Hammer has been a well known name in horror for decades, with probably their best known movie to be DRACULA. Christopher Lee and Peter Cushing made many movies together and separately for Hammer. Being such a heavyweight in horror movies, Hammer tried their hand at television.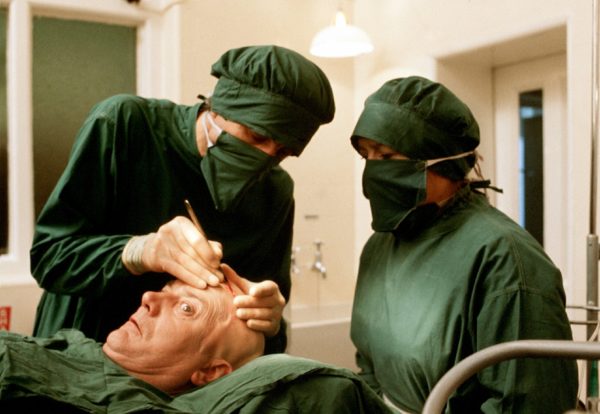 However, when 'Hammer House of Horror' released, it was 1980, and they just weren't the hot commodity they once were. Slasher movies were on the rise and cinema goers had grown weary of what Hammer Films had to offer. House of Horror was very much like 'Tales of the Unexpected' or even 'Tales from the Crypt' before that even became a thing. It was separate Gothic tales, with a twist at the end of each one. However, it didn't reach the audience it had sought out, and was largely ignored.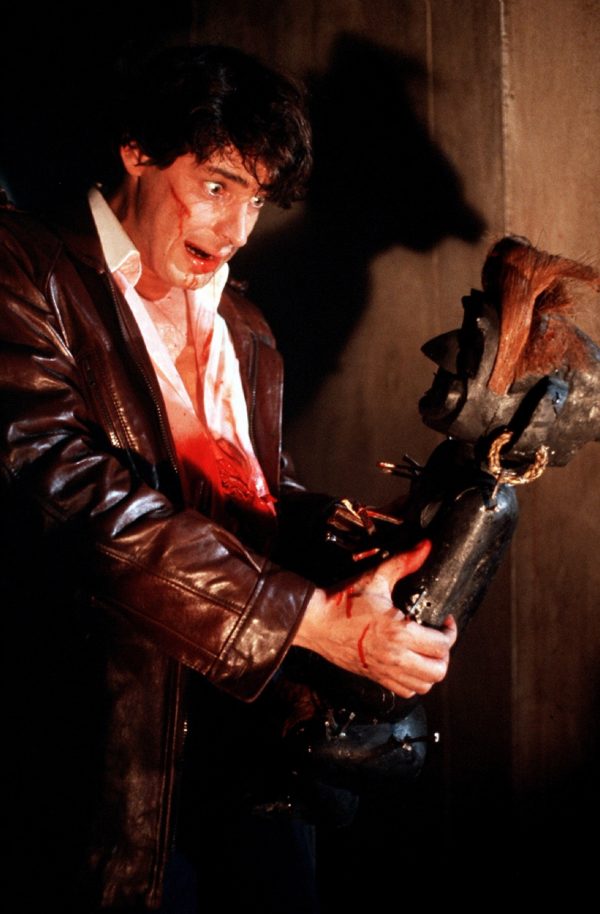 Looking at it now, it's not hard to see why it didn't really strike audiences. Sure the stories were set in 'modern' times, but Hammer still had an outdated way of telling stories, probably reluctant to stray from a tried and tested method. It definitely had the cast to deliver the stories, with greats such as Peter Cushing, Jon Finch, Brian Cox, Denholm Elliott, and Patricia Quinn, to name but a few.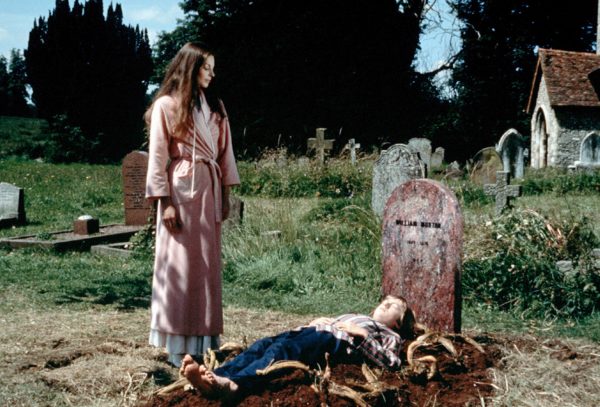 The transfer of the old episodes has definitely been given a really good face-lift and looks immaculate, but it also works against it by highlighting the dodgy make up effects or set design. It's a big collection of horror stories to work your way through, but sadly most of them are filler. Kind of like a greatest hits album, with only really around 3 greatest hits actually on it.
HAMMER: HOUSE OF HORROR Blu-ray Review