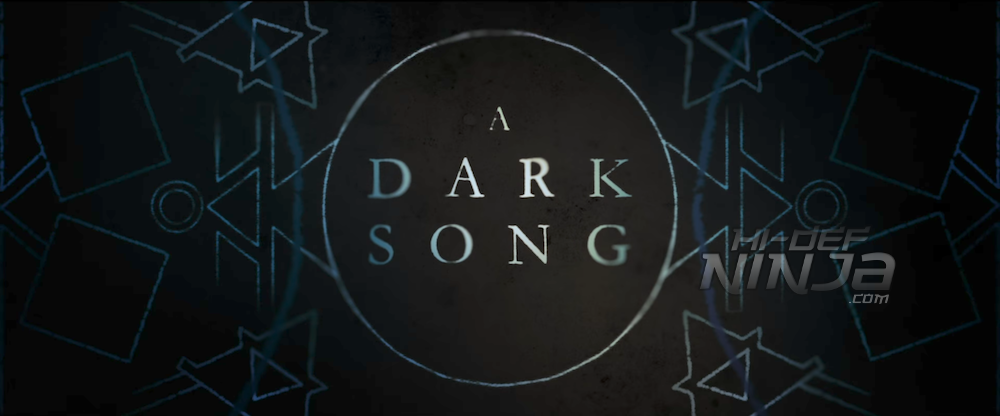 A DARK SONG Blu-ray Review
Film

Video Quality

Audio Quality

Supplements
Every now and then, one may stumble across a film that gives them a viewing experience that they've never really had before. With me, that film comes in the form of A DARK SONG. While I've seen films dealing with witchcraft and the occult before, none has truly felt as real as this one to me.
The film consists of a very small cast, mainly focussing on its two leads — Catherine Walker as Sophia Howard and Steve Oram as Joseph Solomon. Catherine is a middle-aged woman who recently lost her young son after he was murdered by a group of teenagers attempting a ritual. In order to talk to him again, she hires Joseph, an occultist, and follows his directions by renting a secluded home in the Wales countryside.
The ritual to which Joseph has to perform is a hefty one — the two must stay within the home (which has been circled by salt) for months and never leave once. Sophia must contact her guardian angel for it's he/she that'll be able to grant her the wish of contacting her son. Things are not as easy as they seem, though, as Joseph is a broken, short-tempered man and Sophia hasn't been completely honest with him during the gruelling ritual. The two begin to clash as they're unable to escape the house or each other, all while being circled and watched by something that may or may not be Sophia's guardian angel.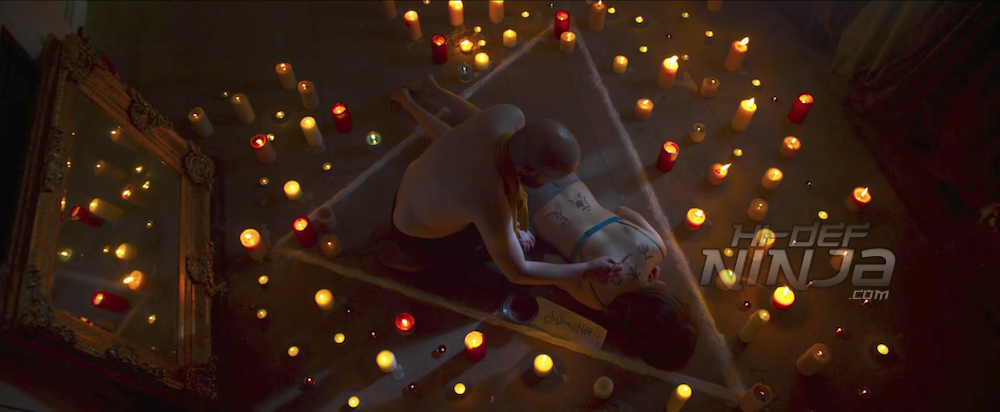 Walker and Oram are absolutely superb in their roles here. Walker brings with her a familiar, warm kindness that can be found within many mothers while Oram perfectly plays a man that you want to hate. The two of them have phenomenal chemistry and they're believable as grieving, tortured individuals.
Writer/director Liam Gavin captured something remarkable with A DARK SONG. As I said at the beginning, not only is the film something that I don't believe I've ever experienced, but it's a story that was told incredibly well — especially when you consider that Gavin only had 20 days to complete the shoot within the home to which the film takes place. Shots can be missed and accuracy can be tested during such a short amount of time, but Gavin captured it all and greatly succeeded in telling his story.   
Of course, Gavin wasn't alone in the venture, and the assistance of cinematographer Cathal Watters and composer Ray Harman greatly helped to complete the tale. A DARK SONG is Watters' first horror film and he absolutely nailed it. What often made so many of the rituals seem so real are the angles to which they are shot. The close-ups of Sophia's face in pain or Joseph's eyes showing despair really helped in cementing me to my seat. Harman's score is absolutely haunting. Using instruments and sounds that are completely unfamiliar to me, Harman's music actually got under my skin. It's one of the most creepy, memorable scores I've heard in a horror film in a long, long time.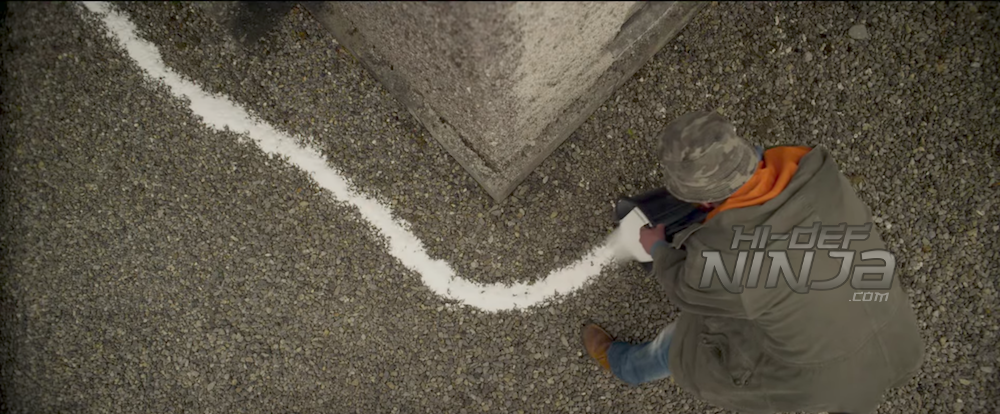 VIDEO QUALITY
The video on the Blu-ray can be dark at times, but never too dark — and colours are usually somewhat muted and come across as different shades of brown (until one of the final scenes of the film)… just enough to set the atmosphere and mood. Details are well-defined and the Blu-ray as a whole just looks really good.
VIDEO RESOLUTION
2:40:1 Anamorphic Widescreen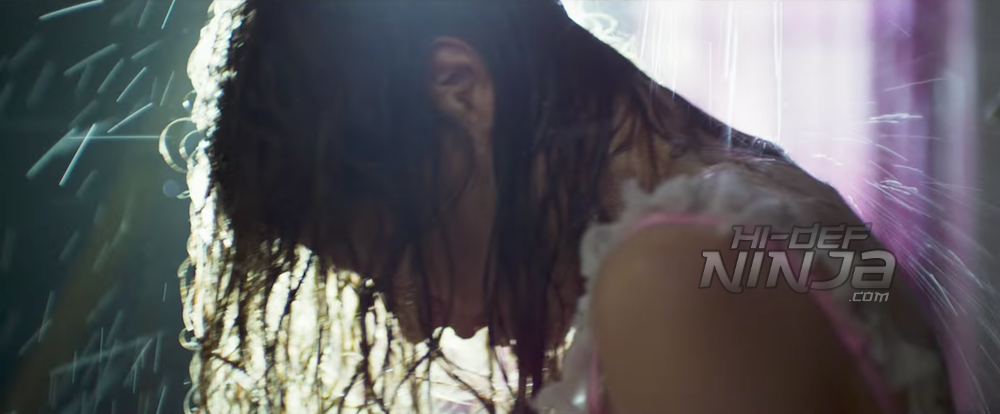 AUDIO QUALITY
The sound on this Blu-ray is absolutely terrific! There's a crisp silence to a lot of the film that is suitably eerie, and when the score plays, the dread behind what you're watching truly kicks in. The sound effects are also superb and audio on the Blu-ray really drives it all home.
AUDIO MIXES
5.1 DTS-HD Master Audio
5.1 Dolby Digital
2.0 Dolby Stereo
SUBTITLES
English subtitles for hearing impaired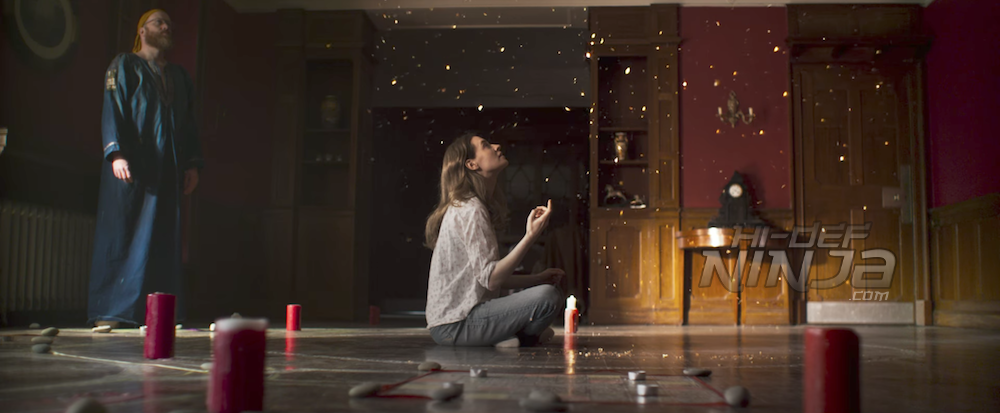 SUPPLEMENTS & PACKAGING
Raven Banner's Blu-ray release of A DARK SONG includes several interviews with cast and crew members which consist of:
Liam Gavin (Writer/Director) — runtime of 03:36

Catherine Walker (Sophia Howard) — runtime of 08:42

Steve Oram (Joseph Solomon) — runtime of 06:14

Cathal Watters (Cinematographer) — runtime of 06:25
The disc also contains trailers for upcoming Raven Banner releases. They include:
A DARK SONG

TODD & THE BOOK OF PURE EVIL

RED CHRISTMAS

TRENCH 11
A DARK SONG comes in a regular blue amaray case without a slipcover. It contains a Blu-ray and DVD disc. Only the Blu-ray (Region Free) was viewed in advance of this review. The film is rated 18A.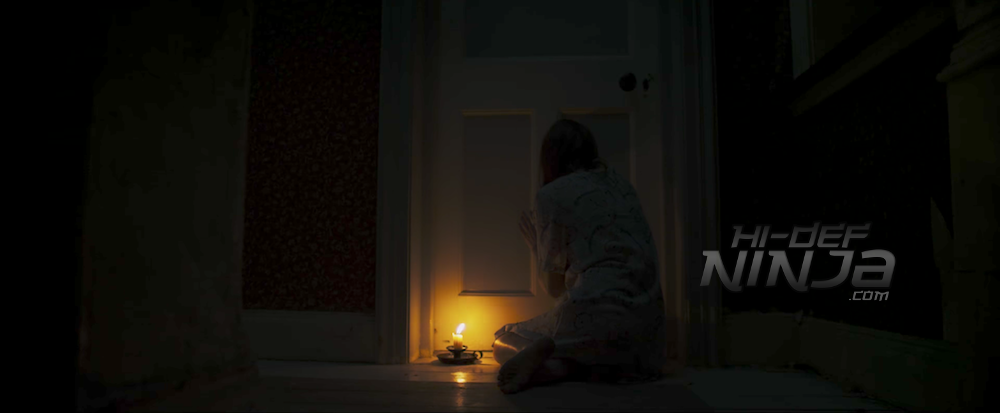 FINAL THOUGHTS
A DARK SONG is a wonderful directorial debut (full-length) from Liam Gavin. It's a slow burn, but the payoff is extraordinary and beyond anything expected. The film dives into the world of the occult in ways I've never seen before and it's horrifying yet equally fascinating. A DARK SONG left me rather spellbound at times (no pun intended) and stuck with me for days after watching it. This one is definitely worth a viewing!