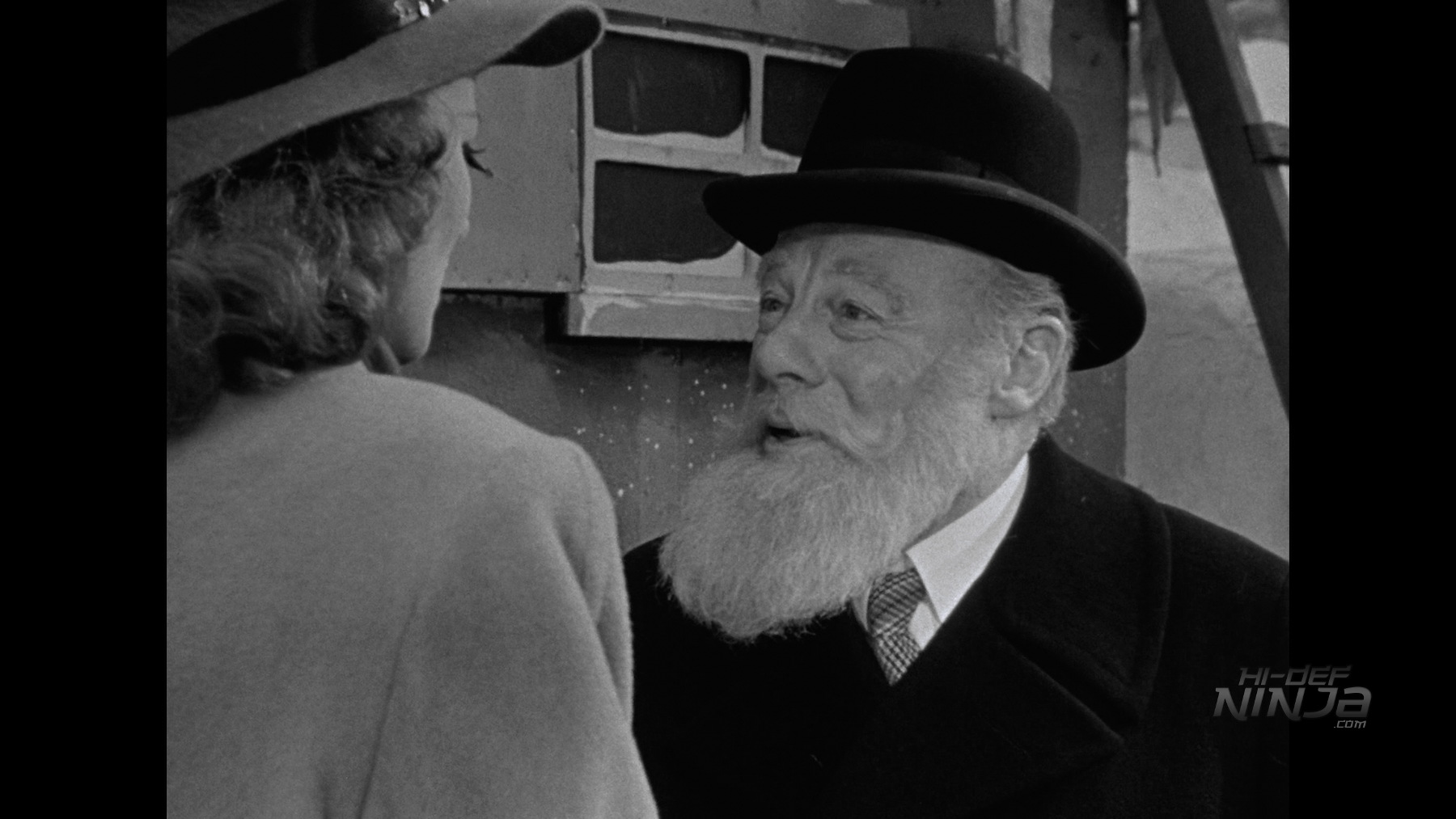 MIRACLE ON 34th STREET: 70th Anniversary Edition Blu-ray Review
The Movie

The Video

The Audio

The Supplements
When the Thanksgiving Day parade is about to start in New York City, Kris Kringle is looking for the man playing Santa in the parade.  The man is intoxicated and falling asleep so when the director, Doris Walker, happens upon the situation, she asks Kris to play the Santa in the parade.  When he wins everyone over, he is asked to play Santa at the Macy's flagship store on 34th street.  
 
Doris has a daughter, Susan, and a neighbor she depends on named Fred.  He is an attorney and takes care of Susan sometimes for Doris.  Fred takes Susan to see Santa at her mother's store and she sees something she can't believe: he begins to speak and sing in Dutch to a young girl who doesn't know English.  After that, she believes that he may be the real Santa.  
 
The 1947 film MIRACLE ON 34TH STREET is written and directed by George Seaton.  It stars the beautiful Maureen O'Hara, John Payne, Edmund Gwenn, and Natalie Wood as Susan.  
This is a Holiday classic shown in black and white but there is also a colorized version.  This release doesn't include that version and keeps it original.  The reason that this movie has remained timeless is that the plot is simple and appeals to any age.  There's just something magical in thinking that around the holidays, anything can happen.
 
Cast
Maureen O'Hara – Doris
John Payne – Fred
Edmund Gwenn – Kris Kringle
Natalie Wood – Susan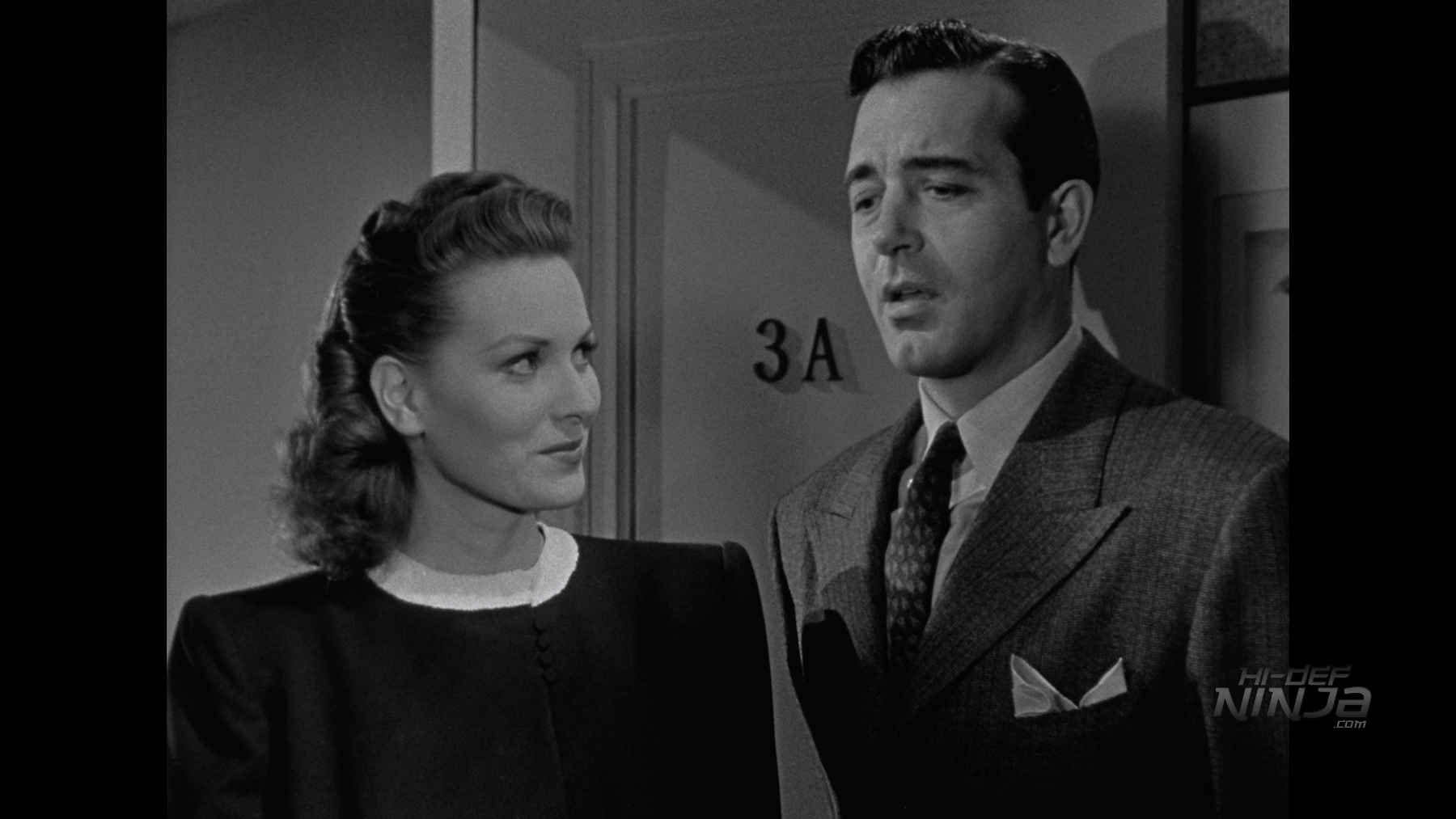 VIDEO QUALITY:
The video is a 1080p AVC presentation that maintains a richness that only black and white can offer.  Monochrome is a term used for black and white as well and that might be more of an apt description in this case.  There are a lot of gray tones that range from dark to light.  It's missing the crispness that white will give you in a high contrast image.  The movie has been mastered for Blu-ray to have sharp details and distinguishable lines in people and objects.  There are some speckles and errors in places but that has more to do with the source material than the authoring of the Blu-ray.  
 
AUDIO QUALITY:
The audio is a DTS-Master Audio 5.1 mix that doesn't necessarily need a track with that many channels.  There are times where the roar of the New York City with excitement or the rowdy crowd in the courtroom scene. Other than that, the audio is mostly played out of the center and front channels.  There is the empty hiss in some of the parts lacking things happening but it doesn't interrupt the enjoyment of the film.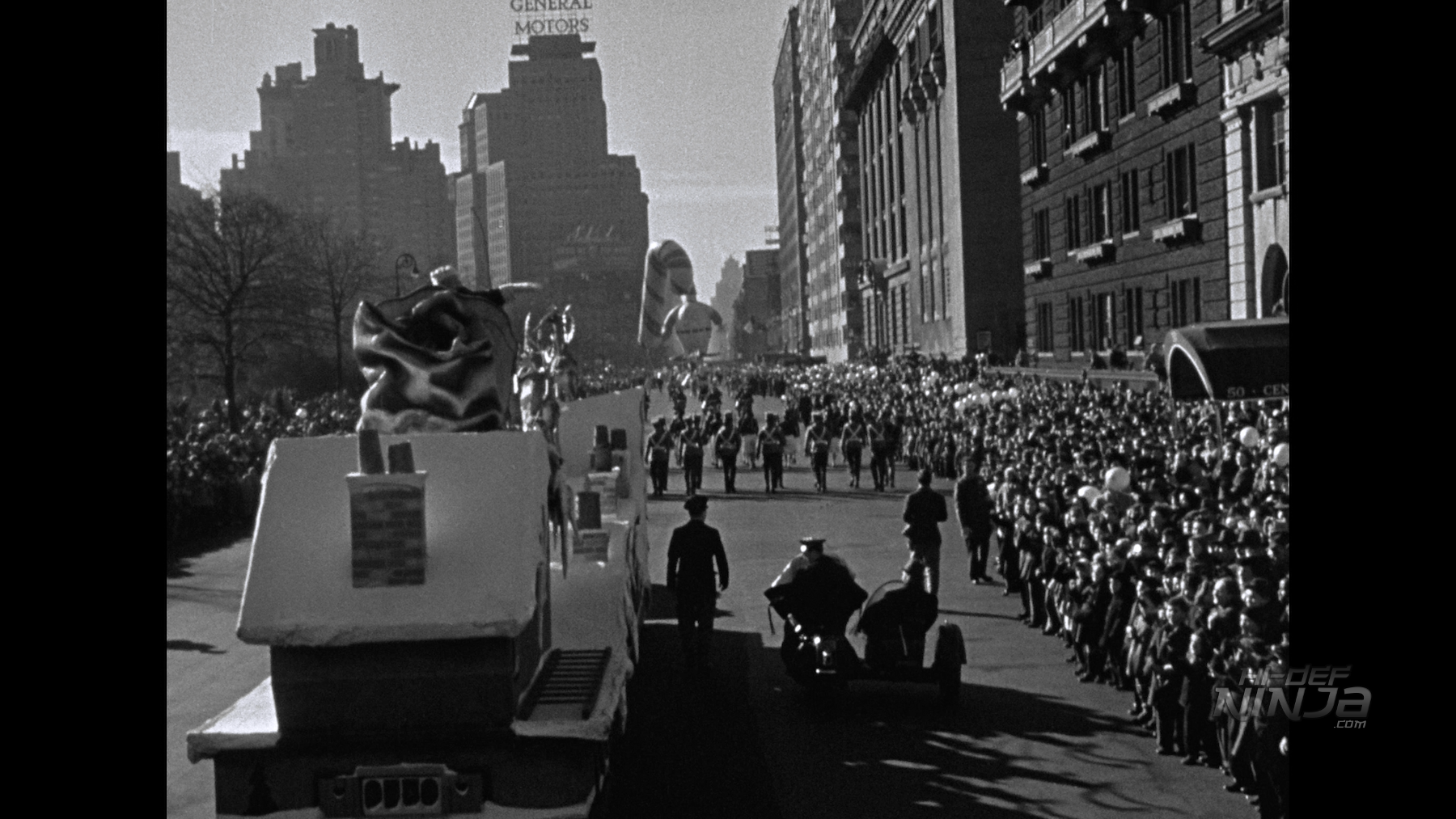 SUPPLEMENTS & PACKAGING
-Audio Commentary: with Maureen O'Hara
 
-AMC Backstory: MIRACLE ON 34th STREET: This is a look at the movie by AMC and how the studio had no faith in the film.
 
-Macy's Thanksgiving Day Parade: Floating in History: This featurette focuses on the famous parade.
 
-Fox Movietone News: Hollywood Spotlight: This is a news reel from around 1947
 
-Poster Gallery
 
-Promotional Short
 
Disc Details
1 Blu-ray Disc
Digital copy
 
Running Time
96 mins
 
Edition Ratings
Not Rated
 
Region Coding
Region A
 
Video Resolution
1080p AVC MPEG-4
Aspect ratio: 1.37:1
 
Audio Mixes
English DTS-HD Master Audio 5.1
English Dolby Digital 2.0
French Dolby Digital 2.0
Spanish Dolby Digital 2.0
 
Subtitles
English SDH
Spanish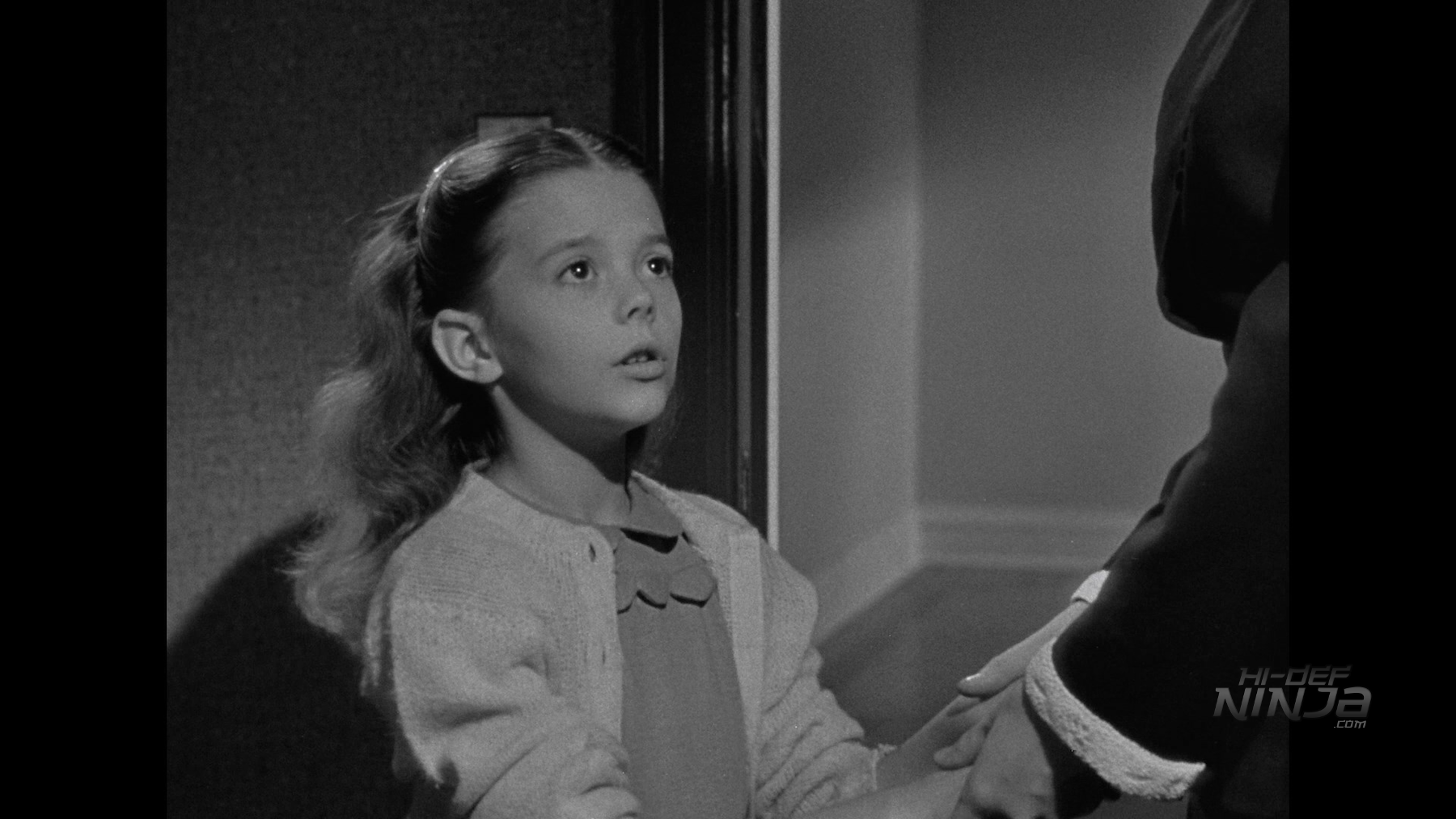 THE BOTTOM LINE:
MIRACLE ON 34th STREET has never look or sounded so good since it's been on Blu-ray.  Even though you can see some of errors more than before, they're a part of the charm of a film celebrating its 70th year.  This is a repackaged of a previous release and I was expecting some more extras for a new anniversary.  The inclusion of the digital copy makes this a more attractive release between the two but either way, this is work picking up.