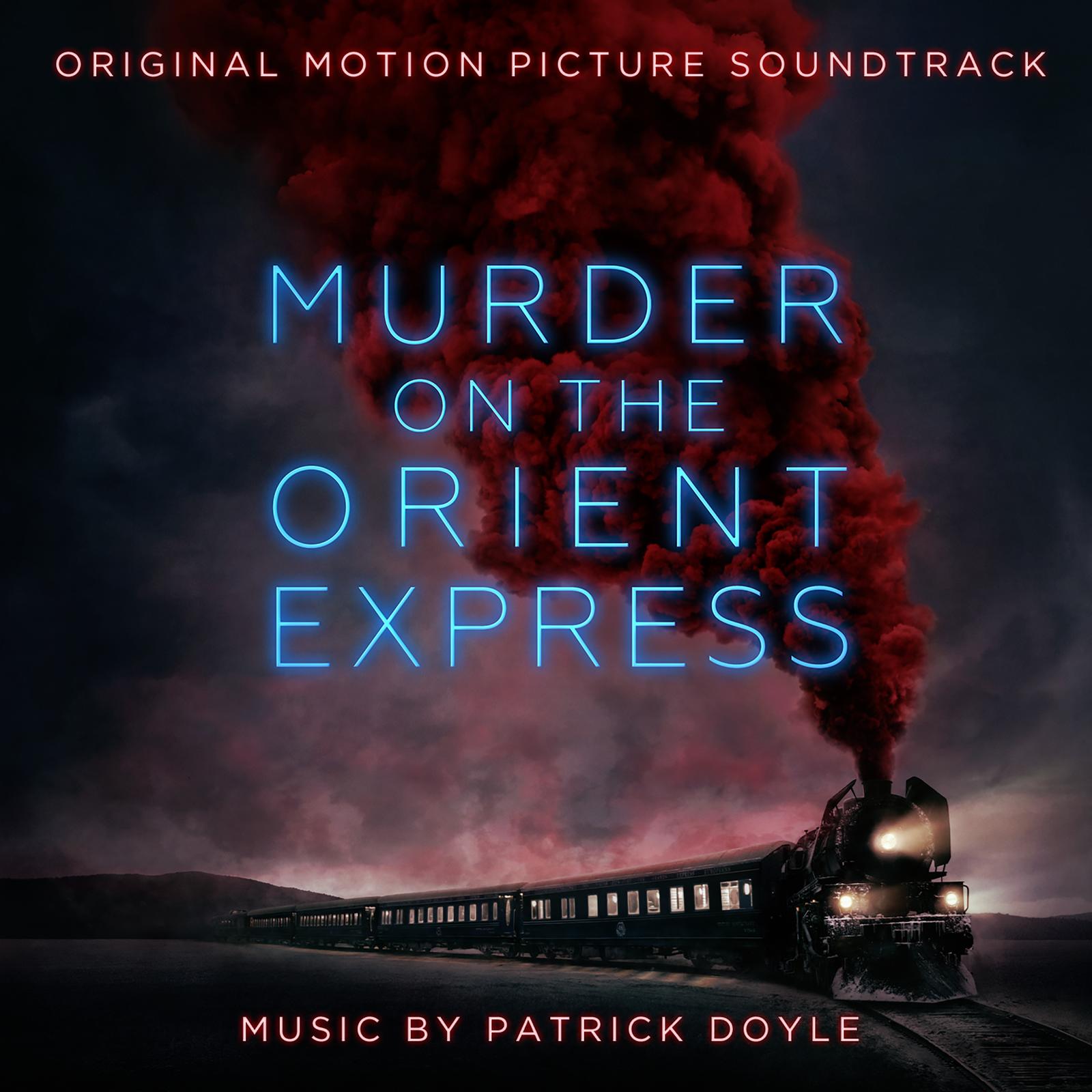 MURDER ON THE ORIENT EXPRESS – Original Motion Picture Soundtrack is a gorgeous compliment to Kenneth Branagh's old-school film grandeur.
Review by Matt Cummings
If Director/Actor Kenneth Branagh's MURDER ON THE ORIENT EXPRESS reminds us of the old-school grandeur of 1940's mystery flicks, then Composer Patrick Doyle's gorgeous and opulent score is certainly one reason for its success.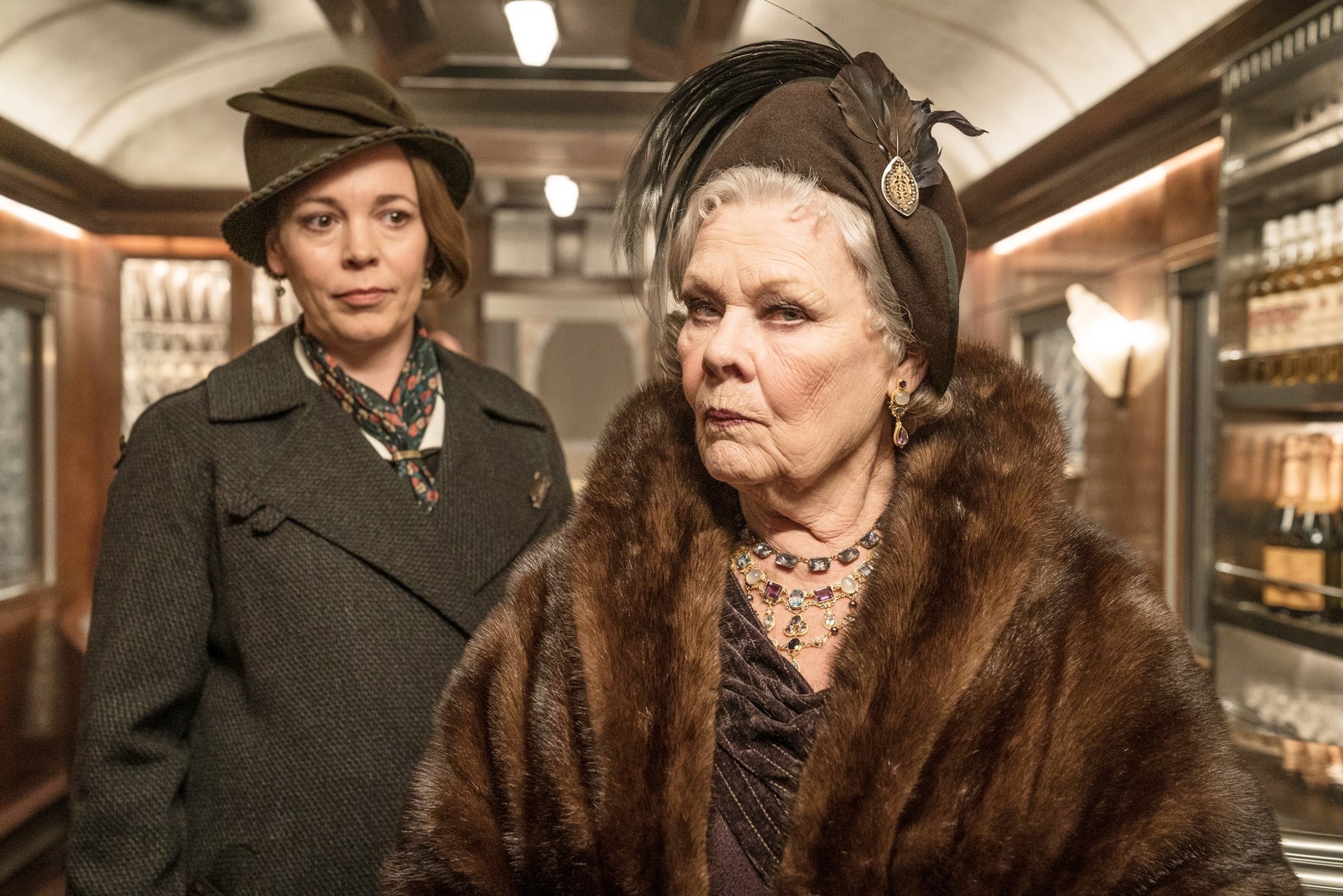 THE MOVIE
The world-renowned detective Hercule Poirot (Kenneth Branagh) has recently solved a theft near The Weeping Wall, much to the delight of the crowd and the nervous suspects. But under that brilliant mind lies a tired old man ready for a long vacation. Accepting a job in London, Poirot decides to take the famous Orient Express train, hoping to recover his vigor. Unfortunately, the lavish lifestyle set aboard the train comes to a halt when one of the passengers is soon murdered, leaving every passenger as a prime suspect. Faced with multiple suspects and an avalanche that leaves the train snowed-in for several days, Poirot begins an investigation that will challenge him at every turn, leaving the detective at a crossroads in his life's charge.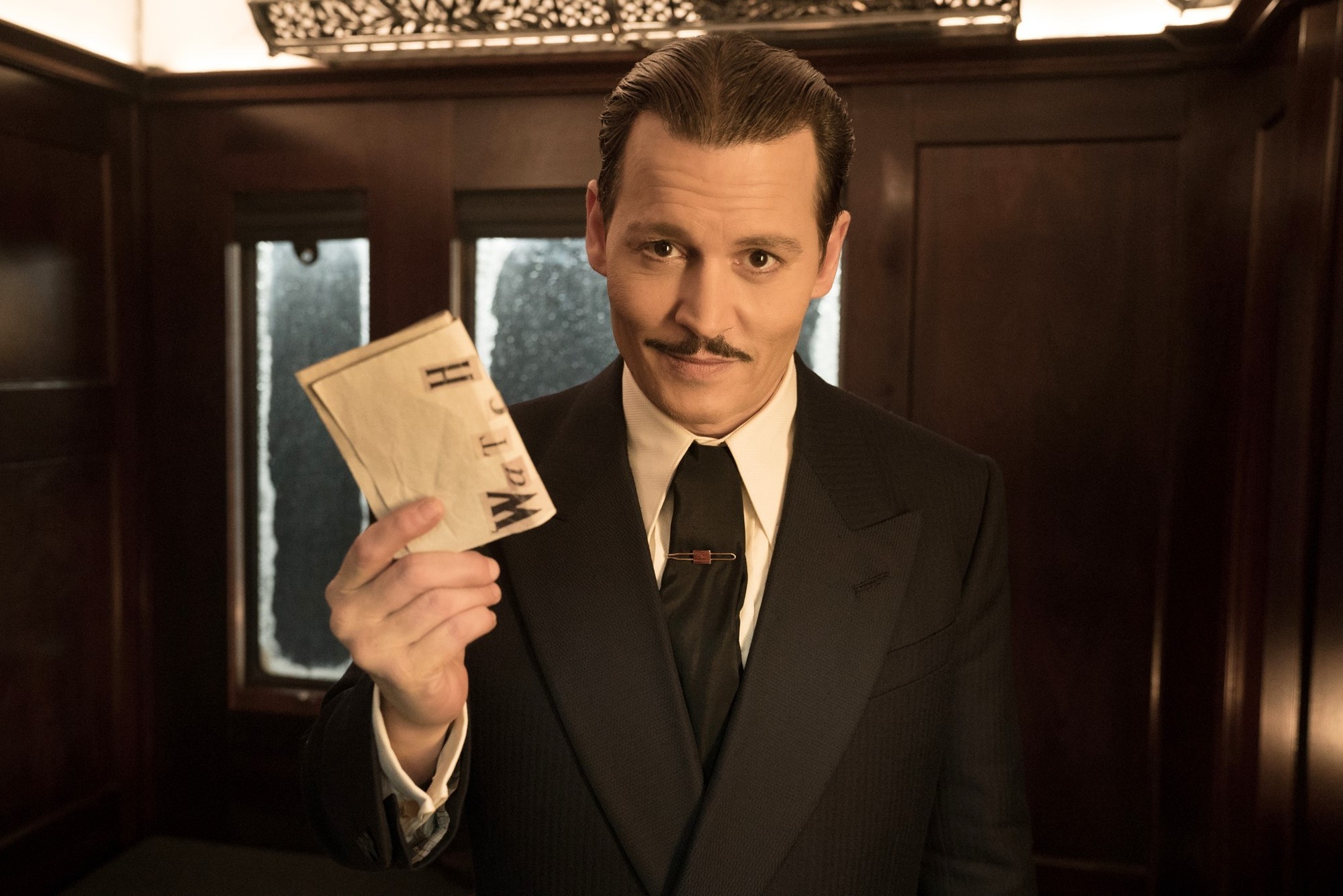 THE SCORE
Doyle arrives with impressive Hollywood credentials, from THOR, HENRY V, and JACK RYAN: SHADOW RECRUIT. From the beginning of MURDER, we know we're in for an epic auditory treat: things start off with the fast-paced The Wailing Wall, which is stylistically different than anything else on the album with its Middle Eastern pulse. But then it's onto the meat of the score, starting with the epic Jaffa to Stamboul. Doyle crafts such a lush environment here, with violins leading the charge and something close to an African beat behind them. It's instantly one of my favorite score tracks of the year, its melody becomeing Doyle's go-to throughout several of the 24 tracks. Take the fun Arrival, The Orient Express, and Departure, all of which employ those same strings but in different ways. They stand up to demand your attention, steadying themselves as a beautiful accompaniment to Branagh's fine direction but also able to exist on their own. These aren't set-up tracks that sit alone at the party but ones that instead help us to appreciate what Doyle has in store for us. Soon, the early fun of our journey will soon become gloomy as murder fills The Orient Express. That happens with Track 6's Judgement and 7's Touch Nothing Else. To this point, Doyle had employed strings as his first attack of the beachhead, stirring up cheery images of travel and adventure. With Judgement and MacQueen, they're now used to convey a decidedly darker mood as Poirot begins his investigation. From this point, the piano will dominate the track, sometimes working alongside the violins and Celtic flute and other times standing quite alone such as Track 22's Poirot.
Case in point: the terrific 10th track titled The Armstrong Case, which utilizes a violin and a repeating piano pattern. One slight detraction here is that some might think that Doyle's tracks are a little too short. Even a track as beautiful as that doesn't last long; in fact, nothing here is longer than 3 minutes (sans the excellent Justice at 9:29), which might seem like a problem given that the movie is nearly 2 hours. I've always believed that scores will take as long as they need to tell their story. Sometimes, you need 90 minutes to do that, but in MURDER's case Doyle only needs 56. One interesting note here is the appearance of Michelle Pfeifer singing Track 23's Never Forget: she's accompanied by lyrics from Branagh and bolstered by an off-shoot of Doyle's piano run from Armstong. She has a fabulous voice, and it's a nice touch as we conclude the score.
The mystery deepens with This is True, again using all of Doyle's weapons but now in a slightly different way. Around 1:30 we get a thunderous base drum that arrives like a lightning bolt, before escalating slowly with the use of Celtic style flute to add another layer to tension. Keep Everyone Inside, the film's only second chase sequence, is expertly managed before moving into the quieter Confession, Geography, and One Sharp Knife. Doyle and Branagh have collaborated for years, and it's clear here that the Composer knows just what the Director/Actor needs.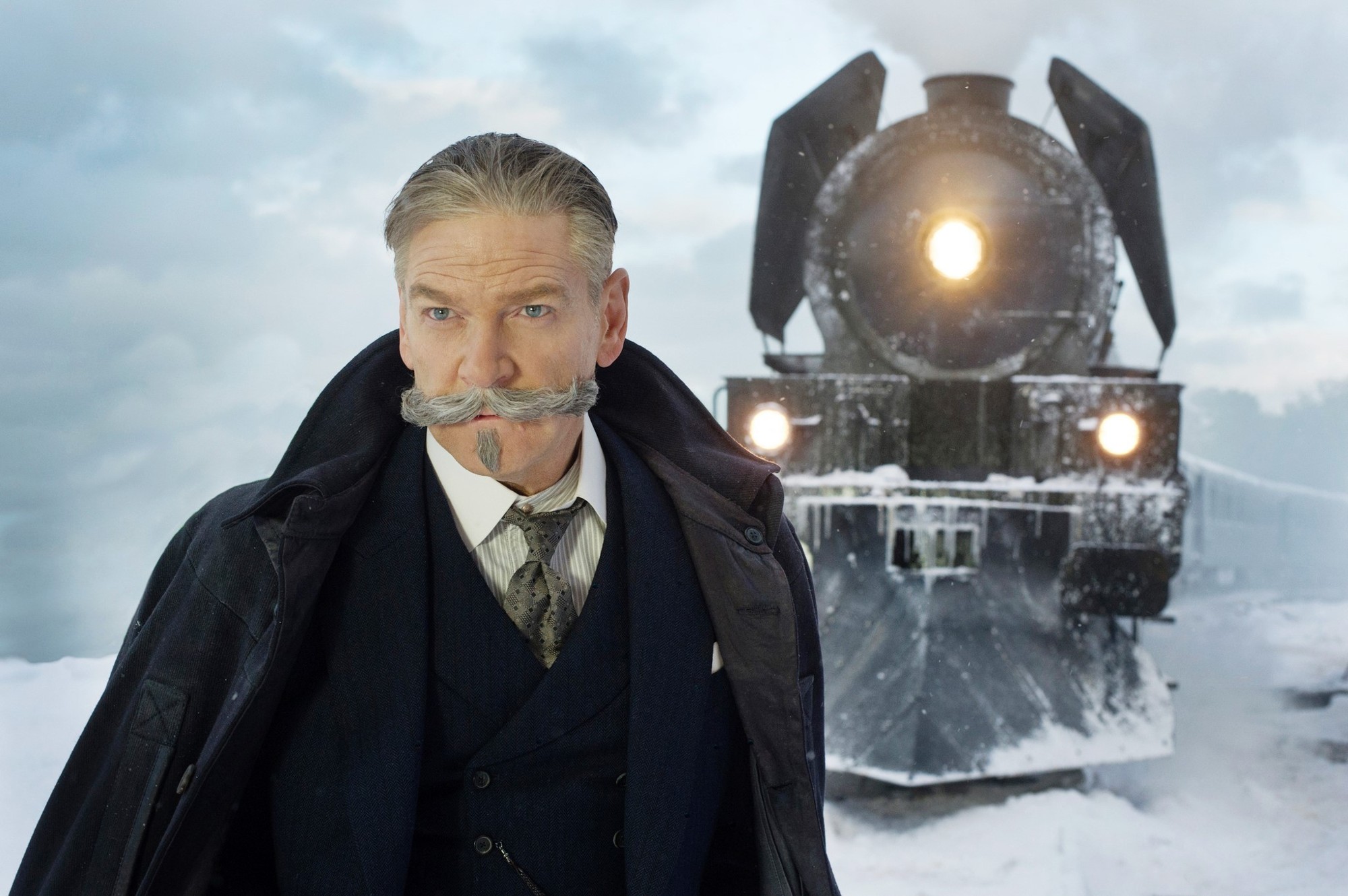 THE BOTTOM LINE
As MURDER ON THE ORIENT EXPRESS – Original Motion Picture Soundtrack pulls in to the train station with Orient Express Suite, we – like the opulent vacation we've just concluded – are sad to see it go. Its 24 tracks ripple with Doyle's distinctive classical background, producing one of the best scores of 2017. It echoes with both the romanticism of travel and a dark undertone that really delivers a gorgeous compliment to a terrific film. It's an instant keeper, and I'll be adding much of it to a new playlist that I'm starting. I haven't done that in awhile but MURDER demands that I do.
Sony Classical has released the soundtrack digitally and on CD. The film is currently playing at a theater near you. At the time of this posting, we were unaware of any special editions.