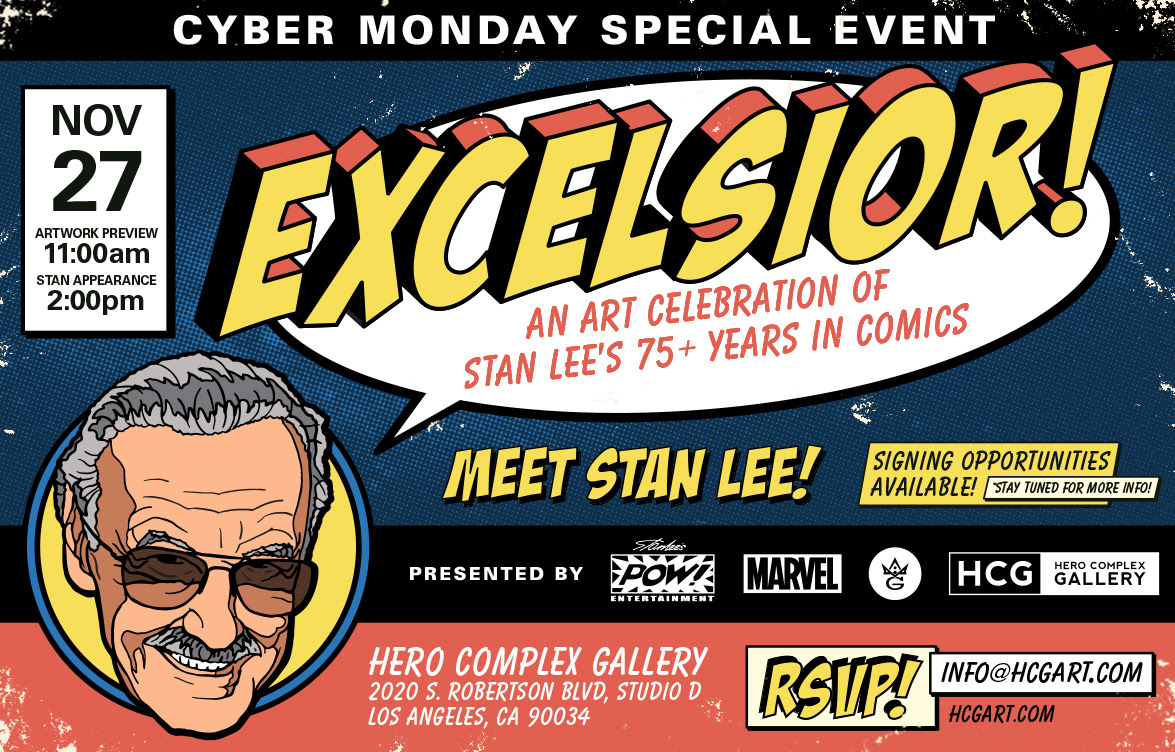 Excelsior! An Art Celebration of Stan Lee's 75+ Years in Comics
New exhibition of artwork featuring Stan Lee's creations!
Includes artwork by Anthony Petrie, Craig Drake, Glen Brogan, Kevin M. Wilson /Ape Meets Girl, Marko Manev, Tyler Stout & more!
Artists, VIP guests, and Stan Lee in attendance!
Hero Complex Gallery, the Los Angeles-based pop culture art gallery located at 2020 South Robertson Blvd., is hosting 'Excelsior! An Art Celebration of Stan Lee's 75+ Years in Comics' on Cyber Monday, November 27th.
Doors open at 11am and Stan Lee will be making an appearance at 2pm, and has graciously agreed to do a signing at the event.
HUGE THANKS TO…
Stan Lee
Stan Lee's POW! Entertainment
Marvel Entertainment
and
Grey Matter Art
…for their amazing help and support with this exhibition!
EVENT INFORMATION
WHO: Stan Lee, co-creator of the Marvel Universe and such beloved characters as Spider-Man, Iron Man, the X-Men, the Fantastic Four, the Incredible Hulk, and more!
WHAT: An Art Event with new Marvel artwork, with signing appearance by Stan Lee.
WHERE: The event and signing will take place at Hero Complex Gallery at 2020 South Robertson Blvd., Studio D, Los Angeles, CA 90034 (Best parking to the south on Hillsboro)
WHEN: Cyber Monday, November 27th, Doors open at 11am, Stan Lee arrives at 2pm. Please arrive early.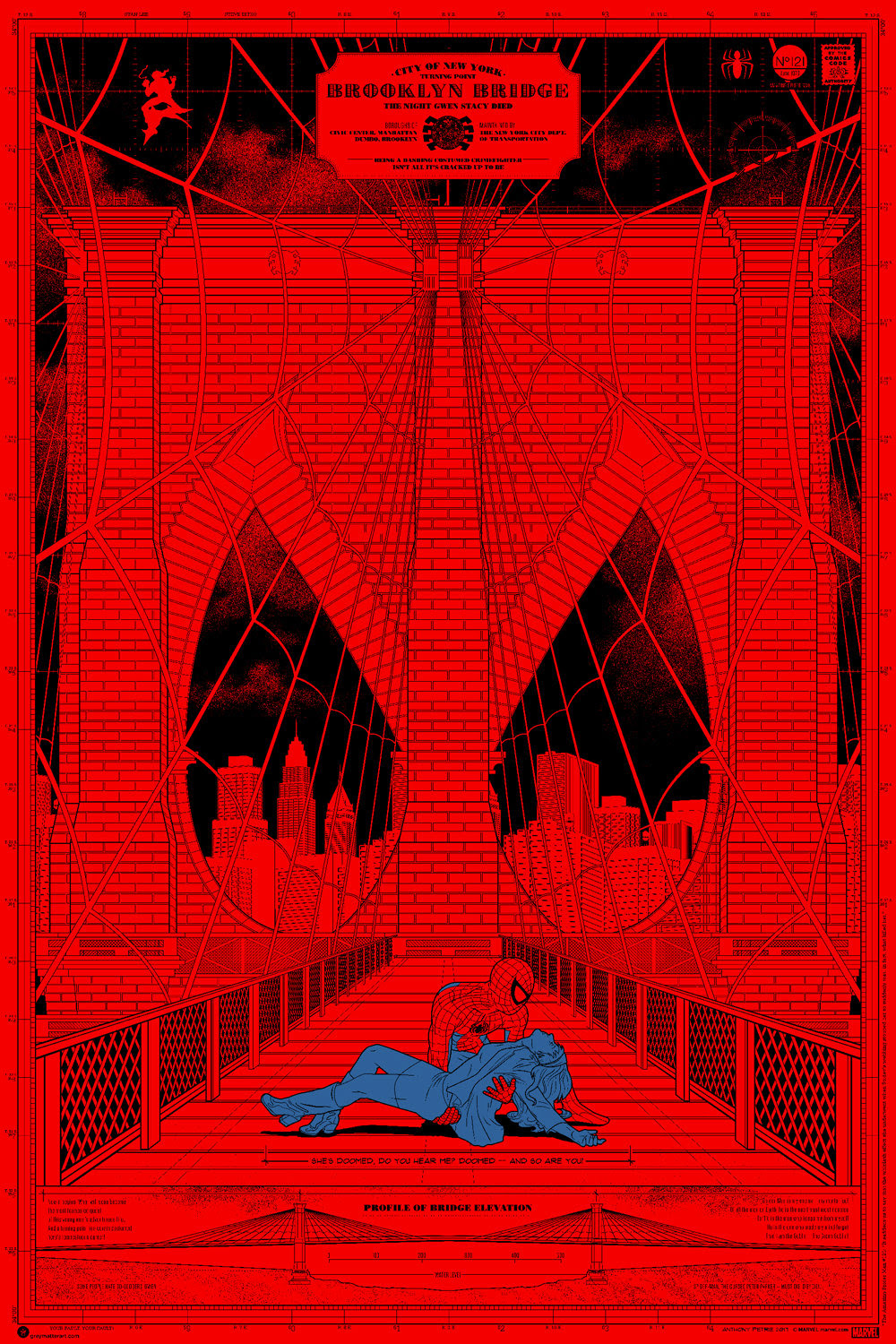 Artwork preview by Anthony Petrie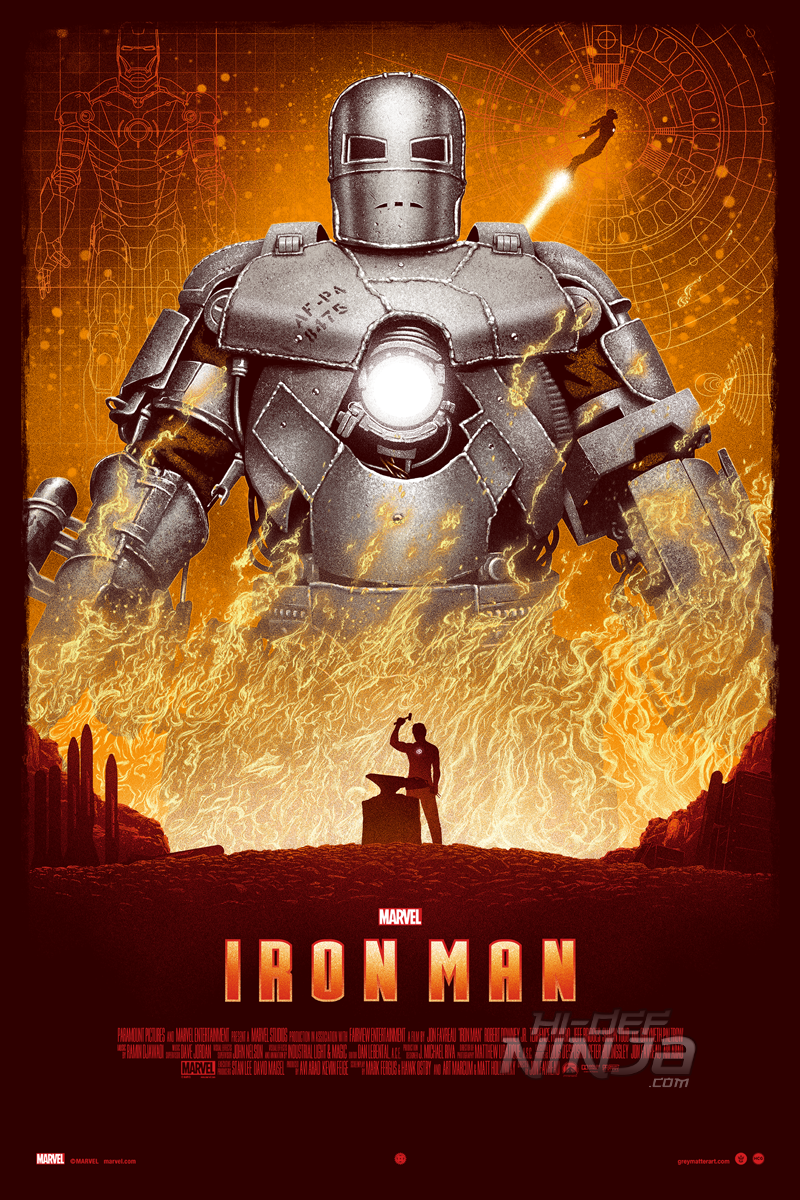 Artwork preview by Marko Manev (Marko Manev will be in Attendance)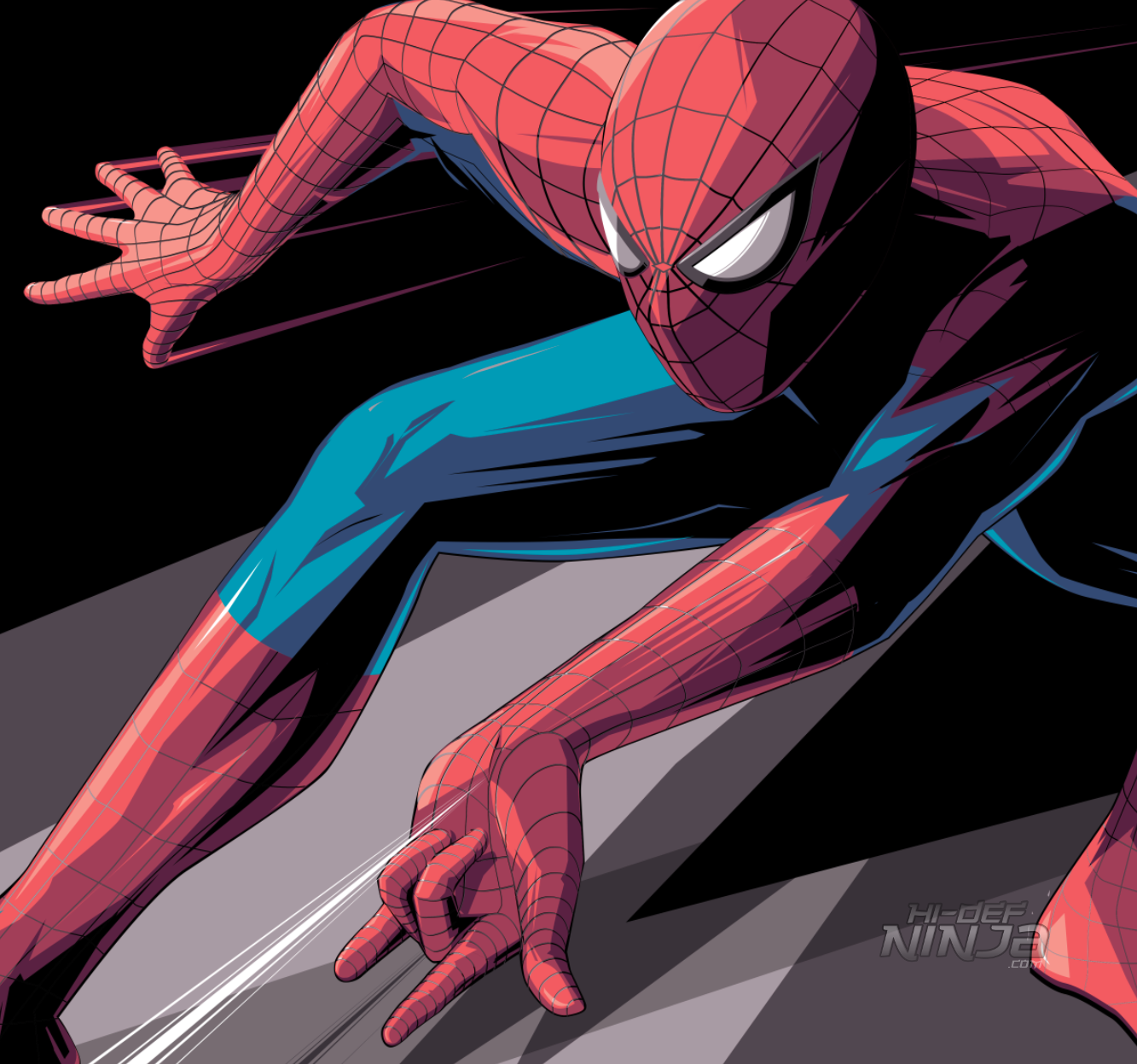 Artwork detail tease by Craig Drake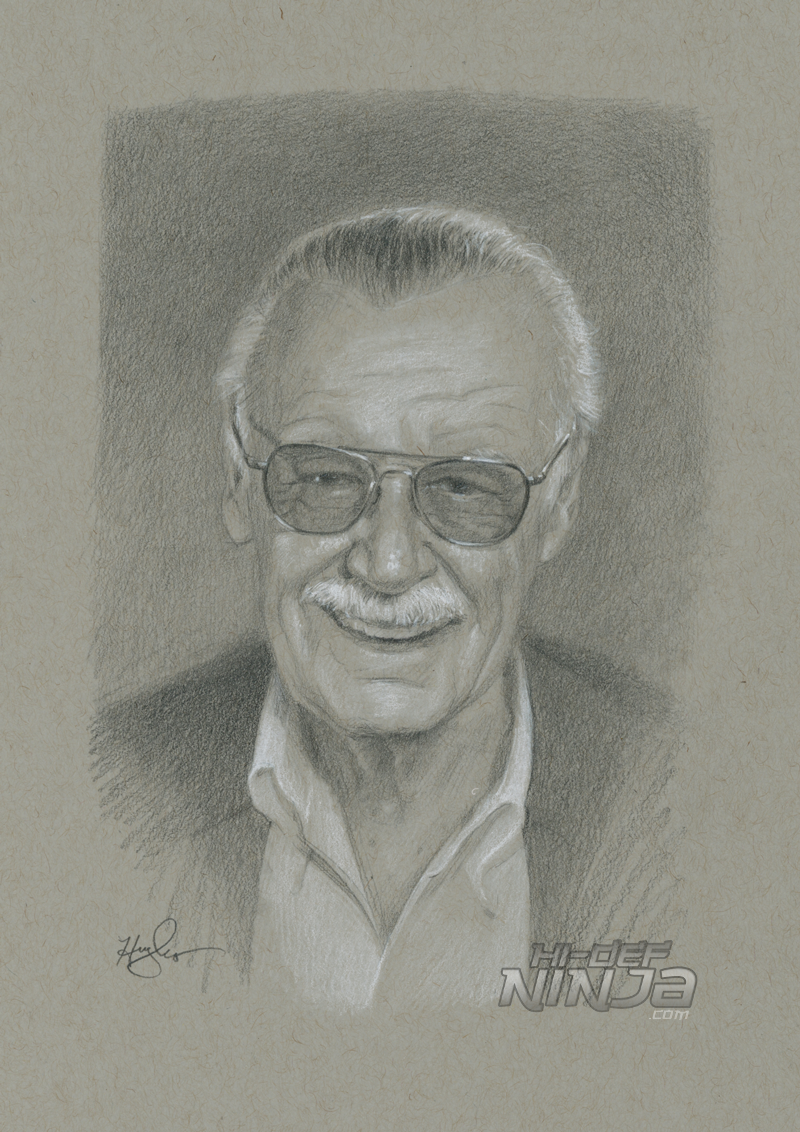 Artwork preview by Primary Hughes
Artwork preview by Casey Callender
STAN LEE SIGNING FAQ
Q: Do I need a ticket?
A: No, the art event is free to attend
Q: Can I buy items to get signed?
A: Yes, the gallery will have artwork available for sale to be signed
Q: Can I bring my own items to get signed?
A: Yes, we prefer flat items like artwork and comics, no oversize / unwieldy items.
Q: How much is a Stan Lee Signature?
A: Stan Lee signatures will be $75 for hero complex gallery artwork, $125 for your own items.
Q: How exactly does this go down?
A: Doors will open at 11am to preview and purchase artwork, and arrange signatures on a first-come, first-served basis. Stan Lee will start signing at 2pm, but we urge you to please come early.
Q: What will Stan Lee sign?
A: Stan will sign gallery artwork as well as personal items that you bring, such as posters and comics.
Q: Can I take a photo with Stan?
A: You can take pictures of Stan signing your item, but there will be no posed photos with Stan.
Q: What if I'm at the end of the signing line?
A: We will try to accommodate everyone in line while Stan is at the gallery. If Stan needs to leave before you get your signature, we can still accommodate getting Hero Complex Gallery artwork signed by Stan to be picked up at a later date.
Q: If I can't go to the event, can I still get something signed?
A: Yes, we will be offering limited quantities of signed hero complex artwork online after the show opening. Online sales will commence within the following few weeks of the event, all items will still be available for purchase on-site at the gallery.
*Hero Complex Gallery Staff will be there to assist you throughout, please be respectful to Stan Lee, any special guests, and HCG staff during the event.
**Please note that Her Complex Gallery staff will try to handle your items to get signed with the utmost care possible, but will not be responsible for any potential handling damages that might occur in the process of getting them signed.