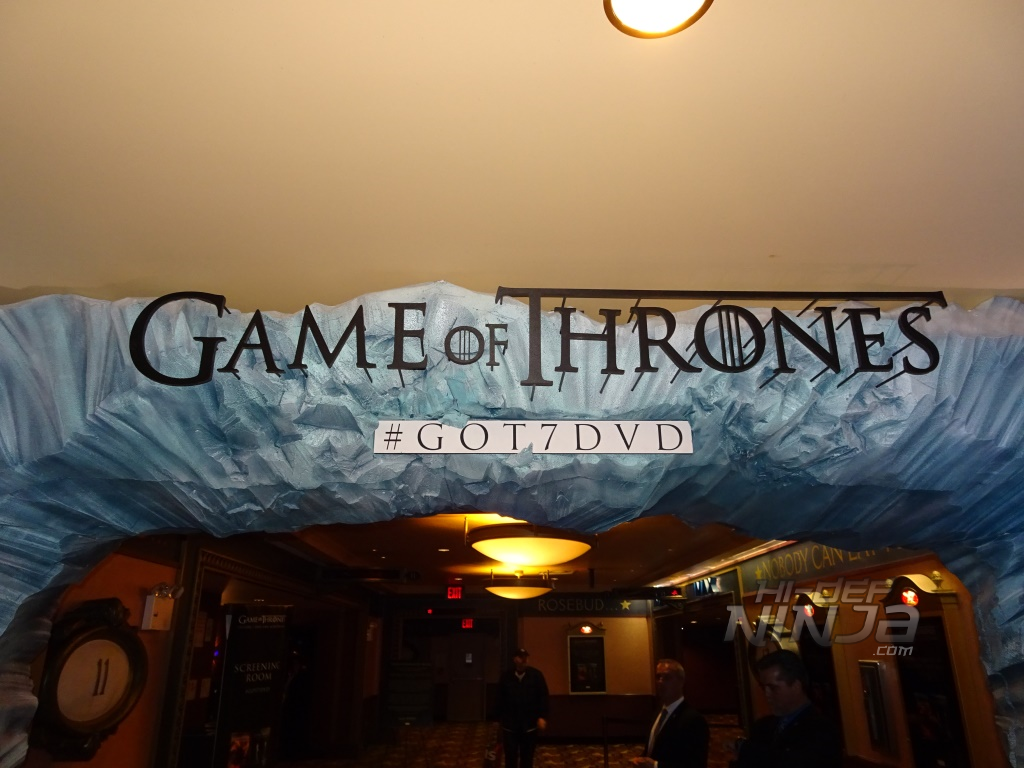 WINTER IS HERE!
…and with it so is the release of Season 7 of the acclaimed HBO show GAME OF THRONES. To celebrate the Blu-ray, DVD, and Digital release of Season 7, HBO has arranged some fan screening events in New York, Chicago, and Los Angeles for those who have pre-purchased the season.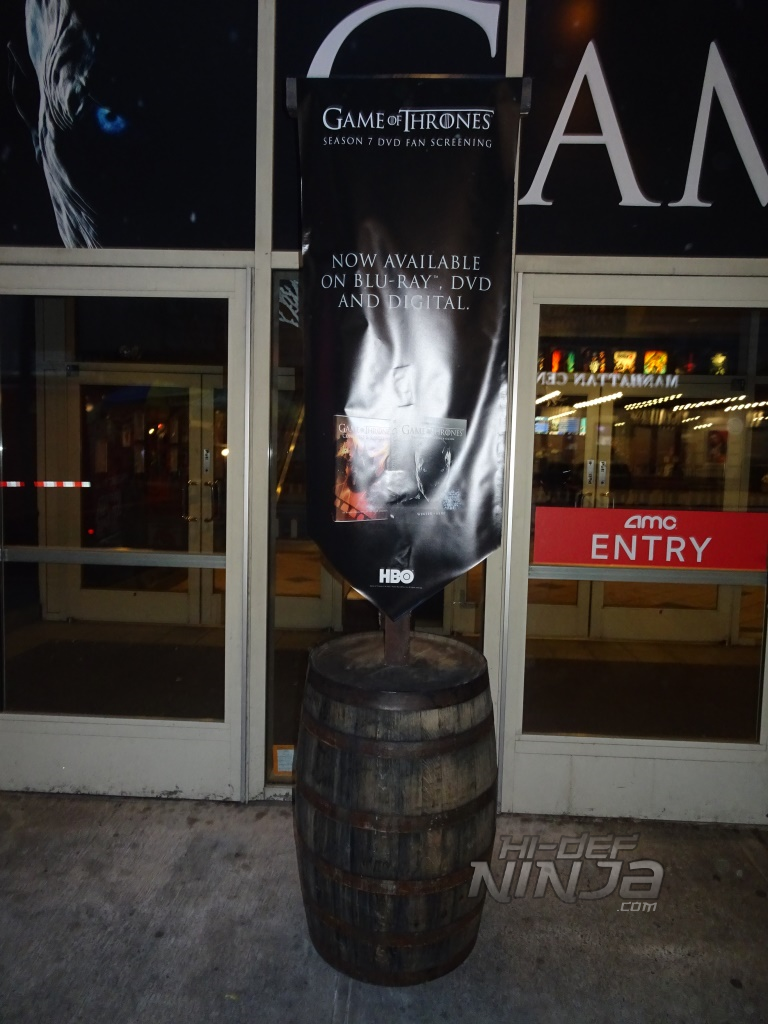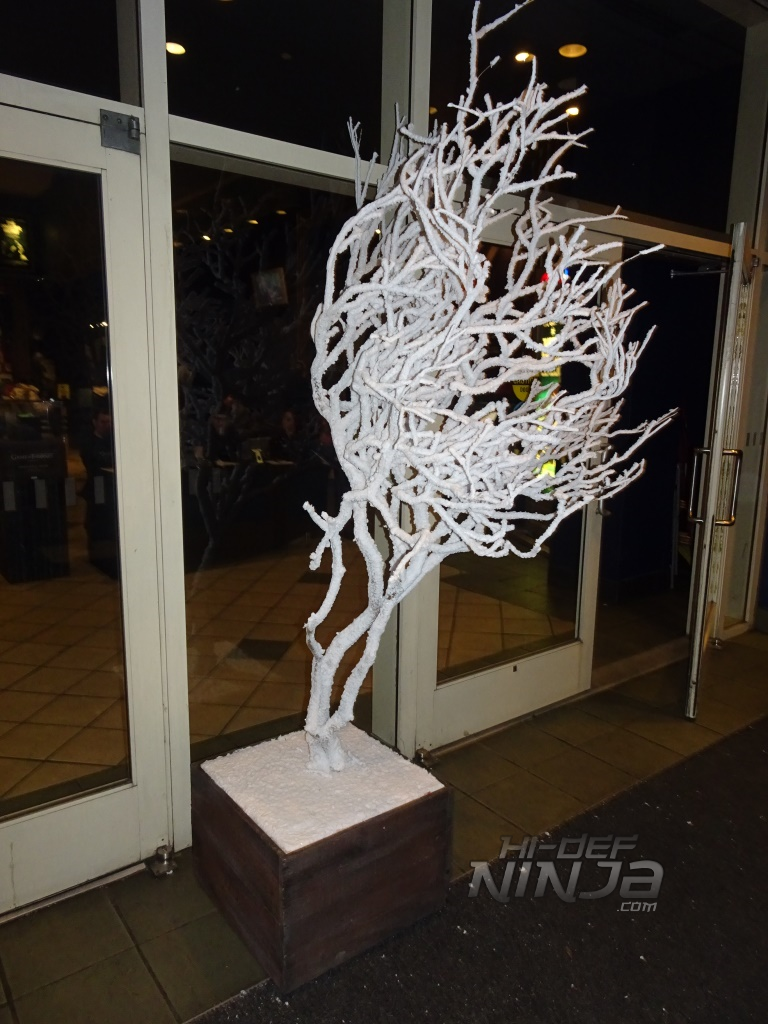 On top of photo-ops with the Iron Throne and the Dragonstone Throne, the fan screening had a replica Dragonstone map table and a wall of fallen conquerors showcasing the would-be kings of Westeros along with a few props from the show.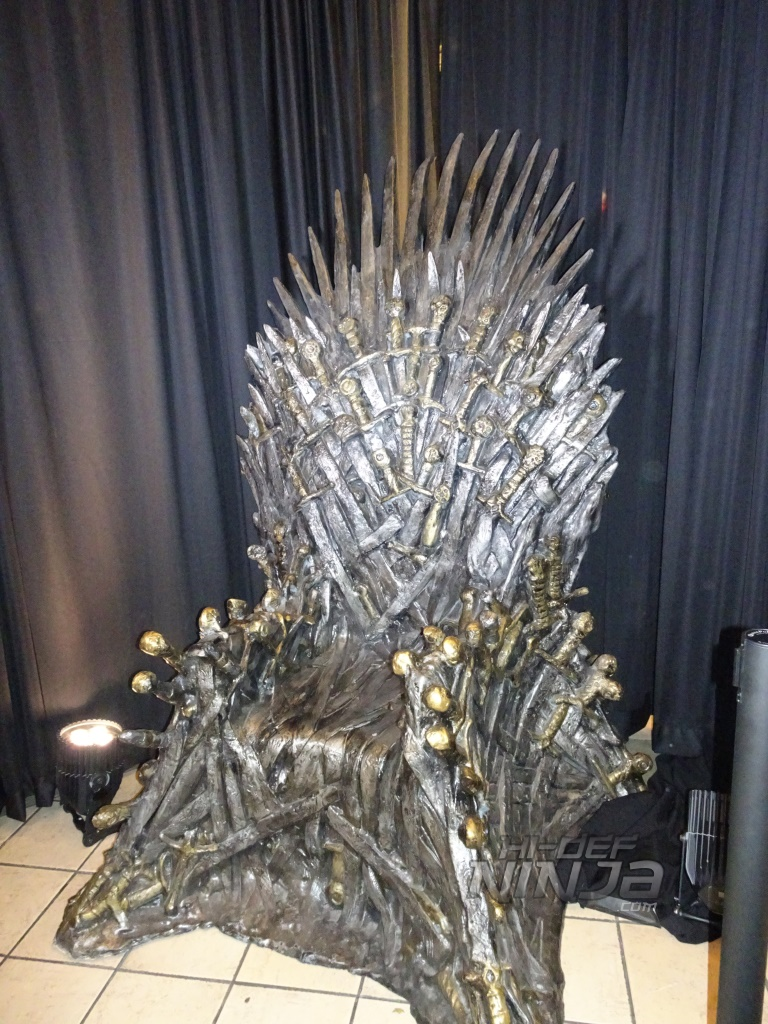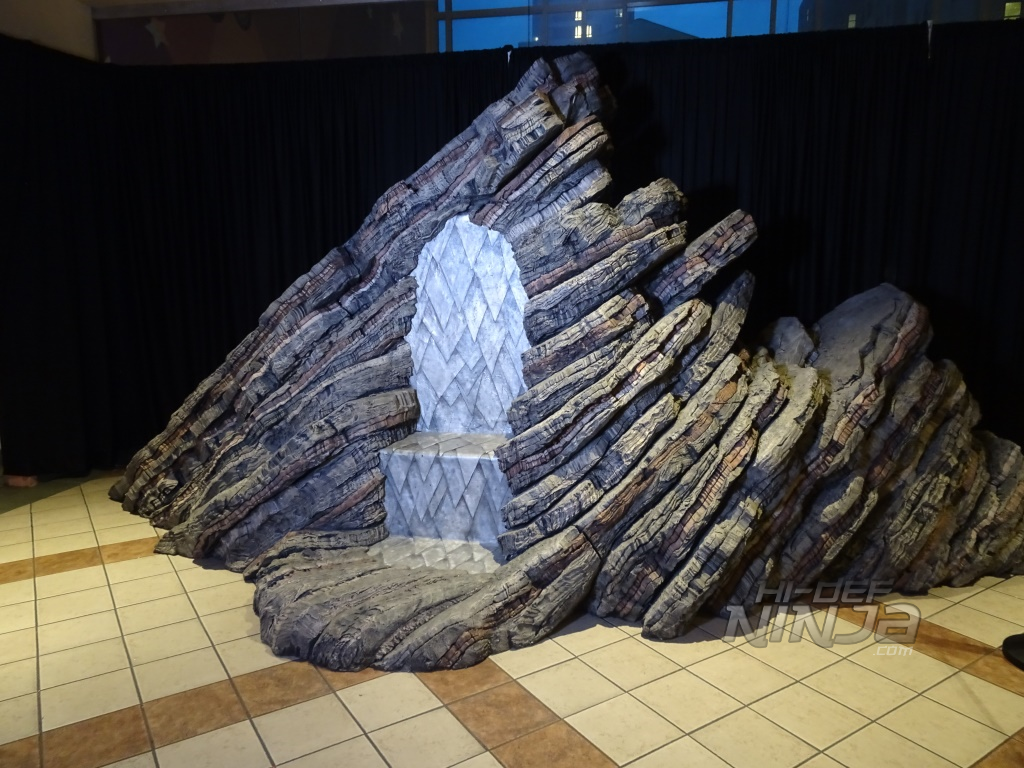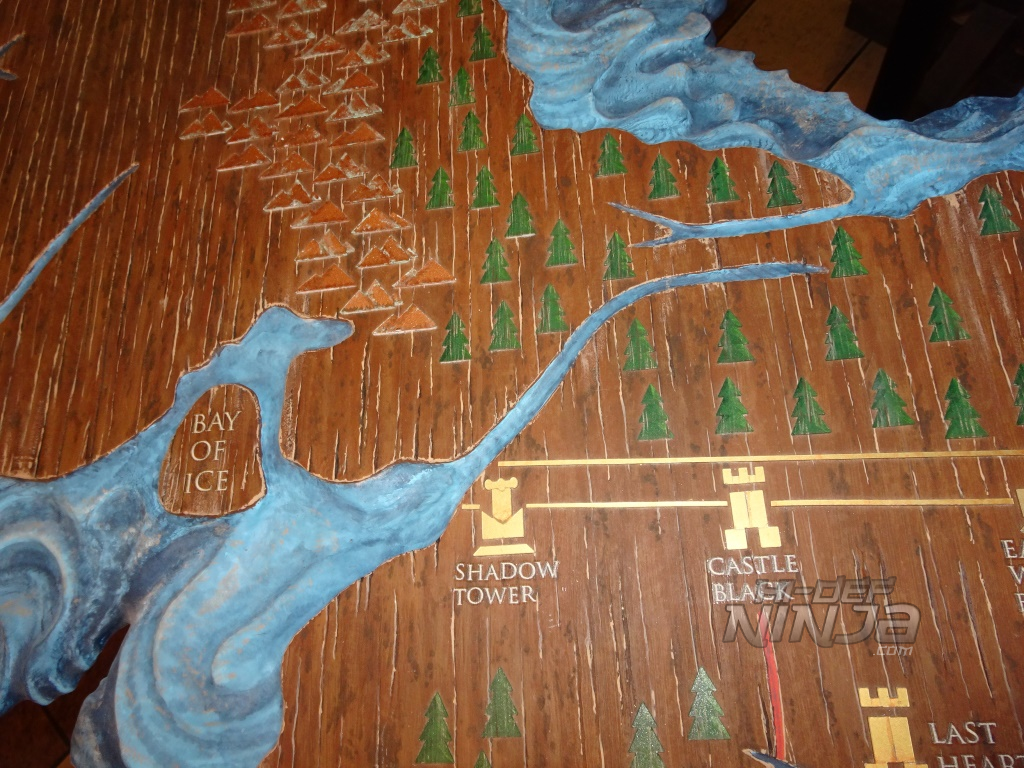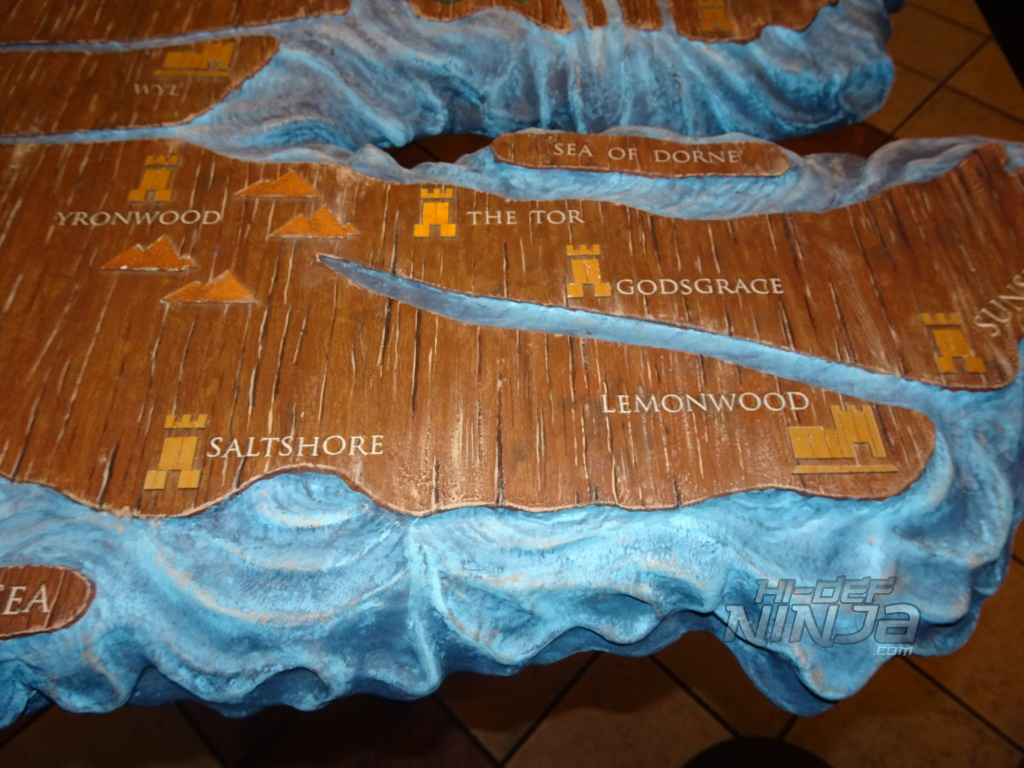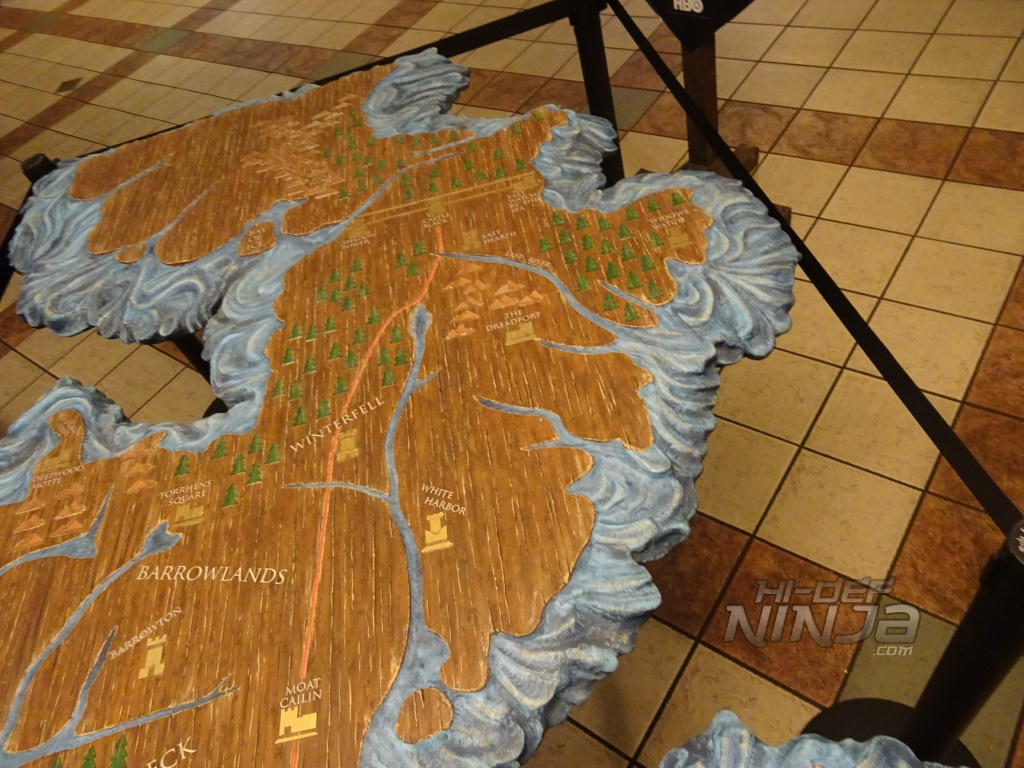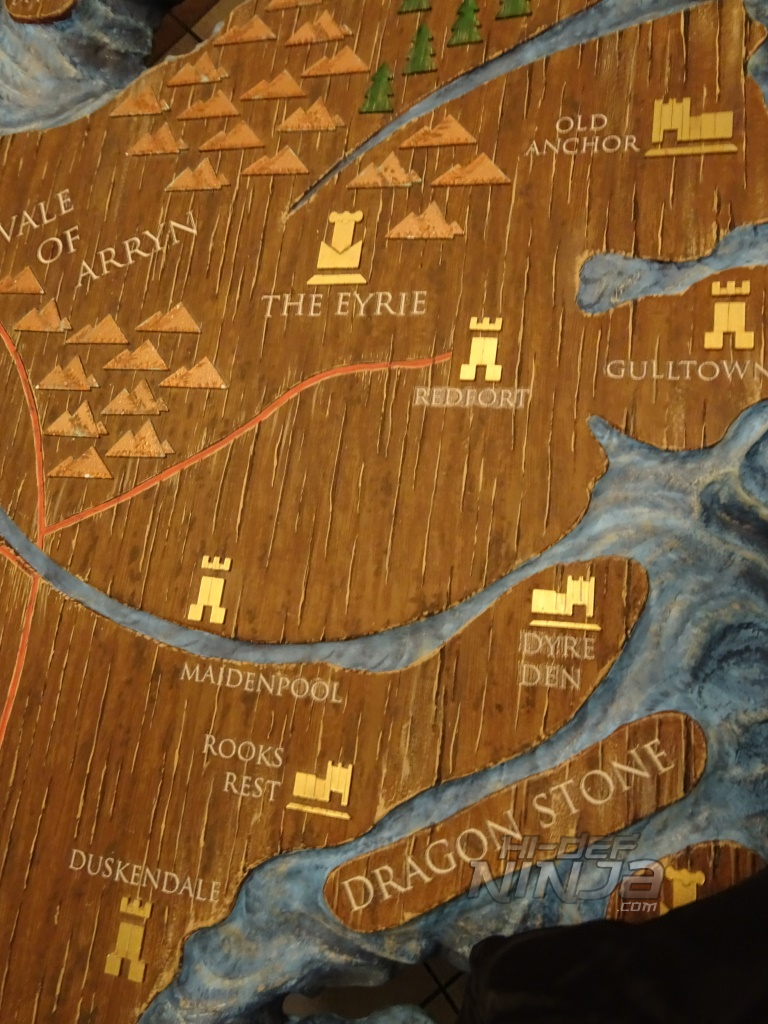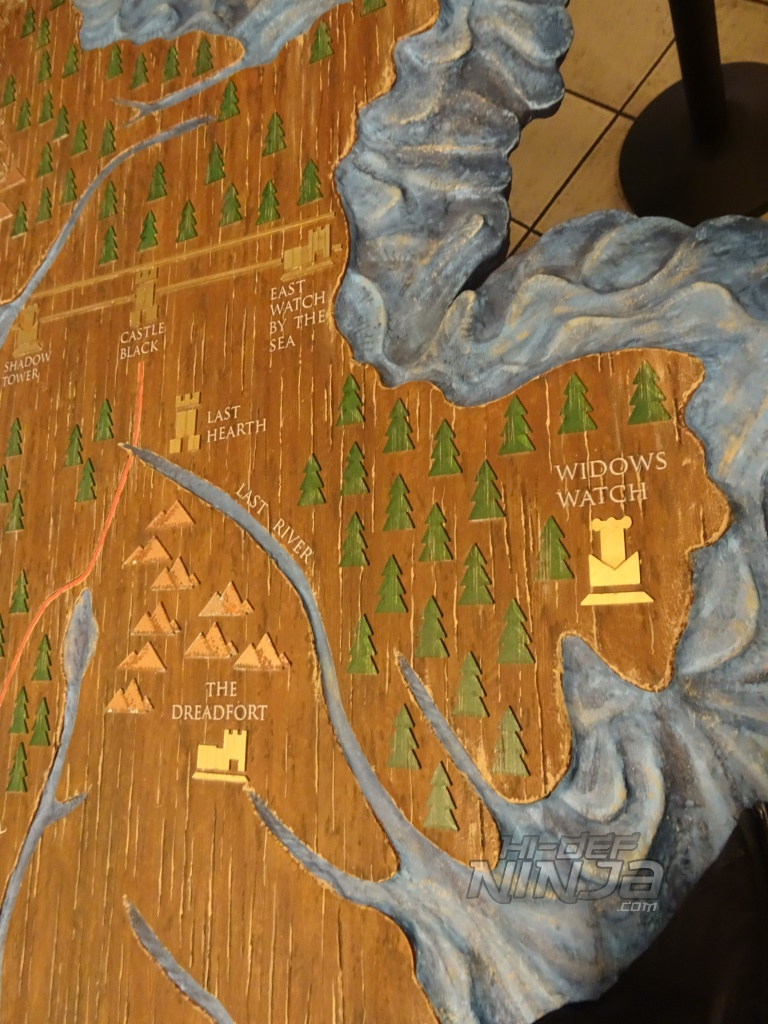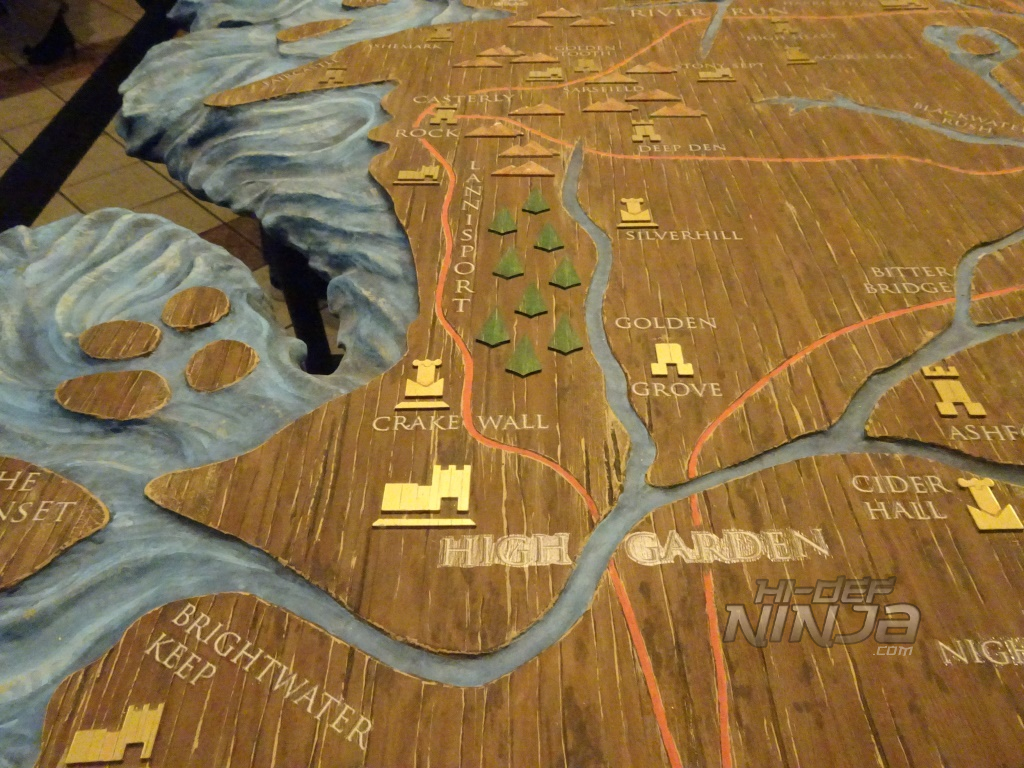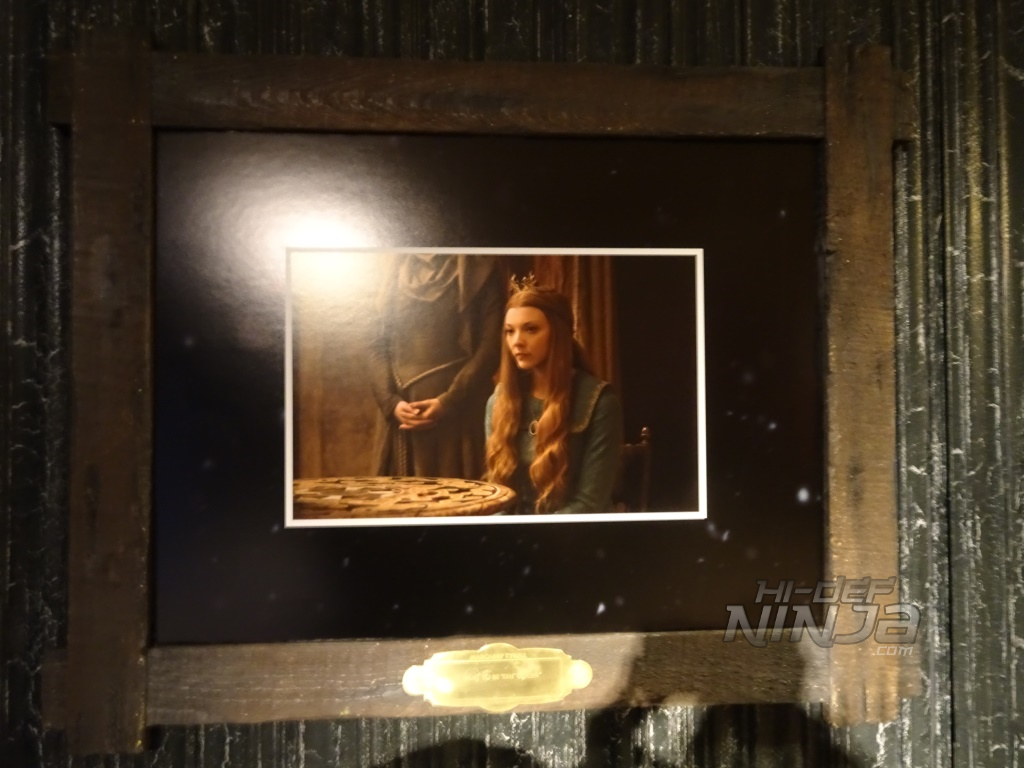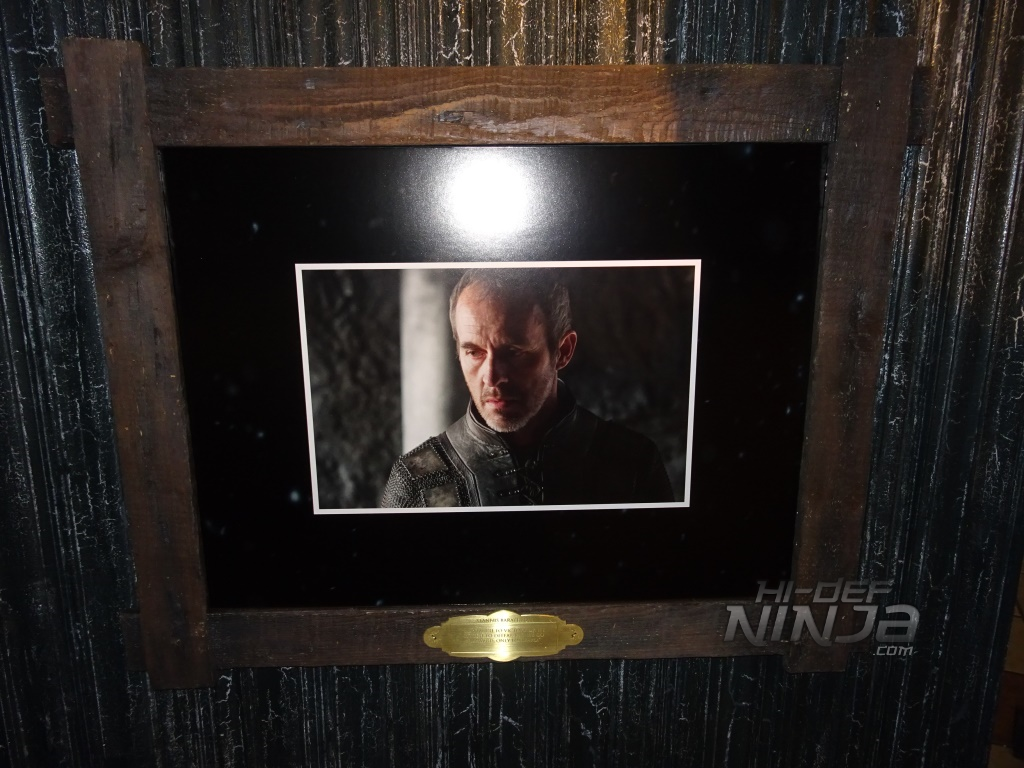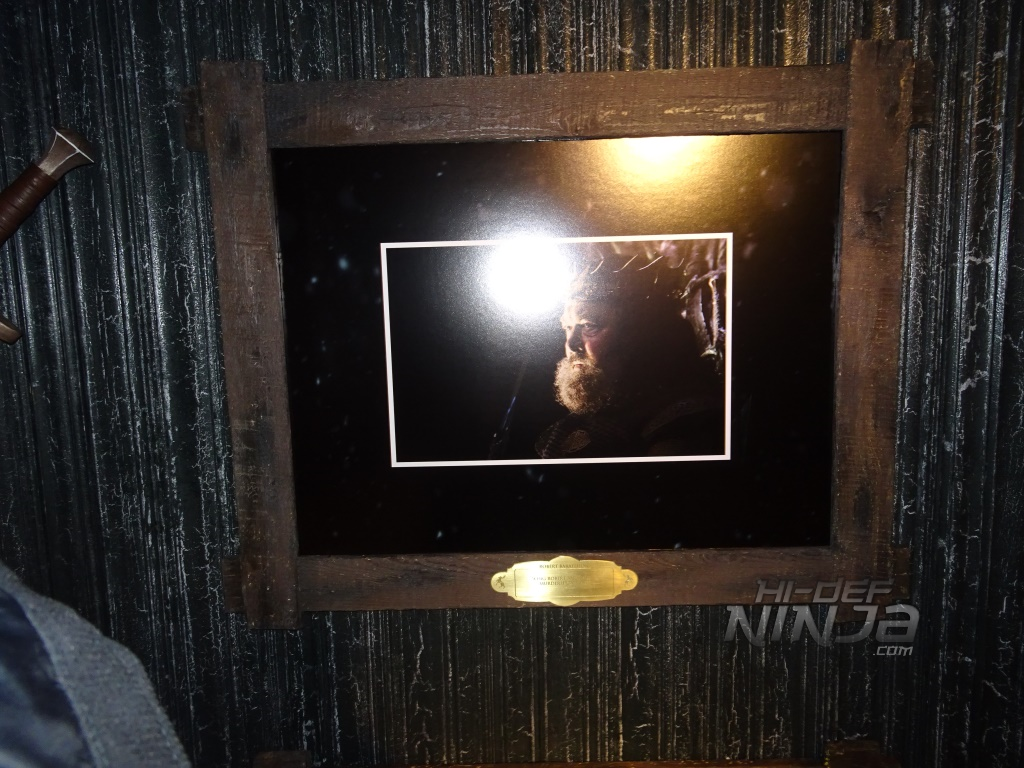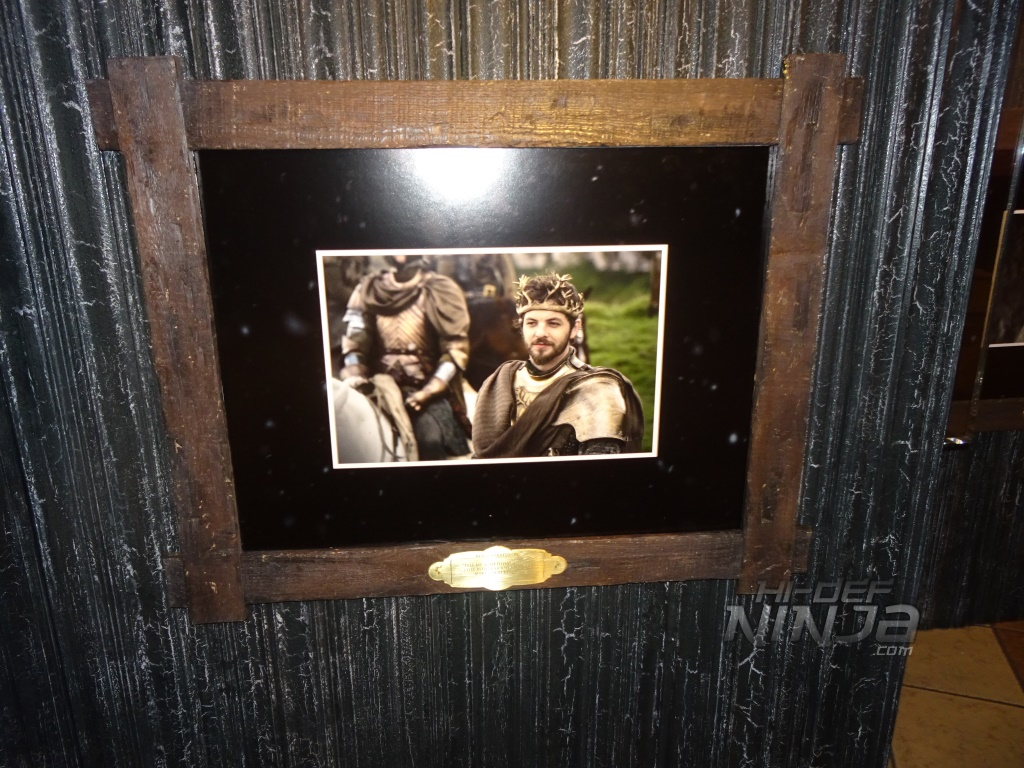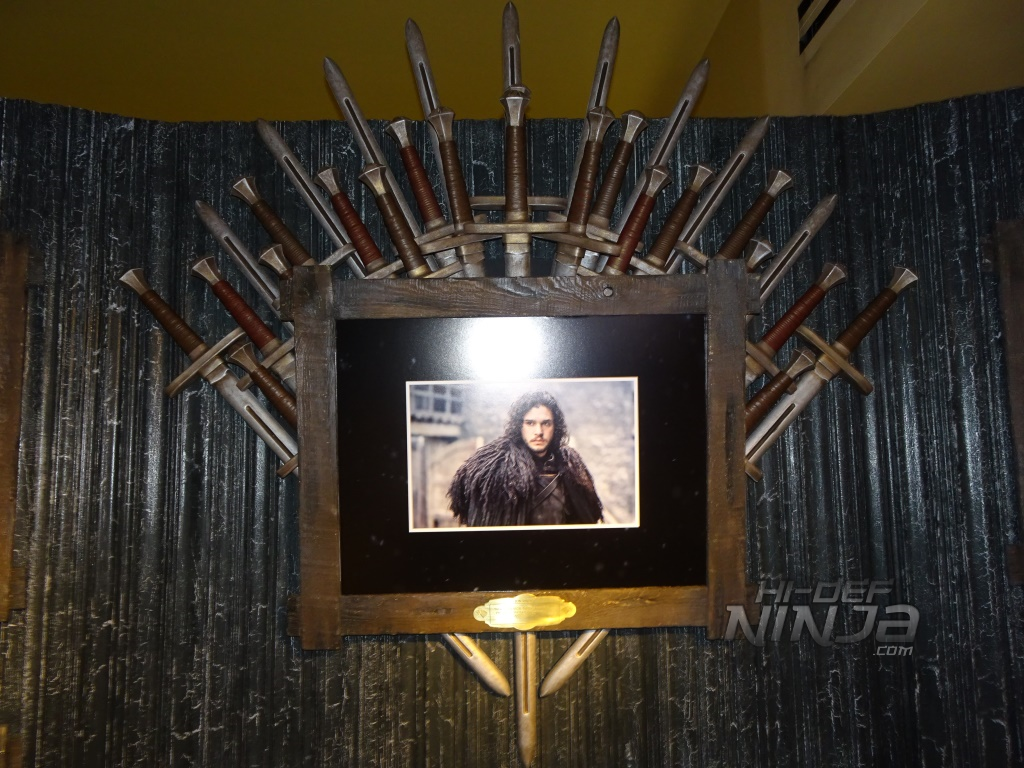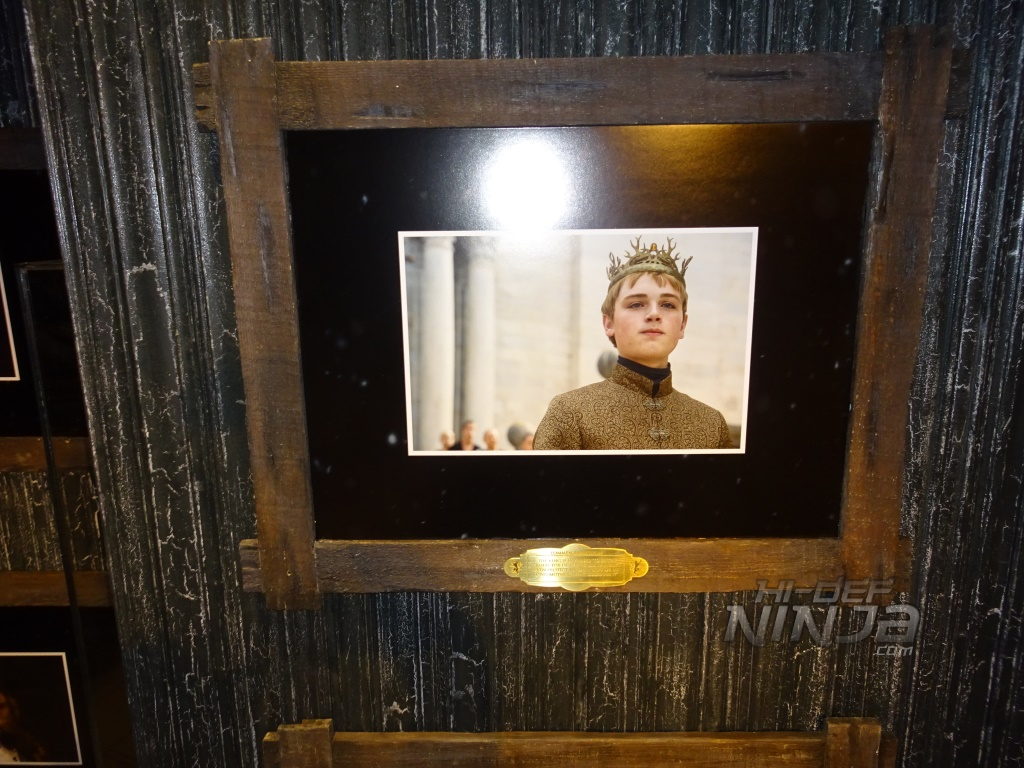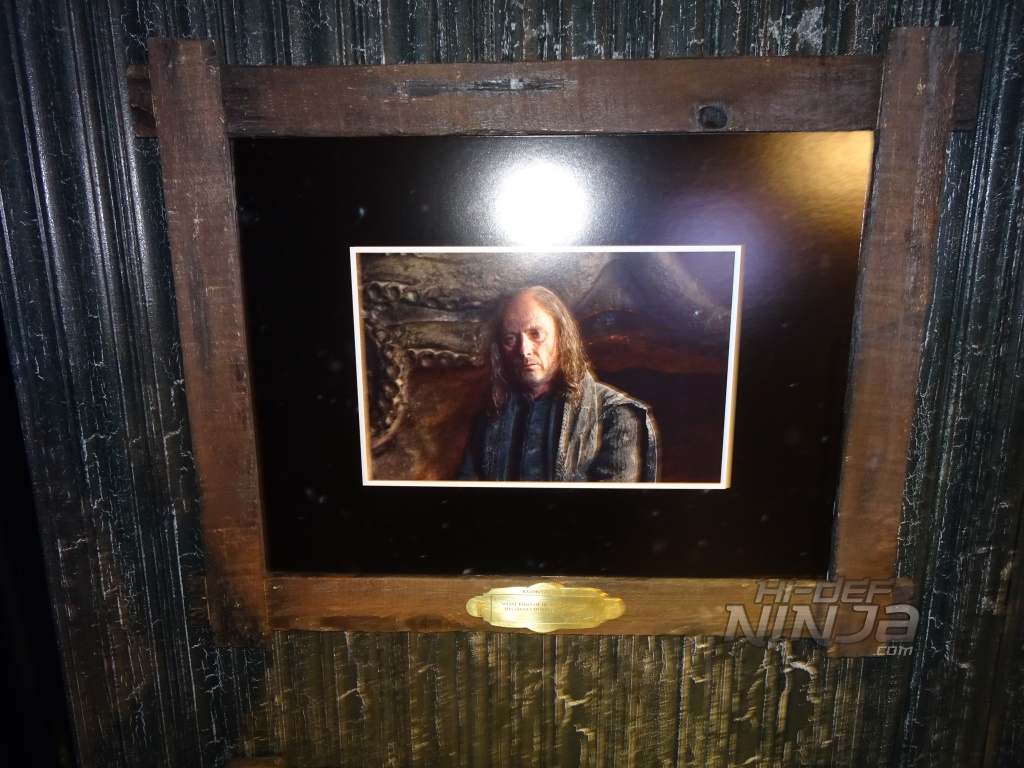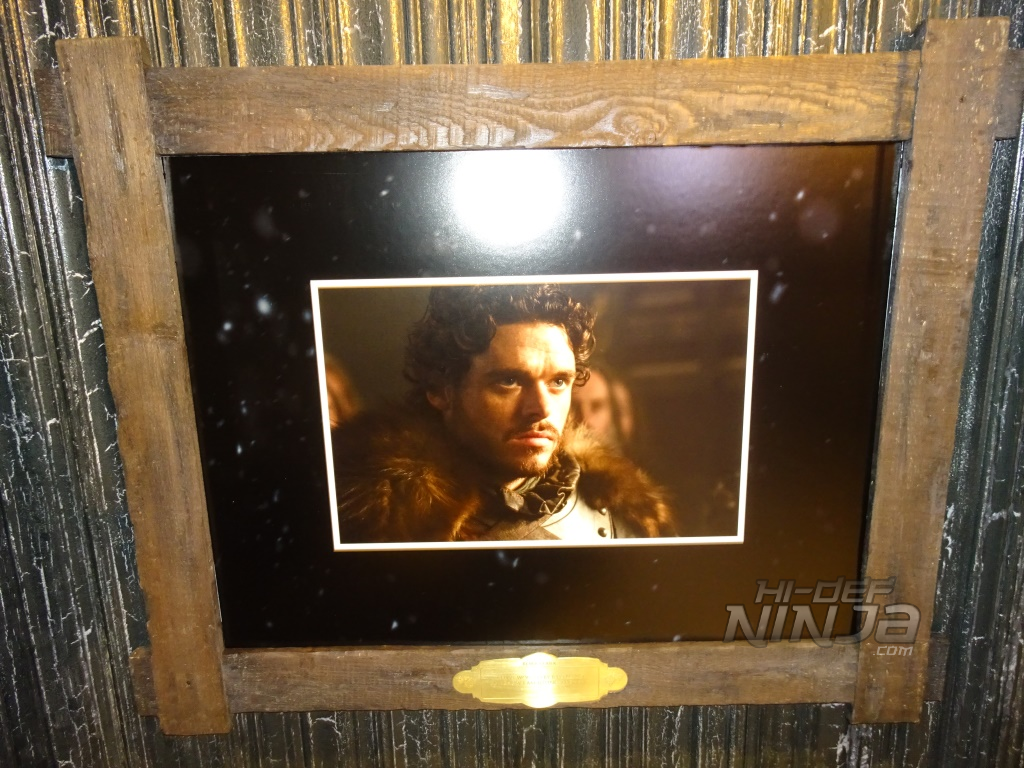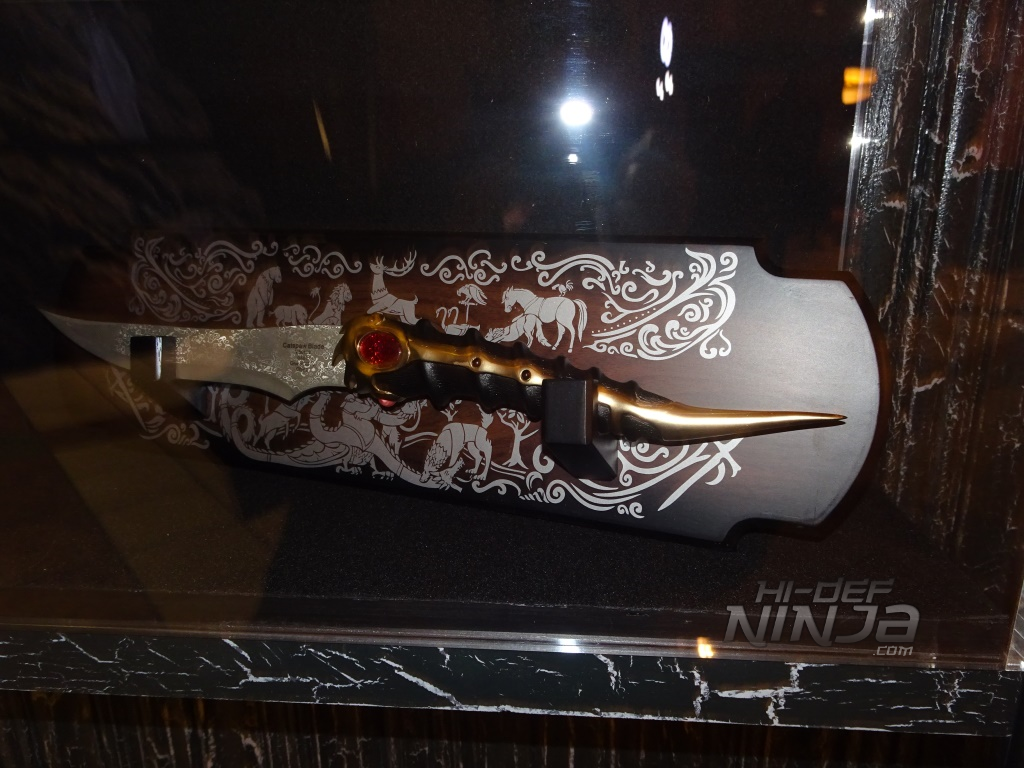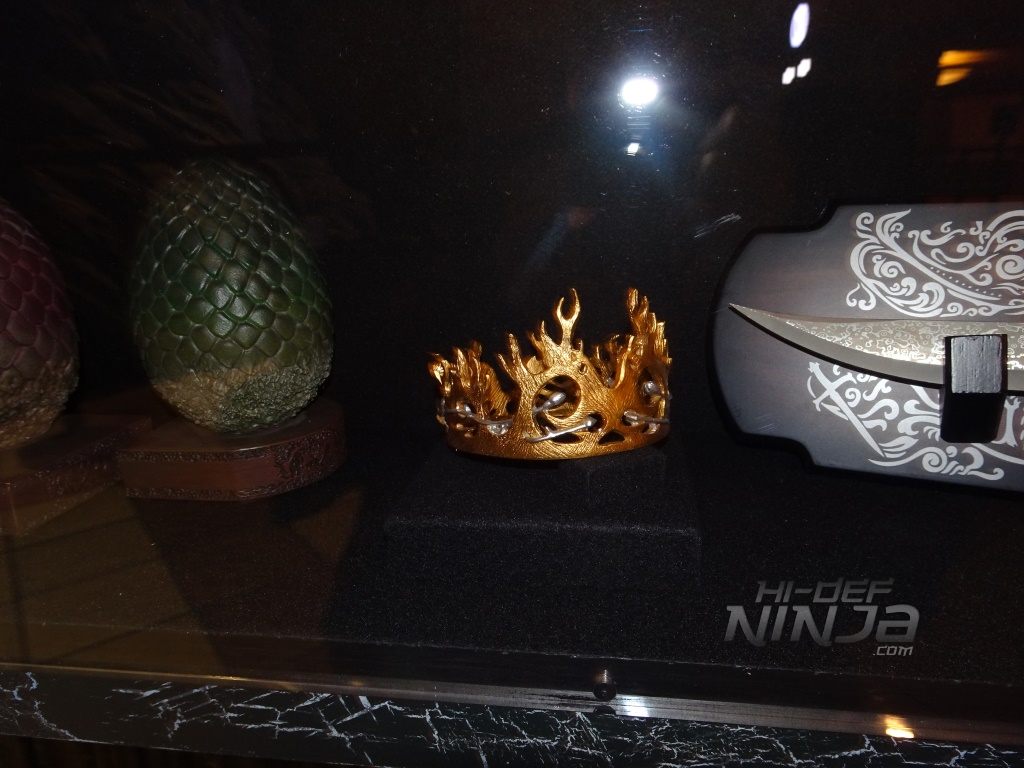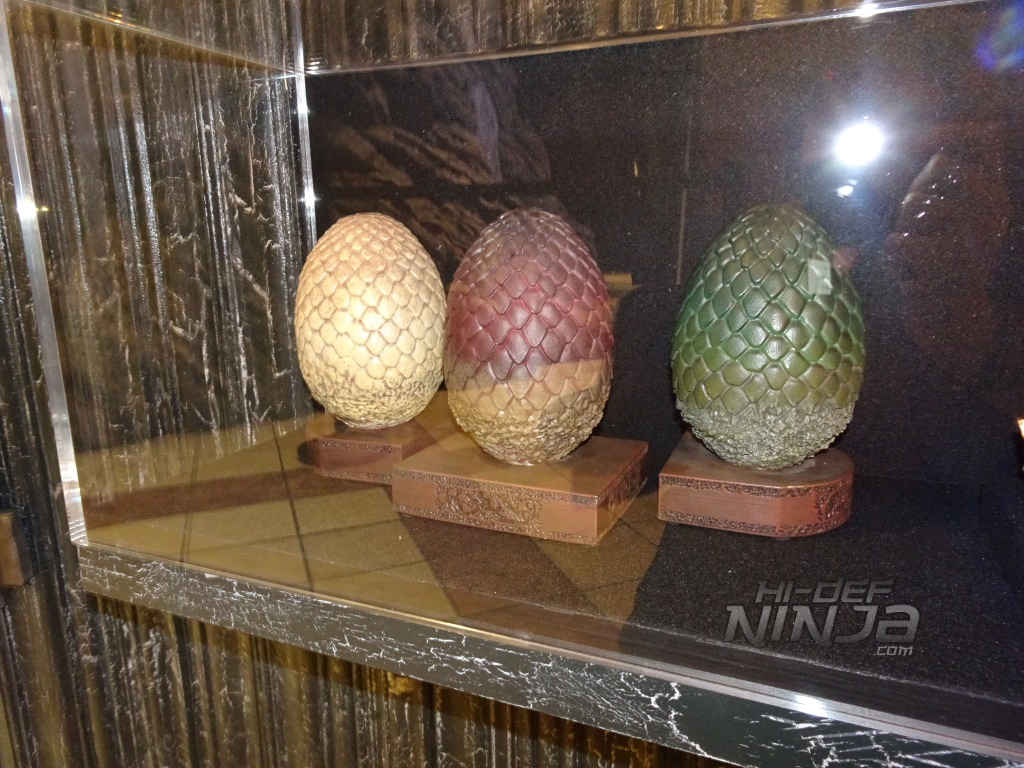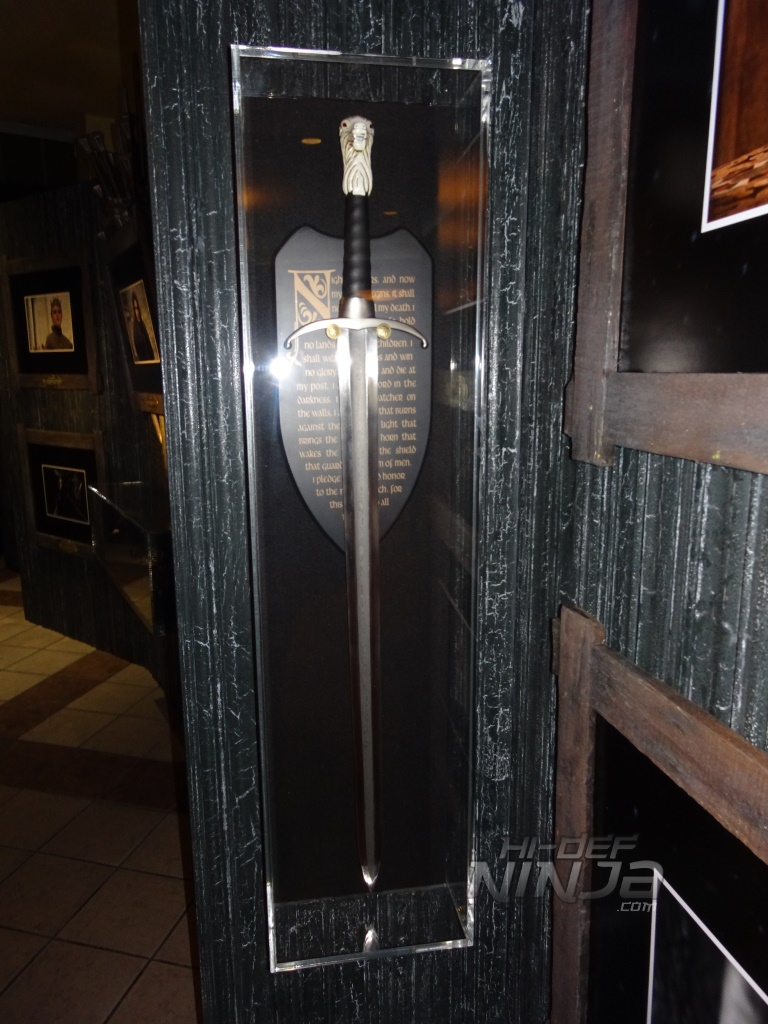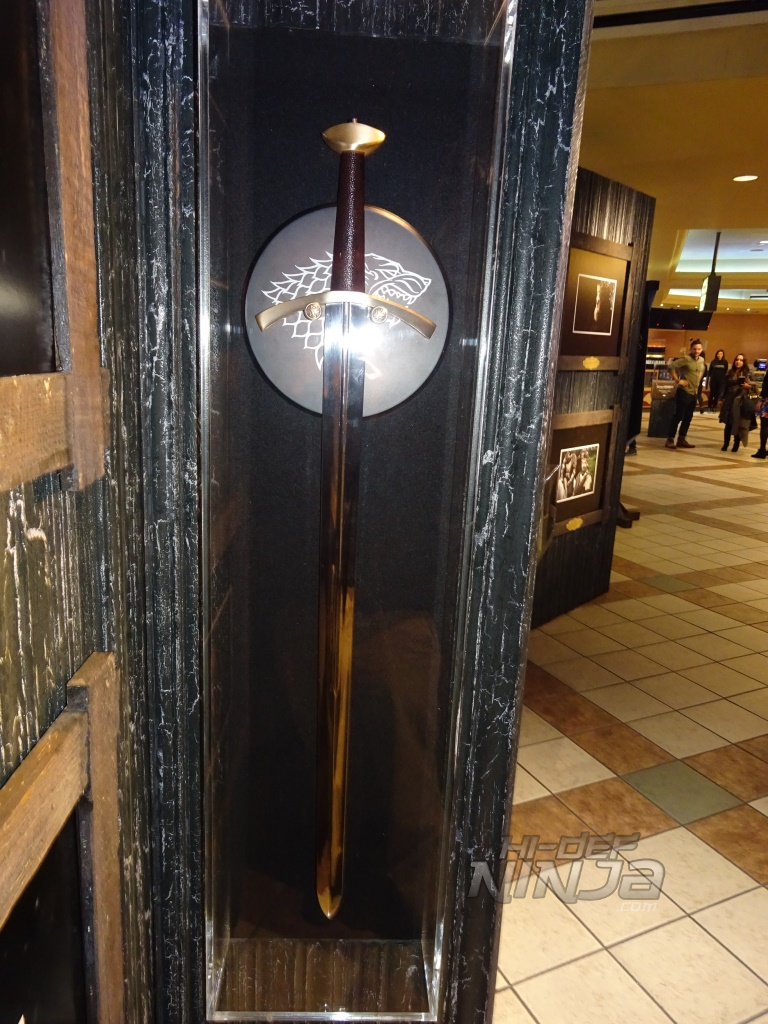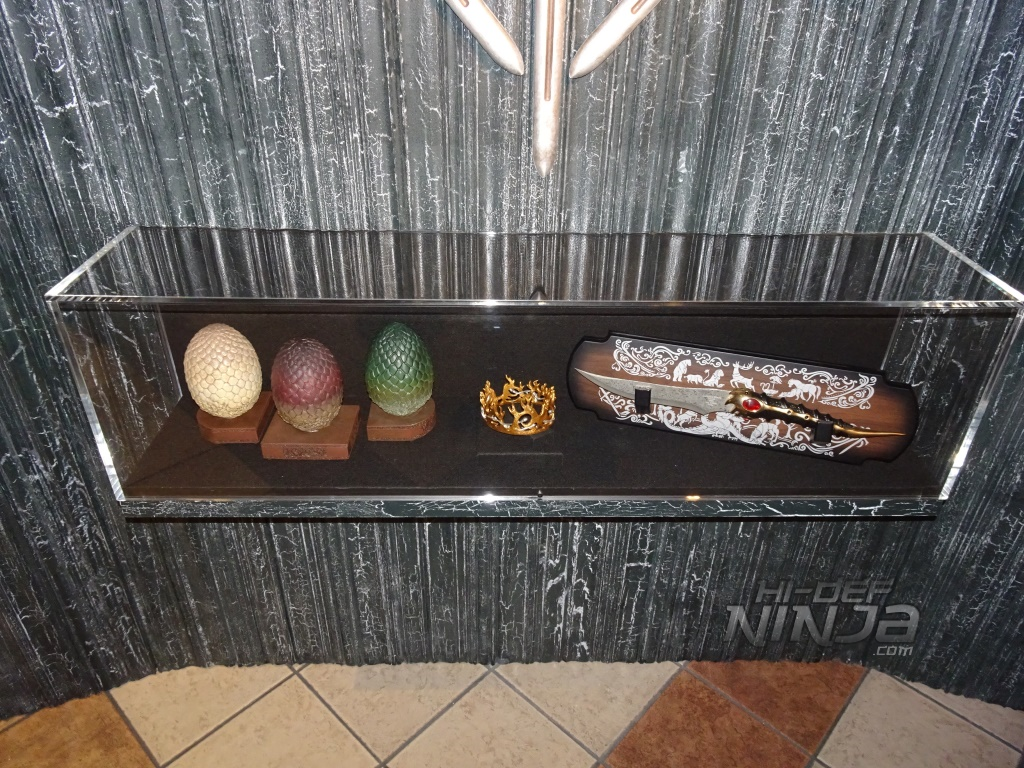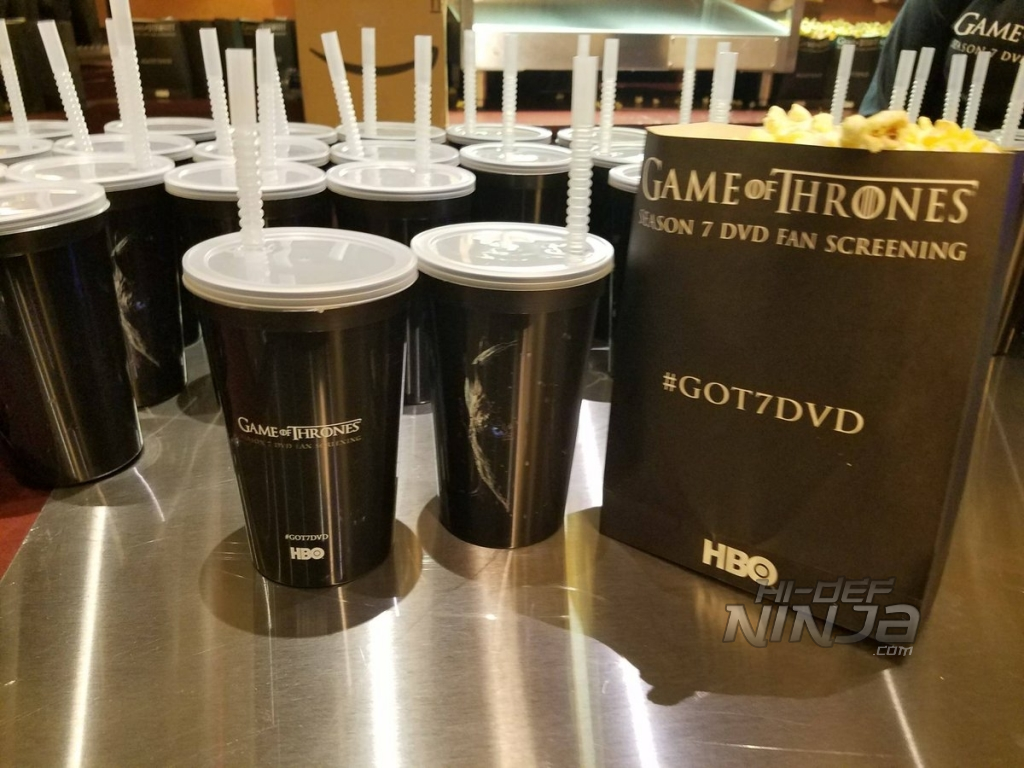 After getting some photos, it was time to grab some soda and popcorn (kindly provided by HBO) and experience Conquest & Rebellion. Narrated by Sophie Turner (Sansa Stark), Nikolaj Coster-Waldau (Jaime Lannister), Aidan Gillen (Littlefinger), and more, Conquest & Rebellion is a 45-minute animated short that tells the story of Aegon's conquest of the Seven Kingdoms and the events that shaped Westeros. After Conquest & Rebellion, fans were also treated to episode 4 from Season 7,  Spoils of War – because who doesn't want to see Drogon breathing fire on some Lannisters on the big screen? The animated short can be found for a limited time on the Season 7 Blu-ray and DVD set.
For those who were unable to attend on December 12th or those who are in other locations where the events will be held, here is the full schedule for the Fan Screening:
New York City
AMC Loews 34th Street 14
312 W 34th Street
New York, NY 10001
Tuesday, Dec. 12, & Wednesday, Dec. 13
1st Screening: 5-7pm ET
2nd Screening: 8-10pm ET
Chicago
AMC River East 21
322 E Illinois Street
Chicago, IL 60611
Friday, Jan. 5
1st Screening – 5-7pm CT
2nd Screening – 8-10pm CT
Saturday, Jan. 6
1st Screening – 2-4pm CT
2nd Screening – 6-8pm CT
Los Angeles
Regal LA LIVE Stadium 14
1000 W Olympic Blvd
Los Angeles, CA 90015
Friday, Jan. 19
1st Screening – 5-7pm PT
2nd Screening – 8-10pm PT
Saturday, Jan. 20
1st Screening – 2-4pm PT
2nd Screening – 6-8pm PT
For more information on the screenings head over to https://gotscreening.hbo.com/
The release of the Blu-ray includes a ton of extras including:
Conquest & Rebellion
Fire & Steel: Creating the Invasion of Westeros
From Imagination to Reality: Inside the Art Department
11 Audio Commentaries: With cast and crew including, Kit Harington (Jon Snow), Lena Headey (Cersei Lannister) and series creators David Benioff and D.B. Weiss, and others, sharing behind-the-scenes anecdotes for many episode in the season
And you know I had to sit on a throne! #GOT7DVD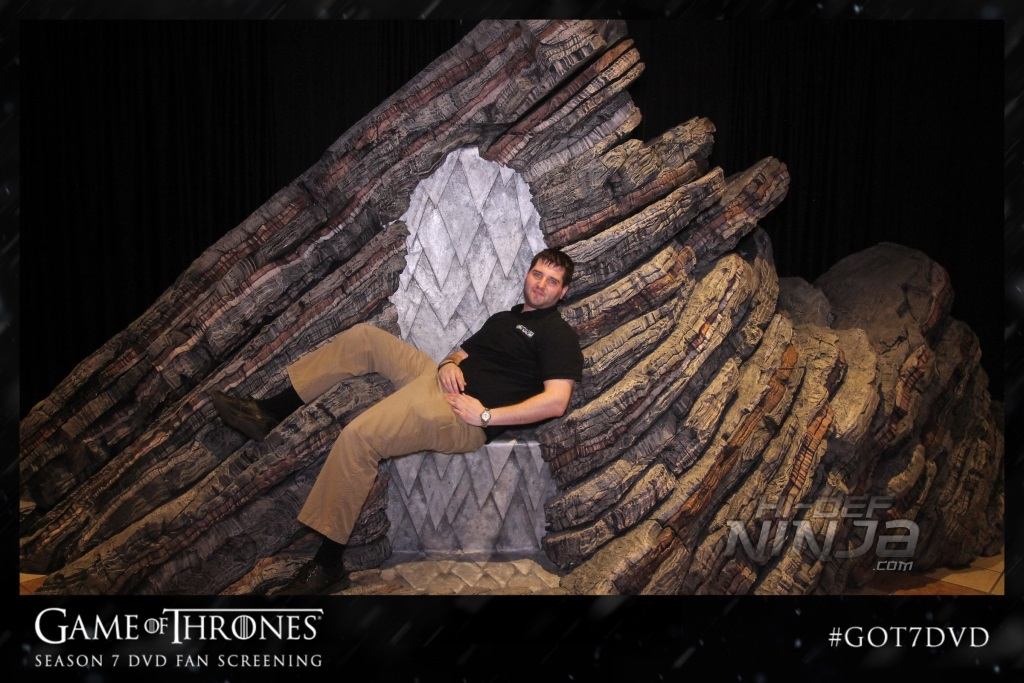 Be sure to pick up Season 7 now available on Blu-ray, DVD, and Digital, and if that is not enough for you, feel free to head on over to the online shop HERE and pick up some of these new GAME OF THRONES Holiday HBO Shop Exclusives.
Game of Thrones Fire & Blood Heat Sensitive Mug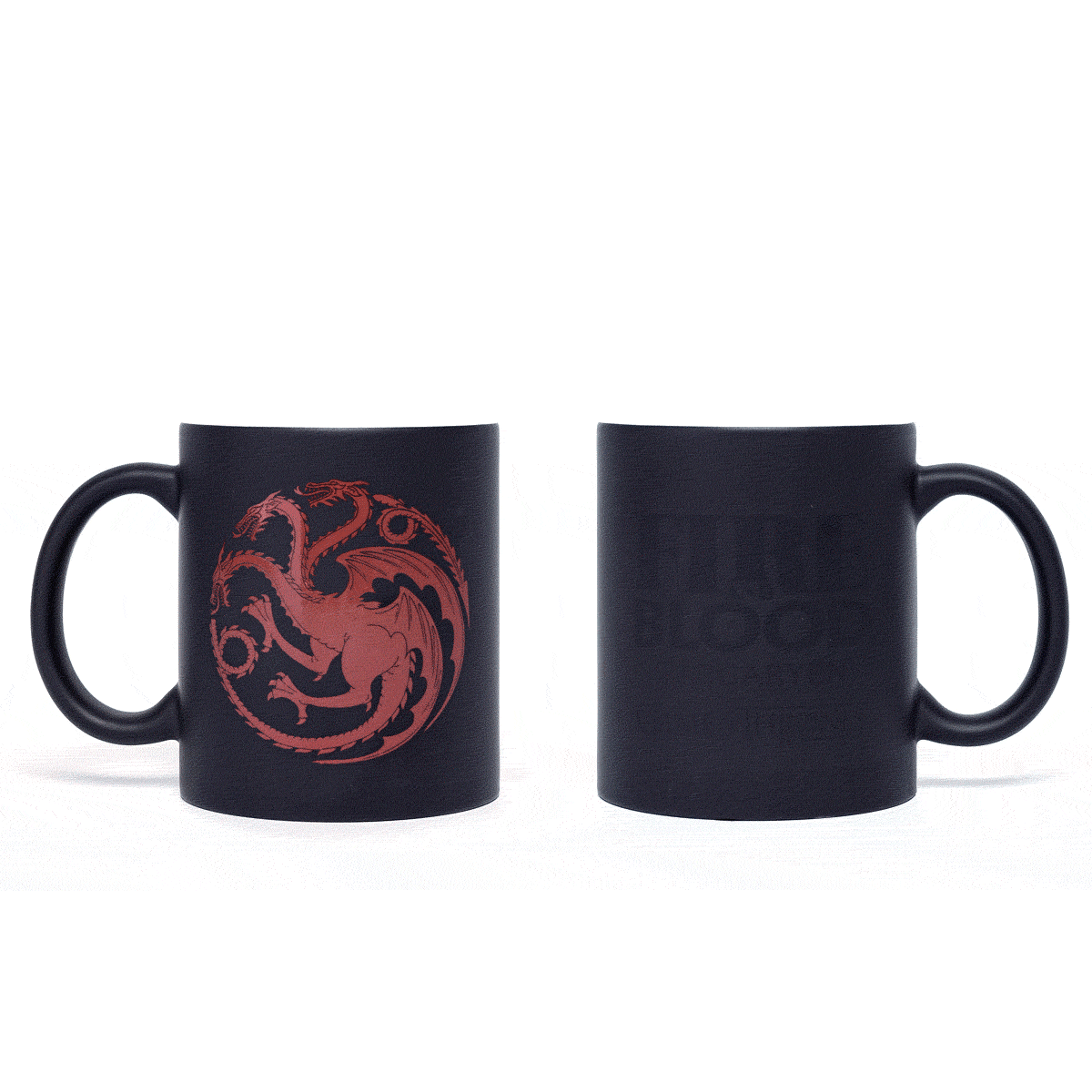 Game of Thrones Sigil Snowflake Stemless Wine Glasses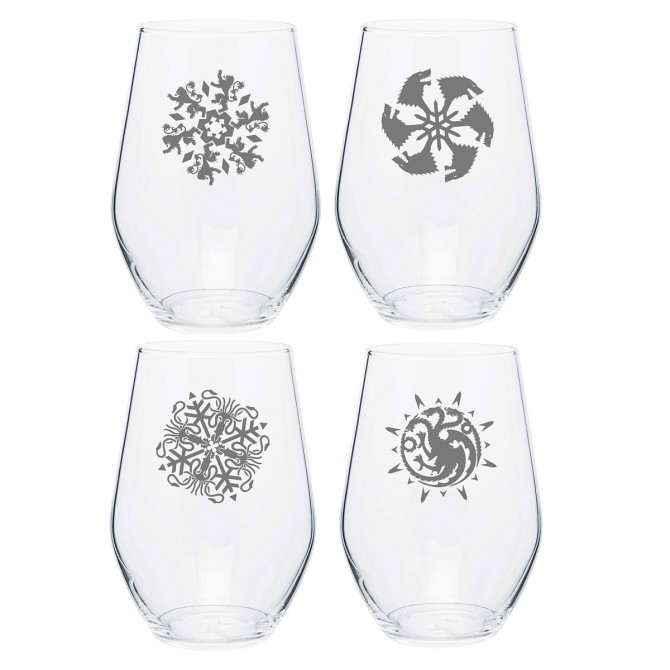 Game of Thrones Sigil Snowflake Mug

Game of Thrones Snowflake Sigil Pullover Hoodie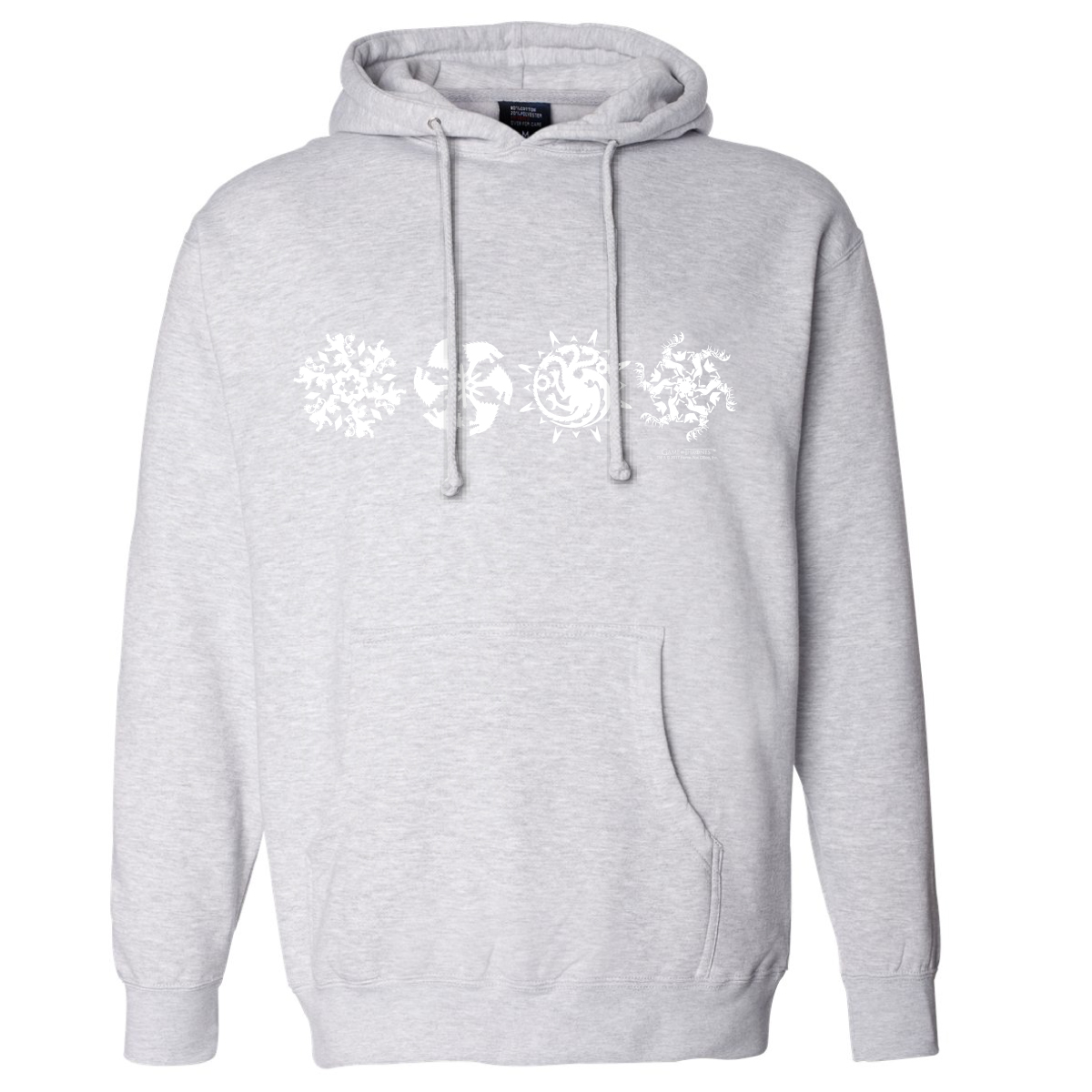 Game of Thrones Dragonstone T-Shirt