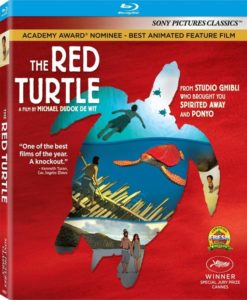 1. The Red Turtle
Ever since first seeing it, this is a film that has grown on me more and more over time. There is a beautiful simplicity to how this mostly silent film plays out. The beautiful score does a great amount of work, along with the terrific hand-drawn animation and use of color (with some CG assistance). The Blu-ray is terrific as well, with far more features than anticipated and a director very willing to discuss the themes and implications of the film. A great disc for anyone to enjoy.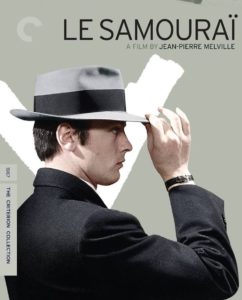 2. Le Samouraï – The Criterion Collection
I've been waiting a long time for Criterion to put out a Blu-ray release of this new wave classic that brought the idea of cool to the assassin world. Look to any modern film featuring cool hitmen characters and you can find Le Samouraï as a source of inspiration. It's terrific and Criterion does not disappoint with their handling of the video and audio restoration of the film.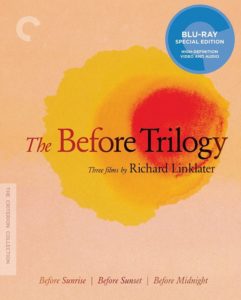 3. The Before Trilogy – The Criterion Collection
Director Richard Linklater has received much acclaim for his brilliant trilogy of films chronicling the lives of characters played by Ethan Hawke and Julie Delpy, captured mainly in single day spans. This Blu-ray set finds all three features packaged together with great care, as you get the films, along with some great extras going over what made this series possible.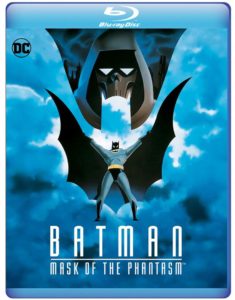 4. Batman: Mask of the Phantasm – WB Archive
There may not be much to offer by way of special features, but seeing an HD upgrade for one of the best Batman films ever is certainly a worthwhile thing. Warner Archive has done well to make Mask of the Phantasm look better than ever, while preserving what made the animation quality of Batman: The Animated Series so special.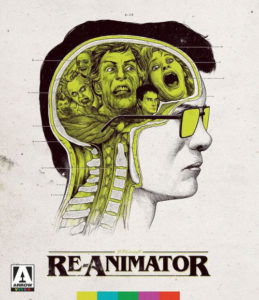 5. Re-Animator (Limited Edition) – Arrow
This cult classic horror film was given an amazing new release by Arrow, a studio proving to have a lot to offer as far as horror classics and more go. This box set is filled with extras, alternate cuts and even a mini-comic adaptation of the film. The video/audio presentation is fantastic and what better way to celebrate this gory feature than by seeing it presented in such a fantastic package.