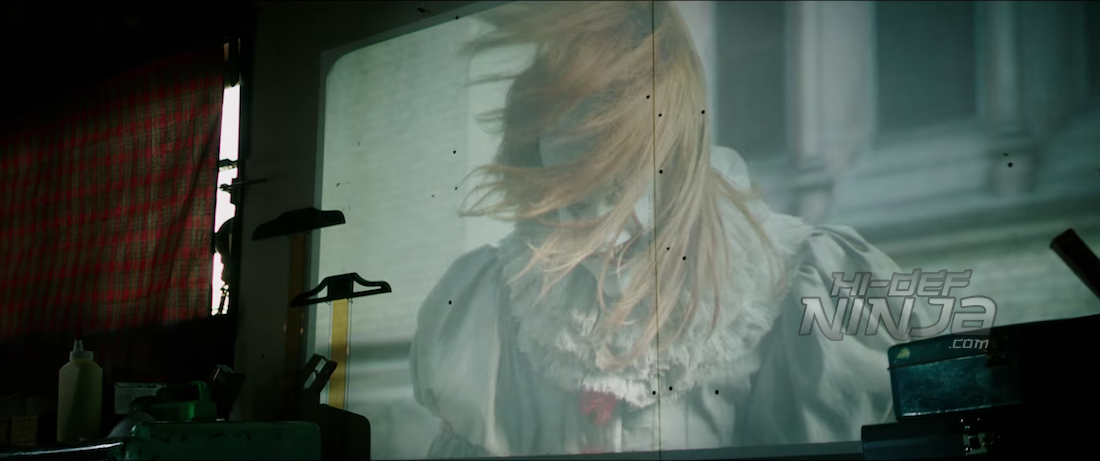 1 – IT
As a huge horror fan, I've been gifted with a few half decent remakes… and a whole lot of trash (I'm looking at you, Halloween 2), so it was refreshing to see something that was actually better than the original adaptation. That's not me slighting the original mini series (Tim Curry as Pennywise will always hold a special place in my nightmares), it just felt like this one was playing it closer to the source material.
2 – JOHN WICK 2
How do you top the action in John Wick? You turn the sequel up to 11. Honestly can't wait to see the upcoming Continental series and John Wick 3 in 2019.
3 – GET OUT
Went into this one with zero expectations and left the cinema feeling like I had seen something special. Deserves the nominations it has been getting.
4 – WONDER WOMAN
Great film, great set design, fantastic visuals, and DC fans finally getting the win we needed in terms of quality/critical response. Hoping that Patty and Gal stick around the franchise for a long time.
5 – SPIDER-MAN: HOMECOMING
Had me from the opening Spider-Man jingle. Although the Tobey Maquire Spider-Man flicks will always hold a place in my heart, Tom Holland gave us the definitive Peter Parker performance.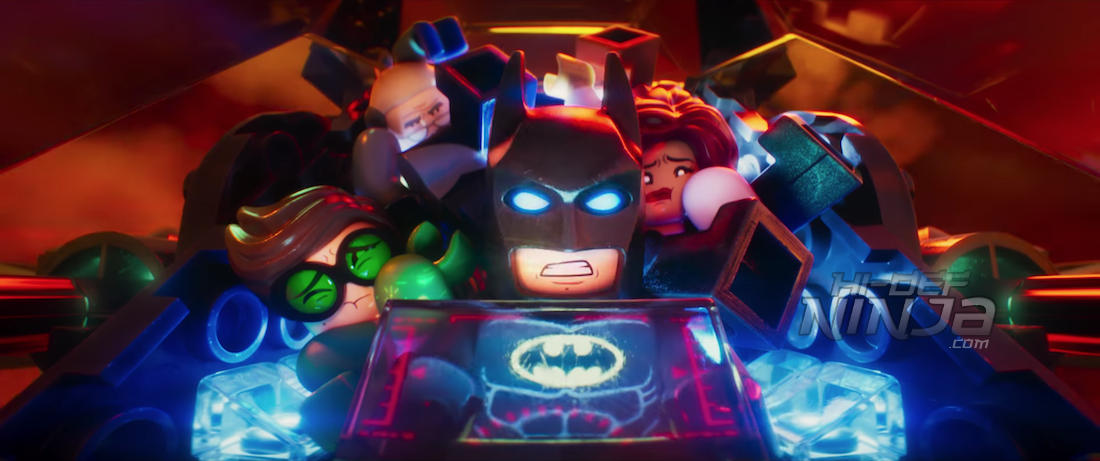 6 – THE LEGO BATMAN MOVIE
"Who never skips leg day? BATMAN!" Honestly not ashamed to say that I went to see this one twice in the cinema! Couldn't believe how many Easter eggs and throwbacks that were put in… including the condiment king!
7 – BETTER WATCH OUT
Went in expecting a babysitter and kid vs. burglars, left presently surprised by what developments took place. Not a great movie, but a hell of a lot of fun in places.
8 – SPLIT
Such a great movie and even better end stinger, although not a very good portrayal of the mental health condition it is portraying.
9 – T2 TRAINSPOTTING
I'm ashamed to admit that I went into this one without seeing the first Trainspotting. Left the theatre and ordered the first one straight away. The no more Catholics scene was hilarious.
10 – LIFE
Caught this on the plane back from Orlando in July after hearing all the whispers that it could well be a Venom prequel. A standard alien horror movie, but the dread you feel at the end helped this one scrape into my list.
MOST DISAPPOINTING – STAR WARS: THE LAST JEDI
(SPOILERS AHEAD) As I've said above, I'm a DC fan. Justice League should have taken this spot, but The Last Jedi left me feeling a little bit more angry. I had initial problems when first seeing it (Leia suddenly being Mary Poppins, the uneventful ending and demise of a much loved character, Snoke), but I was entertained. In the days that followed I had more and more time to think and digest what I saw… it didn't leave a good feeling. My opinion? Felt like one big gap filler, not an epic like Empire.
WORST OF THE YEAR – THE MUMMY
Pure garbage. 'Nuff said.