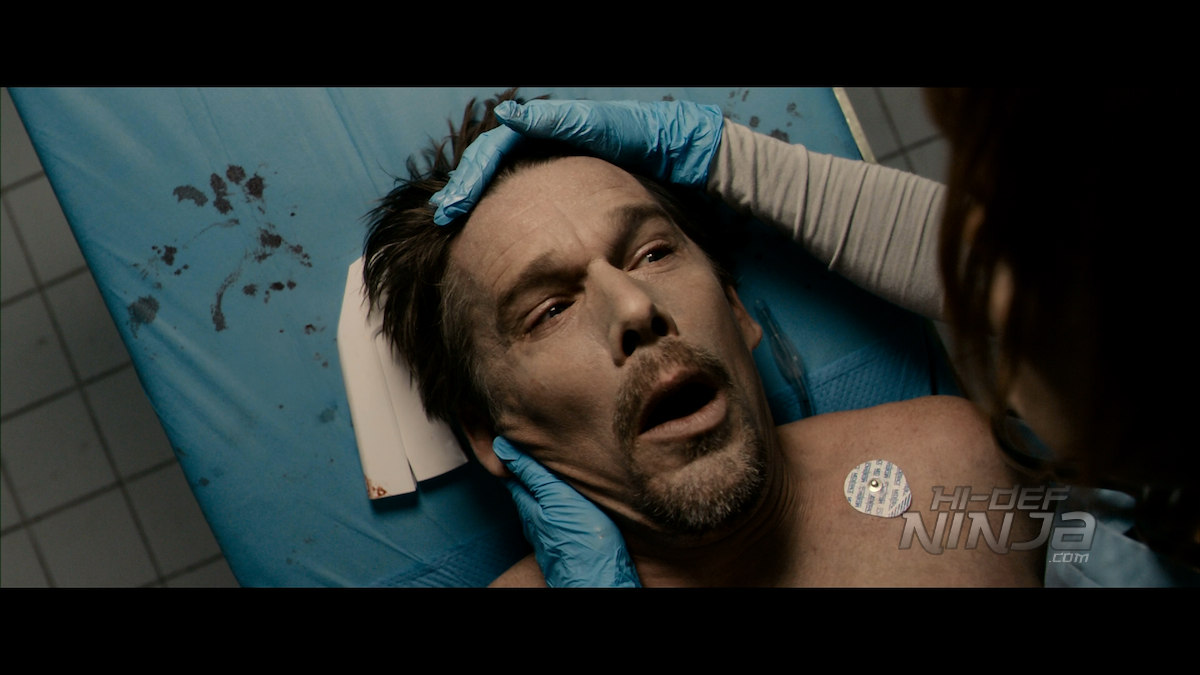 24 HOURS TO LIVE Blu-ray Review
The Movie

The Video

The Audio

The Supplements
Travis Conrad is an assassin with The Red Mountain. They are a group that hires people to do the dirty work for others like companies as well as fat cats. On his last job, he is killed and fails to complete the job. This group has the ability to bring people back for 24 hours and they do this to Conrad to finish the job he was given. Turns out, he turns sides and wants to take out The Red Mountain instead.
24 HOURS TO LIVE is directed by Brian Smrz. Smrz has a lengthy resumé as a stunt guy so for him to direct action movies completely make sense. This is his second time around in the lead directors chair and the amount of action shows that he is probably the hands-on type with the stunts.
Cast
Ethan Hawke – Travis Conrad
Xu Qing – Lin
Liam Cunningham – Wetzler
Rutger Hauer – Frank
Paul Anderson – Jim Morrow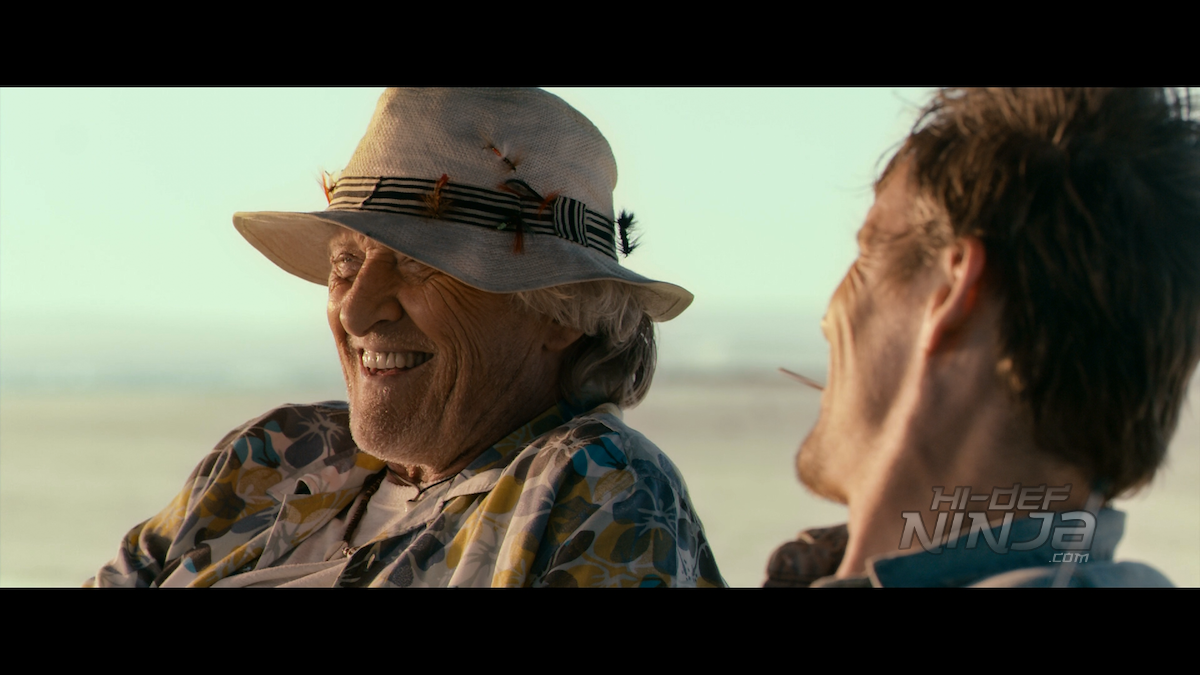 VIDEO QUALITY:
The transfer is a 1080p AVC presentation that appears to be shot digitally. The images are sharp and loaded with details. The older, grizzled faces of Hawke and Hauer definitely show the ages of the actors. The coloring in some of the daytime scenes that are "happier" have brilliant coloring but the movie is more of a one tone look. The colors look good but some scenes are meant to be washed out with greys and beiges. There are some low-lit and smokey scenes like in the bar have some artifacts and pixelation .
AUDIO QUALITY:
The audio is a DTS-HD Master Audio 5.1 mix that does a good job. There are plenty of gunfire, explosions, and to go along with the action. The effects are nicely layered over the Tyler Bates' score and the dialogue is clear. There is plenty of good surround sound use and sweeping movements. Lionsgate typically does a good job with HD audio and this is no exception.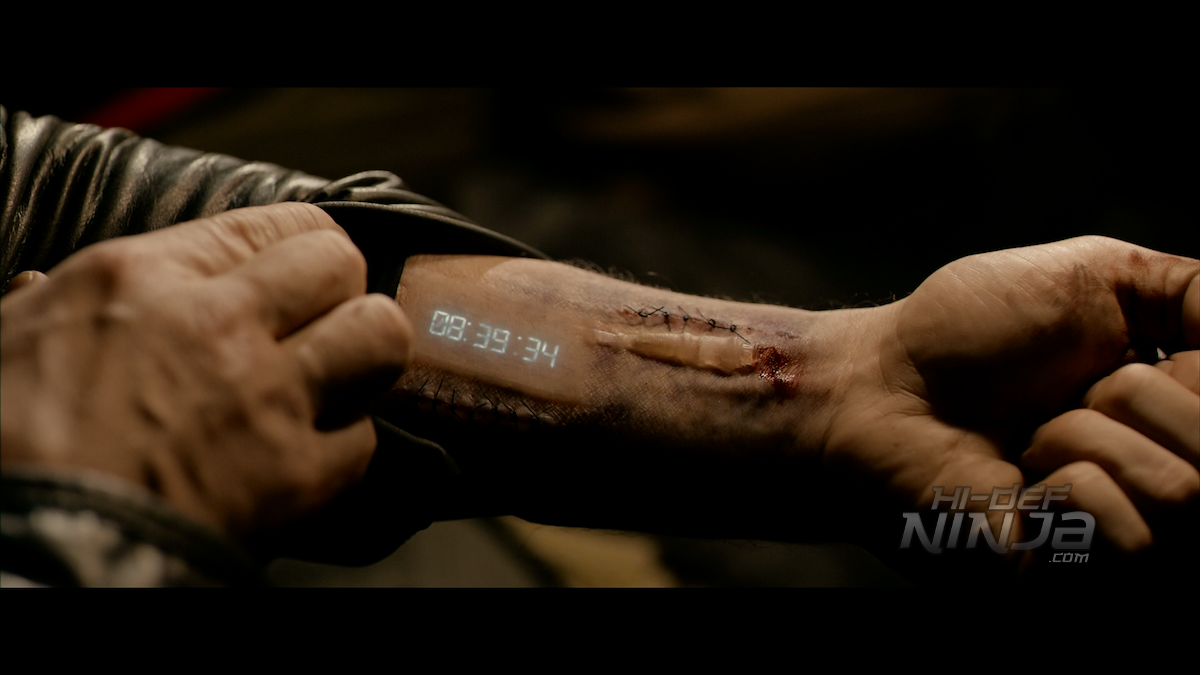 SUPPLEMENTS & PACKAGING
There are no extras included.
Disc Details
1 Blu-ray Disc
Digital copy
Running Time
93 mins
Edition Ratings
Rated R
Region Coding
Region A
Video Resolution
1080p AVC MPEG-4
Aspect ratio: 2.39:1
Audio Mixes
English DTS-HD Master Audio 5.1
Subtitles
English SDH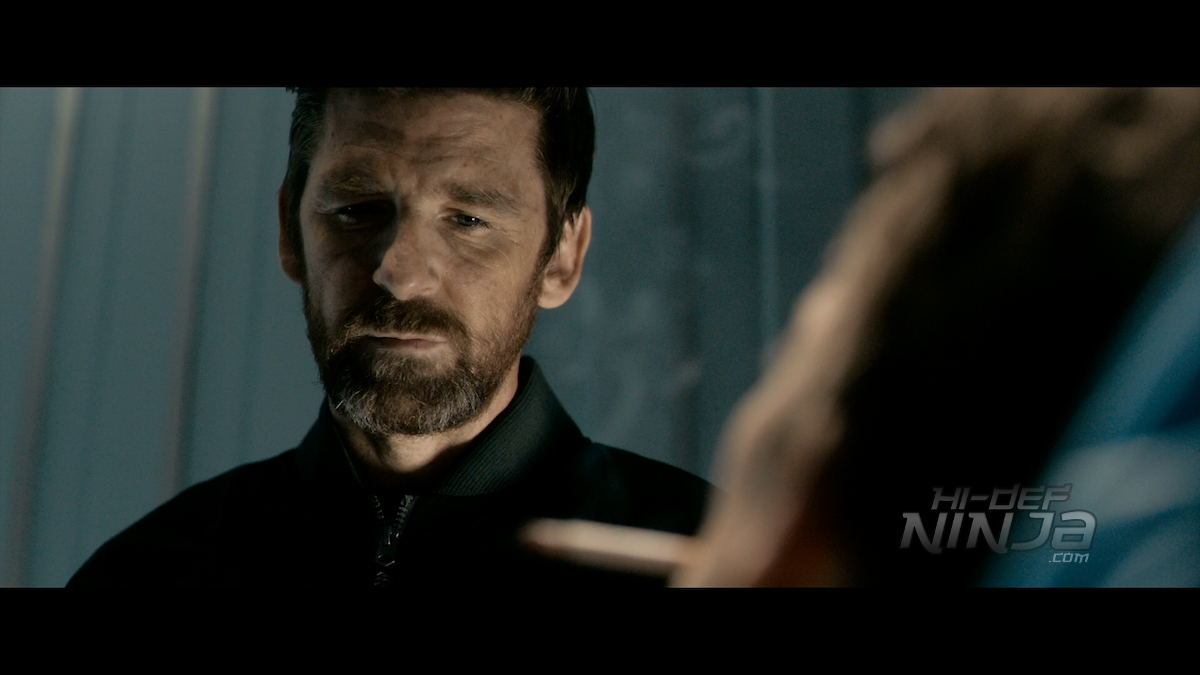 THE BOTTOM LINE:
24 HOURS TO LIVE is an action packed movie but it doesn't have a whole lot of substance to it. To be fair, this is early in Smrz's career and he might just need some more time behind the camera before doing a movie with more pot building. The video is pretty good and the audio is as well. There are no extras on the disc and I wouldn't mind learning more about the director or the inception of the movie. I would recommend renting this one first before you buy.