As is the case for every year, the first stop at New York Toy Fair 2018 for myself as well as a lot of other media was the Lego exclusive preview party. This event technically occurs before the start of Toy Fair and showcases the hottest properties from the various Lego lines. Hi-Def Ninja was again fortunate to be invited into the booth to see their upcoming sets including Star Wars, Harry Potter, Marvel, DC, Architecture, Brick Headz, Boost, and more.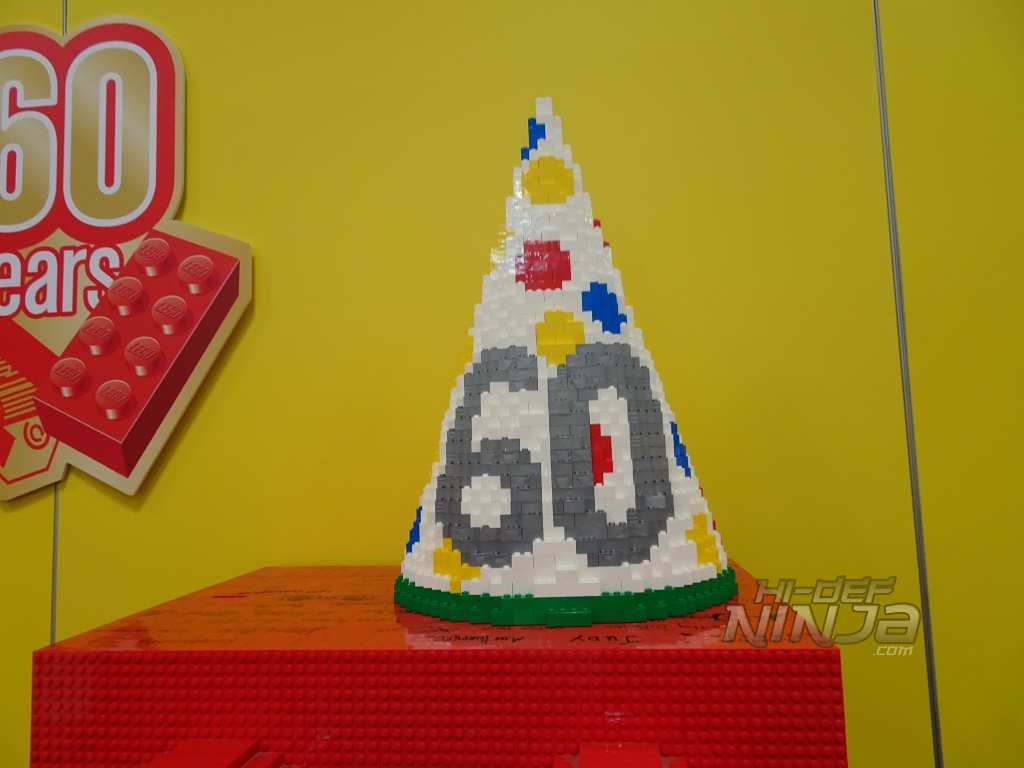 The items on show however were really only for the first half of 2018. A lot of products had already been revealed including the Solo: A Star Wars Story Kessel Run Millennium Falcon and the Harry Potter Hogwarts Castle, however, it was good to see them in person. One newly announced item from the Marvel line was an Ultron Edition Hulkbuster with over 1,300 pieces.
So let's start with the Hulkbuster and move onto all the other products on display.
Hulkbuster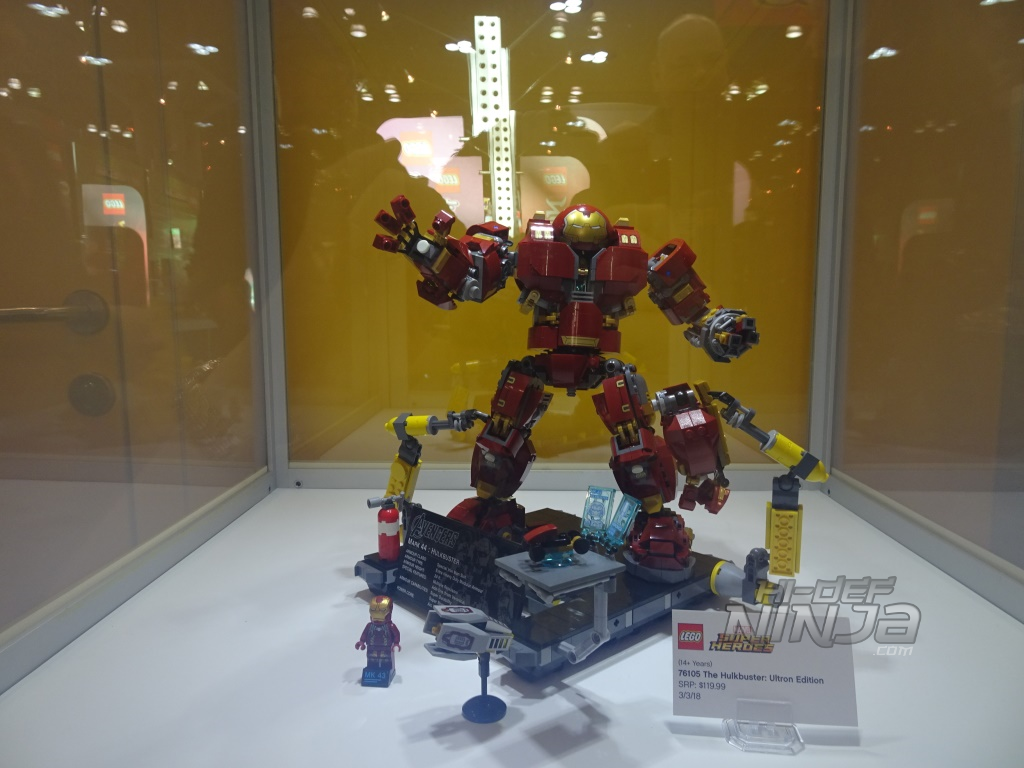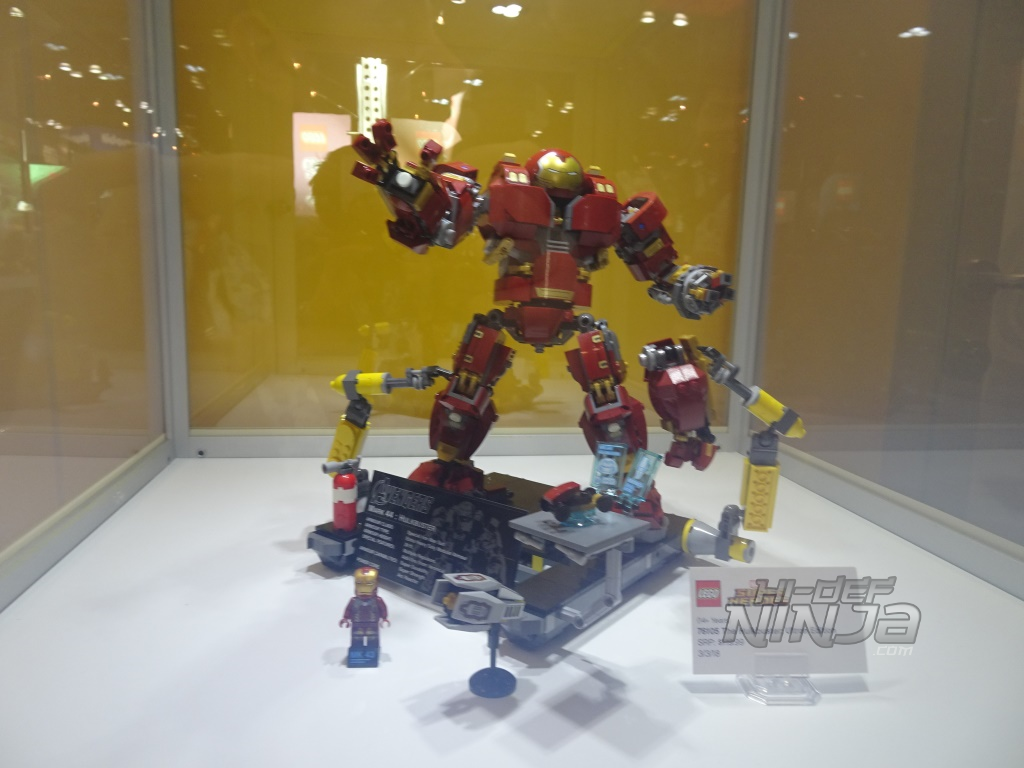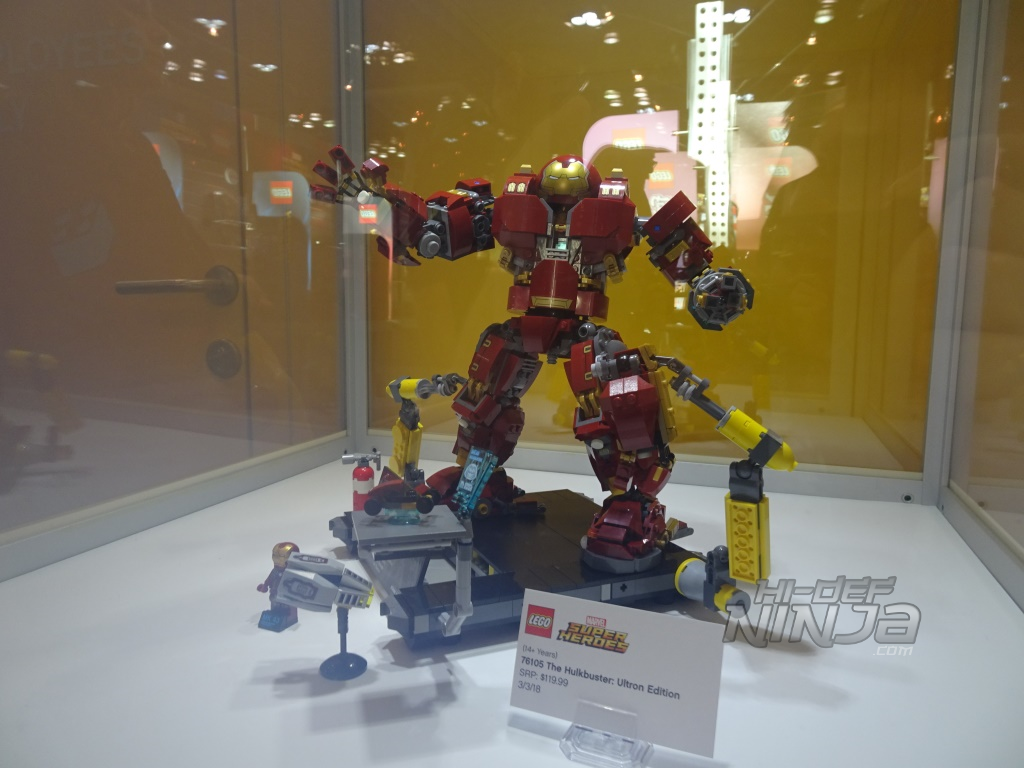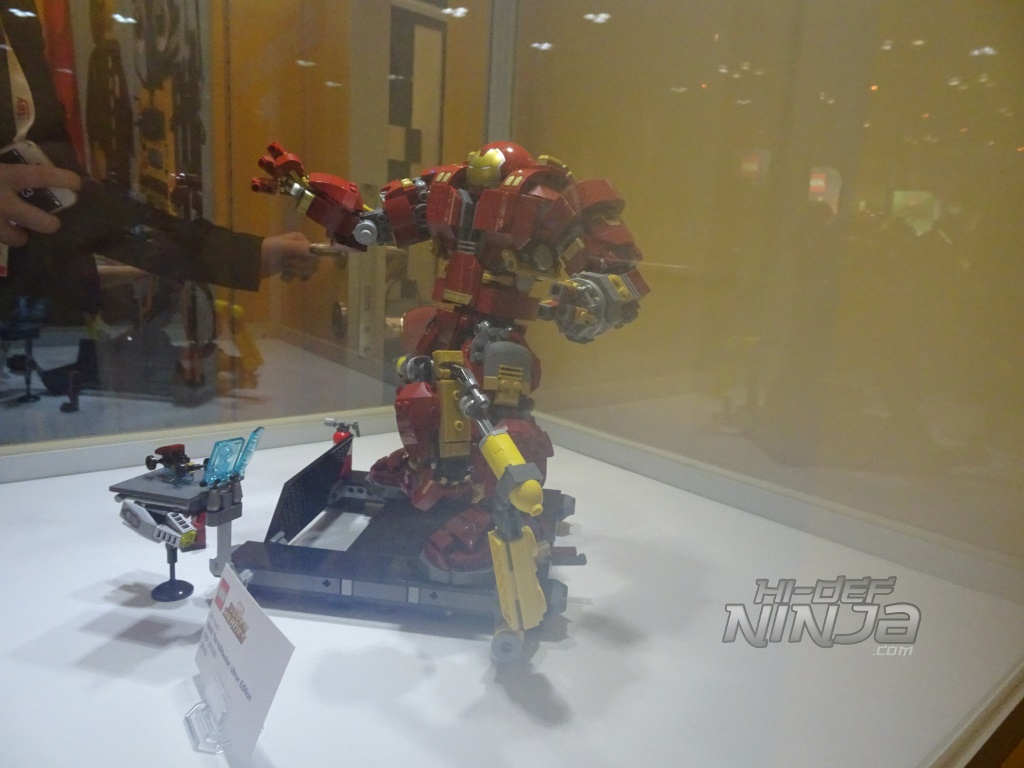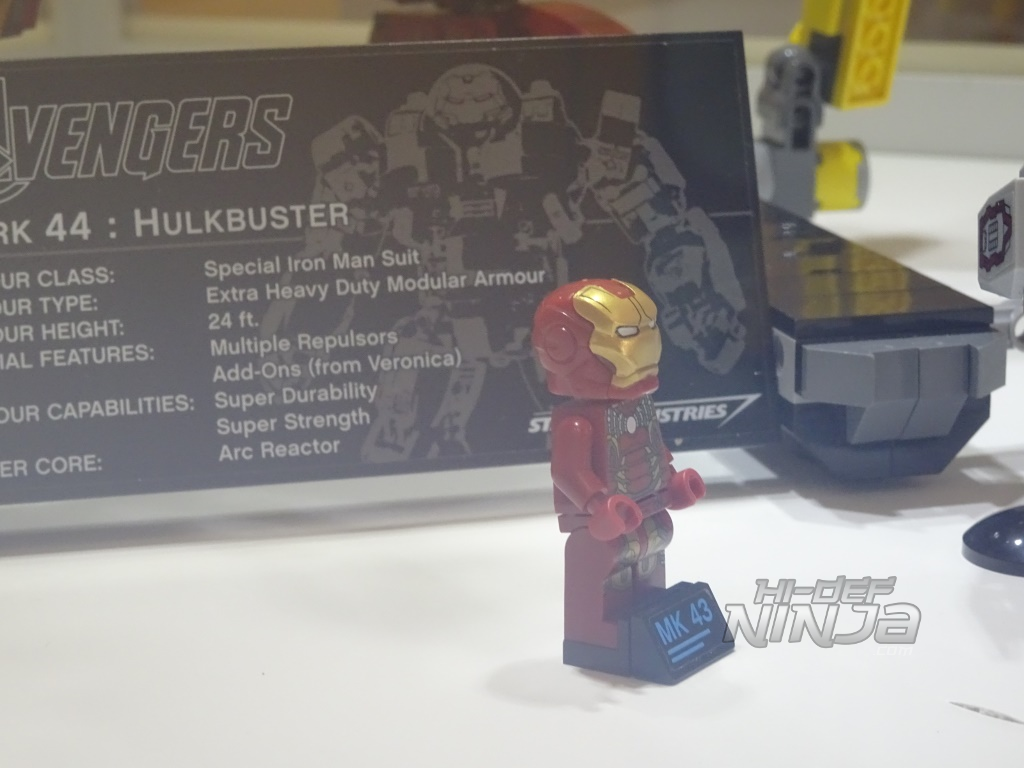 Hogwarts Castle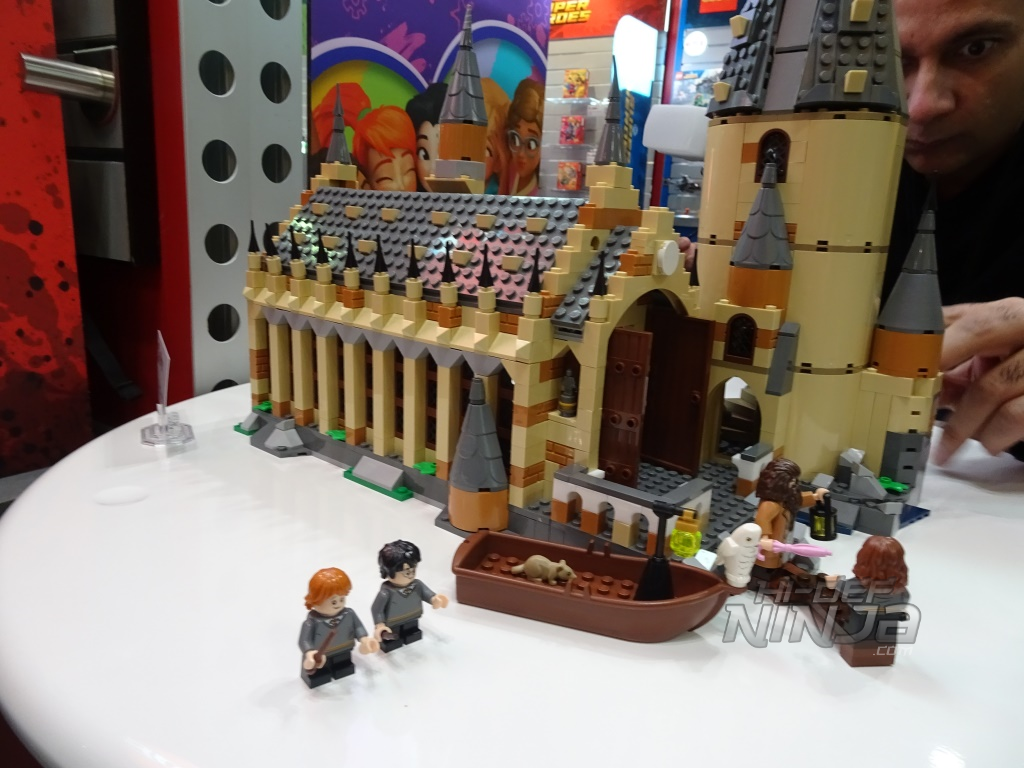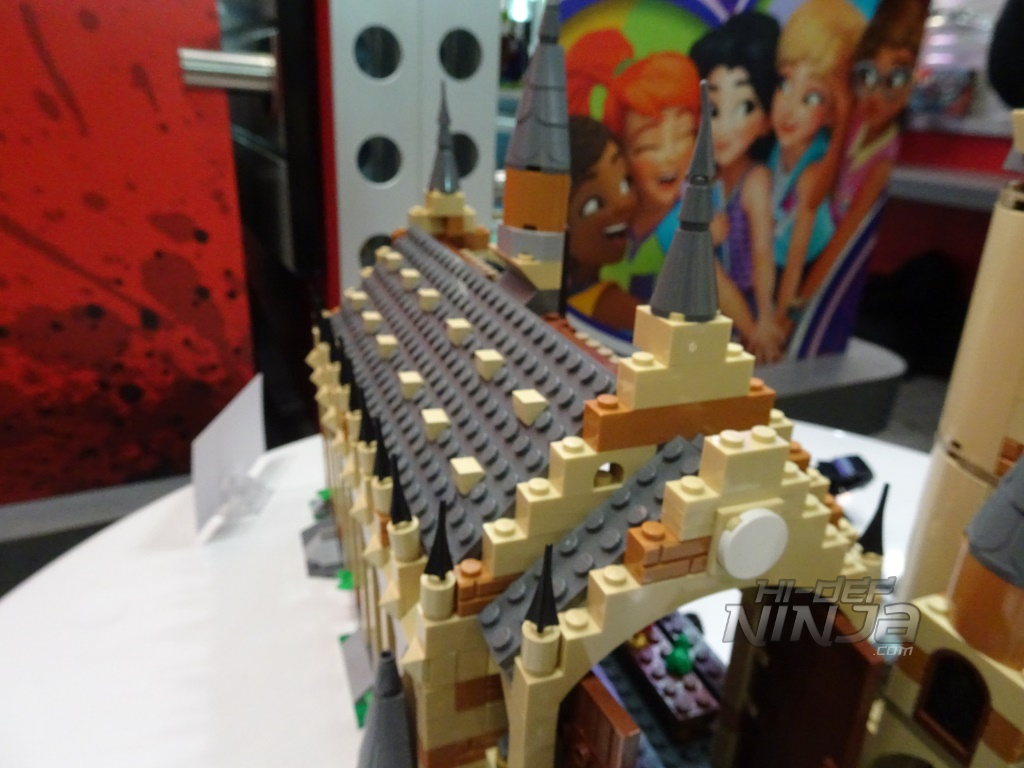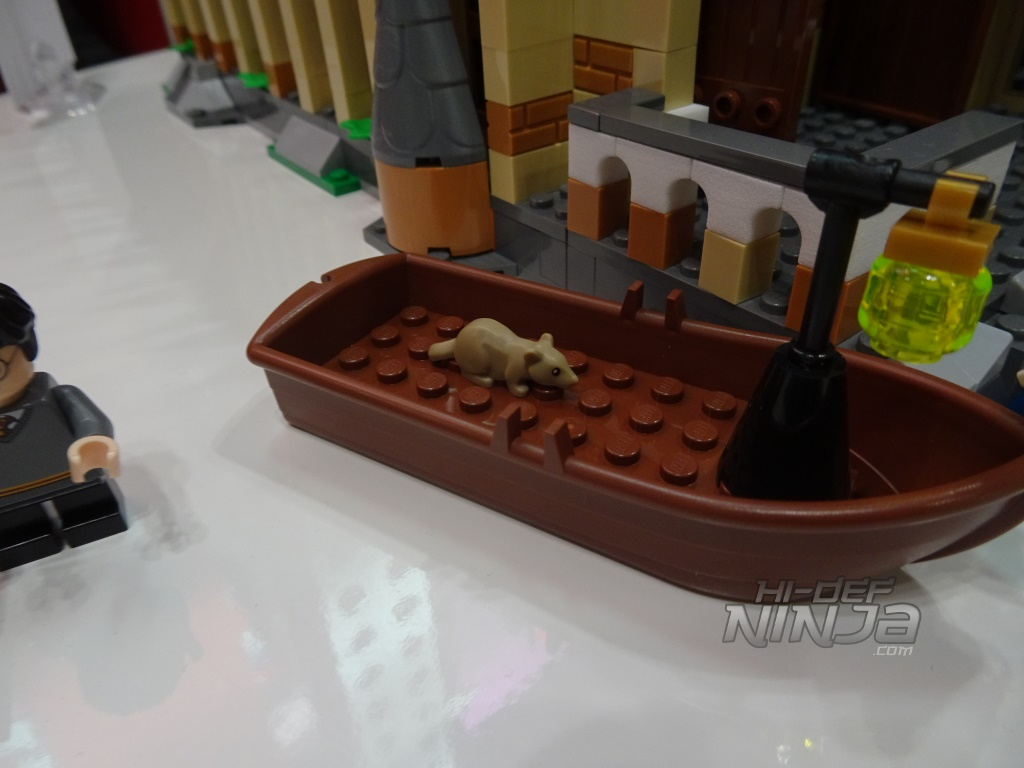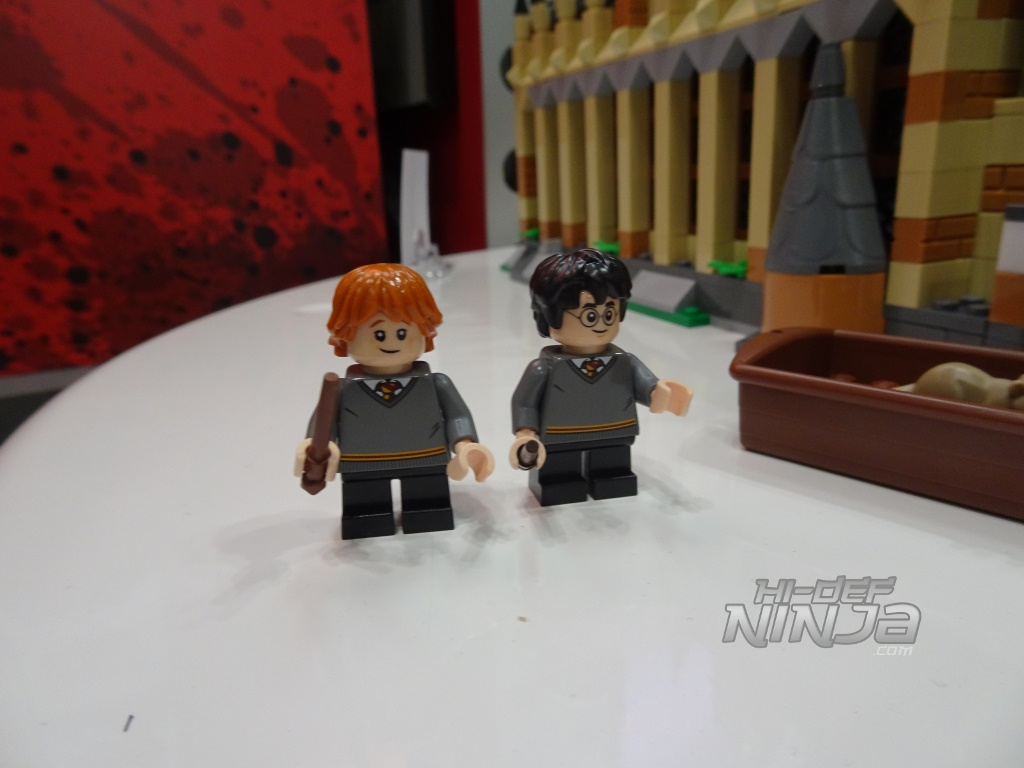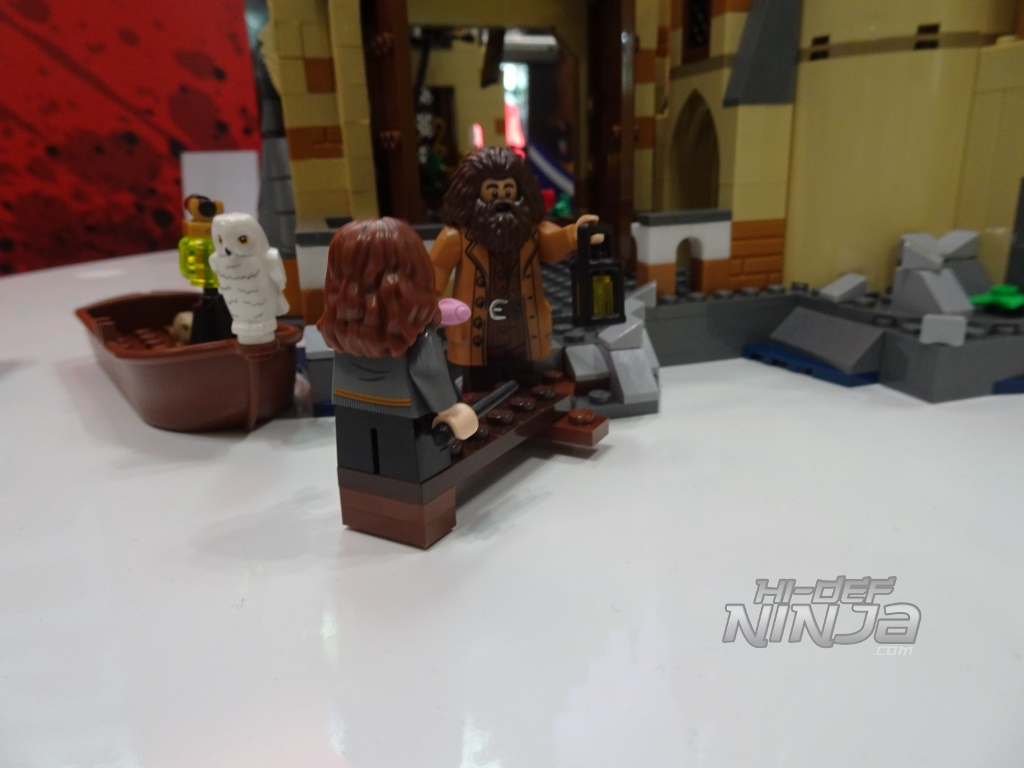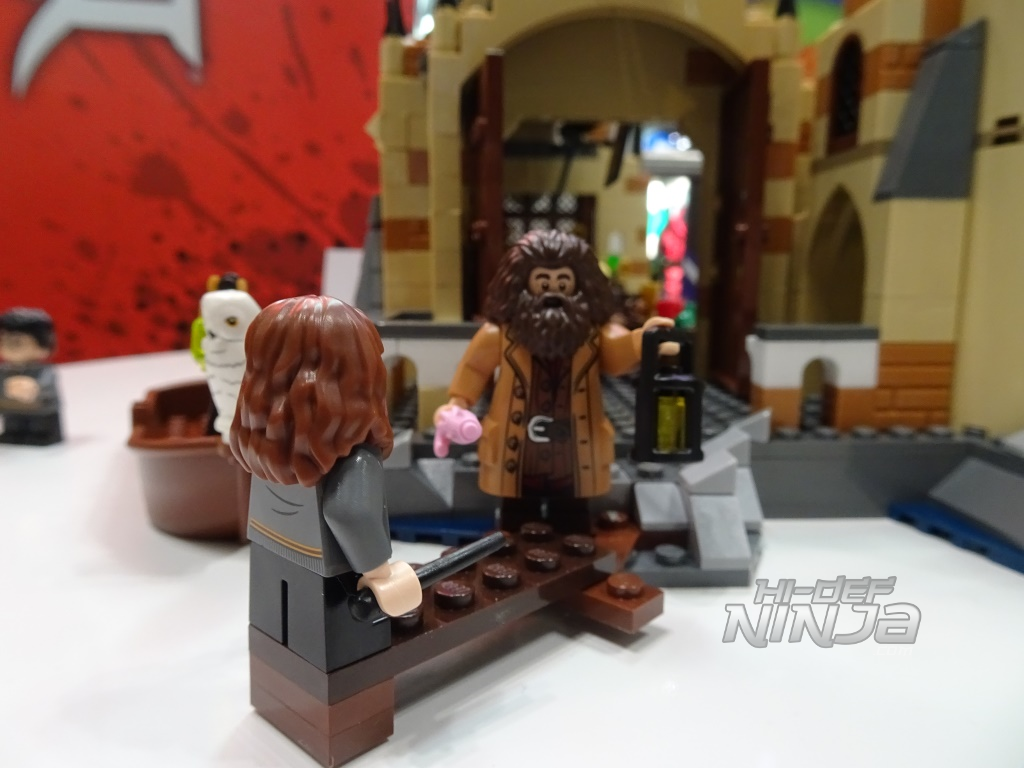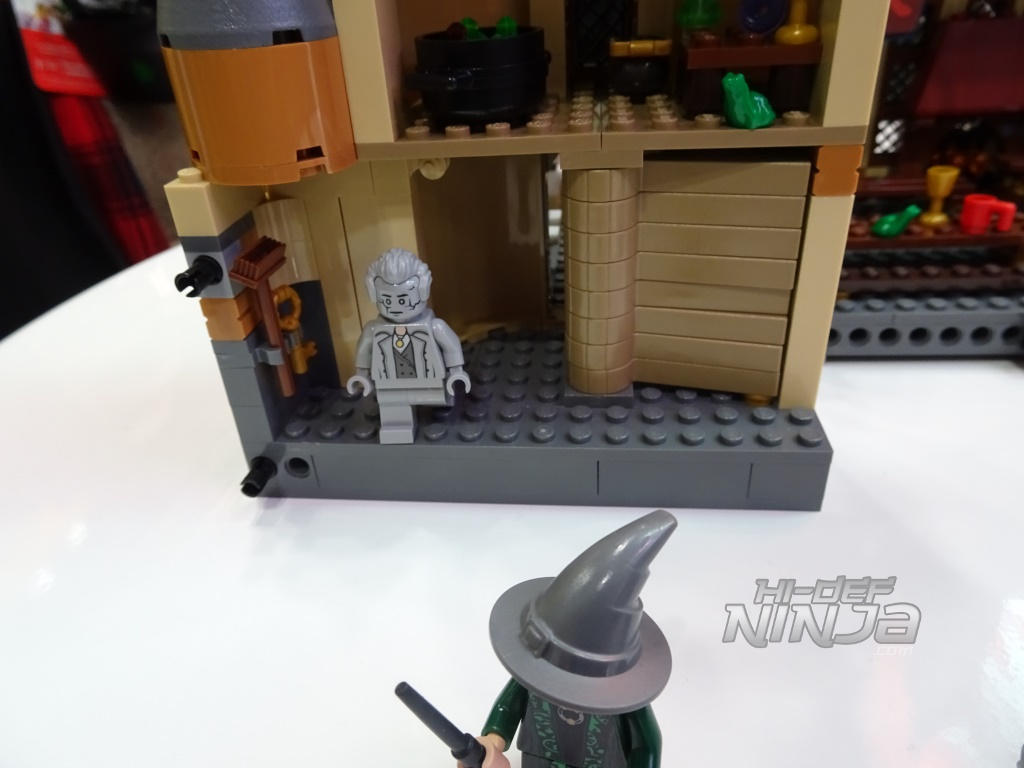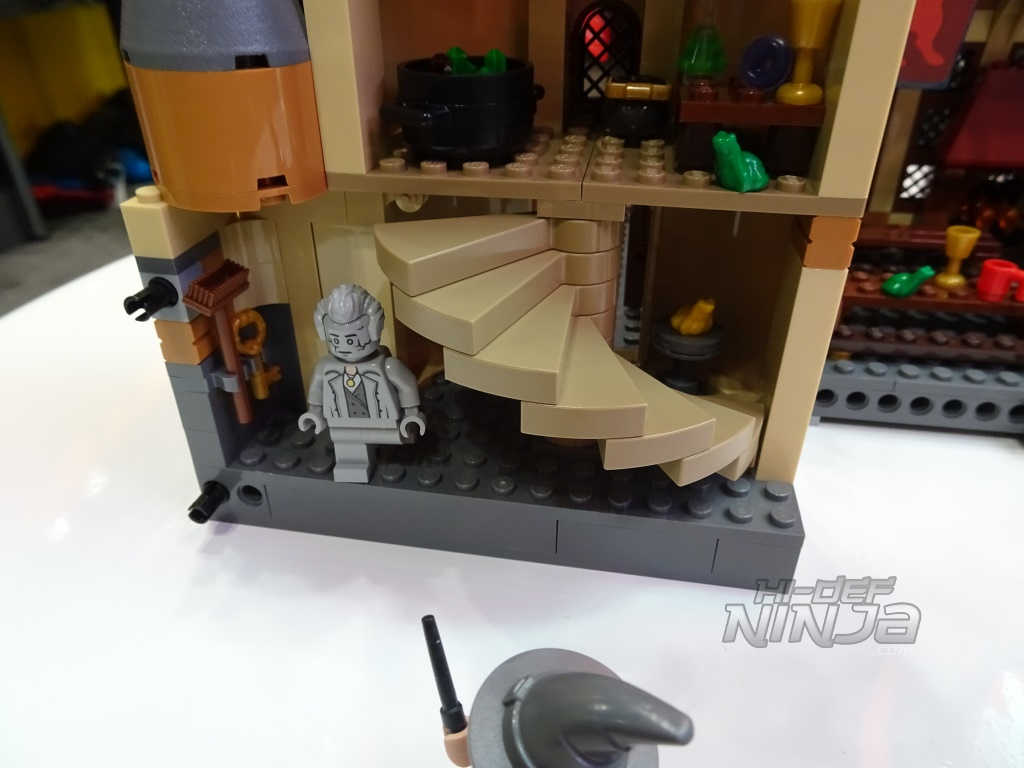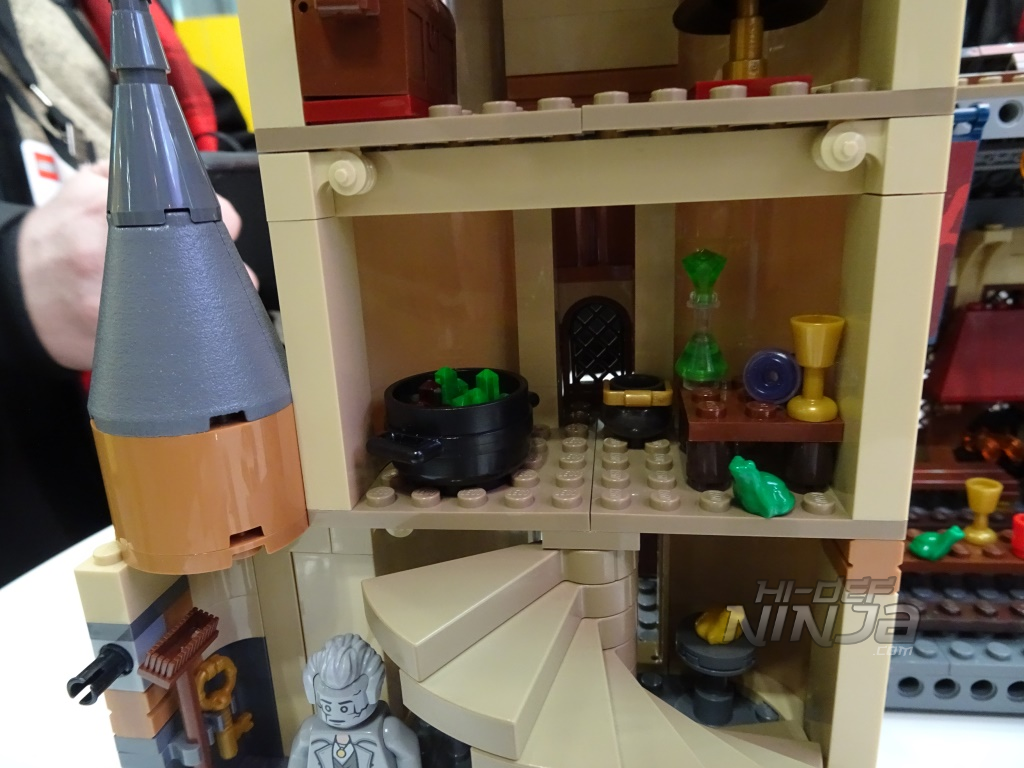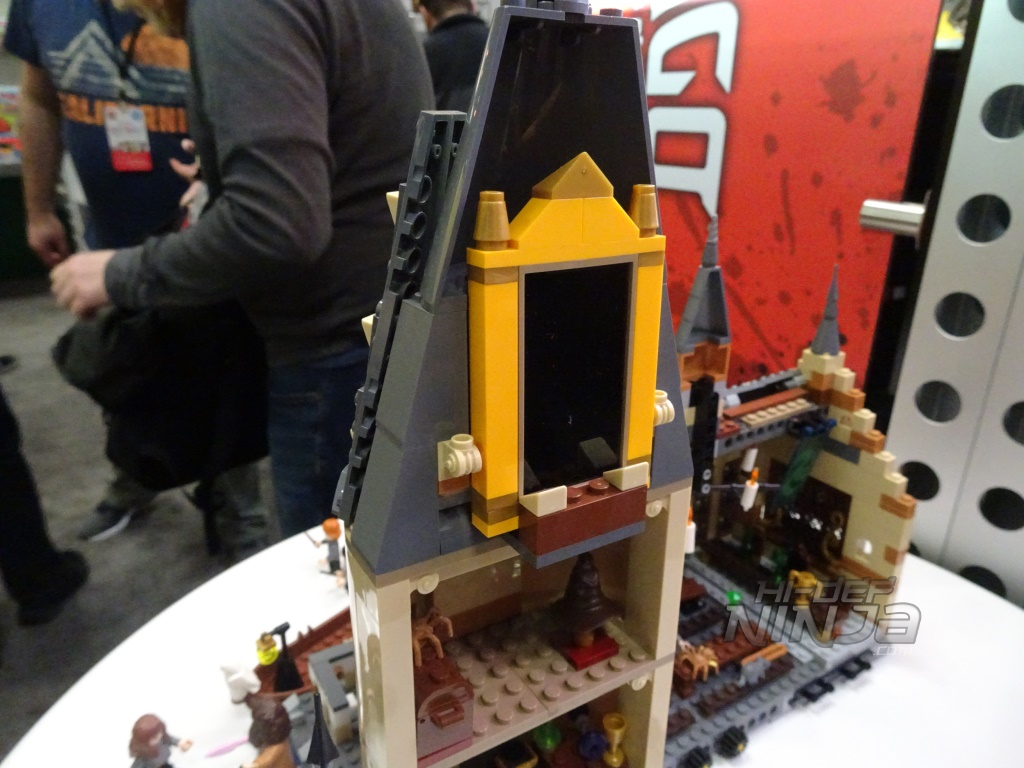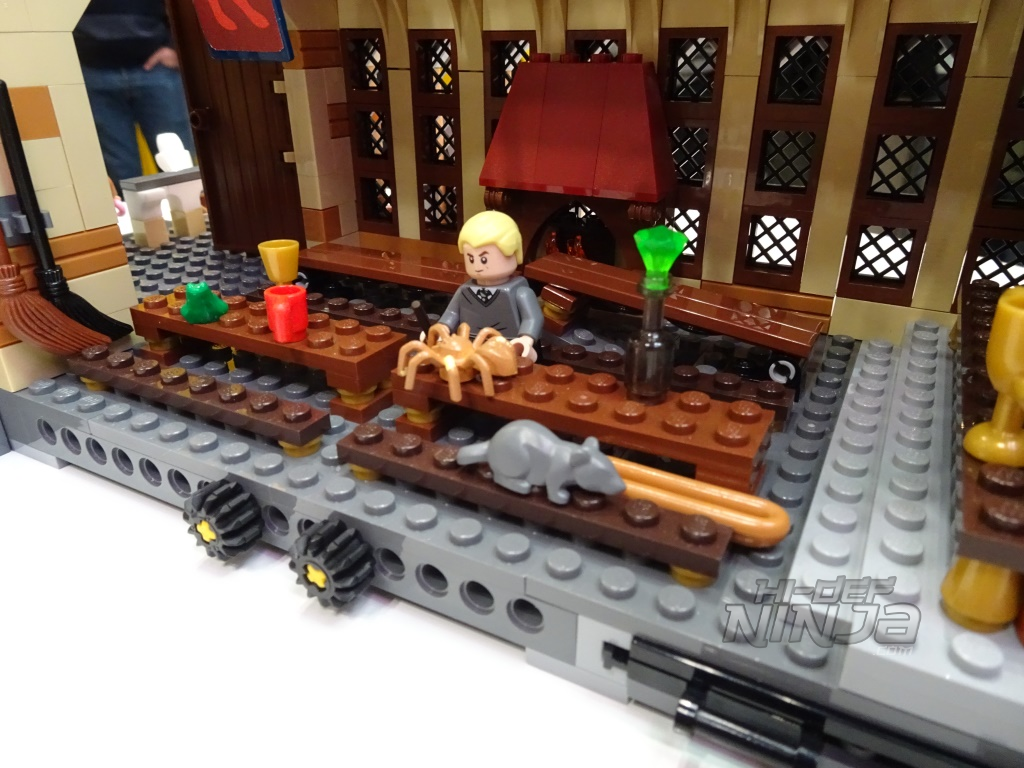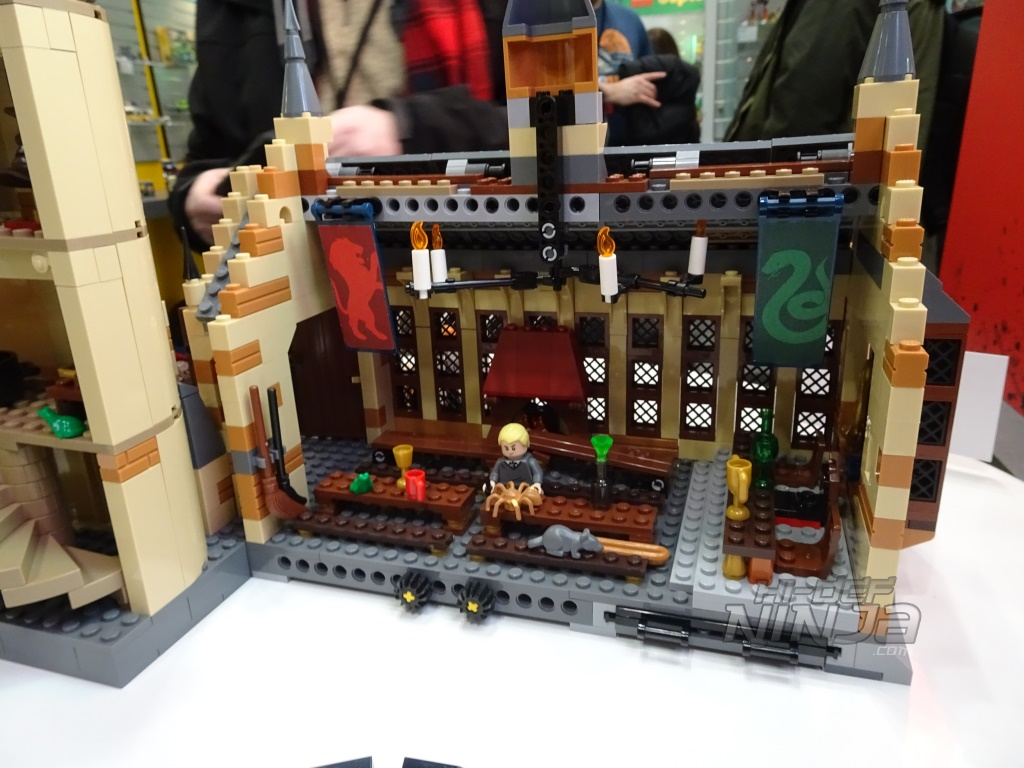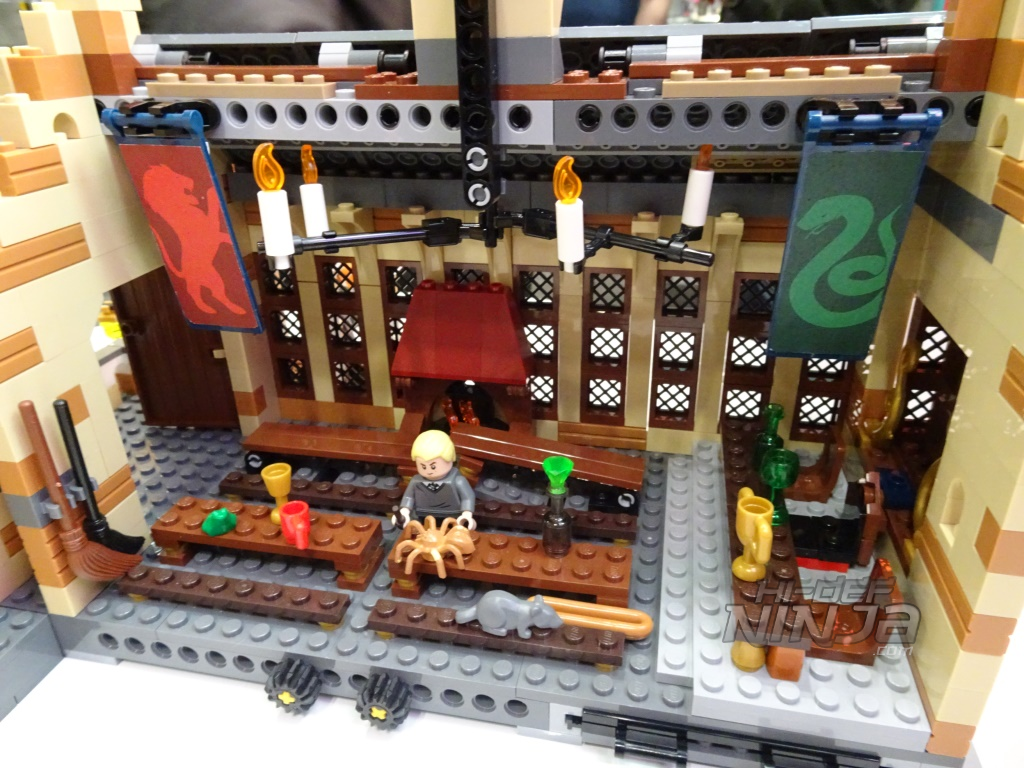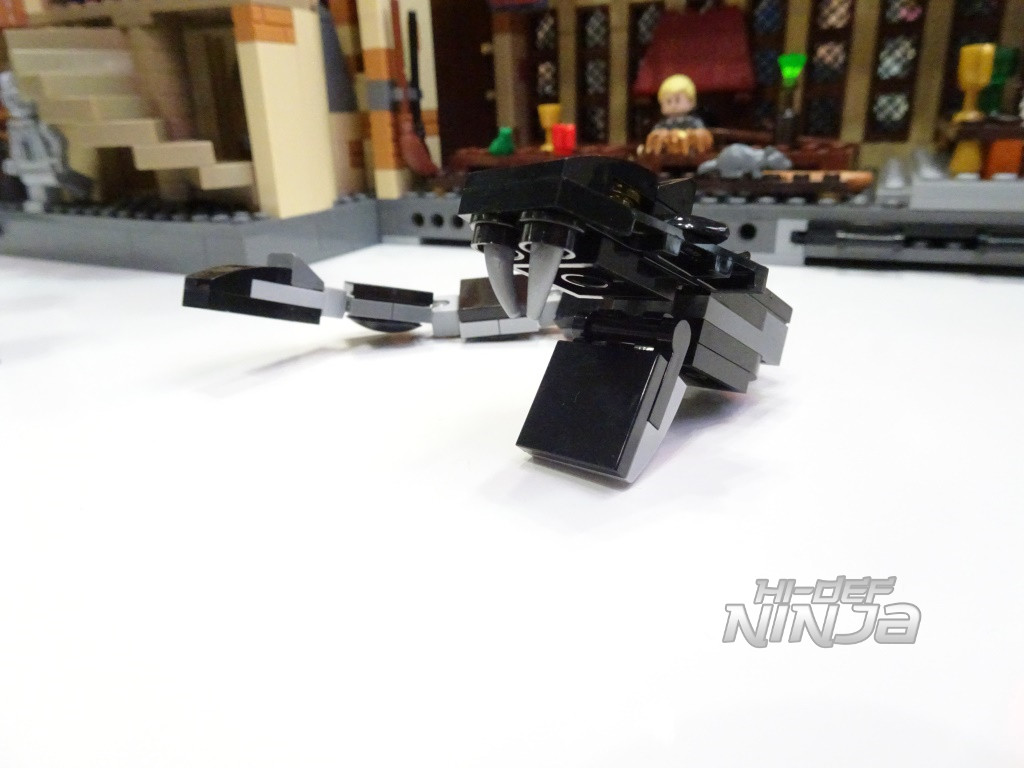 Solo: A Star Wars Story Kessel Run Millennium Falcon, the minifigures were not quite ready for display but it was interesting to see the inside even including the Chess board and you can see how this was a pre-Han Solo modified Falcon with weaker cannons and the front end that still has an escape pod which does detach giving it more of our familiar look.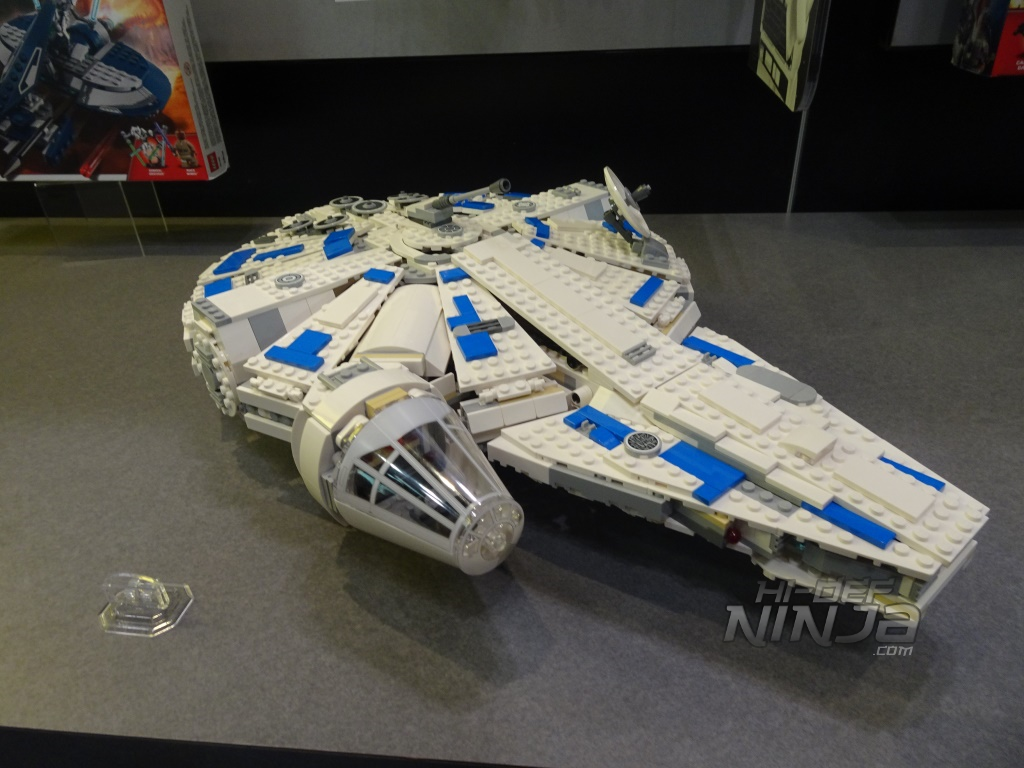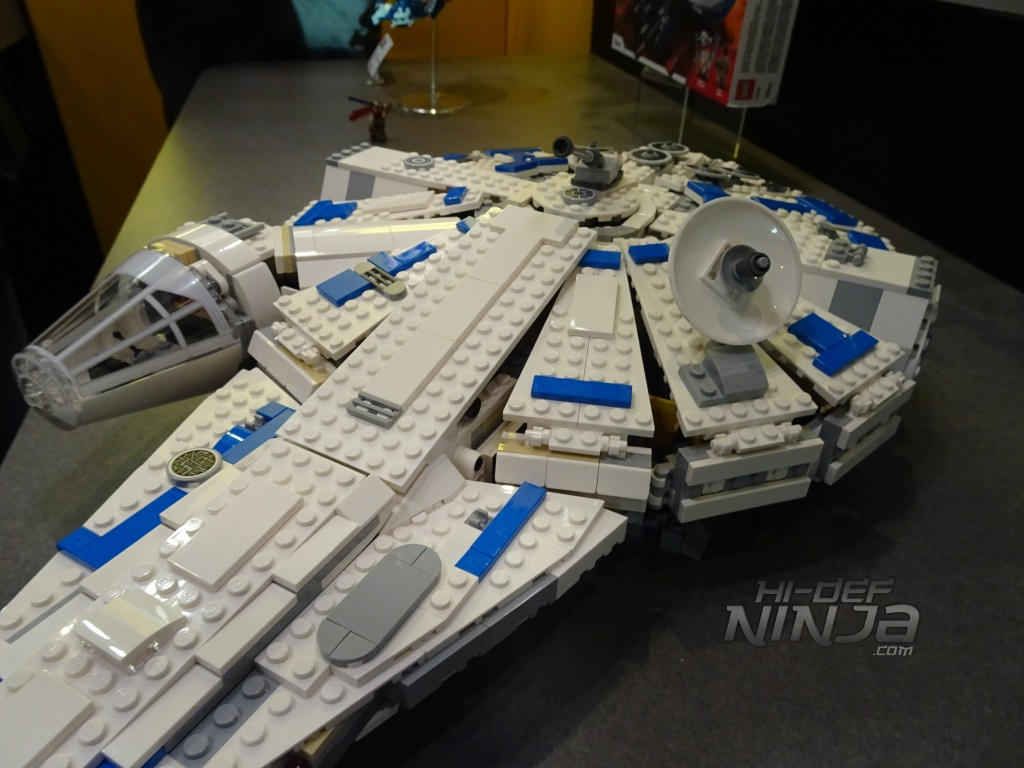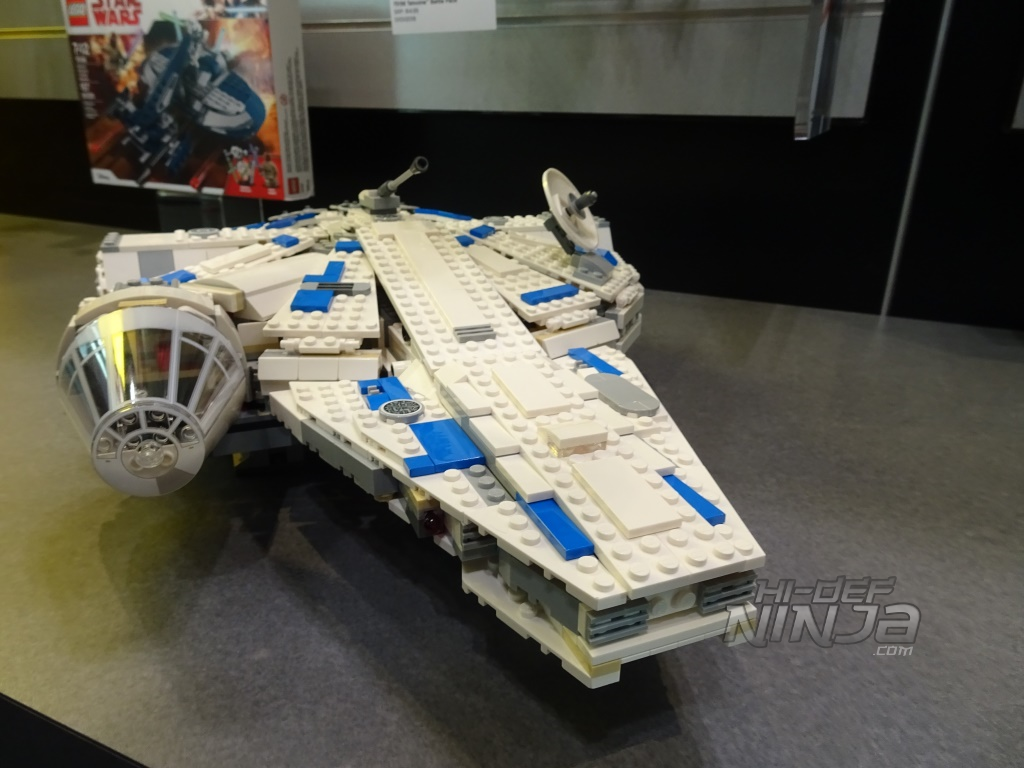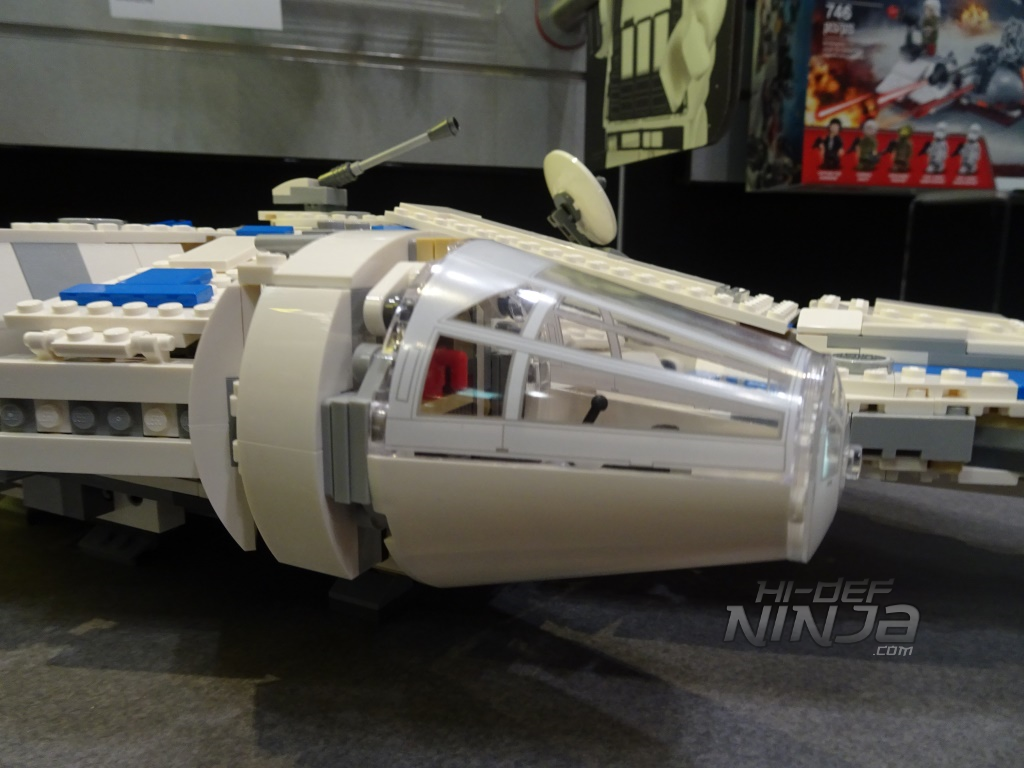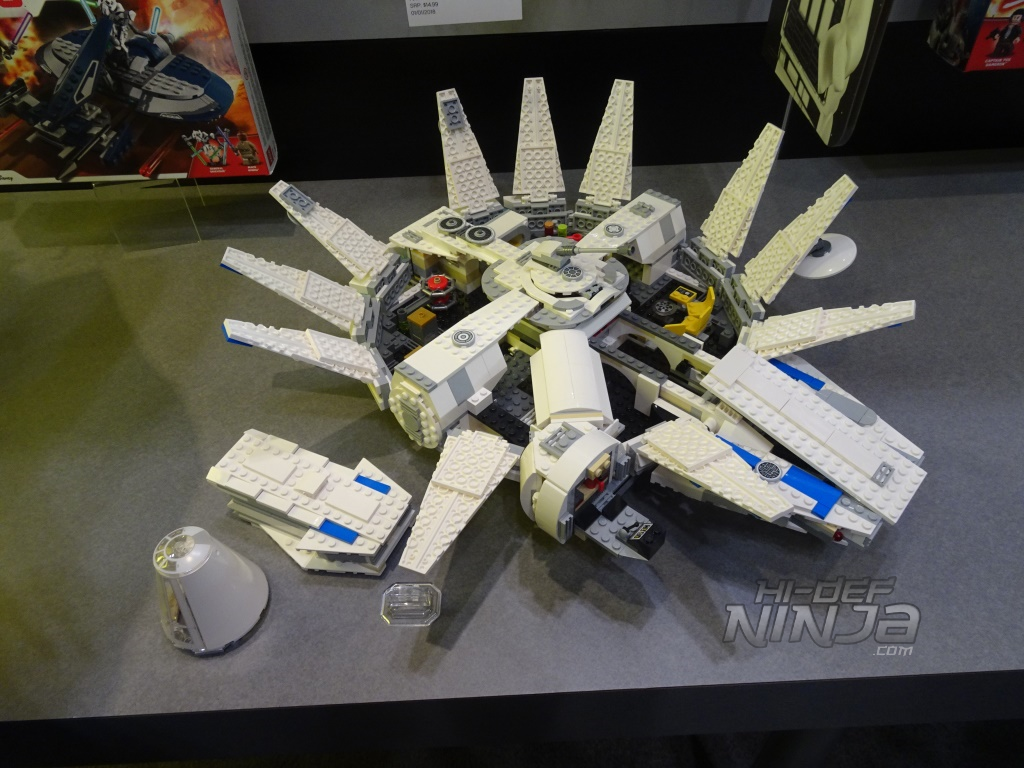 Again, a lot of the rest of the products are mostly available. I've included them below in galleries so feel free to browse!
Star Wars

DC Super Heroes
Marvel Super Heroes
NINJAGO!

Creator
Classic
City
Technic
The Batman Lego Movie
Jurassic World
Architecture, Boost, Brick Headz, and Minifigures
Disney, Friends, and Elves
Nexo Knights
Minecraft
I for one am excited to see what new sets get revealed in the coming months and for the second half including more Wizarding World, Star Wars, Marvel, and DC sets! As always, thanks again to all the amazing people at Lego for hosting Hi-Def Ninja at the NY Toy Fair!