Unlike last year, Mezco decided to hold their Toy Fair event during the Toy Fair, so I didn't have to brave the snow. (Oh wait, dammit, it snowed going home.) Okay, so I think I'm going to have to call it: Mezco Toy Fair Events cause snow; but it's fine, I'd brave a blizzard (which I did last year) to check out their newest products and you can see why for yourself below. Their one:12 Collective line only gets stronger, and the Living Dead Dolls and Mez-Itz line only get better.
As we've come to expect from Mezco, on display were products from the Living Dead Dolls Line, Mez-Its, and the all-impressive one:12 Collective featuring properties ranging from DC, Marvel, and Ghostbusters.
For those not familiar, the one:12 line typically features over 30 points of articulation, real cloth, multiple accessories, interchangeable hands and heads, and display stands all in a nice packaging and priced in the $80 range.
Newly announced in the one:12 line were a SPIDER-MAN: HOMECOMING Spider-Man, Cyclops, Cable, Hela, John Wick, and Sovereign Knight Batman. Also on display was an impressive King Kong modeled after Skull Island.
So without further ado, here are some photos for your viewing pleasure of Mezco's newest products.
Cable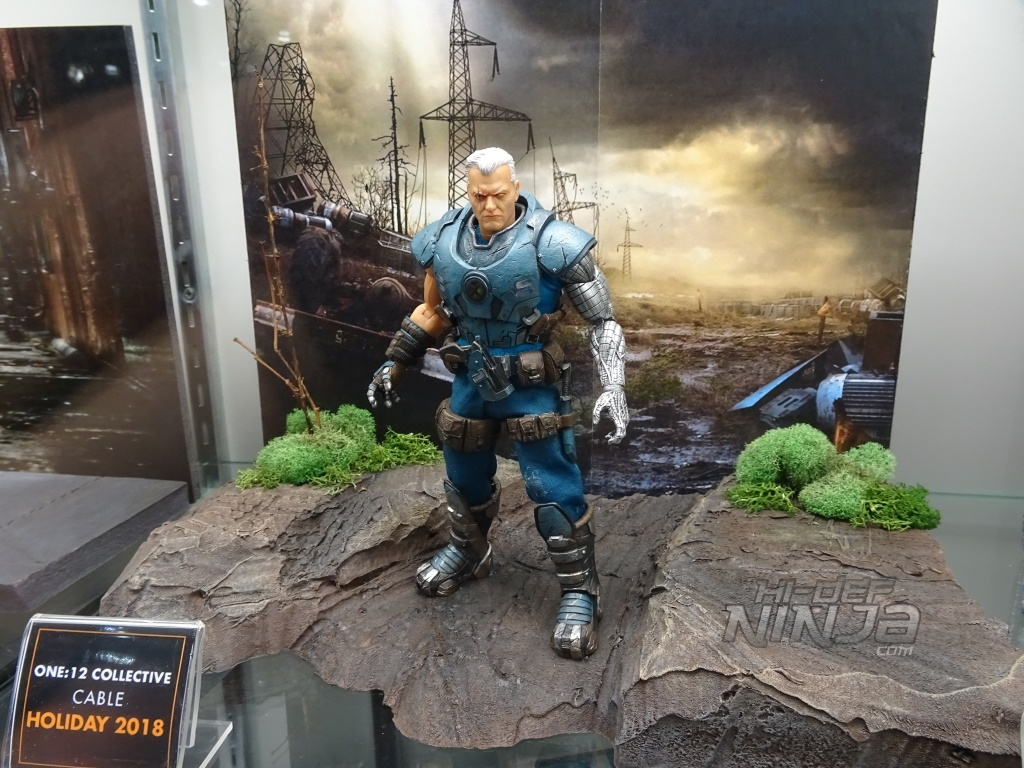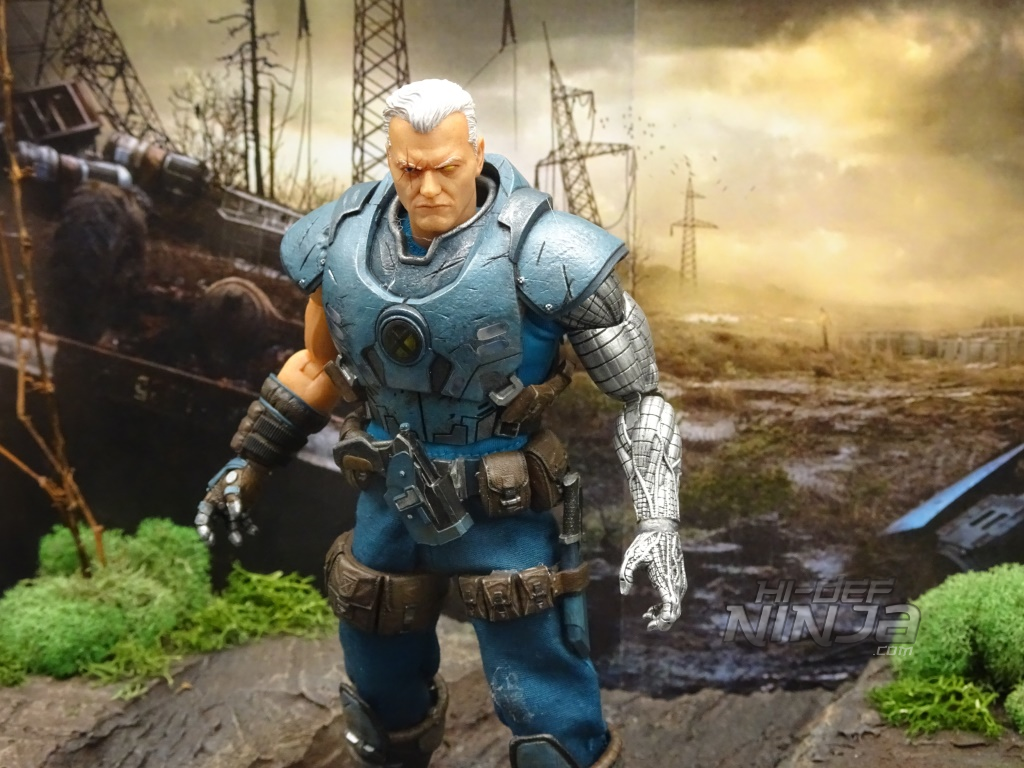 Cyclops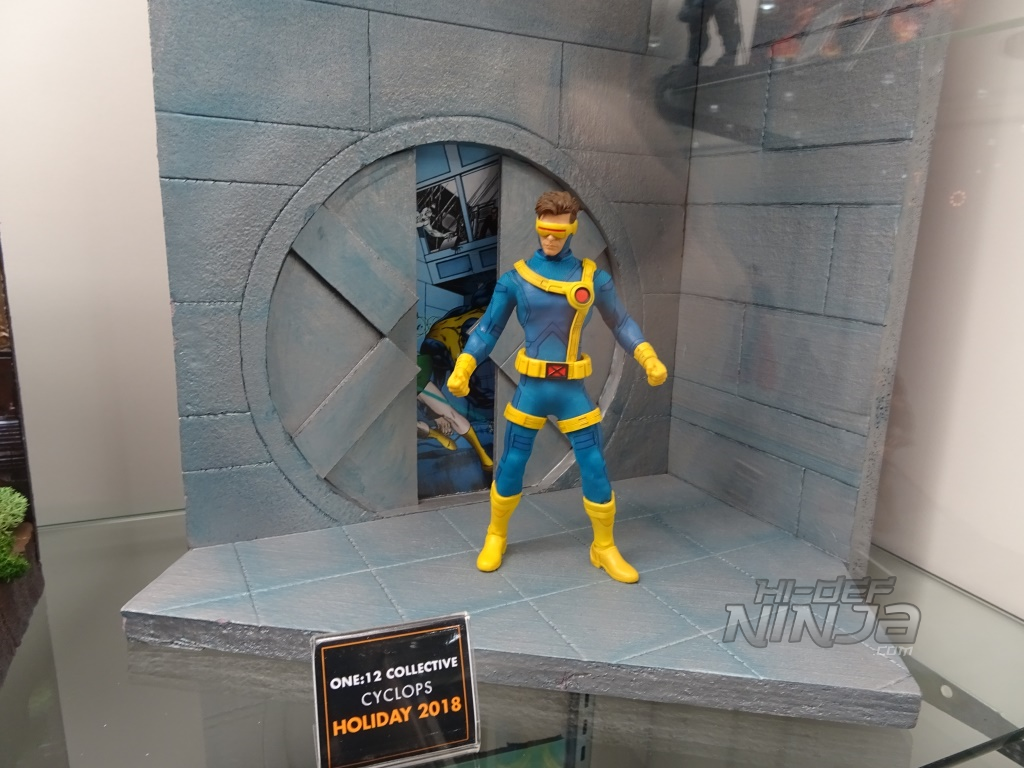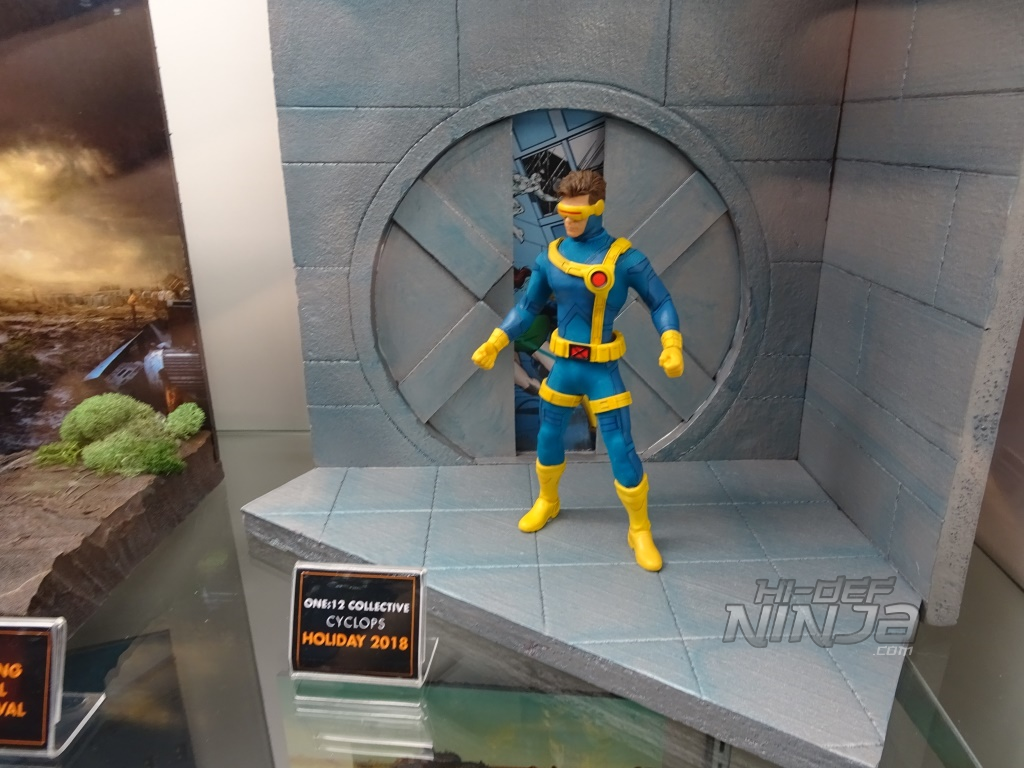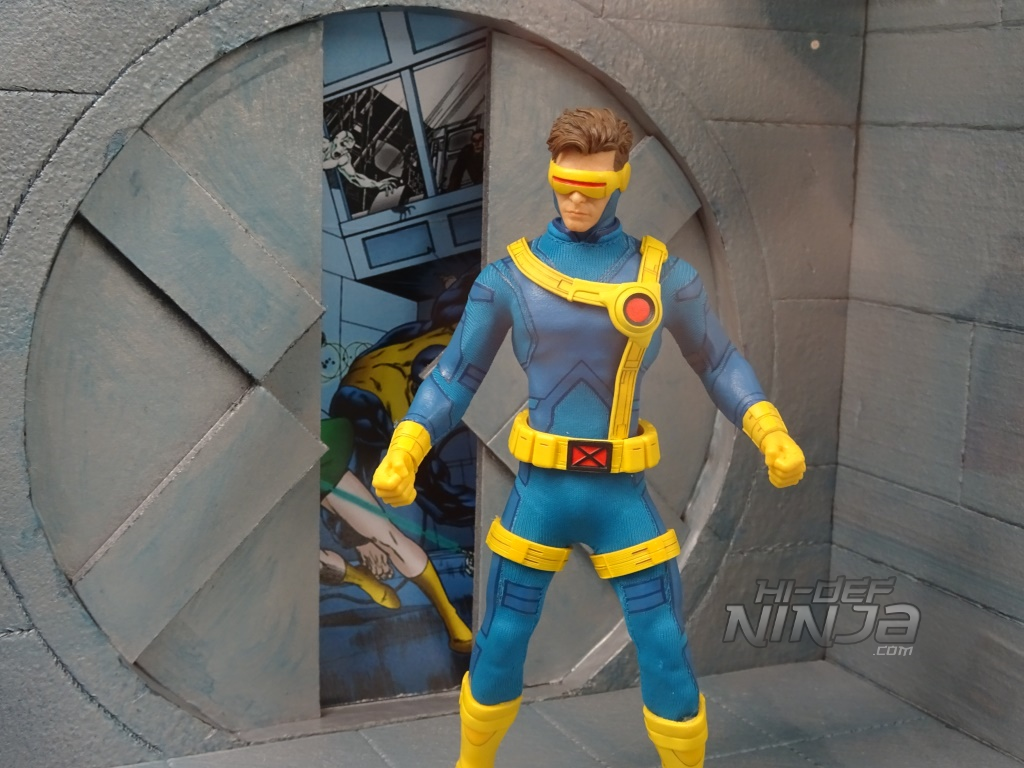 Blade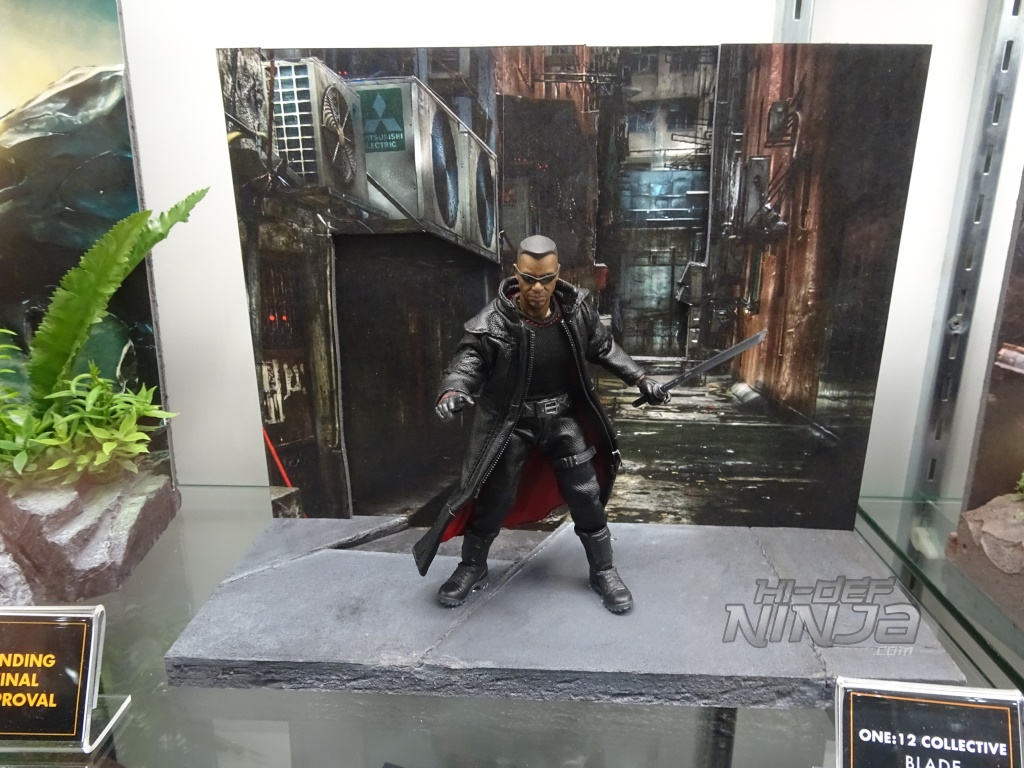 John Wick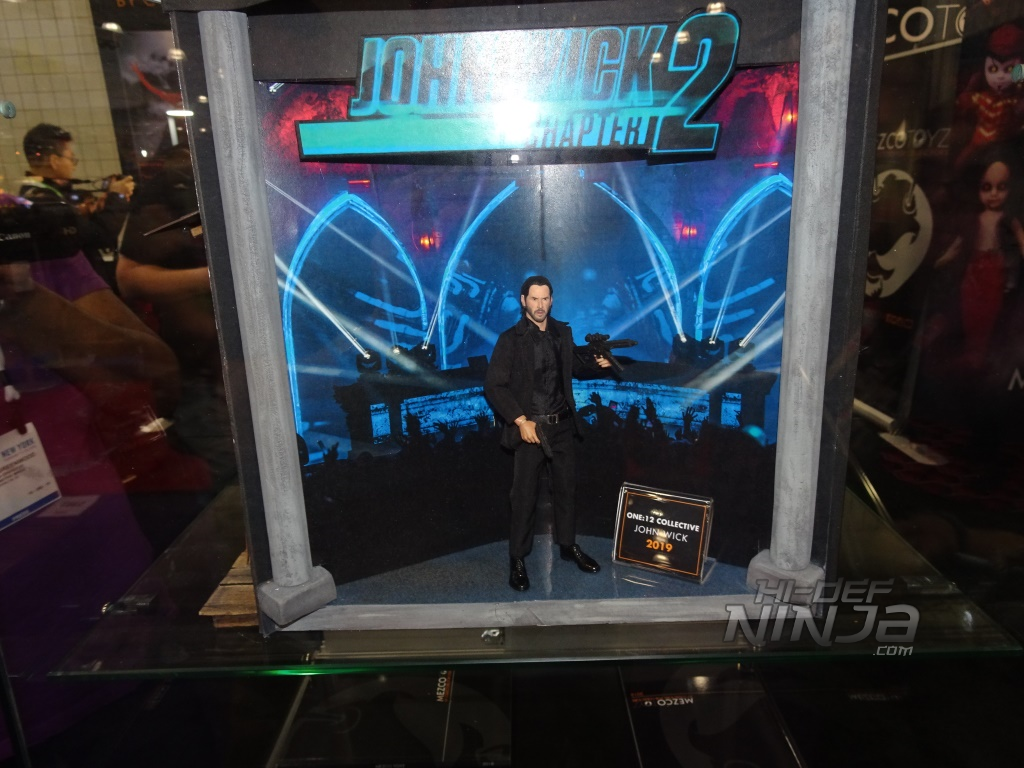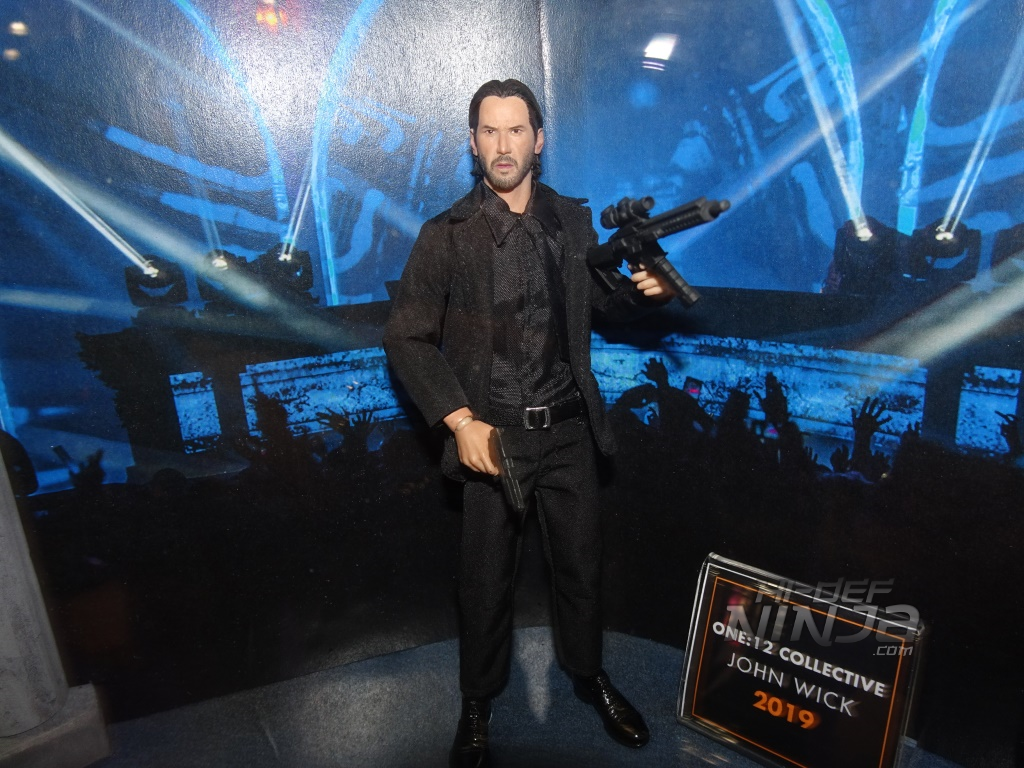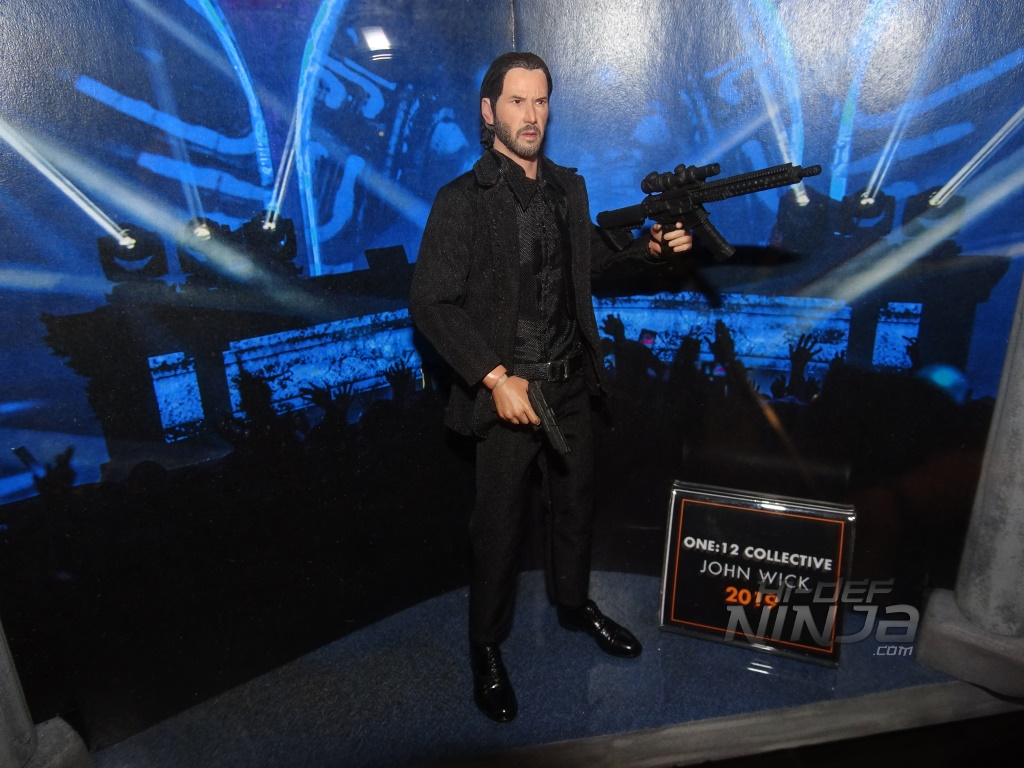 Sovereign Knight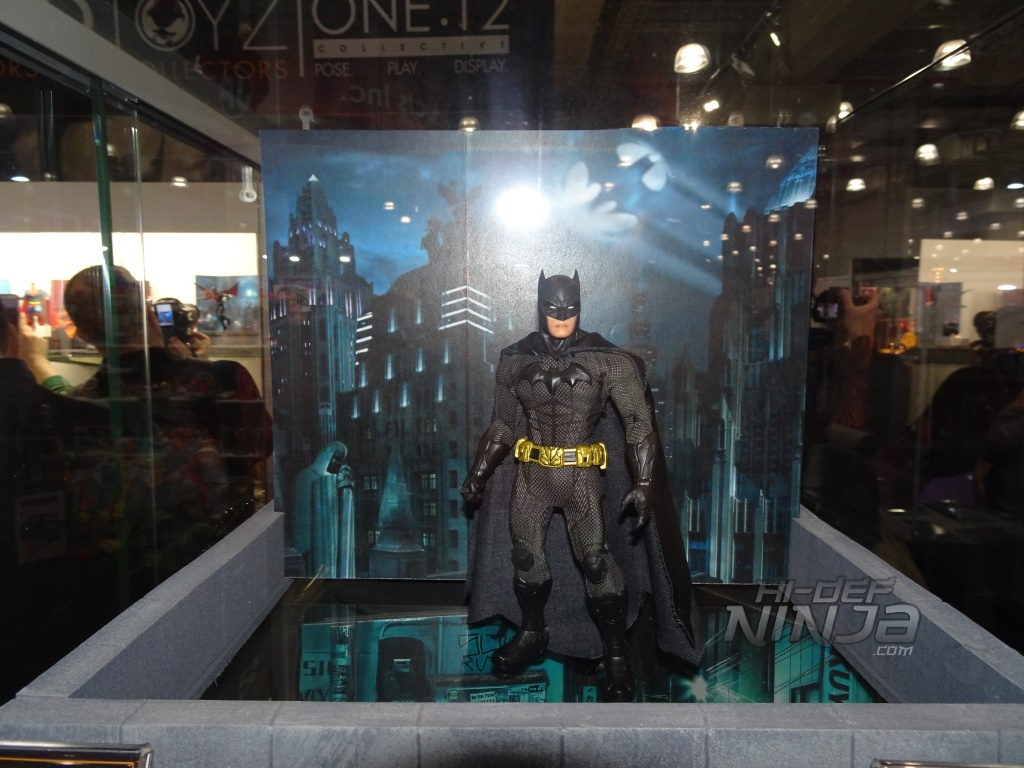 Marvel

DC
Other Properties including Ghostbusters, King Kong, A Clockwork Orange, Evil Dead 2, and more
Also here are a few photos from Diamond Distributors who will have a few variants of the one:12 collective including a black suit Spider-Man, X-Force Wolverine, and X-Force Deadpool.
They are also continuing their Metz-Itz and Mini Metz-Itz line with a retro-Batmobile and 1989 Batmobile. In the horror line they continue to offer the Living Dead Dolls line as well as a host of ancillary products including the jack-in-the-box "Burst-A-Box" line or Puzzle Blox.
Living Dead Dolls Line
Mez-itz

Mega Scale and Stylized Figures

Puzzle Blox, Burst a Box, and Flatzos
We are of course so grateful to Mezco for inviting us into their booth at New York Toy Fair and look forward to all their 2018 reveals including all their upcoming con exclusives.