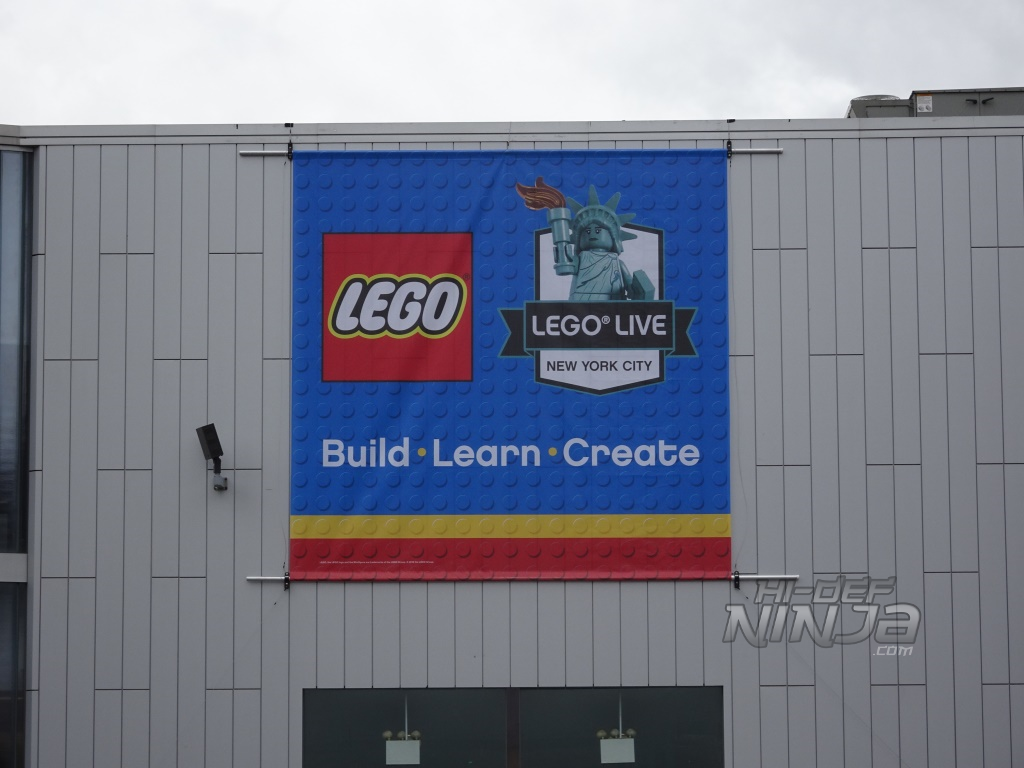 As if the upcoming annual New York Toy Fair wasn't enough for me to handle today I was able to get an extra dose of Lego before their preview breakfast tomorrow by attending their Lego Live NYC event. The event which is being held at Pier 36 this whole weekend brings together fans of all ages and from all Lego fandoms.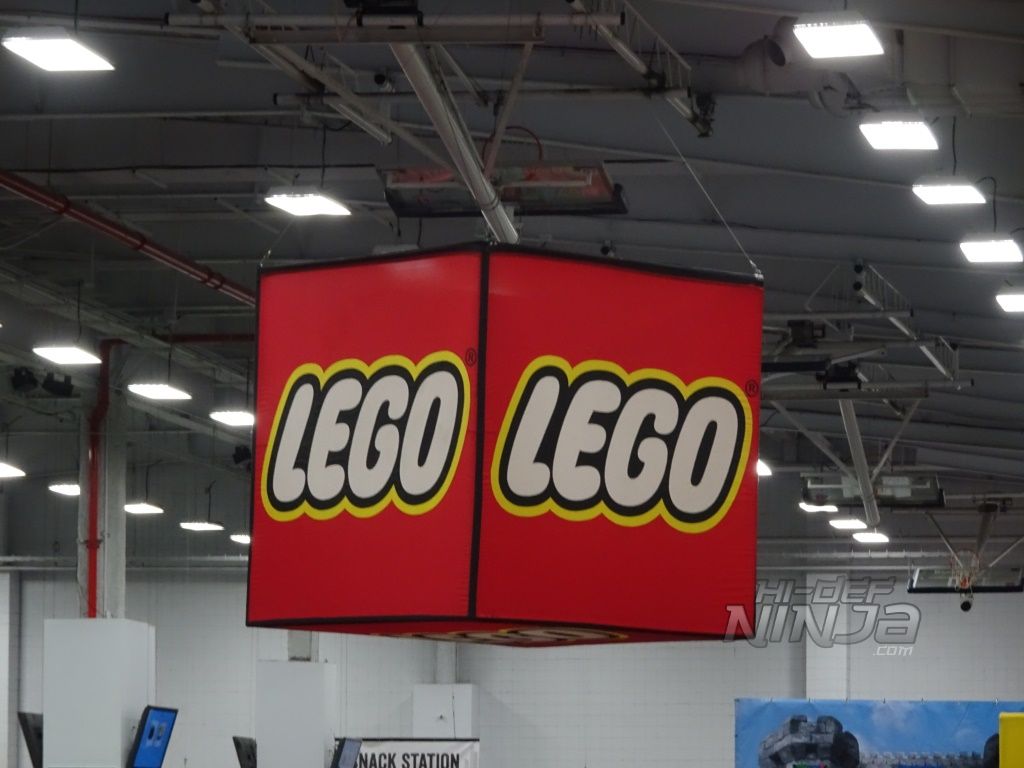 On display were a well rounded mix of build zones from the Duplo line for the youngest builders, programmable robots in the Mindstorm line, NINJAGO for the ninjas among us, Architecture, and of course Star Wars to name a few. All told there are over 4.5 million bricks at the event or just under 93 miles of bricks!
Sprinkled throughout the floor are also life size figures including Cinderella, Superman, Wonder Woman, Iron Man, Captain America, Luke, Rey, and an amazing full sized Porsche 911 GT3RS. What makes the whole experience great however is that Lego brought Master Builder Christopher Steininger. Chris who is on hand all weekend focus has been on building these one-of-a-kind models which can been seen at parks, stores, ans events all around. I was able to talk with Chris a few minutes about his creations and you can tell he loves his craft. One of his recent builds – the four Raptors along with Owen on his bike. Delta who is on display near the Master Lab Help Desk took over 250 hours and approximately 35,000 bricks to build. The help desk is also a great place for builders to bring their creations and get some master class advice.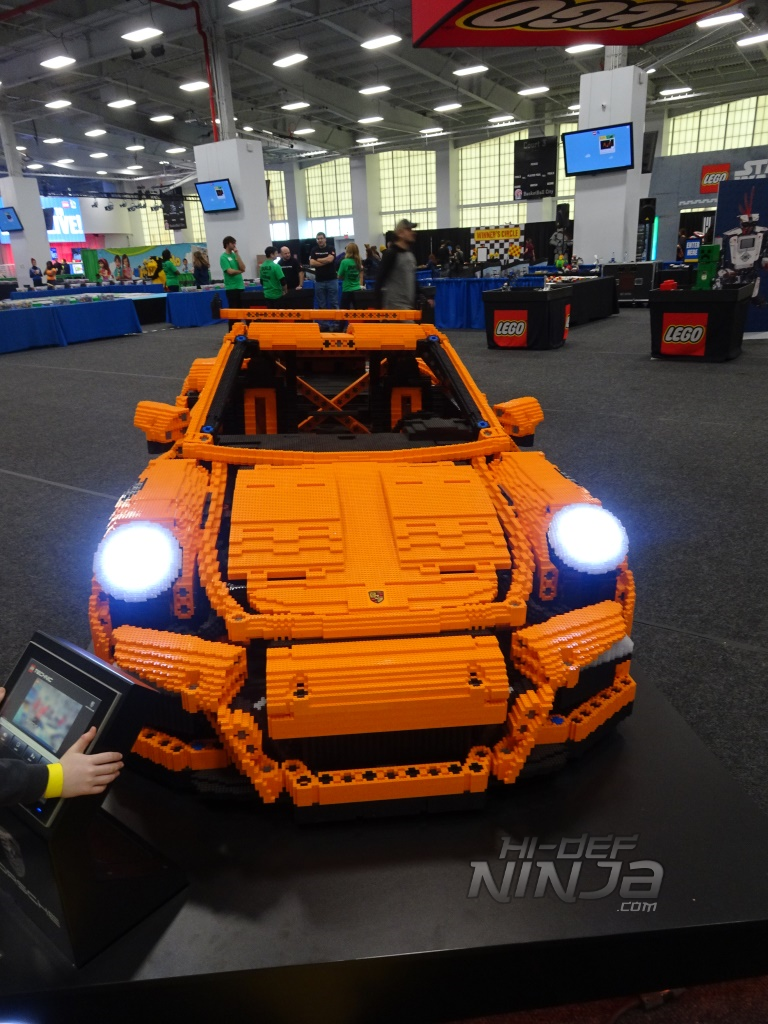 The Master Lab Help Desk – where Chris can show you how they get into making each of the figures layer-by-layer including Delta from Jurassic World
NINJAGO Characters – Inside the NINJAGO area you can create a figure and battle it out with a friends creation.
The Star Wars Area – Where you can choose a side, build, a ship, land it on the docking bay and snap a photo. You can also see every single LEGO Star Wars Minifigure produced!
While Marvel and DC didn't have a dedicated area they did have a few figures
A few other random figures scattered throughout the floor
Of course you can't take the bricks home with you, unless of course you visit the store area and take home a set.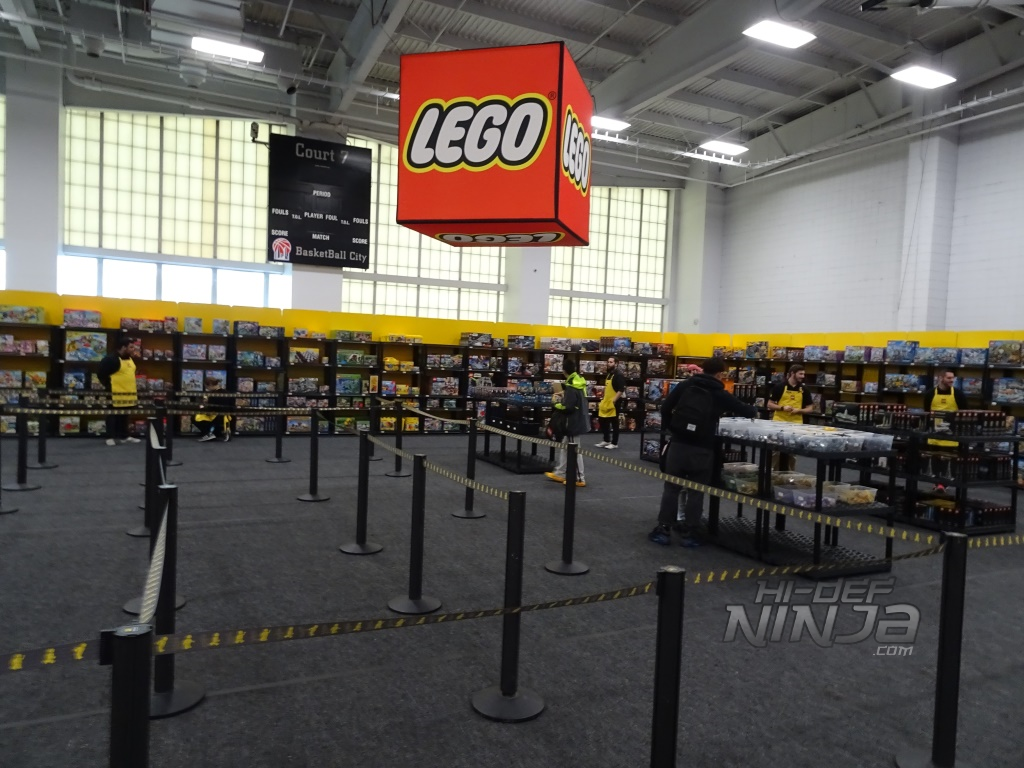 You can still check out the event running the rest of the weekend. Head over to https://liveevent.lego.com/ to get all the information you need to attend. And if you do go enhance your experience by downloading the Lego Life App, a safe, social network for children who love to build and offers details on show activities and insider tips.
Be sure to check out my upcoming coverage of the newest sets being revealed at the Toy Fair this weekend.