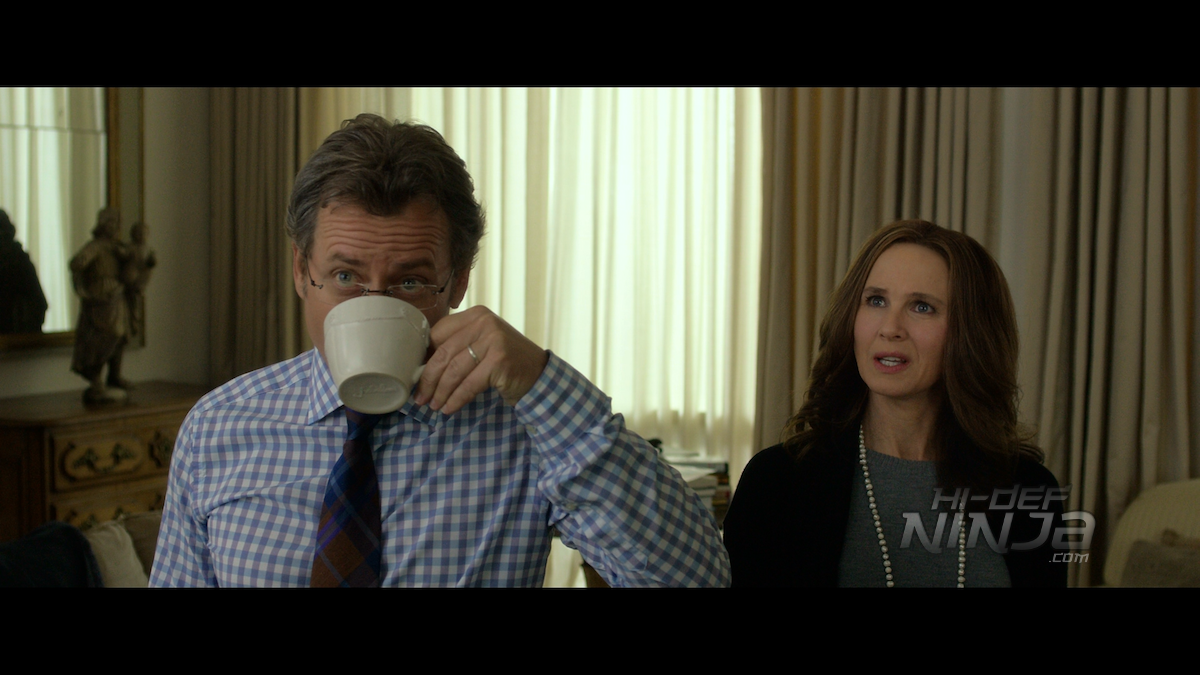 SAME KIND OF DIFFERENT AS ME Blu-ray Review
The Movie

The Video

The Audio

The Supplements
Ron Hall is an art dealer and he seems to have life all figured out.  He and his wife Deborah have plenty of money and a nice house but their marriage is having troubles due to infidelity from Ron.  To try and fix the relationship, Deborah starts to bring him to the soup kitchen where she volunteers.  One day, there is an incident by a man named Suicide who is down on his luck and not the crazy man that everyone thinks he is.  The three develop an unlikely friendship and try to improve each of their lives.
SAME KIND OF DIFFERENT AS ME is the debut film by Michael Carney.  Ron Hall bases it on the experiences and the book.  This is a story about the belief that all things can be healed by a higher, spiritual power.  These stories seem like they are only tailored to Christians but this isn't exactly told that way.  The focus is more on the idea that sometimes you can't do things completely on your own and there's no problem with needing help.  
Cast
Greg Kinnear as Ron Hall
Renée Zellweger as Deborah Hall
Djimon Hounsou as Denver Moore
Jon Voight as Earl Hall
Olivia Holt as Regan Hall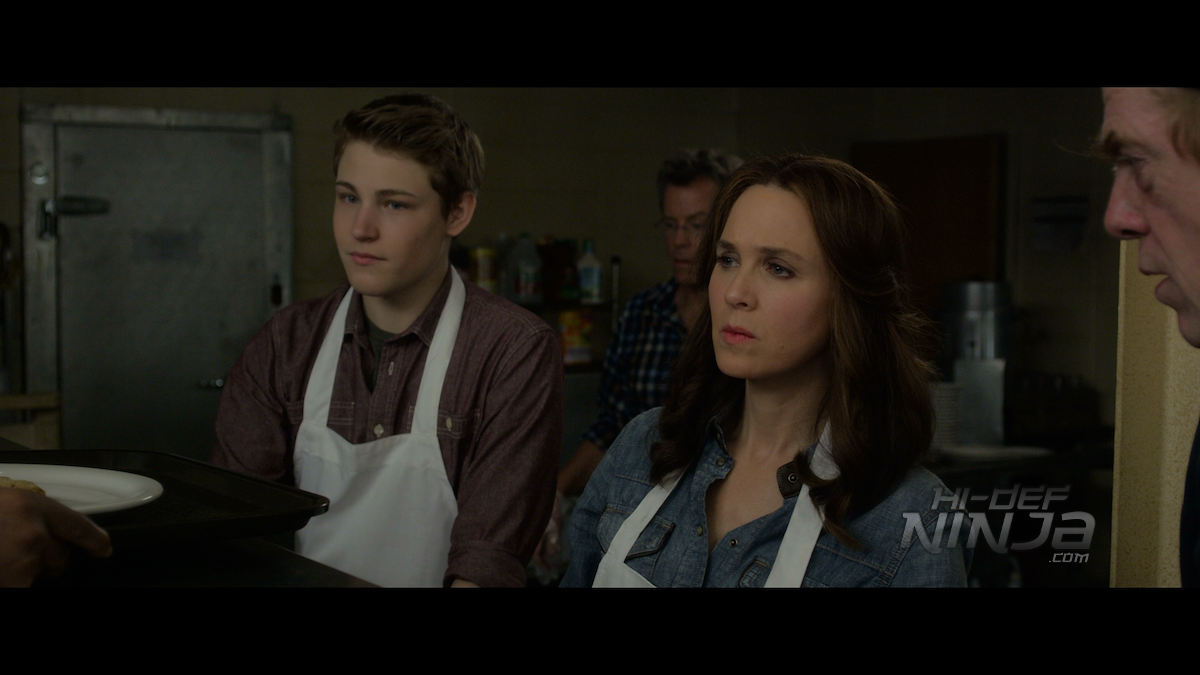 VIDEO QUALITY:
The video is a 1080p AVC presentation that has a very crisp transfer.  It has a digitally filmed look with the exceedingly sharp imagery of details in the entire frame.  You can see fabric types, details in both the wide and in the close-ups, and facial lines are strong.  The cast as a whole is a little bit older so those lines standout at a level that I don't know if the actor would appreciate.  The colors have a muted but incredibly natural look to them.  The flashback scene has a slightly different hue but still maintain a nice palette. The blacks are deep and inky at times and that creates some really good contrasting. There are some little issues that look like noise but they are minor.
AUDIO QUALITY:
The audio is a lossless DTS-HD Master Audio 5.1 mix that it more dialogue-centric than anything. The few effects are there with vehicles and shattering glass are clean.  The score has a beautiful sound and has been mixed well against any other audio happening at the same time.  The voices are natural and clear.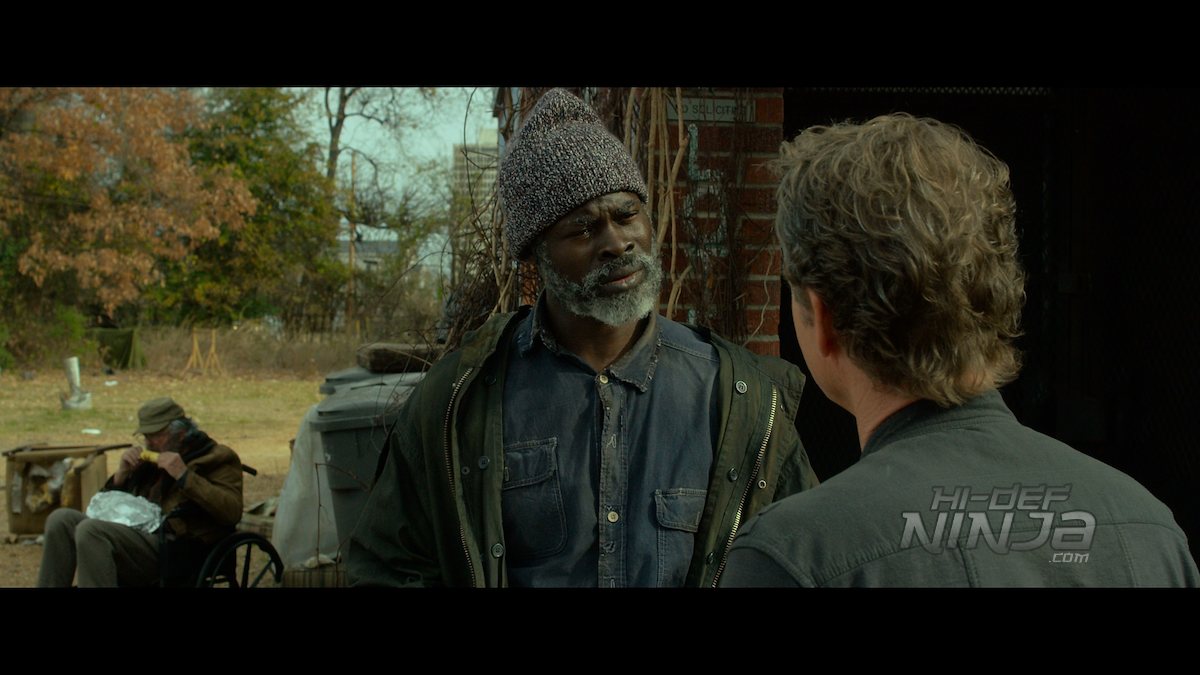 SUPPLEMENTS & PACKAGING
-Audio Commentary: with Director Michael Carney and Writers Ron Hall and Alexander Foard.
-Love Is Patient, Love Is Kind – The Making of SAME KIND OF DIFFERENT AS ME: This featurette is about the making of the movie from page to screen.
-Filming in Mississippi: This featurette discusses filming in Mississippi.
-Deleted and Extended Scenes
Disc Details
1 Blu-ray Disc
Digital copy
Running Time
119 mins
Edition Ratings
Rated PG-13
Region Coding
Region Free
Video Resolution
1080p AVC MPEG-4
Aspect ratio: 2.40:1
Audio Mixes
English DTS-HD Master Audio 5.1
French Dolby Digital 5.1
Spanish Dolby Digital 5.1
German Dolby Digital 5.1
Subtitles
English
English SDH
French
German
Spanish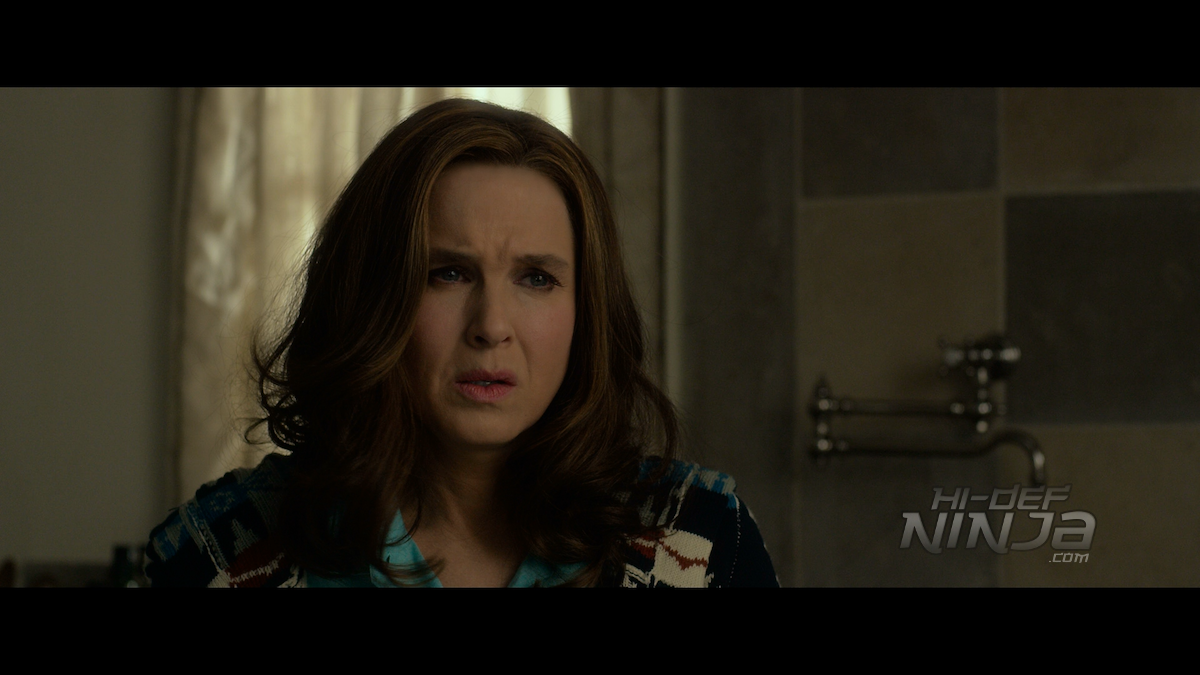 THE BOTTOM LINE:
SAME KIND OF DIFFERENT AS ME is a moving film and it doesn't hold back that it centers on religion.  I'm a fan of these real-life stories where you get to have a look at someone's experiences whether they are good or bad.  I haven't read the book so I have no comparison as to how close to the source material this is but what is in here is a good film.  The Blu-ray has excellent video and a great audio track.  The extras  go into depth and get some information from the real Ron Hall.  If you're looking for a good story with some solid performances than I can recommend checking out his movie.