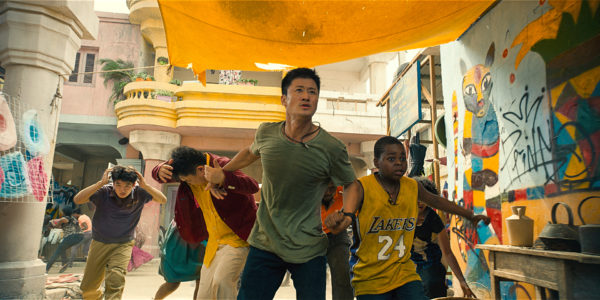 Jacky Wu-Jing returns as Leng Feng, china's deadliest special operative. Called into action when sadistic soldiers begin targeting innocent civilians, resulting in an action extravaganza.
Jacky Wu-Jing is a phenomenal martial artist and has thrown down with the best of them, probably most memorably against Donnie Yen in Kill Zone aka Sha Po Lang. Check the alley fight between him and Yen on YouTube, as witness the blazing speed from both.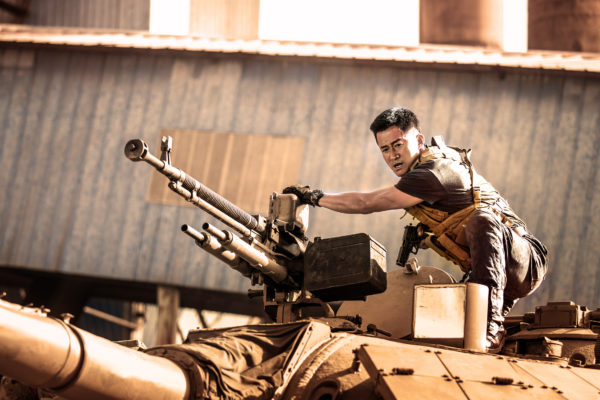 Wolf Warrior II is a blast, and a brilliant excuse to showcase both Jacky's prowess as a martial artist and also an excuse to show some crazy stunts and action set pieces. Frank Grillo is also great in the supporting role and there are some great scenes between him and Wu-Jing.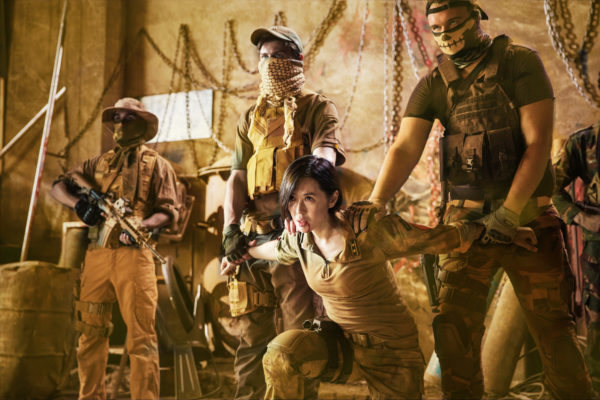 WOLF WARRIOR II Review
Final Thoughts
A massive step up in every way from the first Wolf Warrior movie, this sequel is bigger, better and a belter from start to finish. Highly recommended with some beer and a pizza.
Jonathan McEvoy