To celebrate the official trailer of Deadpool 2 landing today, Zavvi have again teamed up with Marvel to release some officially licensed clothing for Deadpool 2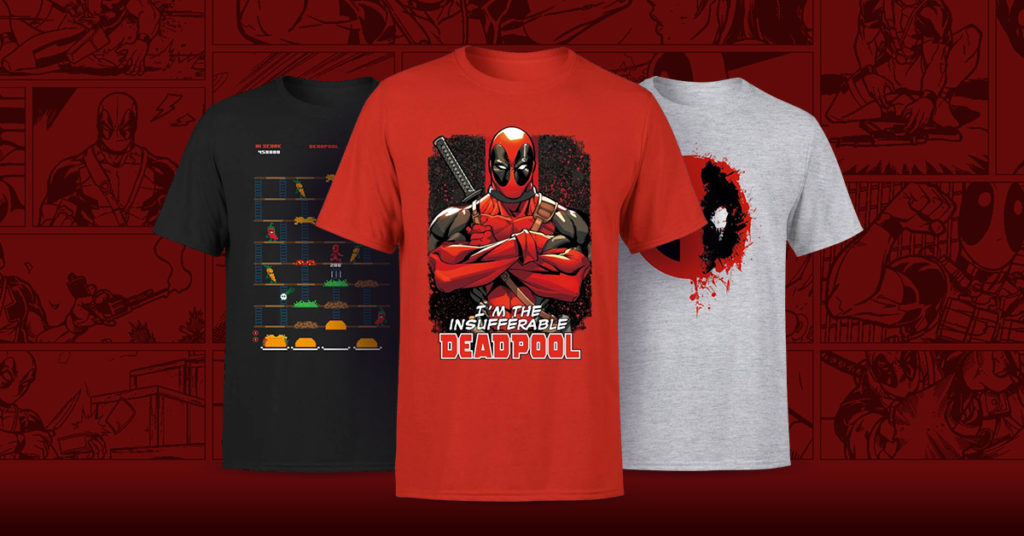 This range sees a huge array of different t-shirts as well as sweatshirts available in various sizes for men, women and children! As with the other recent clothing additions to Zavvi's website, the t-shirts are also part of the 2 for £25 offer, making them pretty good value!
To view the Deadpool 2 clothing line, click the link HERE
Why not add some Wade Wilson tee's to your growing wardrobe?