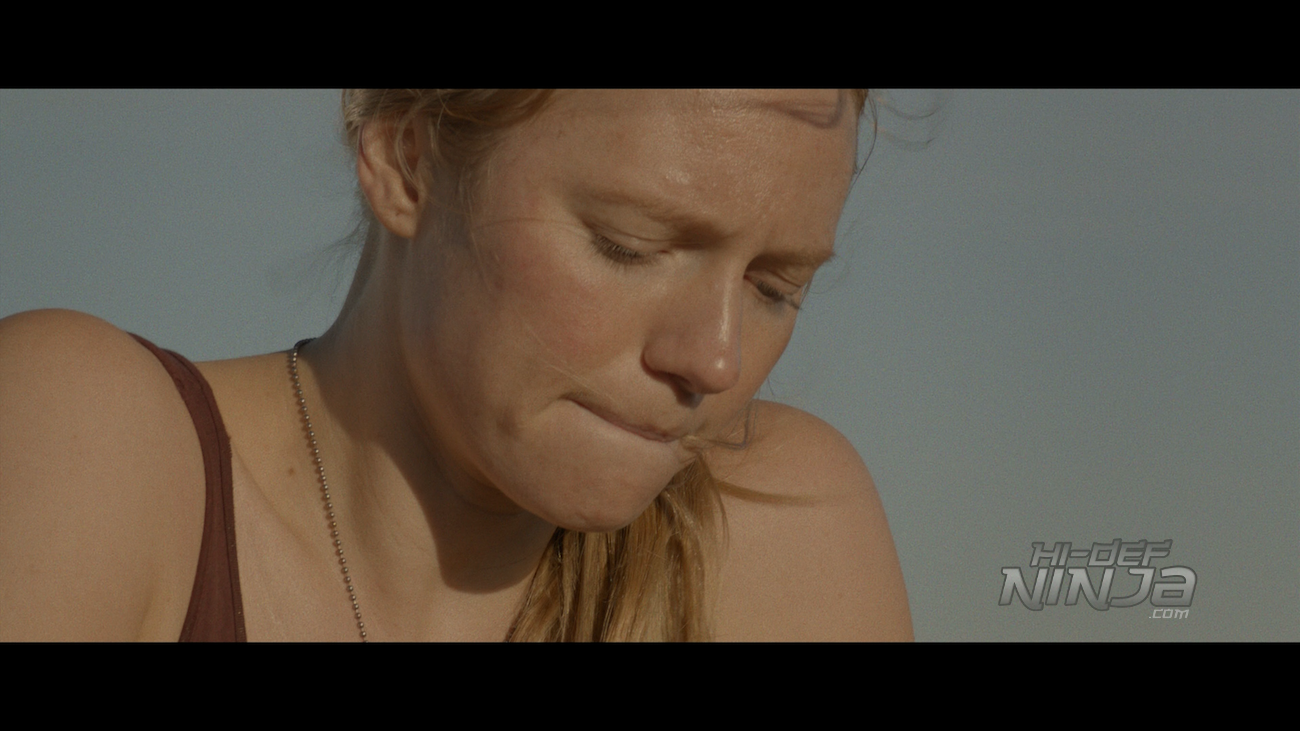 CHILDREN OF THE CORN: RUNAWAY Blu-ray Review
The Movie

The Video

The Audio

The Supplements
Ruth is one of the kids that have been influenced by He Who Walks Behind The Rows and she escaped the madness. Pregnant and needing to leave, she set fire to the cornfield and the whole ordeal has sent her into labor. Since then, she has been on the run from something and she can tell it's getting stronger.
CHILDREN OF THE CORN: RUNAWAY is directed by John Gulager and he has done a lot of straight to video releases. This movie takes some of the points from the CHILDREN OF THE CORN series and tries to make a story away from the cornfield. This story feels different at first but then the story hints at the plot too much. Plus, I feel like you need the cornfield or at least corn.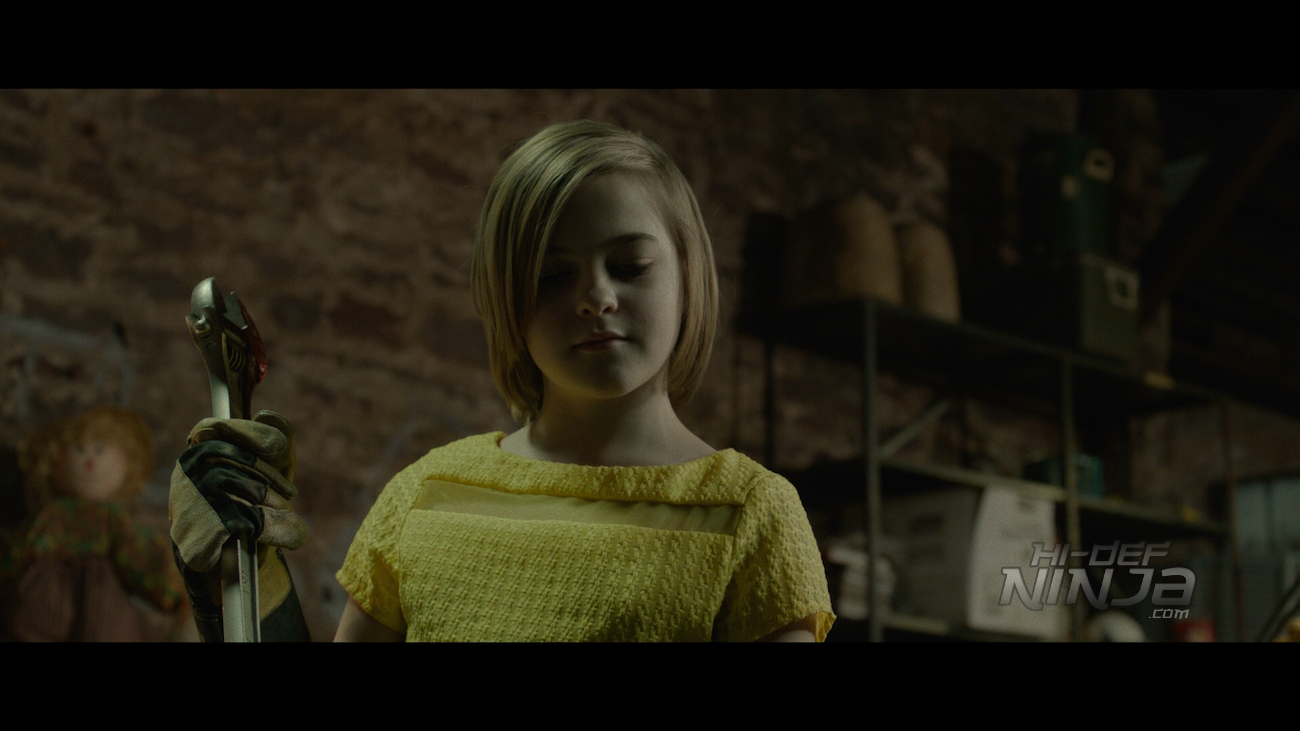 VIDEO QUALITY:
The video is a 1080p AVC presentation that has a good look for the feel of the movie. The images are clearly digital and capture a lot of the details in every image. With Ruth both living rough and working as a mechanic, she tends to have grime on her face or blood that stands out. Other colors are on the brighter side and that's true throughout the movie. There is a lot of natural light so you get a lot of coloring that you might expect from the mid-western states. The skin tones are on the natural side and look warm.
AUDIO QUALITY:
The audio is a DTS-HD Master Audio 5.1 mix that uses all channels but in a minimalistic way. The track is dialogue centric and the surround speakers are mostly filled with ambient sound or anything else that might be in the background. The effects are realistic and work with what is happening on screen. The voices sound natural and prioritized well with the effects.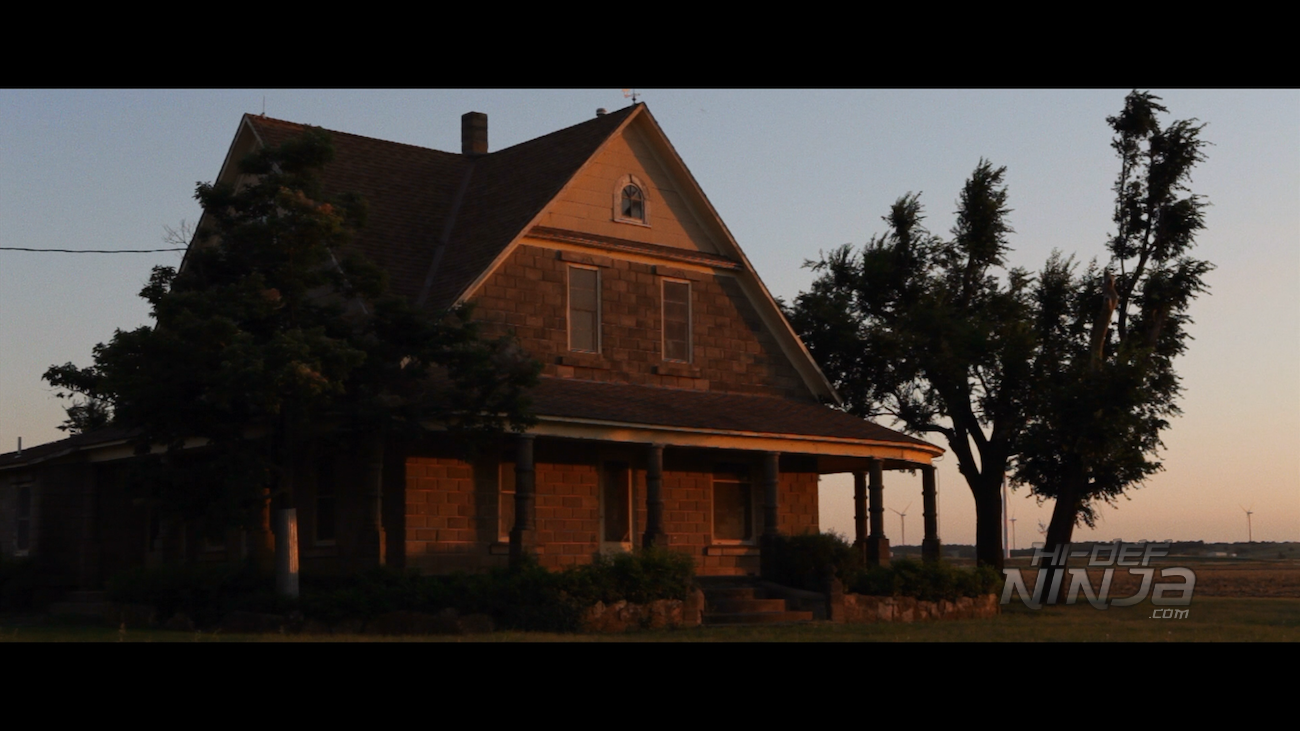 SUPPLEMENTS & PACKAGING
-Deleted Scene
Disc Details
1 Blu-ray Disc
Digital copy
Running Time
82 mins
Edition Ratings
Not Rated
Region Coding
Region A
Video Resolution
1080p AVC MPEG-4
Aspect ratio: 2.35:1
Audio Mixes
English: DTS-HD Master Audio 5.1
Subtitles
English SDH
Spanish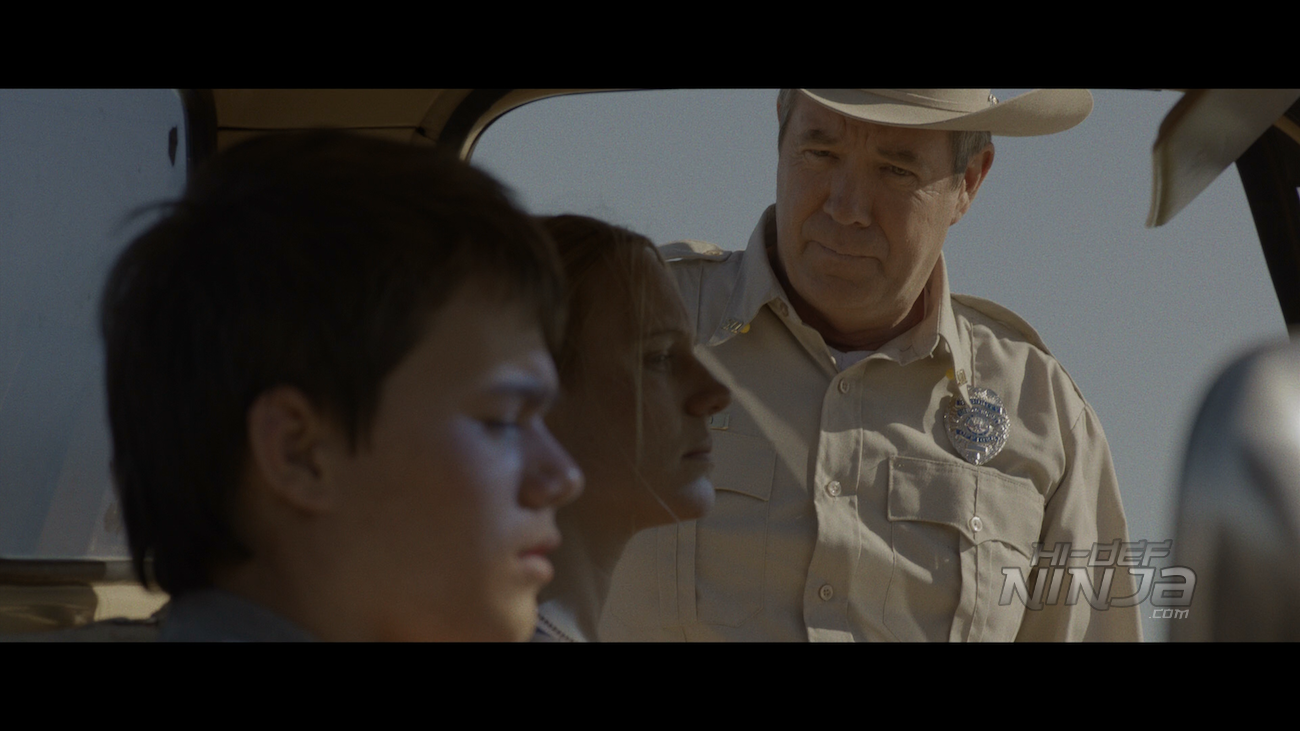 THE BOTTOM LINE:
CHILDREN OF THE CORN: RUNAWAY is one of the better sequels in the series and is better than a lot of the horror movies that get released straight to video. That being said, it has a plot that borders on the obvious but I think will appeal to the horror fans. The Blu-ray video is really good and the audio is adequate. There is only one deleted scene for the extras, which is disappointing. So I can say to check this movie out and decide for yourself.