Zavvi are releasing their second SteelBook CD release, and this time it's for Guardians of the Galaxy Vol. 2!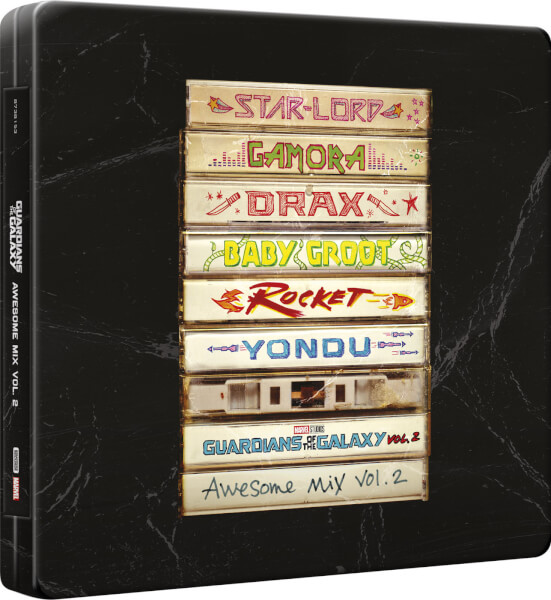 Fans of the movie will know just how important the soundtrack is to the Guardians of the Galaxy and with this release you're covered from the get go! This SteelBook release, though not your normal SteelBook as it's more the size of a CD case, features embossing on the front and will no doubt be a fantastic accompaniment to your Guardians of the Galaxy Vol. 2 Blu-ray SteelBook!
You can pre-order yours now from Zavvi.com
Also, if you haven't already, be sure to pop a pre-order in for the Awesome Mix Vol. 1 SteelBook! I mean, you can't have one without the other right?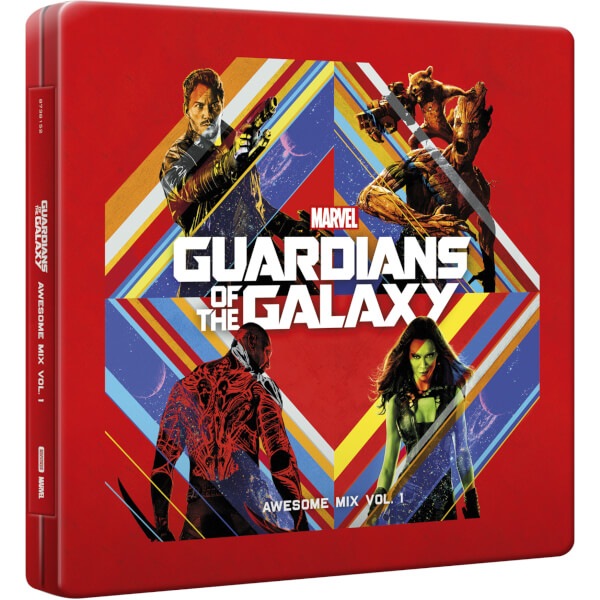 Awesome Mix Vol 1 is also available to pre-order from Zavvi.com
And just to point out the obvious, these are CD releases, not Blu-ray