ANNIHILATION is Coming to 4K UHD Blu-ray & Blu-ray this May!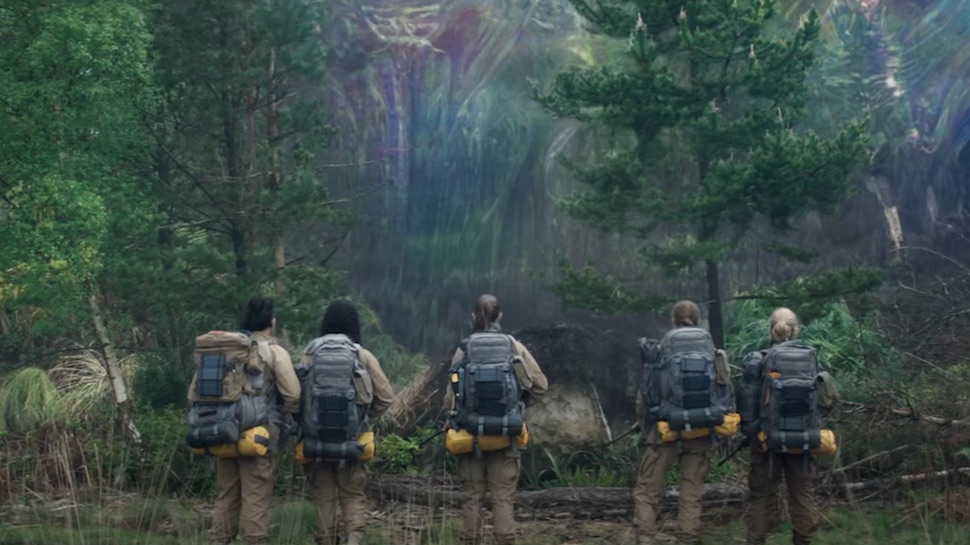 A biologist signs up for a dangerous, secret expedition into a mysterious zone where the laws of nature don't apply.
Get your Copy of ANNIHILATION on 4K UHD Blu-ray from Best Buy Today!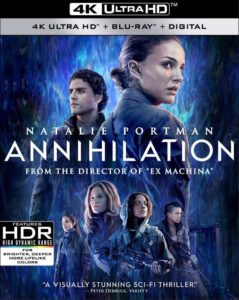 Get your Copy of Annihilation on Blu-ray from Amazon Today!