I KILL GIANTS Blu-ray Review
Movie

Video

Audio

The Supplements
I Kill Giants came and went through theaters this past spring. It wasn't a wide release, and the lack of anything more high profile than producer Chris Columbus (a producer of Harry Potter, the poster proclaims) left the film essentially doomed to be discovered at home, as opposed to in a theater by the audience it was intended for. It's a shame, as this magical realism-based drama has enough to offer in the kind of way many Amblin-era 80s films once did. Fortunately, the film now can be found on a pretty good-looking Blu-ray.
Movie: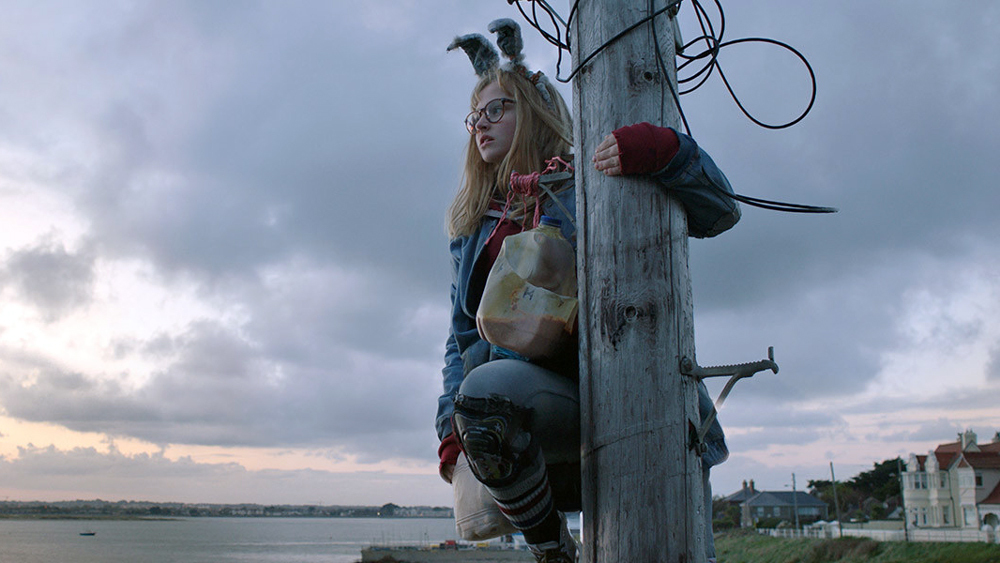 The film stars Madison Wolfe as Barbara Thorson, a young teen who lives with her brother (Rory Jackson) and older sister, Karen (Imogen Poots), who takes care of them all. Barbara mostly keeps to herself, as she's created a fantasy world that requires her to spend her days building weapons and traps to fend off giants. Other kids bully Barbara for her independent nature, and teachers share concern as well. A guidance counselor (Zoe Saldana) shows special interest in wanting to help Barbara. When dealing with the stakes of saving the world from giants, however, it all only means so much to Barbara.
Not unlike A Monster Calls, there's an emotional story about misfits dealing with grief and change here. I wouldn't the two films on the same level, but there is a lot to appreciate in movies that can be intended for a family, and deal with darker issues. Of course, the balance is the chance to see colossal CG monsters, but I Kill Giants doesn't have the luxury of a budget to show off the spectacle on a constant level.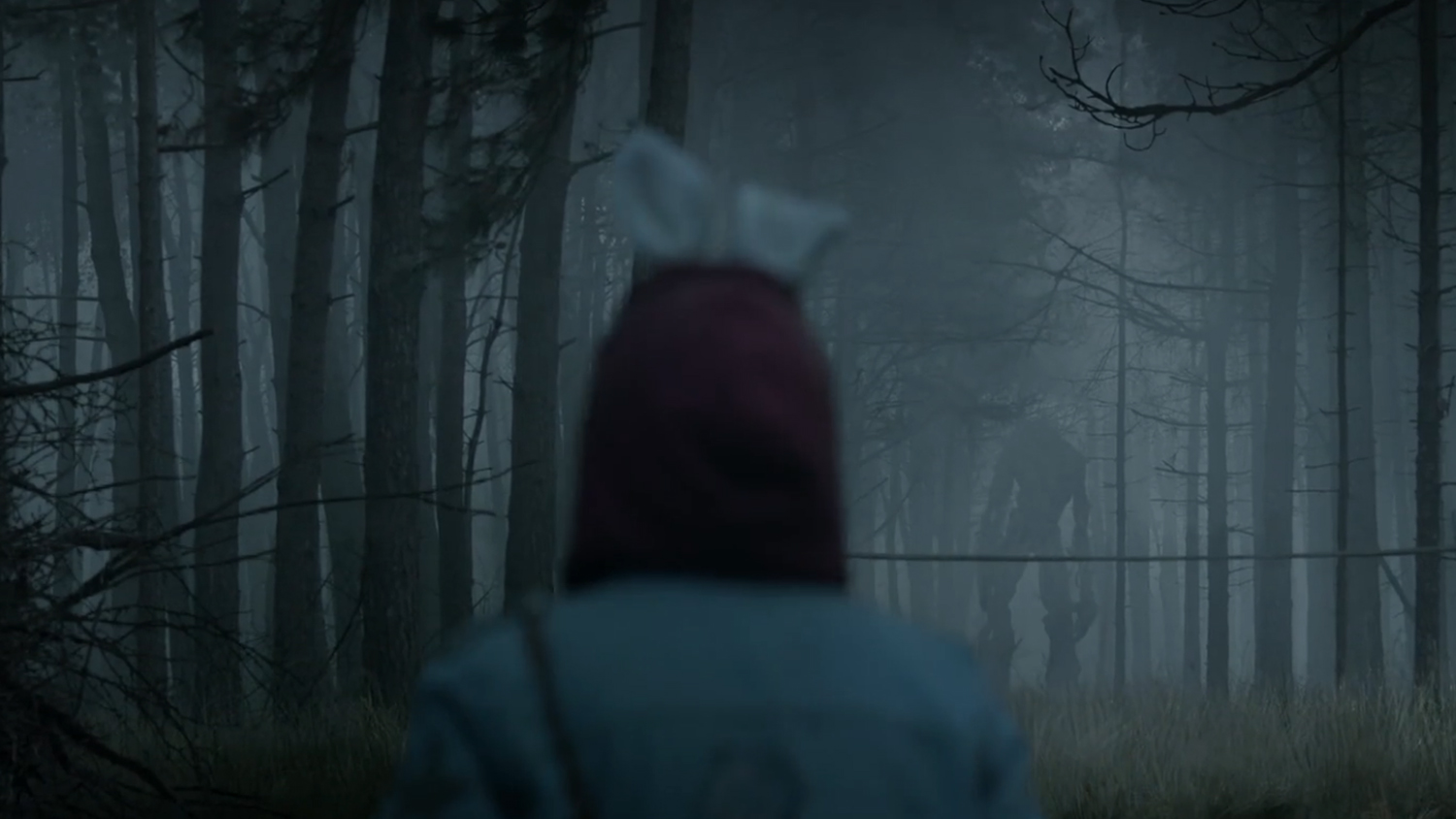 That's not necessarily a criticism, as it means more time is devoted to seeing actors act. Wolfe gets a chance to shine because of this, while Poots and Saldana lend fine support. By the time we do see giants come into play (and the film does flirt with this at various moments throughout), there are some impressive visual moments to enjoy. Director Anders Walter indeed shows promise in his feature film debut.
Based on the graphic novel by Ken Niimura and Joe Kelly (who handled the screenplay as well), there's a lot to enjoy in the setup and the characters. It may not have the grandeur of films deemed "more important" by other studios and audiences, but I Kill Giants offers plenty for the audience seeking a level of entertainment in a sort of film that isn't made as often as it should these days.
Video: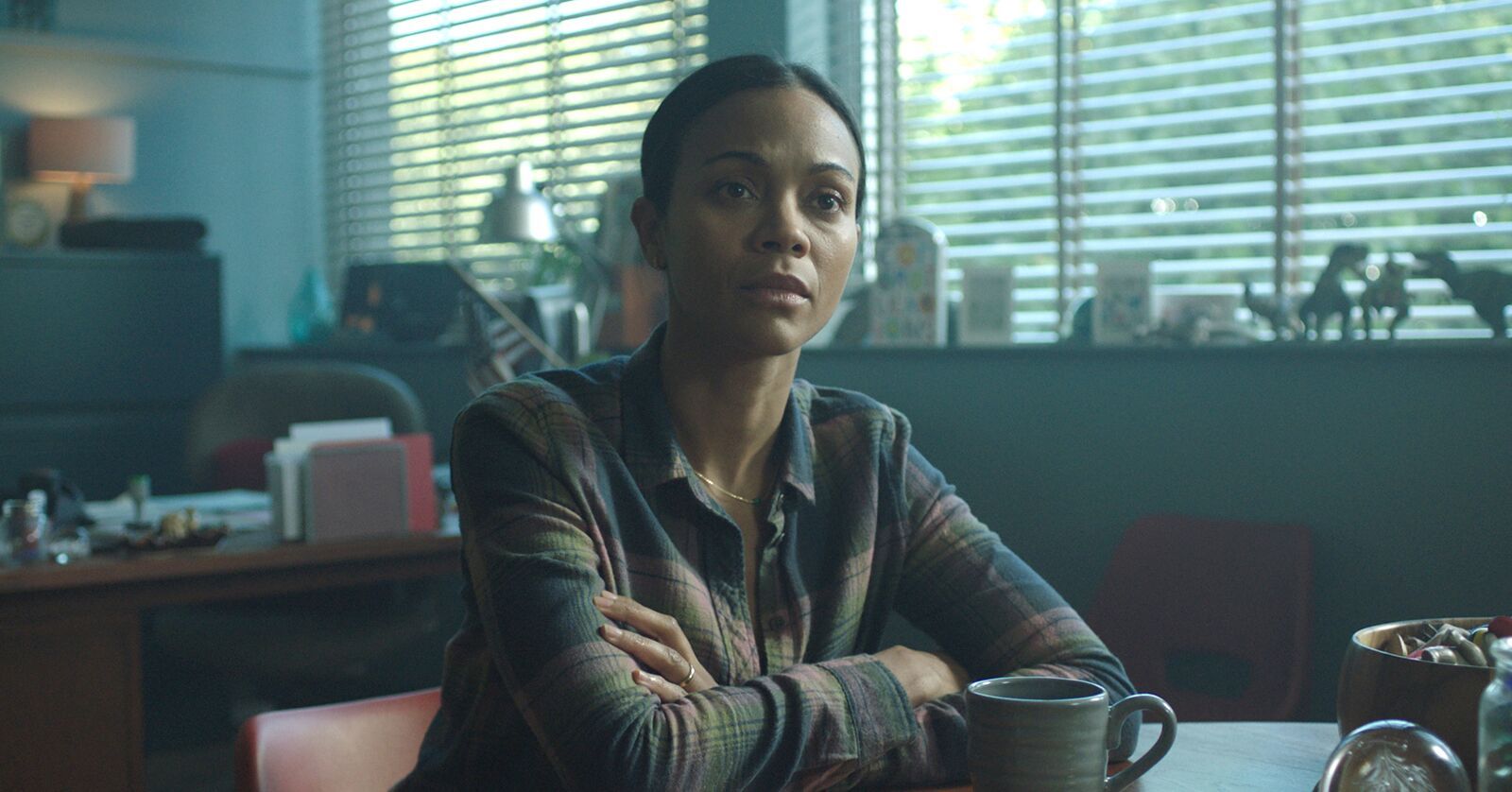 I Kill Giants arrives on Blu-ray with a solid AVC-encoded transfer that does plenty of good for a lower budget film that features a few great special effects-based sequences. There's a moody atmosphere given the location and setup, which plays well to a video experience that makes good use of the black levels and never betrays the detail work on display. Despite a subdued palette, colors pop when they need to as well. Shot digitally, while the effects are not on the same level as some blockbusters, the image never suffers at coming across as soft either. Terrific transfer all-around.
Audio: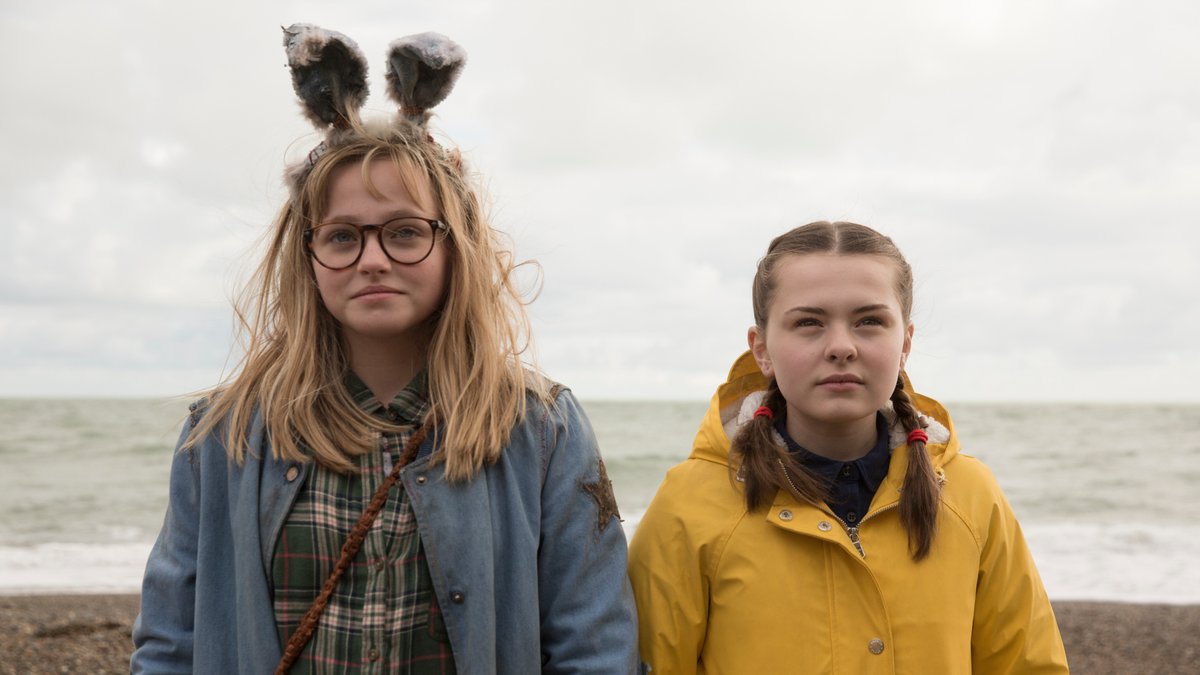 I Kill Giants features a lossless DTS-HD MA 5.1 audio track that provides all the experience you'd want for a film like this. There's a level of bass that gives the LFE channel a workout, thanks to the various scenes that speak to ominous levels of threat that may arrive. The score and dialogue all register nicely as well for a solid auditory experience.
Supplements: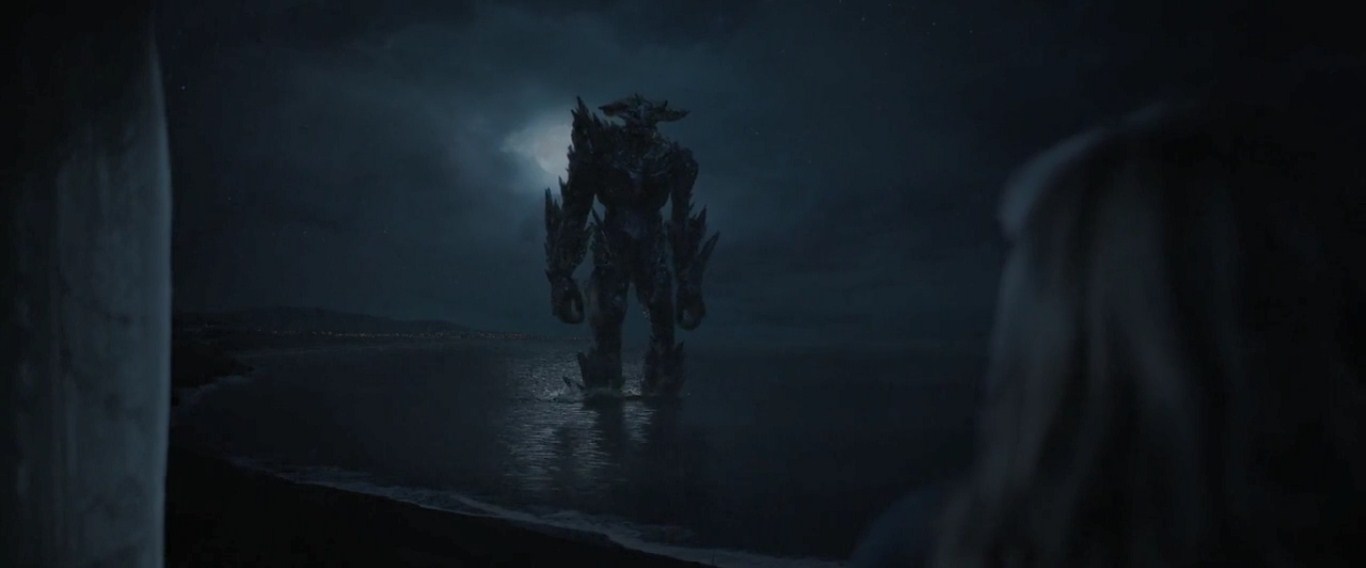 Sadly, there's not more in the way of extras. Somewhat expected for a smaller-scale release such as this, but still a bit of a letdown.
Features Include:
The Making of I Kill Giants – A brief set of interviews with the cast and crew.
Anatomy of a Scene – A look at the big battle with "Titan."
I Kill Giants Graphic Novel: Chapter 1
Photo Gallery
Trailers
The Bottom Line: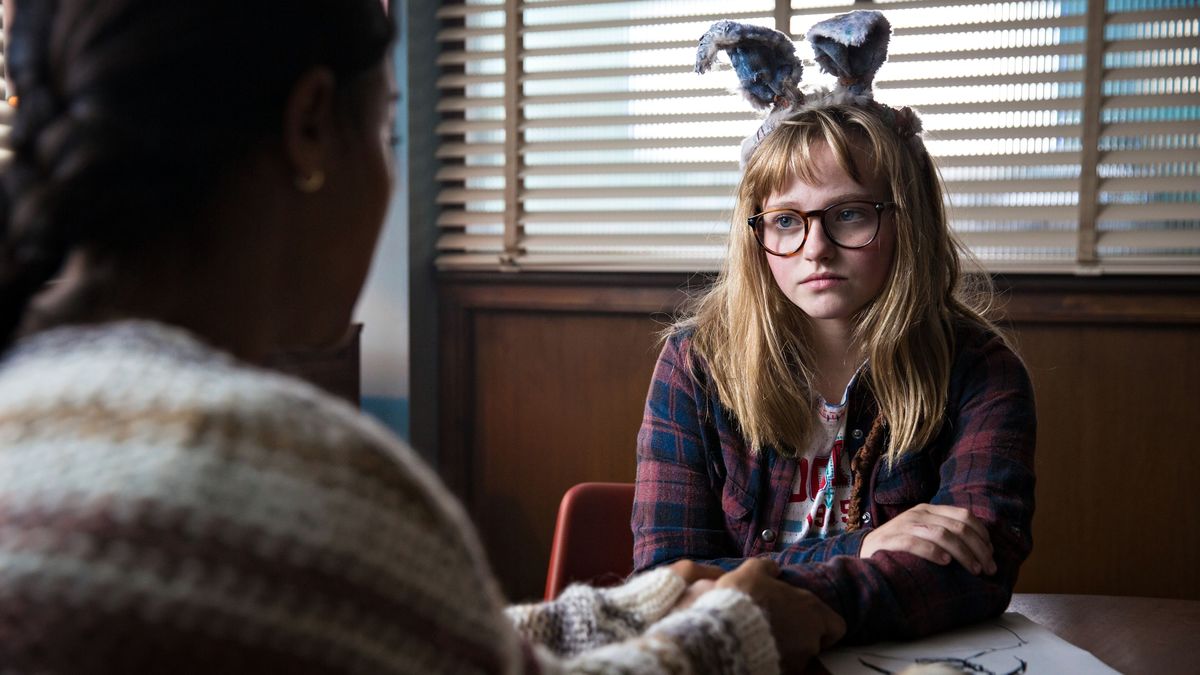 I Kill Giants accomplishes what it needs to as a feature film providing the sort of spectacle and messaging you'd want in a movie for young adults that's not afraid to go a little dark. It's not as flawless as other films like it, but it's a good watch. The Blu-ray provides a substantial technical experience as well, though the extras leave something to be desired. Regardless, this is a solid watch and worth checking out.