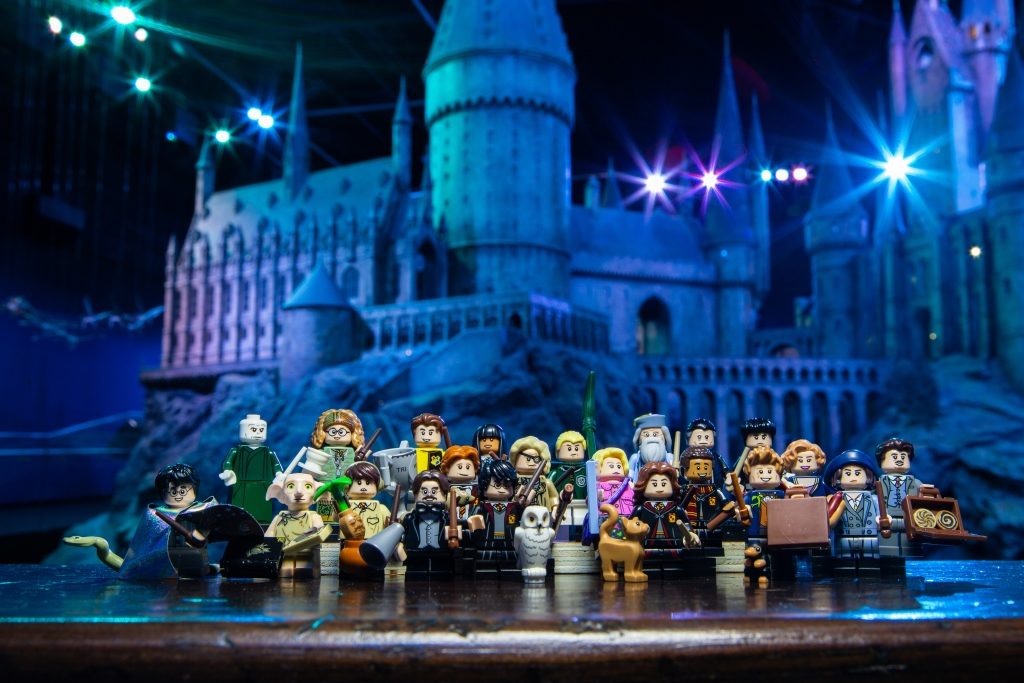 Building on the reveal last week of two new sets in The Wizarding World of Harry Potter and Fantastic Beasts product line LEGO systems is expanding on the series with an entirely new Minifigure series.
The series kicks off with an initial 22 figures from both Harry Potter and Fantastic Beasts featuring both fan favorites and supporting characters from both film franchises. Some of the figures come with accessories such as Harry's Invisibility cloak, a Gryffindor flag, broomsticks, a golden snitch, and even a pensieve while other characters get their animal companions including Hedwig, Scabers, Crookshanks, Nagini, an owl and a Niffler.
Both sets will be available in August and will be sold in mystery bags at toy stores, LEGO stores, and at shop.LEGO.com for $3.99 each.
To celebrate the release enjoy some amazing photos of the characters posing at the Warner Brothers Studio in London. More details about the sets below!
The Wizarding World of Harry Potter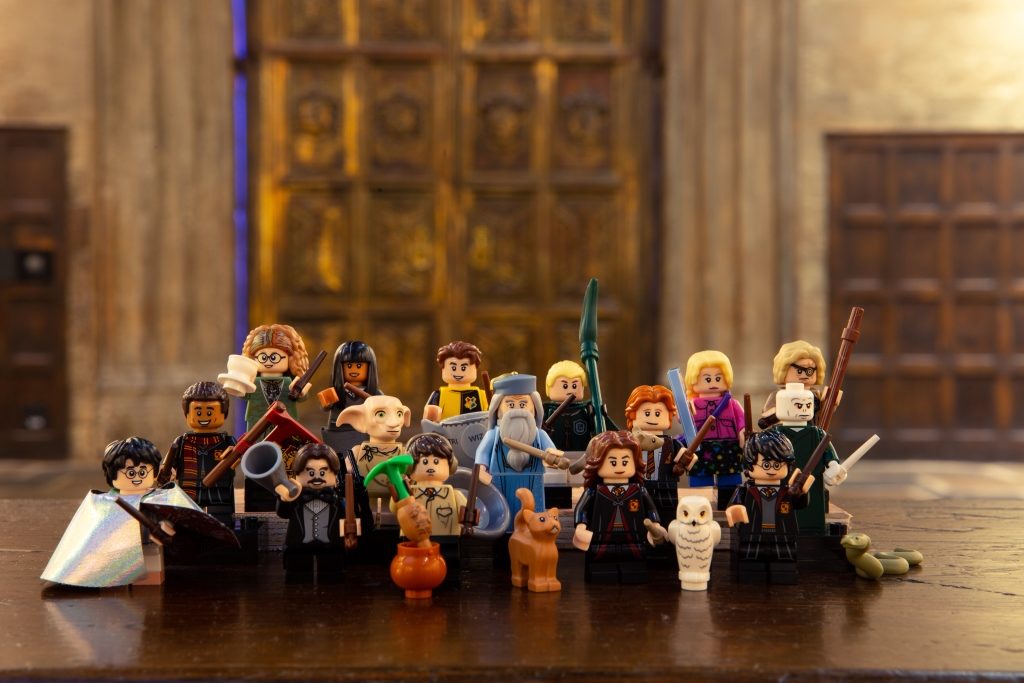 All photos courtesy of The LEGO Group®