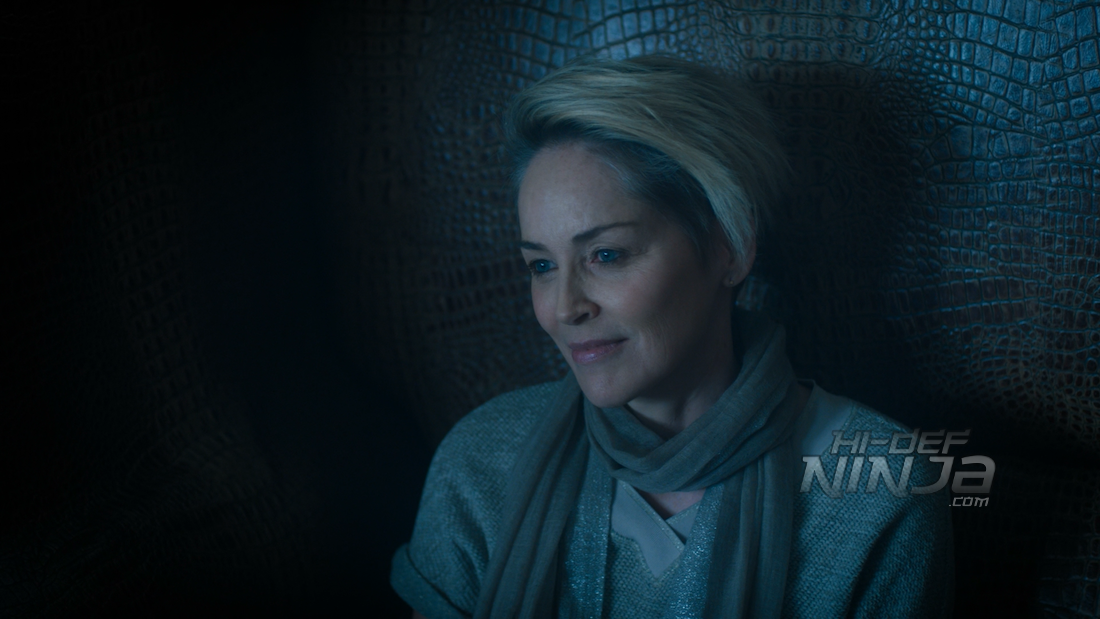 MOSAIC Series Blu-ray Review
The Series

The Video

The Audio

The Supllements
Olivia Lake is an author and illustrator of children's books. She is revered by both the art and writing community but there is a group that doesn't feel this way about her. They have hired a man named Eric Neill to get into Olivia's life and destroy her. Something goes terribly wrong and the people who she was closest with are all suspects in the murder of Olivia.
MOSAIC is a story/app/series directed by Steven Soderbergh and written by Ed Solomon. The series was recut or uncut (I'm not sure which but you'll understand why) because it was filmed to be used in a phone app of the same name. As an app, the video it split up into stories and kind of a mobile puzzle to figure out the story as a murder mystery. Stories intertwine and evidence comes into focus as the story moves along. The Blu-ray release is the video but broken down into episodes. The disc could've been done in the same manner as the app like an interactive Blu-ray.
Cast
Sharon Stone – Olivia Lake
Garrett Hedlund – Joel Hurley
Frederick Weller – Eric Neill
Jennifer Ferrin – Petra Neill
Devin Ratray – Nate Henry
Maya Kazan – Laura Hurley
Beau Bridges – Alan Pape
James Ransone – Michael O'Connor
Jeremy Bobb – Frank Scott
Zandy Hartig – Melissa Henry
Michael Cerveris – Tom Davis
Paul Reubens – JC Schiffer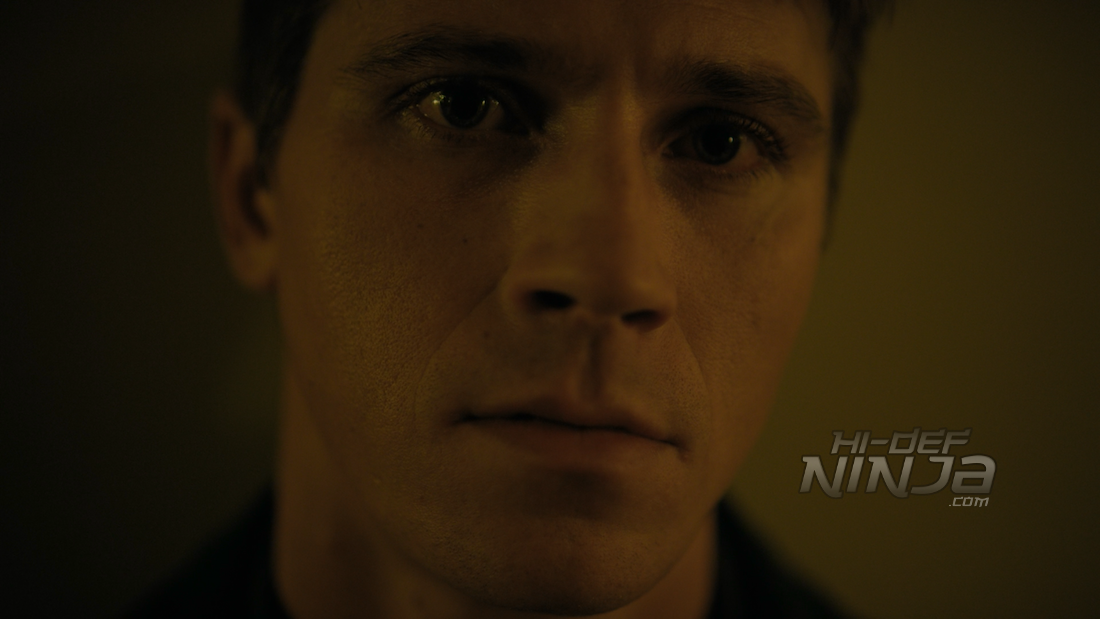 VIDEO QUALITY:
The video is a 1080p AVC presentation the clearly has the Soderbergh look. From OCEAN'S 12 to his current films, he uses the lighting and color temperature to clearly separate scenes. The coloring is a cooler, blue or a warmer, earthy coloring. The water scenes have the more natural skin tones and the blue makes the skin look cold. Details tend to move in and out of focus unless someone as well as the camera is perfectly still. The details are strong when they get the chance to be shown. The darker scenes vary from deep black to more of a burnt color and this makes the contrasting go from soft to heavy as well.
AUDIO QUALITY:
The audio is a DTS-HD Master Audio 5.1 mix has a good sound to it. There is usually something happening in the surround speakers such as the busy bars, parties, and ski lodge. The wooden interiors carry sound effects but the mix is well prioritized.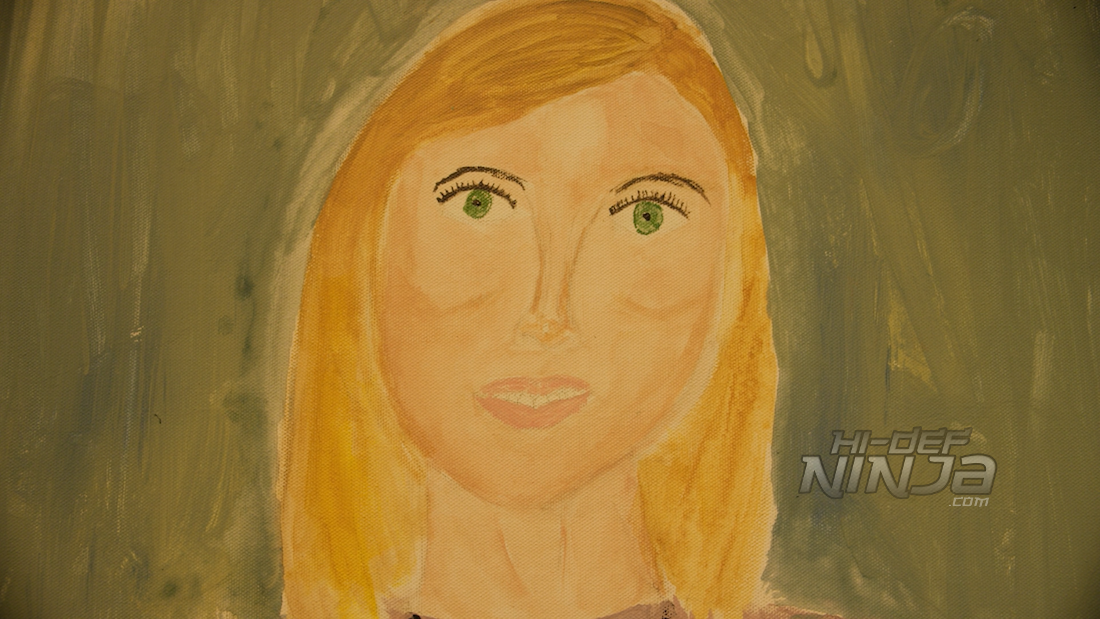 SUPPLEMENTS & PACKAGING
Disc One
-Heart of Homicide Part I: This faux murder mystery crime show looks at the Olivia Lake case and interviews Neil Gaiman.
Disc Two
-Heart of Homicide Part II: This is a continuation of part one of the TV investigation.
Disc Details
2-disc Blu-ray set
Digital copy
Edition Ratings
Rated TV-MA
Region Coding
Region A
Video Resolution
1080p AVC MPEG-4
Aspect ratio: 1.78:1
Audio Mixes
English DTS-HD Master Audio 5.1
French DTS 5.1
Spanish DTS 2.0
Subtitles
English SDH
French
Spanish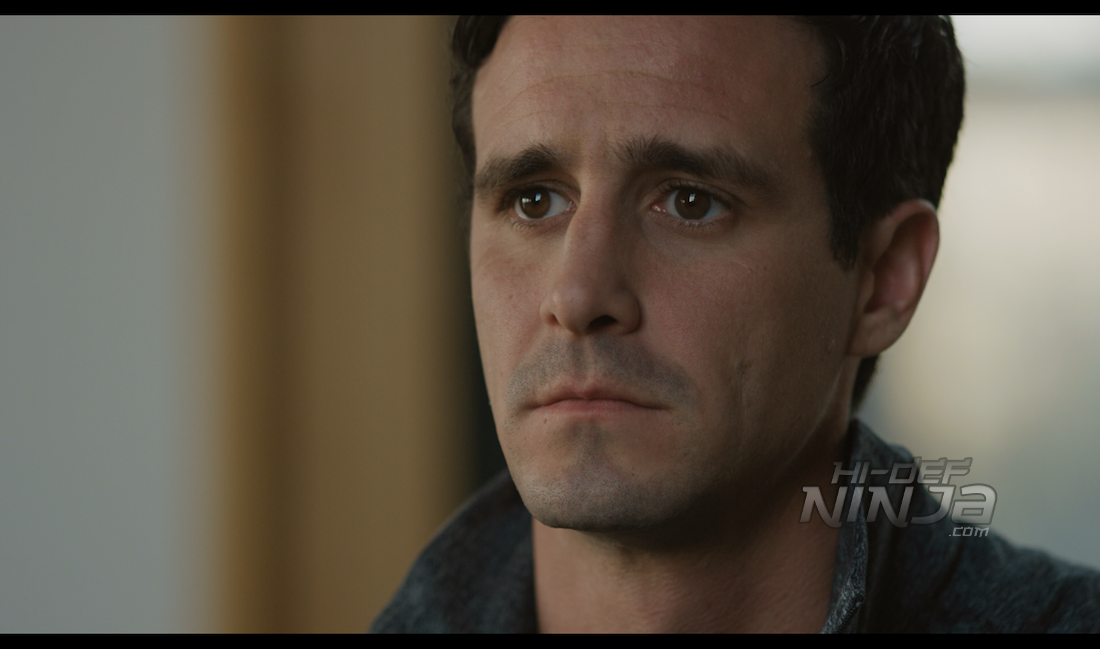 THE BOTTOM LINE:
MOSAIC is a very interesting and entertaining series. The mystery of who killed Olivia Lake is both in plain sight and hidden at the same time. The series also does a solid job of changing for each character's perspective and it gives them some solid background. The acting is top-notch and its good to see Sharon Stone on screen again. Plus, Garret Hedlund always does a great job at delivering an emotional role. The audio and video is great but I would have love to see more in the extras department. Especially to explain the differences between the app and what they call the "linear" series. Either way, this is something well worth your time and I highly recommend picking it up.