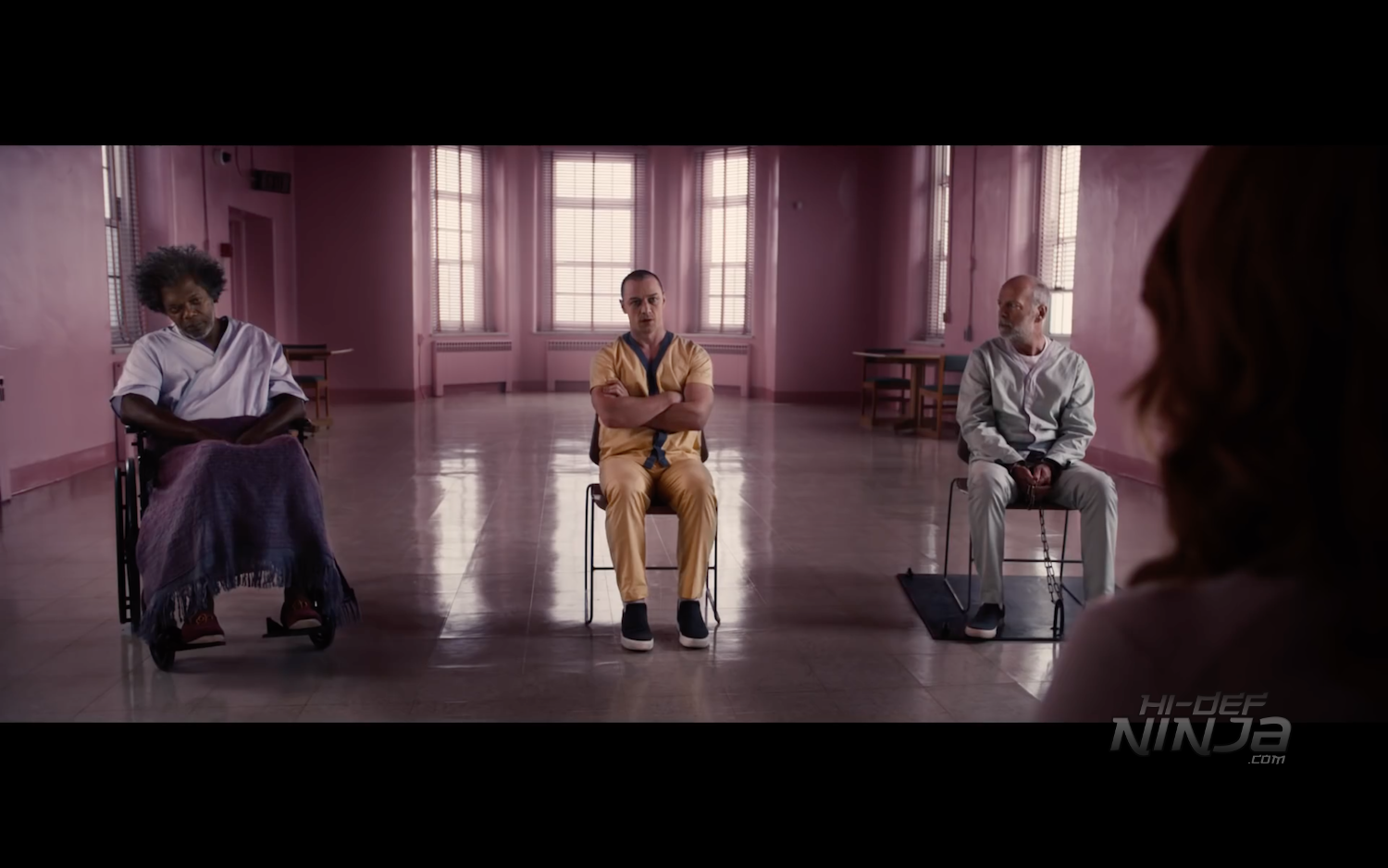 In 2000, M. Night Shyamalan made UNBREAKABLE. It is the story of David Dunn and how he is discovers that he is a real superhero. The man who pushes him is named Elijah Price but people call him Mr. Glass. He is the villain to David's hero.
Sixteen years later, he created SPLIT. Its a story about a man with multiple personality disorders and each one can affect the body's chemistry as well as strength. One of them is the primal personal named The beast with super strength and toughness.
Now, he is releasing a film about those worlds being one with each other and its called GLASS. It stars Bruce Willis, Anya Taylor-Joy, James McAvoy, Samuel L. Jackson, and Sarah Paulson.
GLASS hits theaters on January 18, 2019!