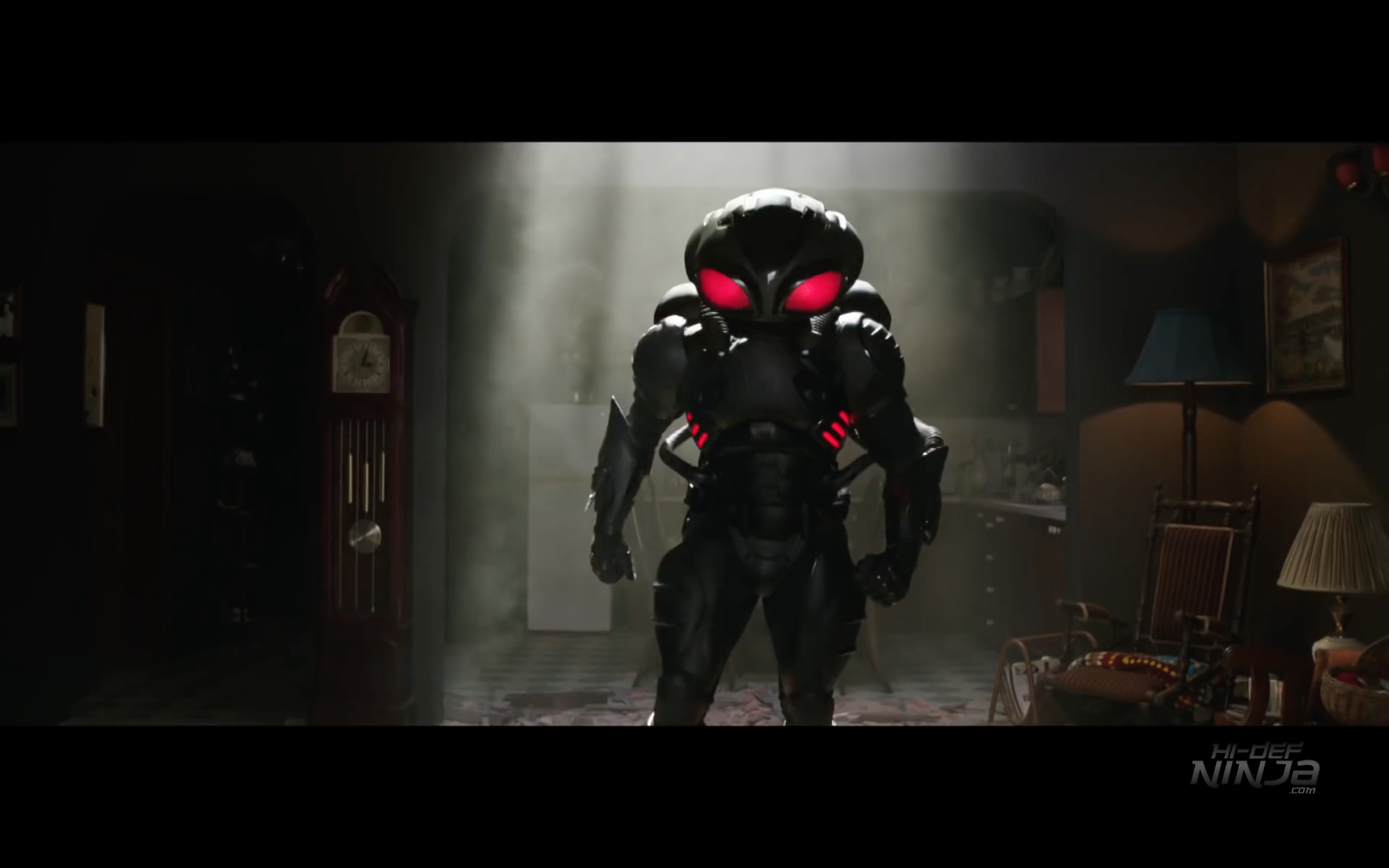 This past weekend, Warner Bros. released the first trailer to AQUAMAN. It follows Arthur Curry as he returns to Atlantis to face the many things that he left many years ago. The movie is also going to show the backstory leading up to this point that is shortly after the JUSTICE LEAGUE movie.
The movie is directed by James Wan and he has done his share of horror films in the past. The stars are Jason Mamoa, Amber Heard, Dolph Lundgren, Nicole Kidman, Patrick Wilson, and Willem Dafoe. Keep your eye out for Black Manta'a debut on the screen as well.
AQUAMAN OPENS on December 21st, 2018!