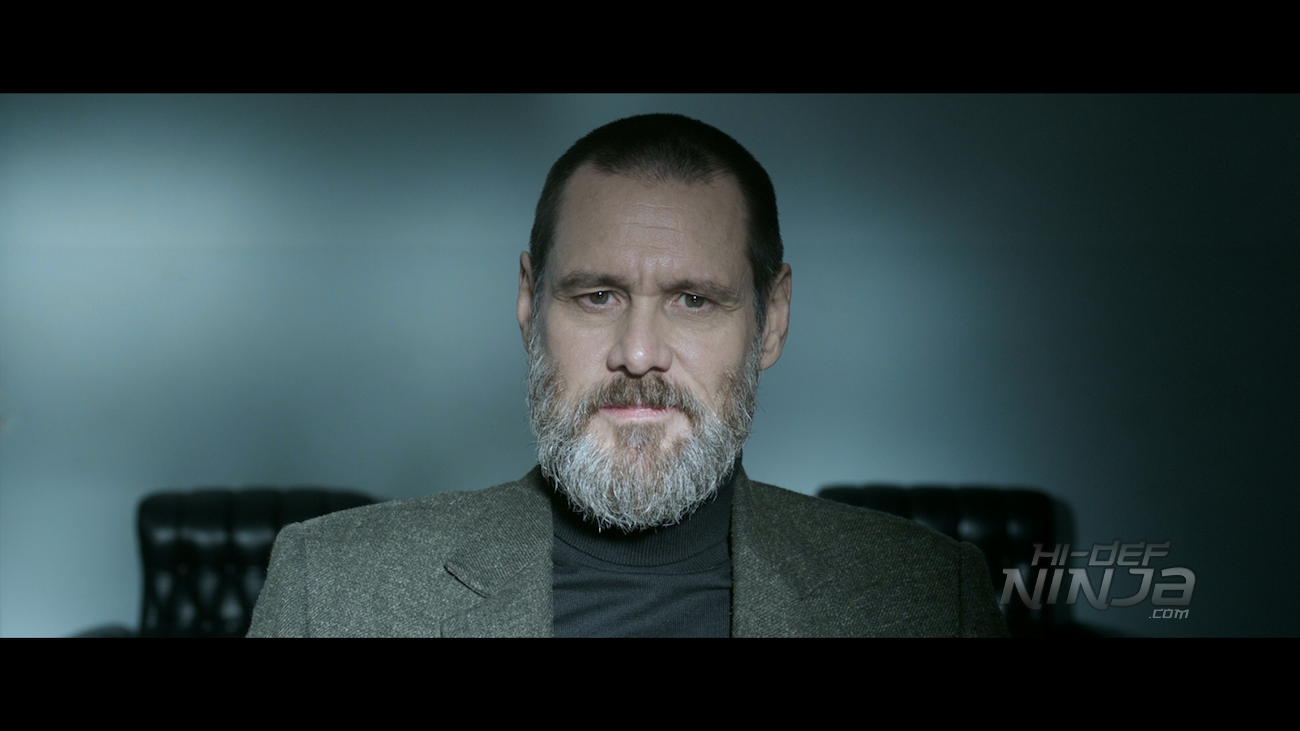 DARK CRIMES Blu-ray Review
The Movie

The Video

The Audio

The Supplements
Detective Tadek has a new murder case that he is investigating. He's finding that the way it was done is exactly the same as a murder in a novel by a man named Kozlov. While he investigates the case and gets deeper, he finds out more than he could ever imagine.
DARK CRIMES is directed by Alexandros Avranas. He has done a few films in the thriller genre and they have mostly been well received. This time around, I'm not so sure. The movie just goes in a direction that probably won't be for everybody. I'm not one for giving away story so all I can say is that there are some good moments that are met with the "not so good".
Cast
Jim Carrey – Tadek
Marton Csokas – Kozlov
Charlotte Gainsbourg – Kasia
Agata Kulesza – Marta
Kati Outinen – Malinowska
Zbigniew Zamachowski – Lukasz
Danuta Kowalska – Kozlov's Mother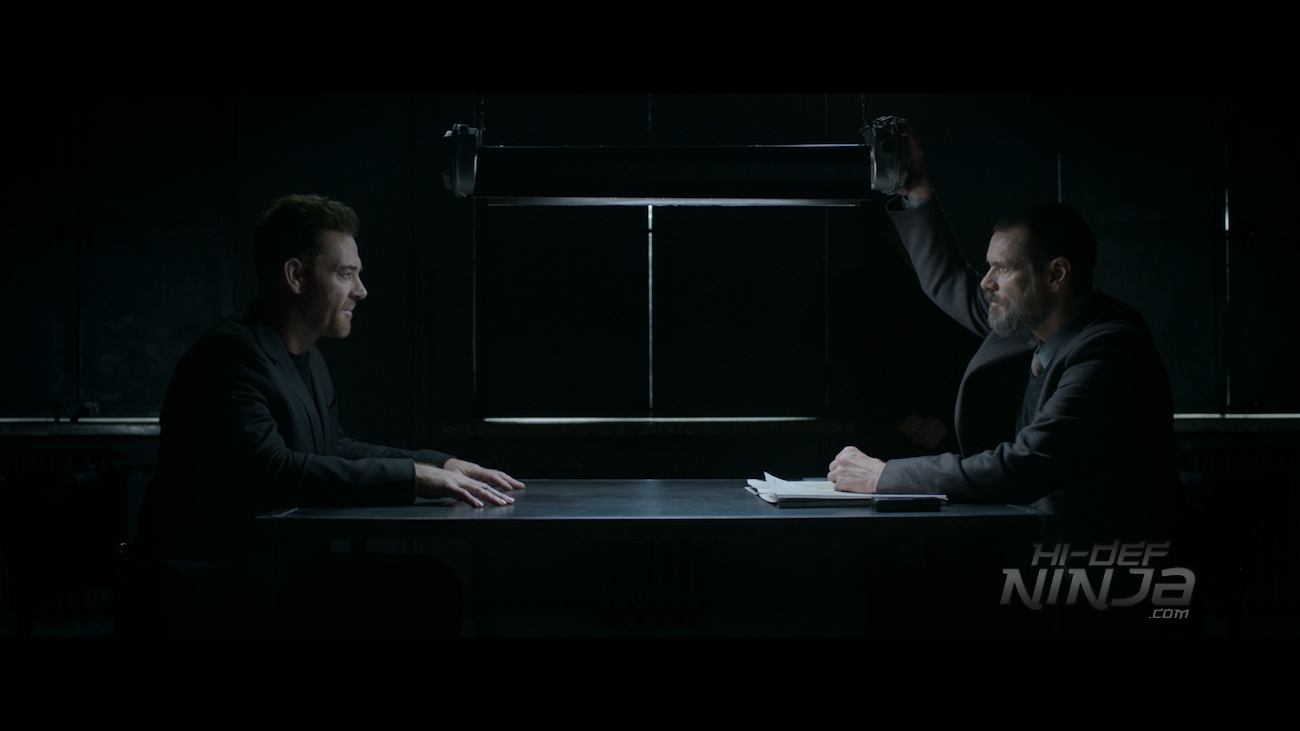 VIDEO QUALITY:
The video is a 1080p AVC presentation and it has a very clean look to it. There are a lot of scenes where the camera simply faces an actor or actors without moving. This means that there are a lot of details in pretty much every shot. The coloring tone of the film is a blueish hue to give everything that feeling of gloom. Some of the shadowing has some dark blacks but the haze of some of the scenes makes it have crushing and soft spots.
AUDIO QUALITY:
The audio is a DTS-HD Master Audio 5.1 that does an adequate job. The movie is dialogue heavy with a lot of two-way conversations. There are a few moments where there is some surround use like in crowded areas or where some echoing. The dialogue and effects have been prioritized so they have a good, clean sound.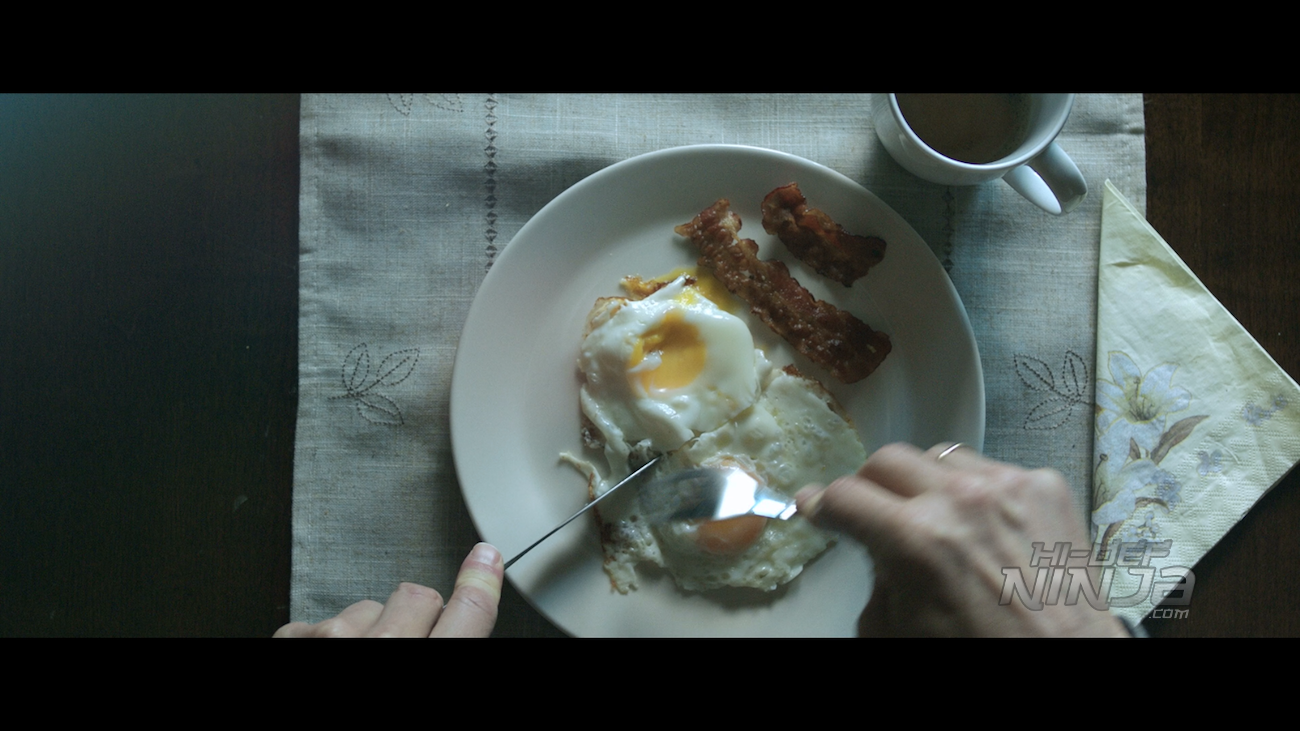 SUPPLEMENTS & PACKAGING
-The Making of DARK CRIMES: This is a decent EPK with some interviews and behind the scenes info.
Disc Details
1 Blu-ray Disc
Running Time
94 mins
Edition Ratings
Rated R
Region Coding
Region A
Video Resolution
1080p AVC MPEG-4
Aspect ratio: 2.39:1
Audio Mixes
English DTS-HD Master Audio 5.1
Subtitles
English SDH
Spanish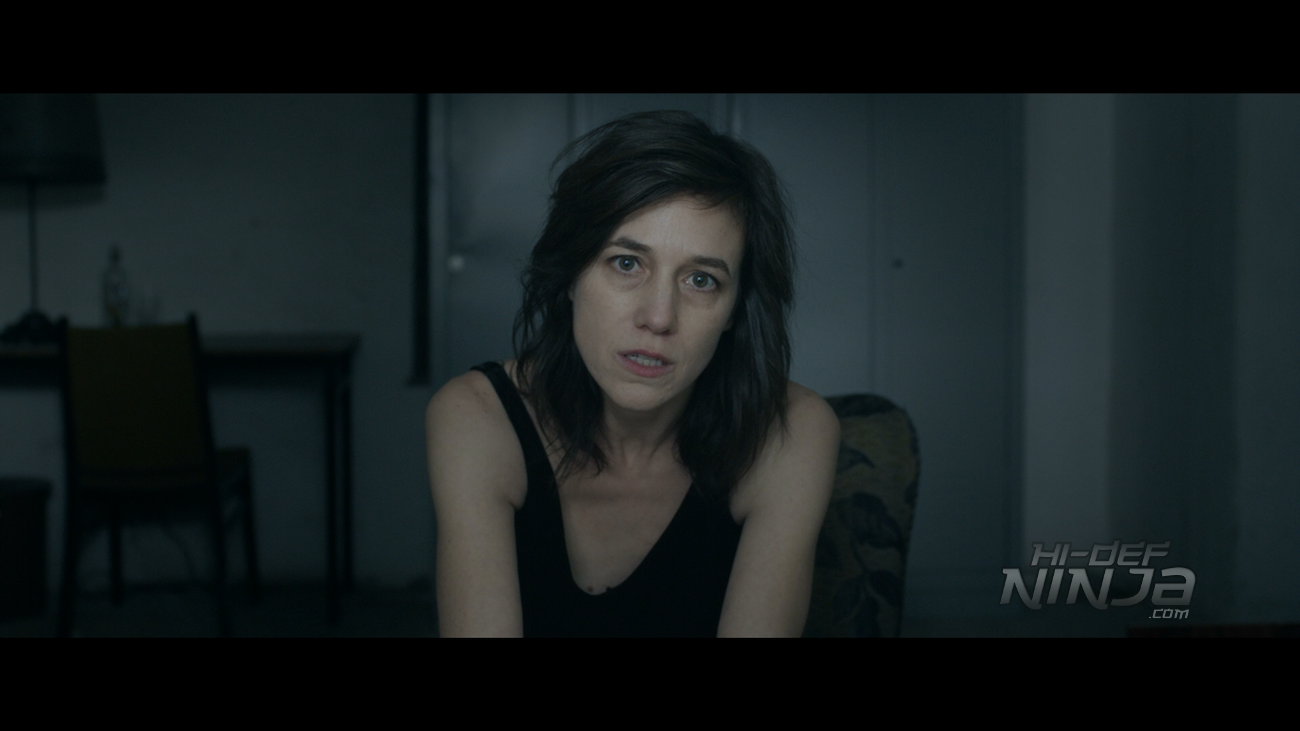 THE BOTTOM LINE:
DARK CRIMES is a thriller that is very by the numbers. Some of it dives into the weird and seedy. Jim Carrey is ok in it and fans of his dramatic work might be interested in his work here. The Blu-ray video is pretty good and the audio does its job but there is only one, average extra. I would say to give this a rent first because I'm sure there is an audience for it somewhere.