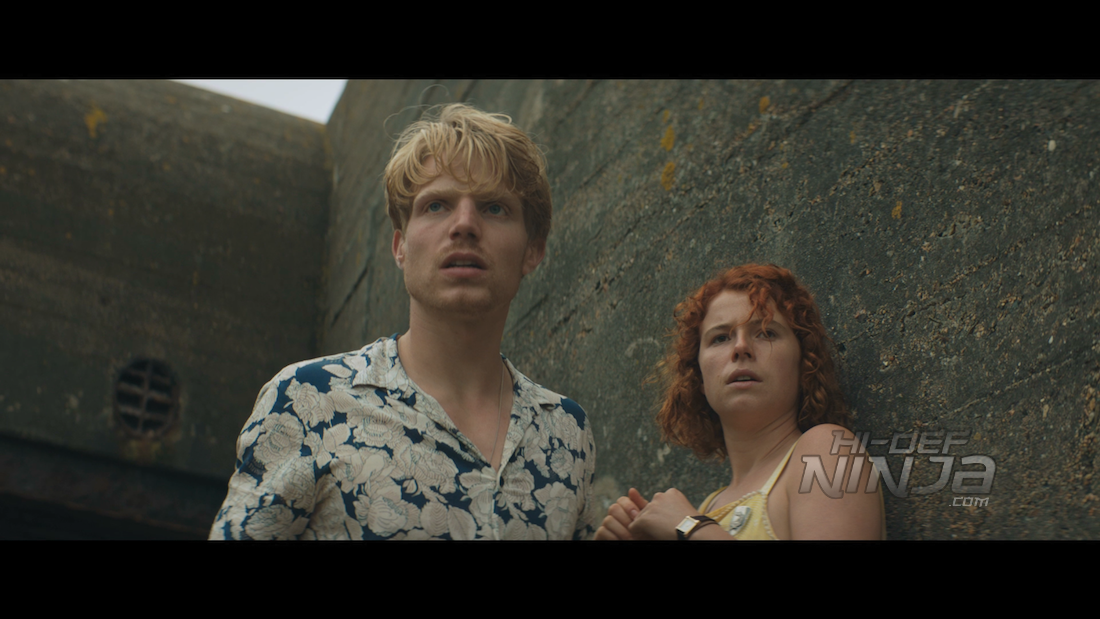 BEAST Blu-ray Review
The Movie

The Video

The Audio

The Supplements
Moll is a quiet girl who lives with her parents in a small town by the seaside. She sings in the local choir and takes care of her sick father. On her birthday, she is with her family and with some inopportune timing, her sister announces that she is having twins. Angry and highly annoyed, she leaves her party to go out drinking at a club. She meets this guy there and he decides that he has put in the work to get more than she is offering. While she is fighting him off, a man throws a rock at him and rises out of the field. His name is Pascal and he has a rifle slung under his arm that frightens the date rapists away. They are instantly drawn in to each other. He seems a little off with a sorted past but you can say the same about Moll.
BEAST has been written and directed by Michael Pearce. Up until this film, he has directed a number of short-films. This film is made to make you have this unexplained uneasy feeling from the happenings and the characters. There is a plot point of an ongoing murder investigation happening and the movie has you guessing right up until the credits roll. This film shows that there are some people that need to not feel contained by their families and need to live their lives as they see fit.
Cast
Jessie Buckley – Moll
Johnny Flynn – Pascal
Geraldine James – Hilary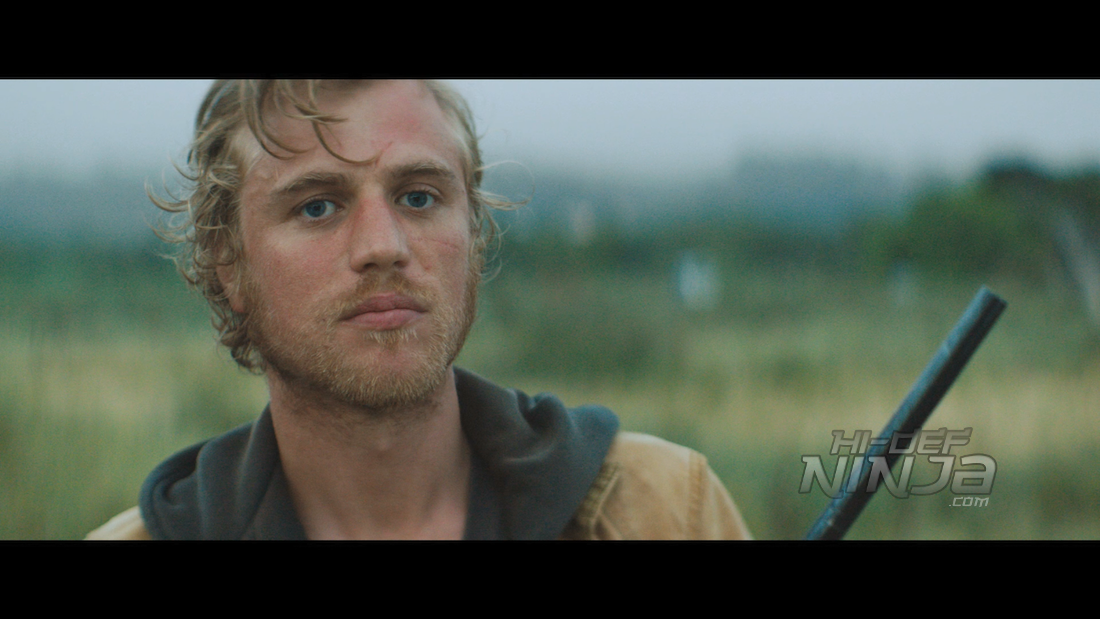 VIDEO QUALITY:
The video is a 1080p AVC presentation that has a softness to it without losing the details. The way it is filmed, there are a lot of shots where the camera doesn't move off of the actors' faces. It shows the intensity of the situation and the raw emotions of the various characters. Facial lines, wrinkles, and cuts are clearly seen. Skin tones are warm and natural. The coloring of the clothing and the English foliage look beautiful. Moll's fiery red hair is also bright and offsets any lack of coloring the images. There is a nice grain that makes the images have some grit.
AUDIO QUALITY:
The audio is a DTS-HD Master Audio 5.1 mix that has a variety of settings with fulfilling effects. The movie itself isn't huge on action but there are moments where it gets stopped up such as with gunfire or when there are characters in the surf. The surround and ambient sound is constantly there with the wind blowing or the chattering of people around. The dialogue is clear and prioritized very well with the other effects.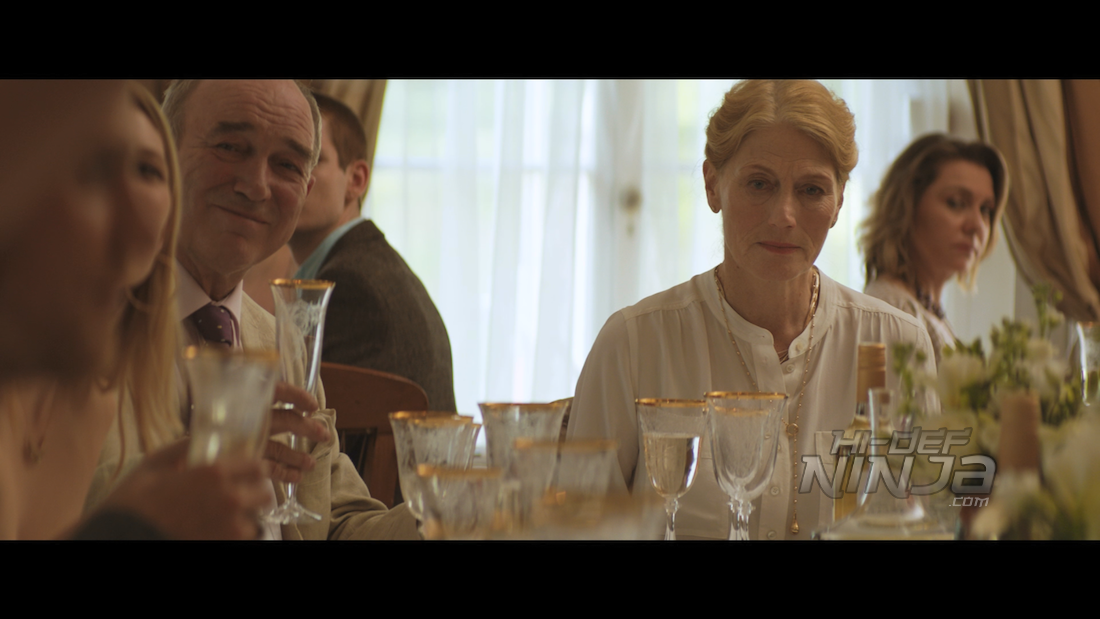 SUPPLEMENTS & PACKAGING
-Making of BEAST: This has some cast and crew interviews along with how the film came together.
-A Look At BEAST: This is like a continuation of the making of extra. Its just an overview.
-Theatrical Trailer
Disc Details
1 Blu-ray Disc
Digital Copy
Running Time
104 mins
Edition Ratings
Rated R
Region Coding
Region A
Video Resolution
1080p AVC MPEG-4
Aspect ratio: 2.39:1
Audio Mixes
English: DTS-HD Master Audio 5.1
Subtitles
English SDH, Spanish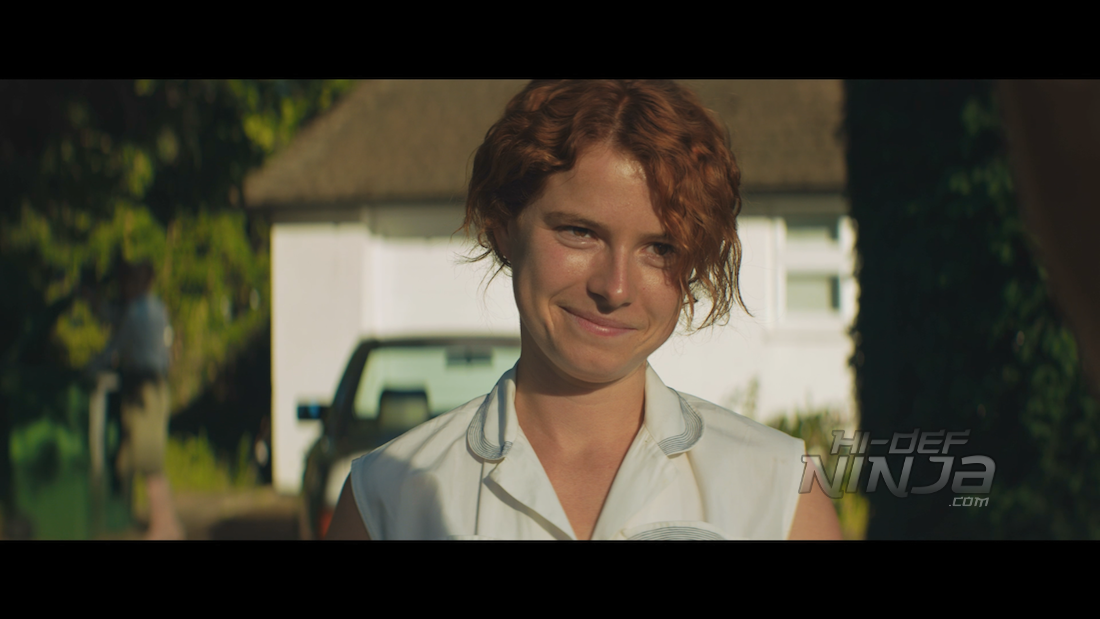 THE BOTTOM LINE:
BEAST is a really complex movie that lures you in with some mystery in the beginning. The acting is really well done and the actors completely suit their roles. The Blu-ray has a great transfer and the audio is lively. There is one little weird spot of CGI so it is an off moment but it is quick. The extras are a little light and maybe a commentary about the characters would have been nice to have. Overall, if you like psychological dramas, give this a look.