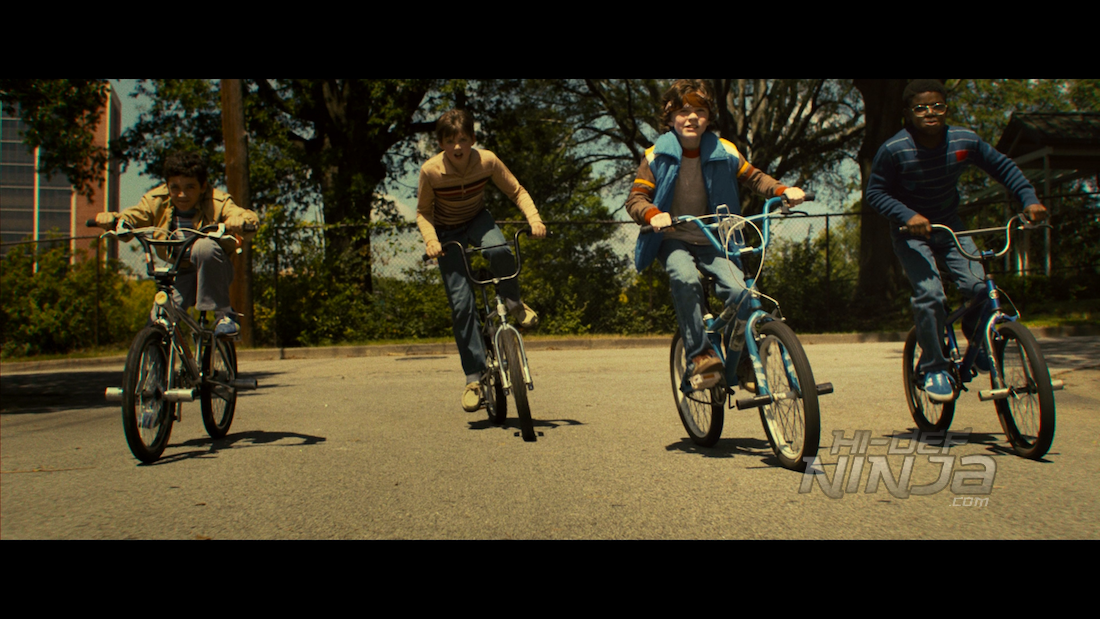 TAG Blu-ray Review
The Movie

The Video

The Audio

The Supllements
Hoagie, Chilli, Bob, Sable, and Jerry have been playing the same game and of tag since they were really young. As they've gotten older, they made the month of May is fair game. Nothing has been able to stop the game from births, deaths, but now everything is about to change. While Bob is getting interviewed by journalist for The Wall Street Journal named Rebecca Crosby, Hoagie sneaks into the conference room to tag Bob. Hoagie is also there because he has heard that Jerry wants to retire having never been tagged and he is about to get married. Now that Rebecca has heard this whole story, she is fascinated and wants to write an article about the group and their game. The whole group has to combine forces to catch Jerry before the end of May.
Jeff Tomsic is the director and he has a background with comedy specials of various comedians. The movie is based on a very real article in The Wall Street about an ongoing game of Tag between childhood friends. This is a funny film with a great mix of actors to keep the jokes interesting and not from only one type of comedy. Renner surprised me with how funny he can be. I wouldn't say that he was serious in this role but his character is definitely focused. Plus, who doesn't like seeing John Hamm being funny and not as Don Draper.
Cast
Ed Helms – Hogan "Hoagie" Malloy
Jeremy Renner – Jerry Pierce
Jon Hamm – Bob Callahan
Jake Johnson – Randy "Chilli" Cilliano
Hannibal Buress – Kevin Sable
Annabelle Wallis – Rebecca Crosby
Isla Fisher – Anna Malloy
Rashida Jones – Cheryl Deakins
Leslie Bibb – Susan Rollins
Steve Berg – Louis
Nora Dunn – Linda
Brian Dennehy – Mr. Cilliano
Thomas Middleditch – Dave
VIDEO QUALITY:
The video is a 1080p AVC presentation that has a nice look to it. The warmth of the images can change from scene to scene with the indoors having a cooler-toned look than the outdoors. The movie looks to be from a digital source with the cleanliness of the details overall. Facial lines are prominent and you can clearly see the raggedness of Chilli's clothing compared to the newness of say Jerry's. Clothing patterns and stitching can be easily seen as well. Coloring is brilliant with lush greens and bold blues. The skin tones are done well with no over-saturation at all.
AUDIO QUALITY:
The audio is a DTS-HD Master Audio 5.1 mix that has a great soundtrack. It's really the music and the characters' narratives that make up what uses the surround sound. There are some other times such as the chase in the church that also use all of the speakers. The dialogue has been mixed and prioritized properly with the sound effects.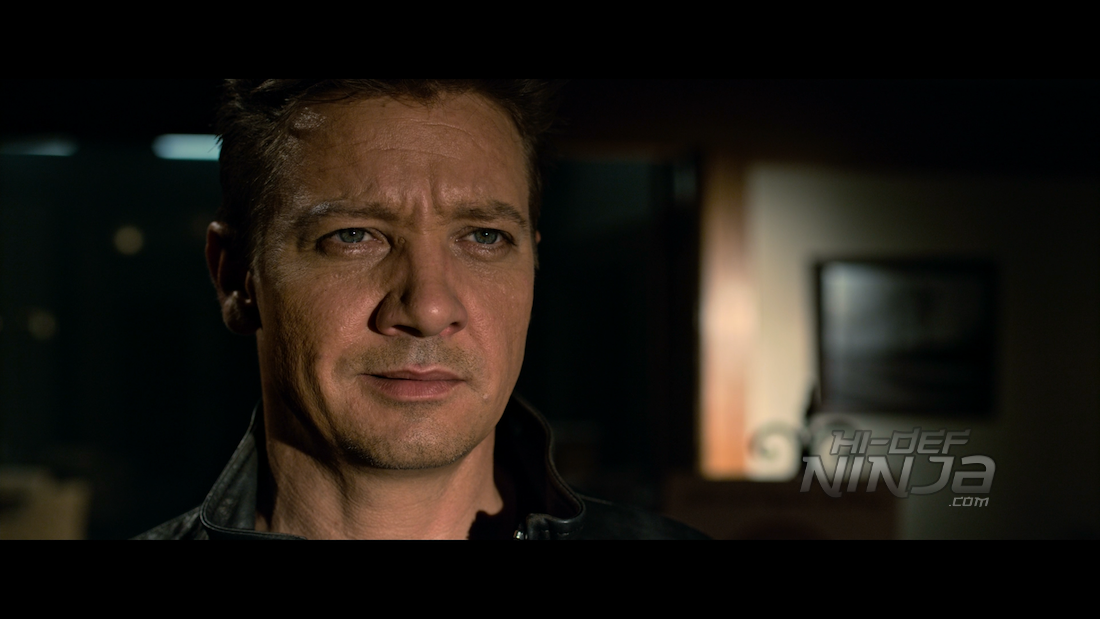 SUPPLEMENTS & PACKAGING
-Meet the Real TAG Brothers: This is some of the video of the group of friends that the movie is based on with interviews as well as showing the levels of insanity from their ongoing game.
-Deleted Scenes
-Gag reel: Self-explanatory and there are outtakes in there as well.
-Trailers
Disc Details
2-disc set w/ 1 Blu-ray and 1 DVD
Digital Copy
Running Time
101 mins
Edition Ratings
Rated R
Region Coding
Region Free
Video Resolution
1080p AVC MPEG-4
Aspect ratio: 2.39:1
Audio Mixes
English DTS-HD Master Audio 5.1
French Canadian Dolby Digital 5.1
Spanish Dolby Digital 5.1
Portuguese Dolby Digital 5.1
English Dolby Digital 5.1
Subtitles
English SDH
French
Portuguese
Spanish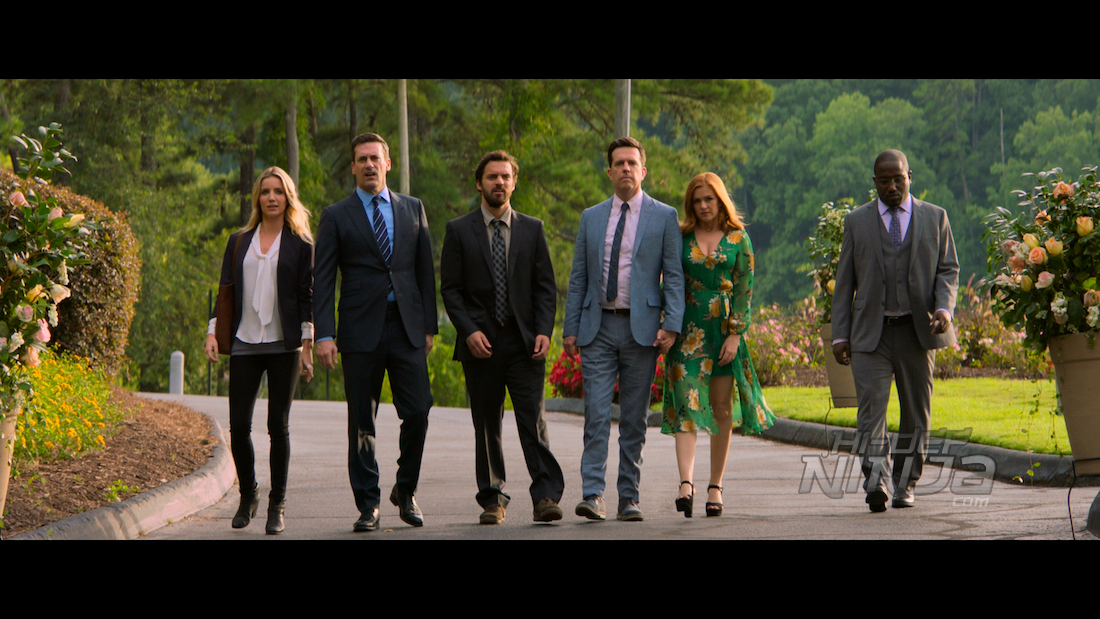 THE BOTTOM LINE:
I always say that comedy is tough to gage and review due to people having different tastes in this subjective genre. With that, I have to say that TAG is a pretty funny movie. The actor's work well together and keep things fun. The extras are in the positive column with the real people that the movie is based on getting some love. The video is perfect and the audio is pretty good as well. So I recommend checking this movie out.