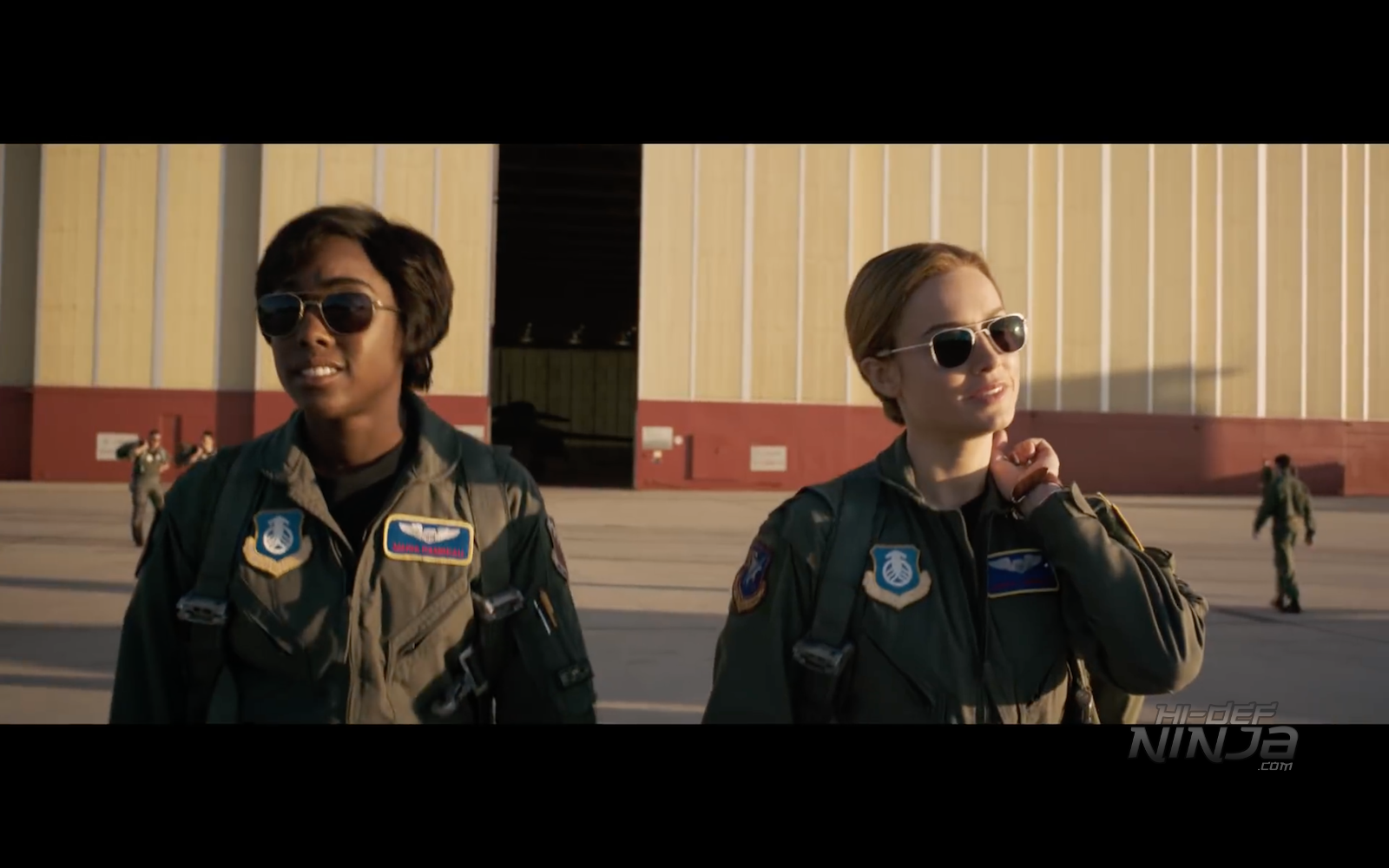 The long-awaited trailer for CAPTAIN MARVEL has been released from Marvel Studios. This will be Carol Danvers' first appearance on the big screen but the arrival of the character was teased in an post-credit scene in AVENGERS: INFINITY WAR. The films set in the '90's and that means that you will be seeing younger characters such as Coulson and Fury plus some music from the time period.
Directed by Anna Boden & Ryan Fleck, the film stars Brie Larson, Samuel L. Jackson, Gemma Chan, Lee Pace, Ben Mendelsohn, Jude Law, Annette Benning, and Clark Gregg.
CAPTAIN MARVEL is slated for theaters on March 8th, 2019!

Additional Screens: