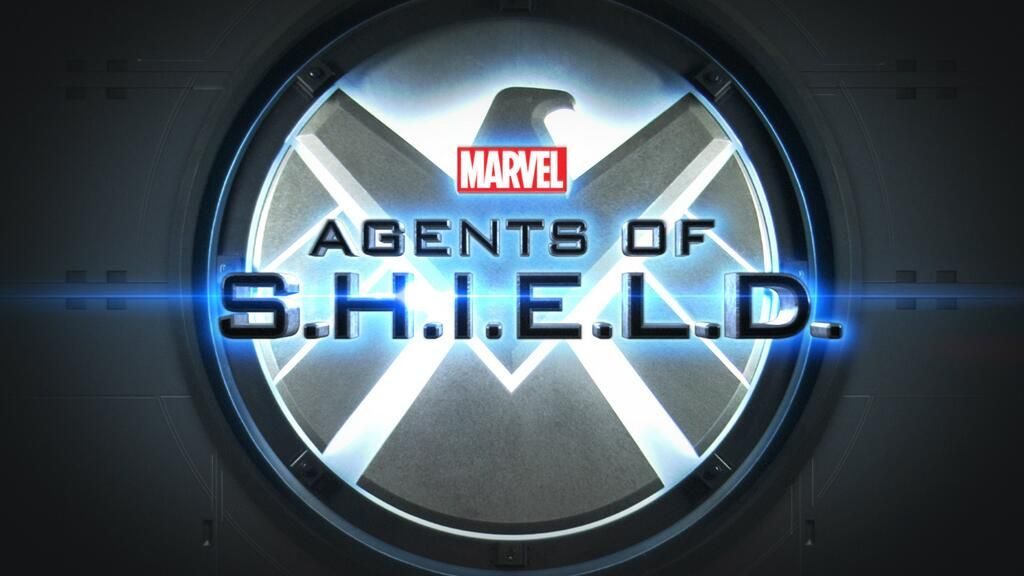 The mind-blowing saga that began in Marvel's The Avengers continues in ABC Studios' action-packed series, Marvel's Agents of S.H.I.E.L.D. – The Complete First Season.

In the wake of The Battle of New York, the world has changed forever. An extraordinary landscape of wonders has been revealed! In response, mysteriously resurrected Agent Phil Coulson assembles an elite team of skilled agents and operatives: Melinda May, Grant Ward, Leo Fitz, Jemma Simmons and new recruit/computer hacker Skye. Together, they investigate the new, the strange, and the unknown across the globe, protecting the ordinary from the extraordinary. But every answer unearths even more tantalizing questions that reverberate across the entire Marvel Cinematic Universe: Who is "The Clairvoyant"?  What is Hydra's sinister master plan; what dark secret lies behind Skye's puzzling origins; and most importantly of all, who can be trusted?
Start your collection and relive all 22 thrilling episodes as you unravel mysteries, discover cool gadgets and meet iconic Marvel characters. Then, achieve Level 7 clearance and delve deeper as you explore newly declassified bonus features with this must-own Blu-ray™ set!
Features:
Features Enhanced High Definition Picture And Sound: Journey Into S.D.C.C.
Marvel Studios: Assembling A Universe TV Special
5 Behind-The-Scenes Field Reports – Get exclusive access to the show's classifi ed sets for the making of some of your favourite episodes
VFX Breakdowns – Explore the layers of effects in sequences with split-frame comparisons to the final version
Audio Commentaries with Filmmakers & Cast
Bloopers
Deleted scenes
This Blu-ray steelbook release comes in a glossy black steelbook that looks great with some debossing on the S.H.I.E.L.D logo. The steelbook houses 5 region free Blu-ray Discs. The J-card includes all technical information as well as the official synopsis.
This is a really nice steelbook, which shines thanks to the gloss treatment. And that's what really makes it. The debossing is a nice touch too.
Purchase yours now from Zavvi.com