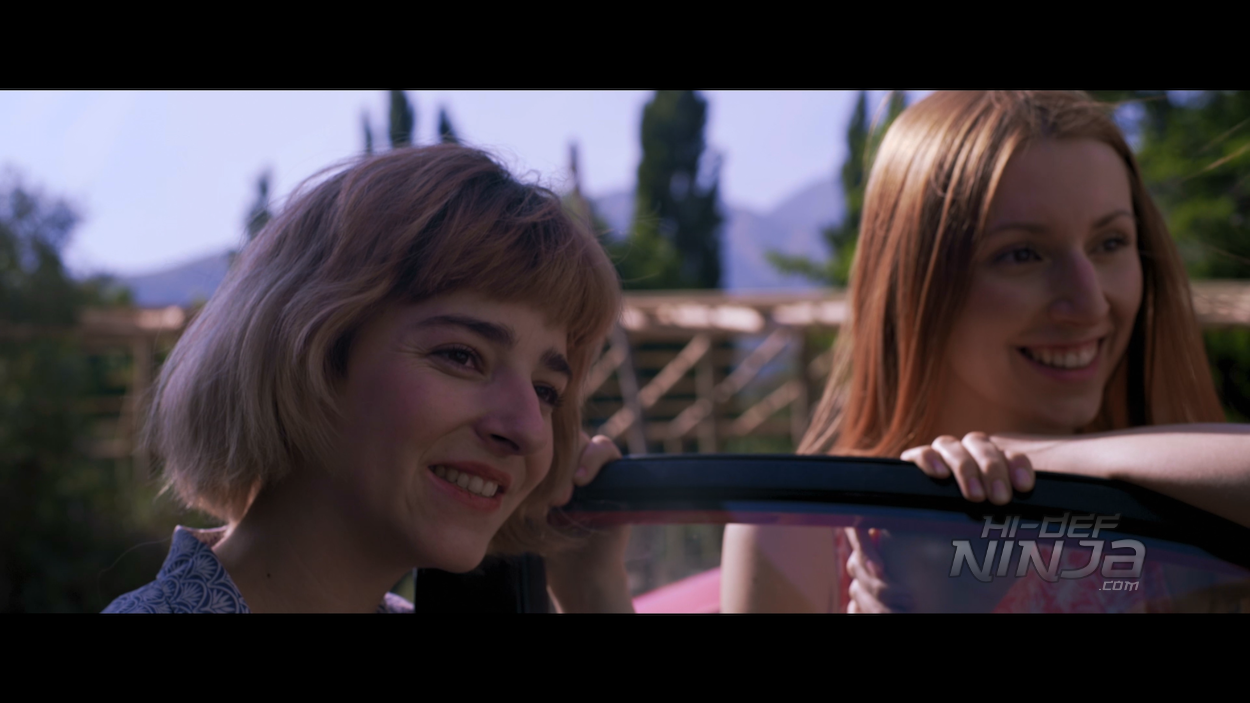 TRAUMA Blu-ray Review
The Movie

The Video

The Audio

The Supplements
There is a group of women headed to a house to spend some vacation time. On the way, the women stop at a local dive and meet some unruly people. After they head back to the house, things get…interesting. They spot two of the men from the bar looking into their windows. That's where things take a really weird turn…
Lucio Rojas directs TRAUMA and this is one of the most graphic films that I've ever screened. That says a lot with some of the exploitation films that I've reviewed in the past. I'm not saying skip it or anything like that but I just want to be clear on what is in this movie. There is nudity, high violence including rape, murder, and torture. This takes the cake compared to films like HOSTEL and anything that the SAW series has pumped out. That being said, I think the fact that it is so shocking can be part of the appeal, especially for the horror aficionados that crave this darker side of the genre.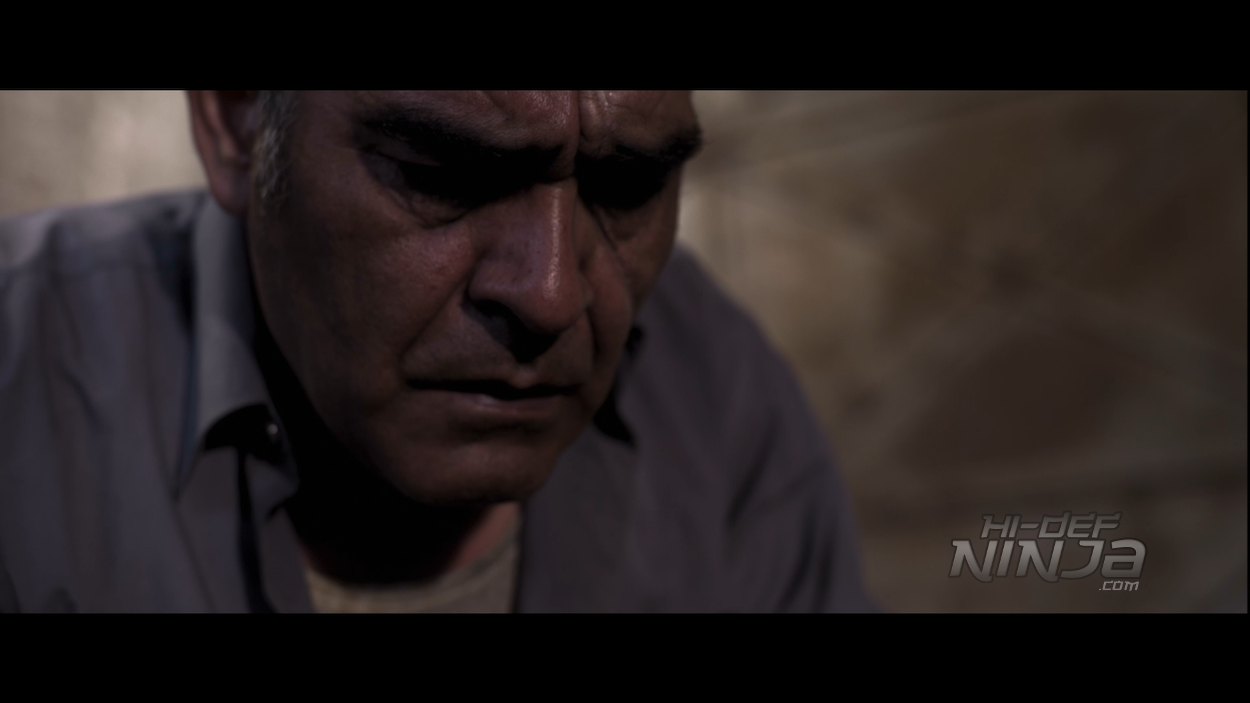 VIDEO QUALITY:
The video is a 1080p AVC presentation that has a look as if the frame rate has been lowered or scaled. A lot of the images come across as if it's like watching a dream. When the camera focuses properly, the images show some great details. Skin tones are on the warmer side but they will change depending on the setting.
AUDIO QUALITY:
The audio is a Dolby Digital 5.1 mix that does get the job done but it lacks some of the stronger dynamics that the HD mixes can bring to the table. Effects are very present and sound pretty realistic. Voices come through nicely and mix well with other effects.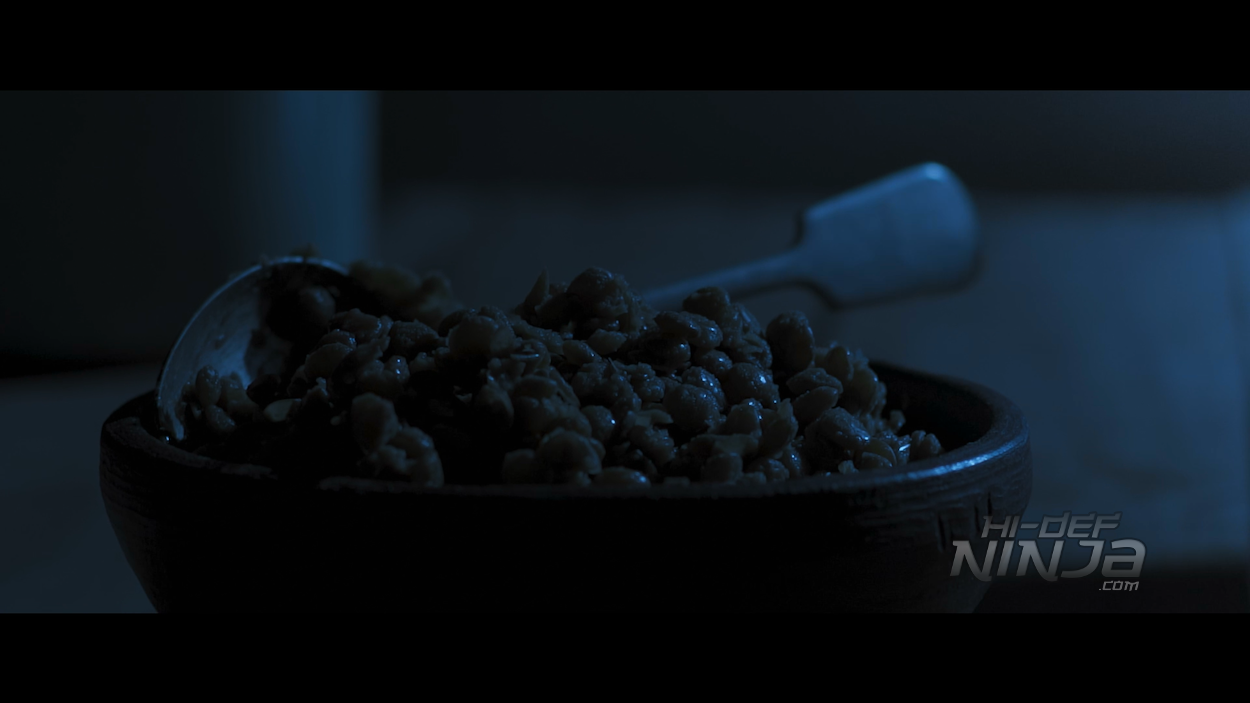 SUPPLEMENTS & PACKAGING
None
Disc Details
1 Blu-ray Disc
Running Time
110 mins
Edition Ratings
Not Rated
Region Coding
Region A
Video Resolution
1080p AVC MPEG-4
Aspect Ratio: 2.35:1
Audio Mixes
English Dolby Digital 5.1
Subtitles
English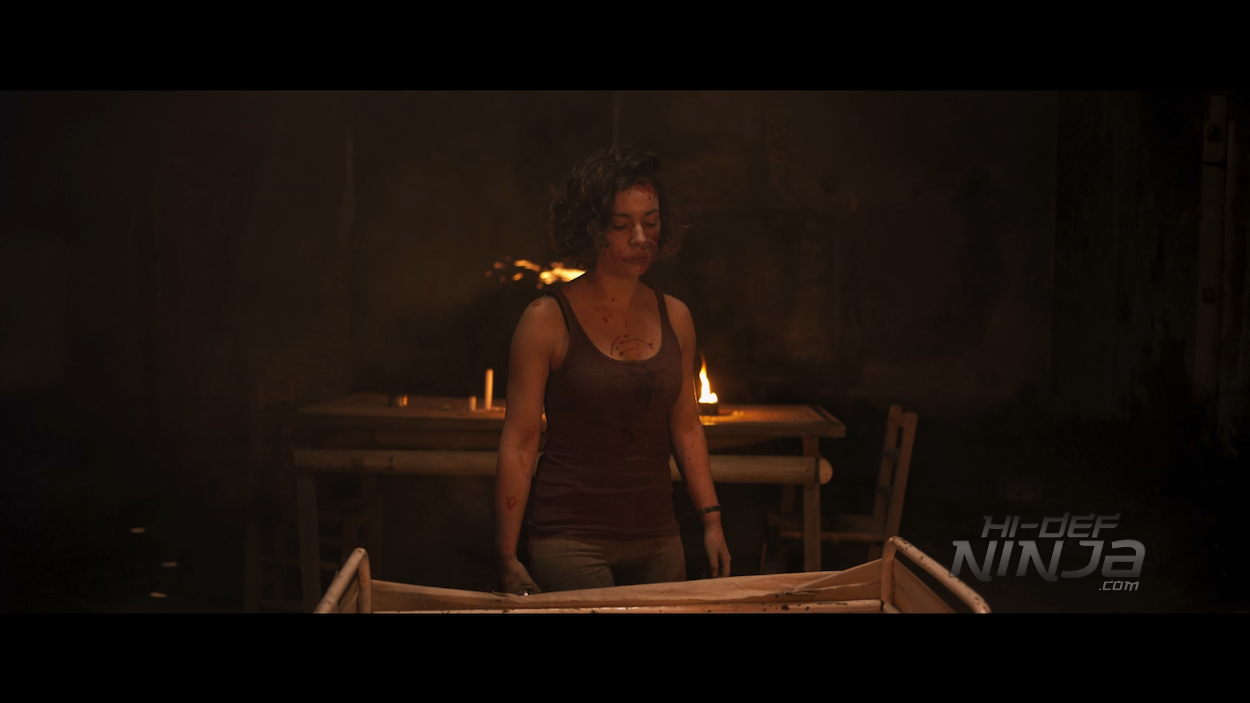 THE BOTTOM LINE:
TRAUMA is a very different kind of movie and a horror film for the hardcore. It has a story that comes full circle at the end but the journey to get there is long a hard for the characters. The Blu-ray is pretty good but I really wish the sound mix is a little stronger. So, I know through out this review, I flip-flop on what I think about this movie so I will go ahead and say my classic line: get out there and check it out for yourself.