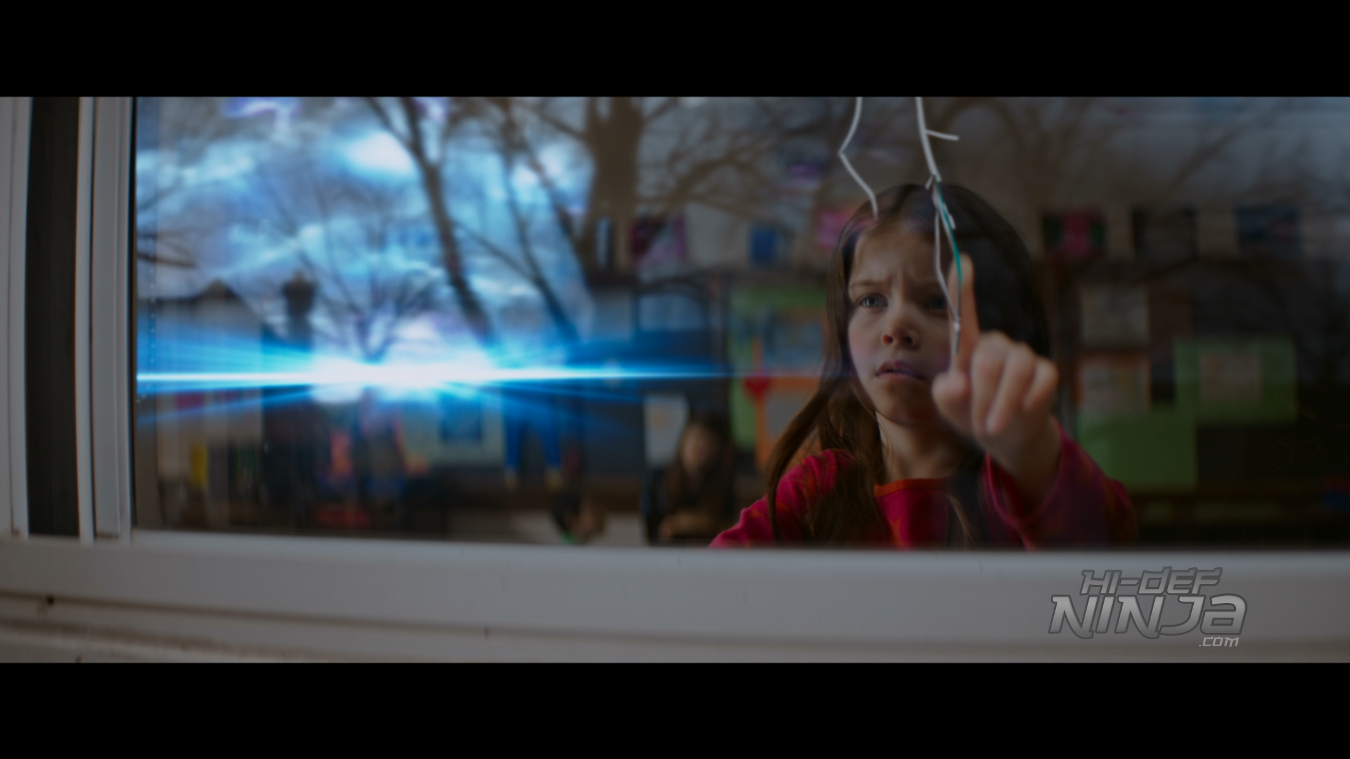 I STILL SEE YOU Blu-ray Review
The Movie

The Video

The Audio

The Supplements
A decade age a Dr. Martin Steiner in Chicago has caused an "event" that killed countless people. It also caused these remnants or "rems" to appear. They're like ghosts but caught in a loop that can't be altered. Ronnie Calder is in high school and she has sporadic interaction with the remnant of her dad. She is incredibly interested in what happened that day and why only some were affected.
She takes a class about the remnants at school taught by August Bittner to learn more about them and their rules. At home, she is scared in the shower by a rem named Brian who writes the word "run" in the mirror. Remnants should not be able to do new things so why is this one here communicating to her?
I STILL SEE YOU is a sci-fi thriller directed by Scott Speer and he has previously worked with Bella Thorne on this year's MIDNIGHT SUN. The movie is based upon the novel Break My Heart 1000 Times by Daniel Waters. The premise is interesting but as the plot progresses, the holes get bigger. When I said that there are "rules" to the remnants, the movie suggests that these concrete but they get more lenient as things progress.
Cast
Bella Thorne – Veronica "Ronnie" Calder
Richard Harmon – Kirk Lane
Dermot Mulroney – August Bittner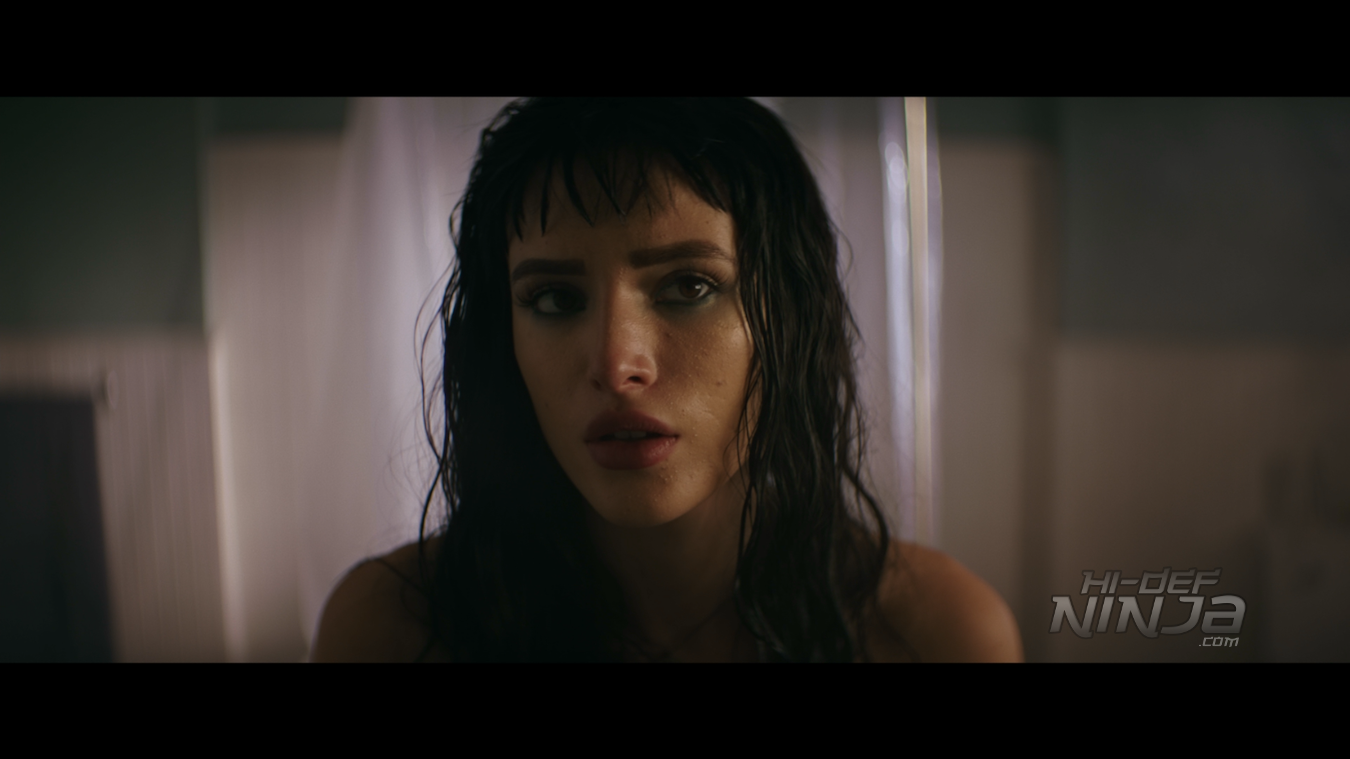 VIDEO QUALITY:
The video is a 1080p AVC presentation that doesn't have a consistent transfer. There are times where the images are sharp and have some incredibly clean visuals. In the next moment, the edges become soft and feel like there is a drop in resolution. The colors are muted to make the tone of the movie feel darker and bleak. There is also a grain that pops up from time to time.
AUDIO QUALITY:
The audio is a DTS-HD Master Audio 5.1 mix that isn't aggressive with LFEs and big effects. There are some upticks in the score when there is a dramatic moment. The home theater is constantly filled with sound from the echoes, ambient sound, and environmental noise. Dialogue and other effects are clear and clean.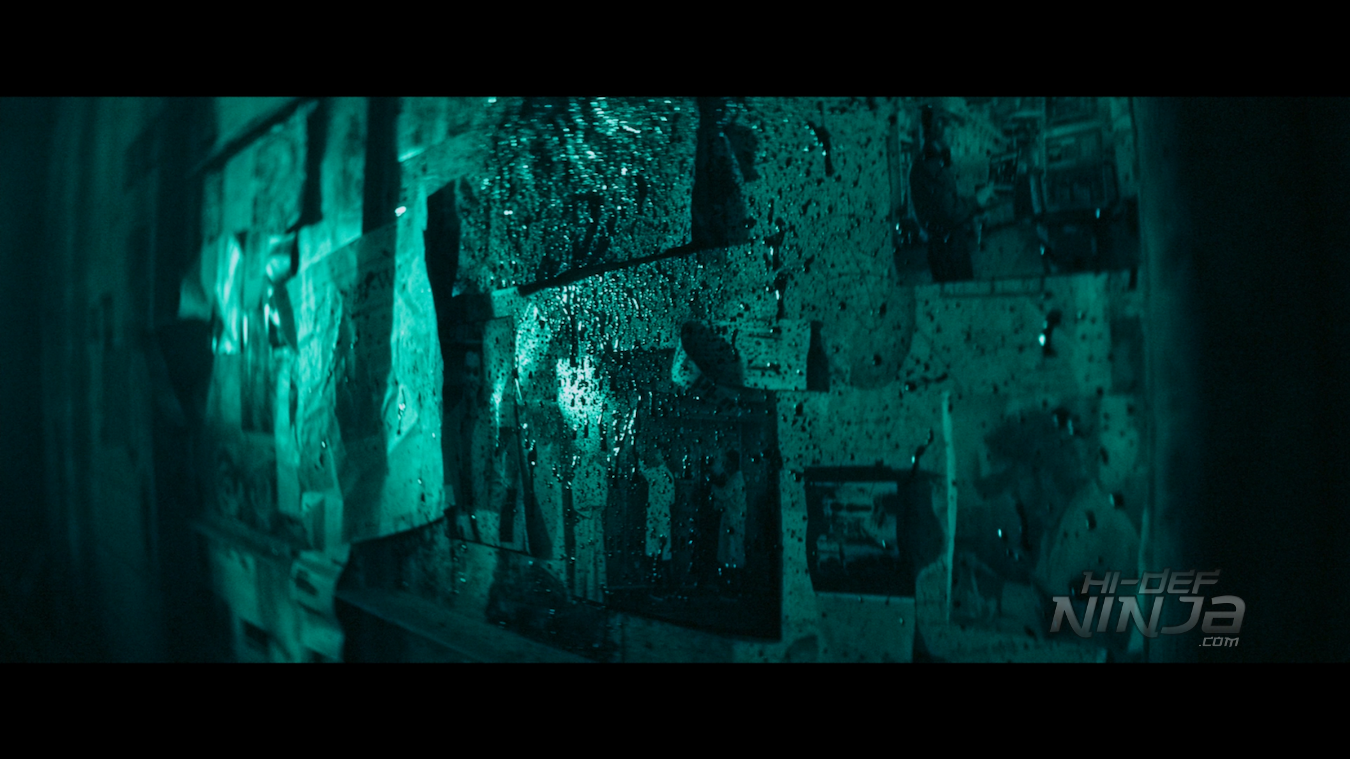 SUPPLEMENTS & PACKAGING
-Audio Commentary: with Director Scott Speer and Actress Bella Thorne
-Remnants: Manifesting I STILL SEE YOU: This lengthy extra has some behind the scenes, interviews, and clips from the movie.
-Break My Heart 1000 Times: Novel to Screen: This is with the writer of the novel, Daniel Waters.
-Deleted Scenes
Disc Details
1 Blu-ray Disc
Digital Copy
Running Time
98 mins
Edition Ratings
Rated PG-13
Region Coding
Region A
Video Resolution
1080p AVC MPEG-4
Aspect ratio: 2.38:1
Audio Mixes
English DTS-HD Master Audio 5.1
Subtitles
English SDH
Spanish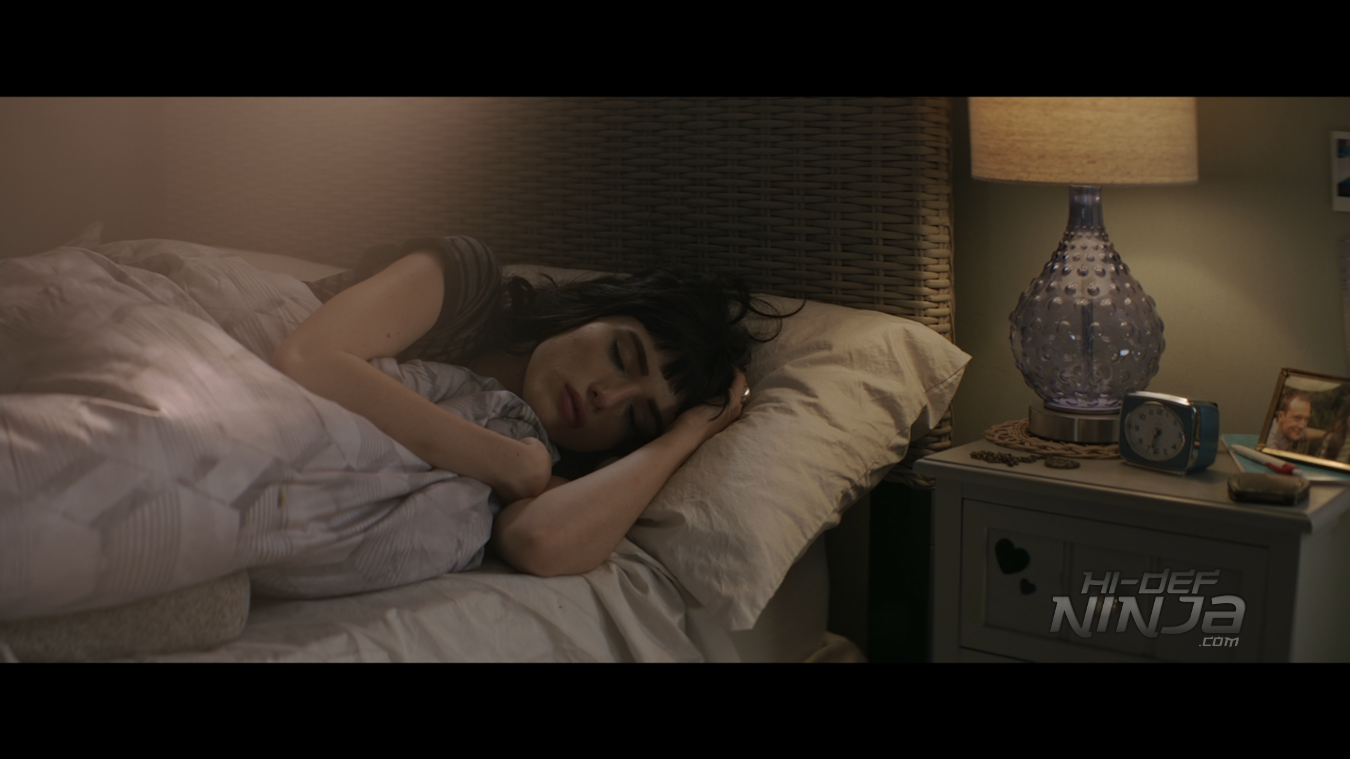 THE BOTTOM LINE:
I STILL SEE YOU is aimed at teens with the rating and actors grabbing young people's attention. The plot itself feels like it needs more focus to bring everything together. I don't know how similar this is to the book but I'd be interested to see the plot differences. The video might have been what the filmmakers were looking for but it needed consistency. As for the audio, it gets the job done well enough for what is happening onscreen. The extras explain plenty about making the movie and gets into it in one of the featurettes. Overall, if you're a fan, you'll like this release but if you are unsure, give it a rent first.