The Prize is a 1963 American spy film starring Paul Newman, Elke Sommer, and Edward G. Robinson. It was directed by Mark Robson, produced by Pandro S. Berman and adapted for the screen by Ernest Lehman from the novel of the same name by Irving Wallace. It also features an early score by prolific composer Jerry Goldsmith.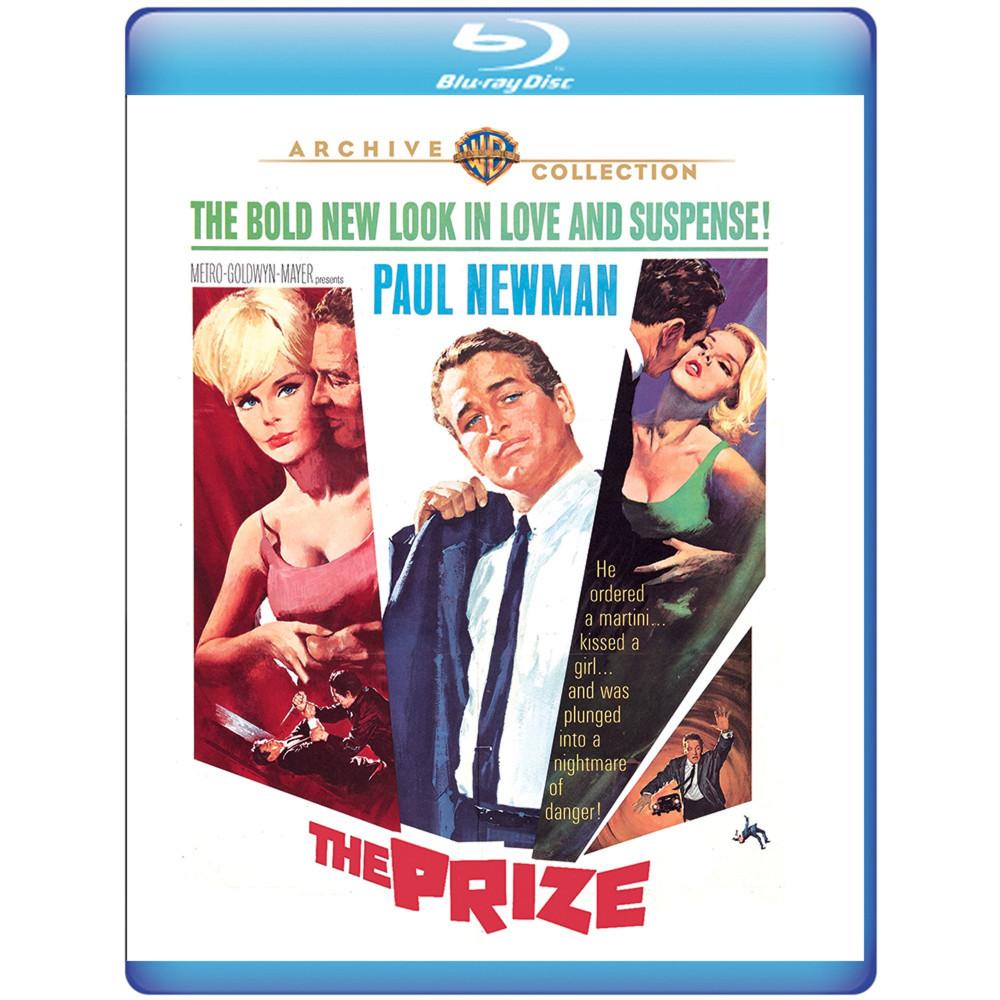 Check Out THE PRIZE On Blu-ray Here Directly At Warner Archives
VIDEO QUALITY / AUDIO QUALITY:
And again we get yet another classic that has made its way to blu-ray through the Warner Archive collection. THE PRIZE starring Paul Newman has a DTS HD Master Audio Track as well as the English 2.0 Mono track. The audio track is very well done, and the best it's ever been. The video transfer is exceptional all things considered given the age of this film. A great score from a young Jerry Goldsmith that sounds fantastic given it's limitations. Clean dialogue.