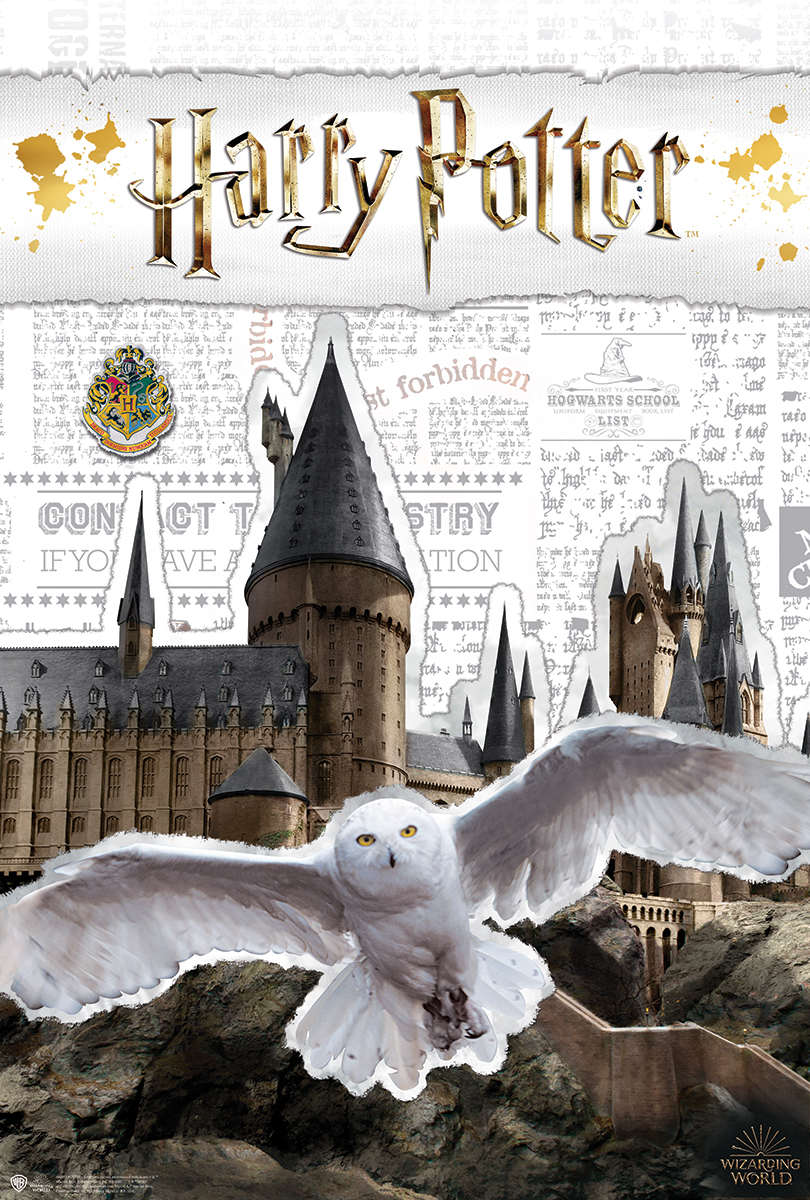 Tempe, AZ – February 11, 2018 – McFarlane Toys, a global leader in the action figure industry, and Warner Bros. Consumer Products (WBCP) announced today a partnership to bring a new line of premium collectible Wizarding World action figures to mass and specialty retailers.
McFarlane Toys will create collectible action figures ranging in size from 6-inch to 12-inches based on characters and creatures from the Wizarding World, including characters and creatures from the Harry Potter and Fantastic Beasts films.
McFarlane Toys' first wave of fully articulated action figures will include fan-favorite characters Harry Potter, Hermione Granger, Ron Weasley, and Lord Voldemort as seen in the Harry Potter and the Deathly Hallows films and Buckbeak the Hippogriff, from Harry Potter and the Prisoner of Azkaban. All the figures will feature character-specific accessories and will retail between $19.99 and $24.99 at retailers nationwide.
"The Wizarding World captures the emotions of its fans unlike any other," said Todd McFarlane, owner, and CEO of McFarlane Toys. "Taking the iconic imagery from the Wizarding World and creating figures for everyone to take home is quite an honor for me."
McFarlane Toys, known for its beautifully sculpted and painted figures and collectibles, is excited to partner with one of the most world-renowned franchises. As avid Wizarding World fans themselves, the McFarlane Toys team is ready to create the most realistic, detailed and character accurate figures for fans of all ages.
Fans of both McFarlane Toys and the Wizarding World can check www.mcfarlane.com and the McFarlane Toys social media channels for first look images, product updates, where to buy and news. Follow us on Instagram (McFarlane_Toys_Official), Twitter (Todd_McFarlane) and Facebook (@McFarlaneToys).
We will be posting photos here on HDN from the Toy Fair!