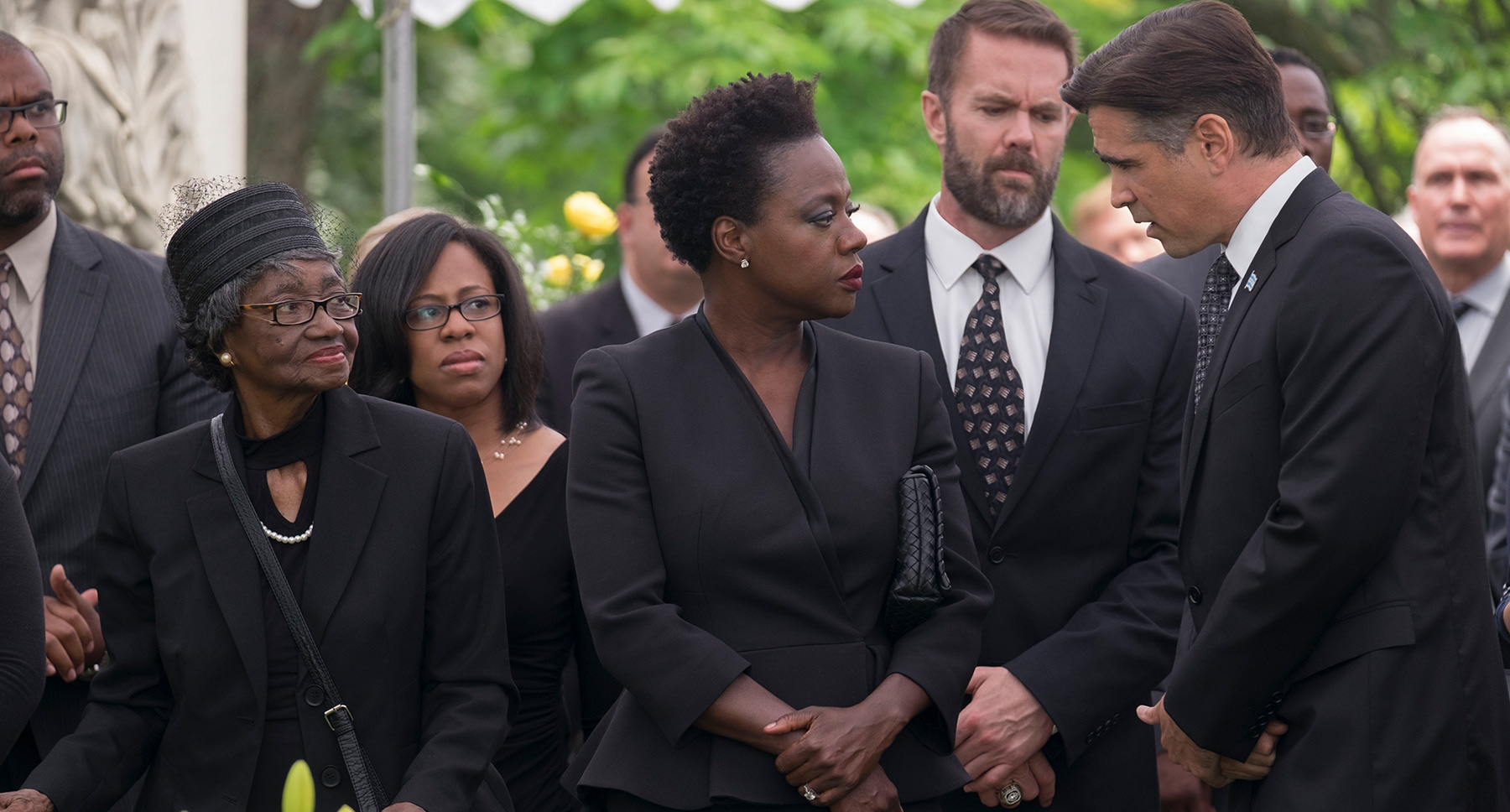 WIDOWS 4k Ultra HD Review
The Movie

The Video

The Audio

The Supplements
From Academy Award®-winning director Steve McQueen ("12 Years a Slave") and co-writer and bestselling author Gillian Flynn ("Gone Girl") comes a blistering, modern-day thriller set against the backdrop of crime, passion and corruption. "Widows" is the story of four women with nothing in common except a debt left behind by their dead husbands' criminal activities. Set in contemporary Chicago, amid a time of turmoil, tensions build when Veronica (Oscar® winner Viola Davis), Linda (Michelle Rodriguez), Alice (Elizabeth Debicki) and Belle (Cynthia Erivo) take their fate into their own hands and conspire to forge a future on their own terms. "Widows" also stars Liam Neeson, Colin Farrell, Robert Duvall, Daniel Kaluuya, Lukas Haas and Brian Tyree Henry.
VIDEO QUALITY:
The video is a 2160p HEVC presentation that, as a whole, has a nice looking transfer. When it comes to the scenes in the Rawlings' apartment, the pristine white makes some very nice contrasting with the objects and characters shown there. For the most part, the images are sharp and clear. The blacks are inky and create a tone for the film.
AUDIO QUALITY:
The audio is a Dolby Atmos mix that defaults to a Dolby TrueHD 7.1 mix depending on your equipment. The action at the beginning of the film has plenty happening with one of the crew bleeding out and the other crew members freaking out. The van is in shambles and you get an immersed feel from the audio. The dialogue is delivered nicely with no moments of audio issues.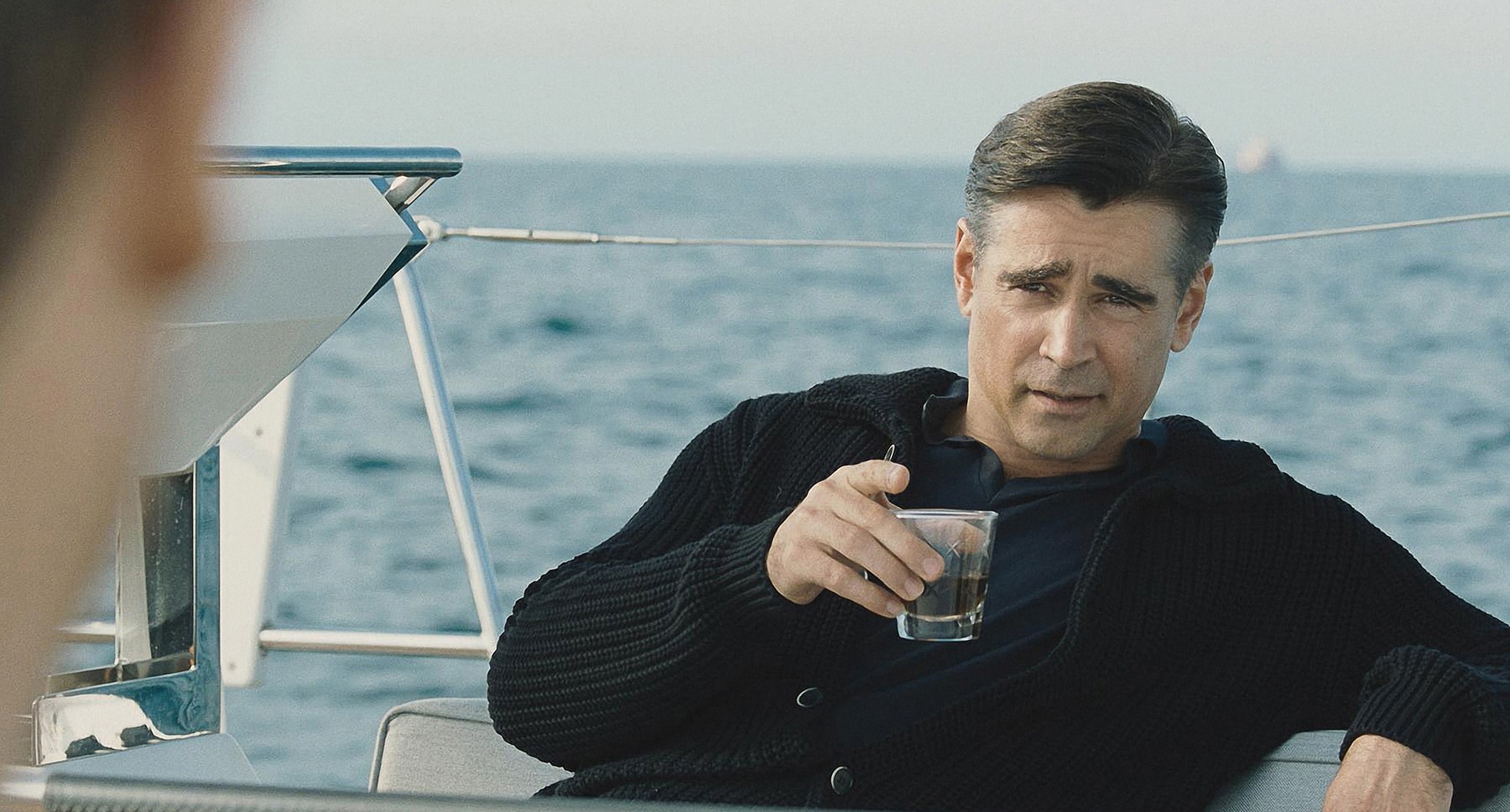 SUPPLEMENTS & PACKAGING
-Widows Unmasked: A Chicago Story: This featurette has interviews with director Steve McQueen and writer Gillian Flynn as well as others crew to explain how this was born from a British TV series.
-Gallery
-Theatrical Trailer
 
Disc Details
2-disc set w/ 1 4k UHD and 1 Blu-ray
Digital copy
 
Running Time
130 mins
 
Edition Ratings
Rated R
 
Region Coding
Region A
 
4k UHD
Video Resolution
2160p HEVC H.265
HDR: HDR10+
Aspect ratio: 2.39:1
 
Audio Mixes
English Dolby Atmos
English Dolby TrueHD 7.1
Spanish Dolby Digital 5.1
French DTS 5.1
Spanish DTS 5.1
German DTS 5.1
Italian DTS 5.1
Czech Dolby Digital 5.1
Polish Dolby Digital 5.1
 
Subtitles
English
French
German
Italian
Spanish
Cantonese
Czech
Danish
Dutch
Finnish
Mandarin (Simplified)
Norwegian
Polish
Swedish
Thai 
 
Blu-ray
Video Resolution
1080p AVC MPEG-4 AVC
Aspect ratio: 2.39:1
Audio Mixes
English DTS-HD Master Audio 7.1
Spanish Dolby Digital 5.1
French Dolby Digital 5.1
 
Subtitles
English SDH
French
Spanish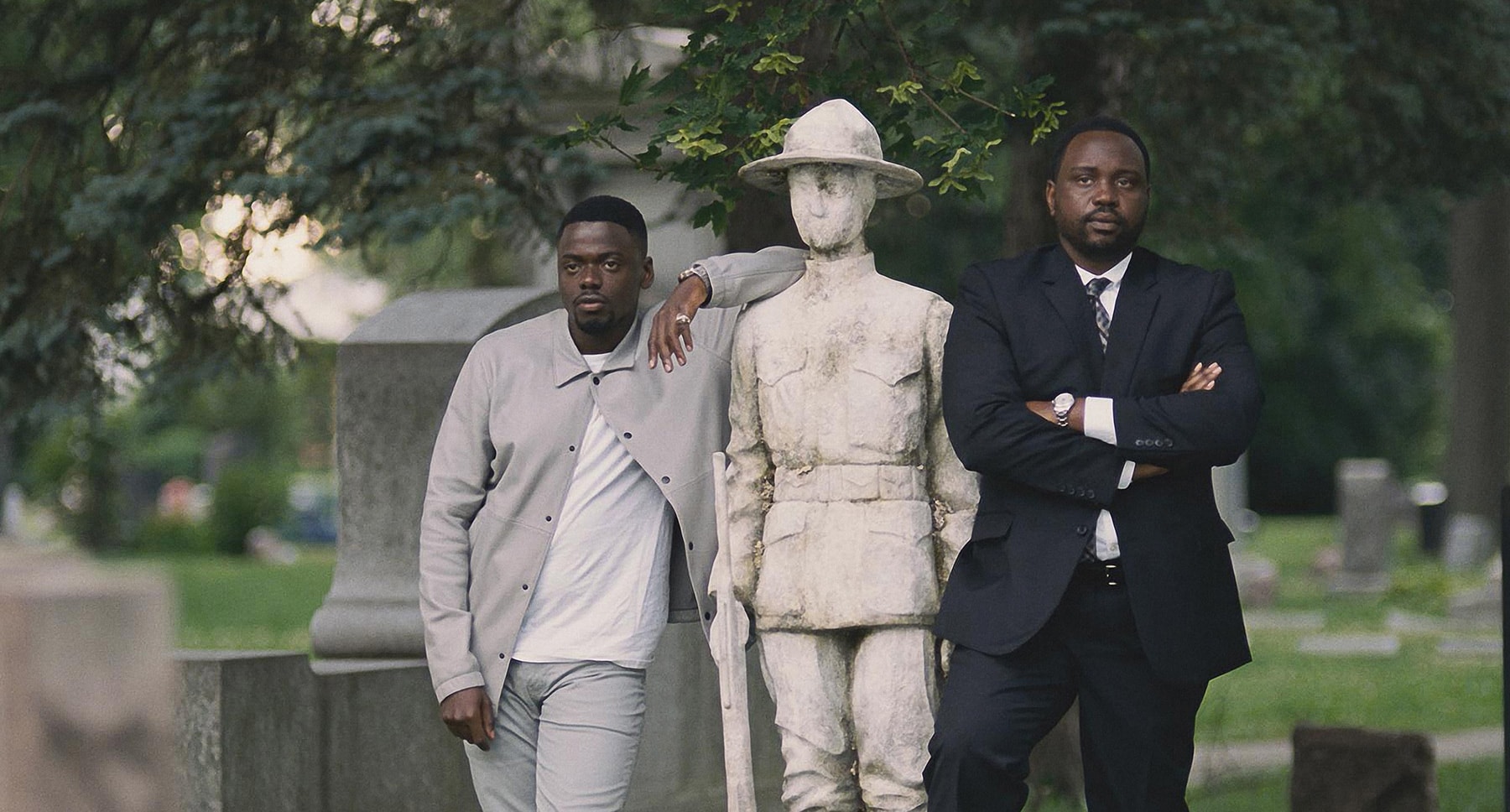 THE BOTTOM LINE:
WIDOWS is an interesting heist movie with a stellar cast and good story. McQueen solidifies that he is still an amazing director and has some range when making films. Writer Gillian Flynn takes her darker style of storytelling and together, they have put together something that has exceeded my expectations.