The Movie

Video Quality

Audio Quality

Supplements
In the action-packed second chapter of the Iceman saga, Ying s heroic fight to rewrite history and reclaim his honor continues but those he trusts most may be leading him into a deadly trap.
Purchase ICEMAN: THE TIME TRAVELER on Blu-ray Today!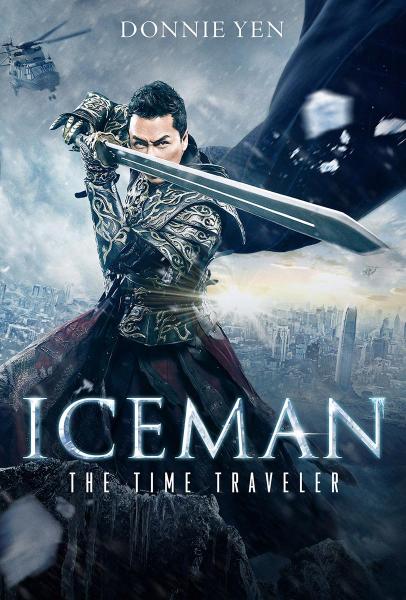 THE MOVIE:
ICEMAN: THE TIME TRAVELER is a sequel to the 2014 3D martial arts fantasy film ICEMAN. Donnie Yen reprises his role as He Ying, a general in China's Ming dynasty. Ying is then presented a time traveling device by a holy monk in 1624 AD. After being given the device three men are ordered to capture Ying after which  an avalanche  freezes everyone for the next 400 years. Once all four men are defrosted the fighting continues.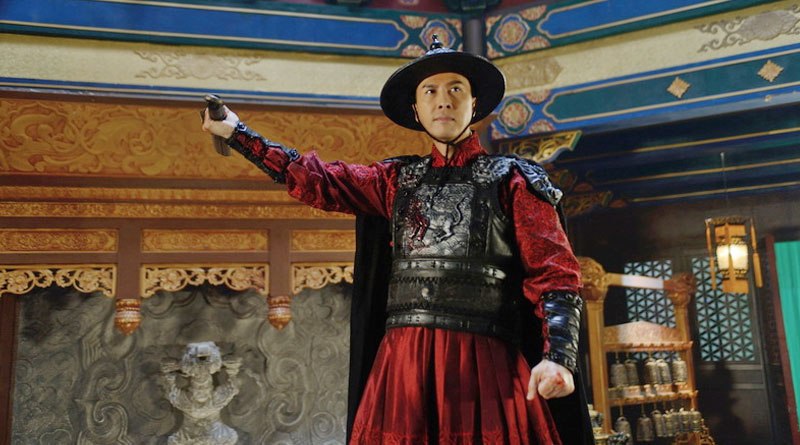 VIDEO QUALITY:
The video is a 1080p AVC. The film uses a good bit of special effects throughout. The CGI and cinematography was defiantly a factor that stood out in this film. There isn't any 3D in this sequel so if you were a fan of that aspect you might be a little disappointed.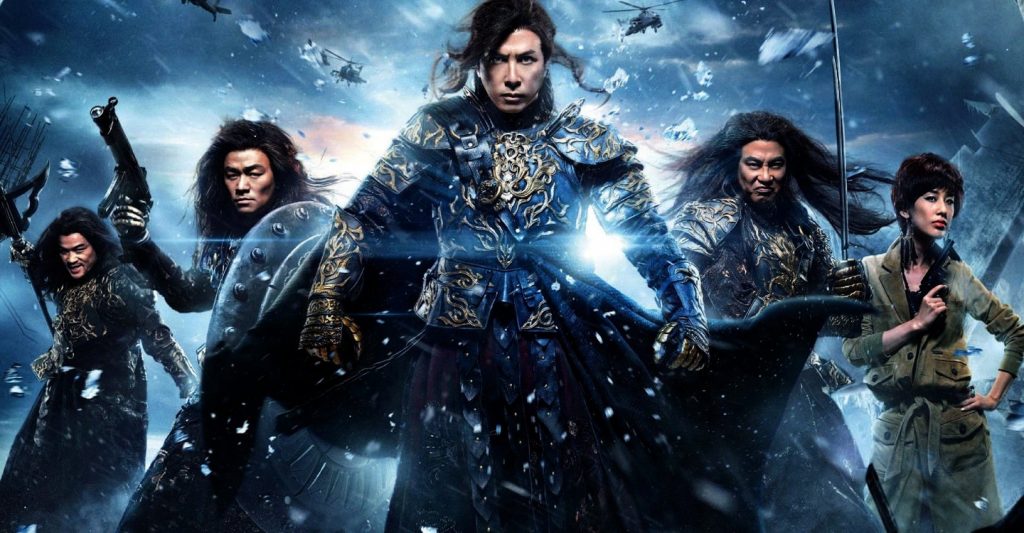 AUDIO QUALITY:
the sound quality is a Dolby Digital 5.1 surround sound. The feature was filmed with Catonese being the primary language. Luckily, for the viewers that aren't fluent in Cantonese there are English subtitles and the film is also dubbed in English.
SUPPLEMENTS:
Bonus Features:
English Language Available
Trailers
Disc Details:
2-disc set w/ 1 Blu-ray and 1 DVD
Running Time:
88 mins
Edition Ratings:
Not Rated
Region Coding:
Region A (B,C Untested)
Video Resolution:
1080p AVC MPEG-4
Aspect ratio: 2.39:1
Audio Mixes:
Cantonese (original) (Dolby Digital 5.1)
English (dub)
Subtitles:
English