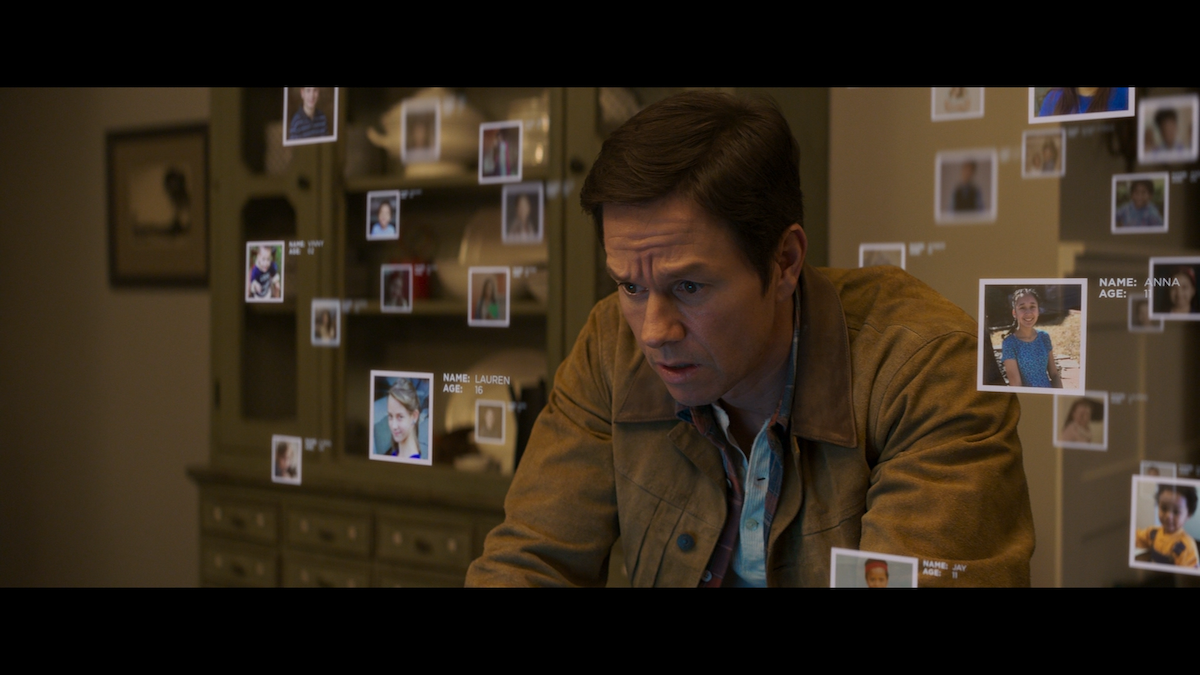 INSTANT FAMILY Blu-ray Review
The Movie

The Video

The Audio

The Supplements
Pete & Ellie Wagner have been married for years and flip houses for a living. They have grown accustomed to their lifestyle but they both get it in their heads that they would like a child. Foster care and adoption are what they opt to do. After going through an enlightening orientation about how the process works, they attend a fair where they can get to know the children in the system looking for a home. They see the teens sitting over in a group and within an earshot of Pete and Ellie who make a comment that they never considered an older kid due to the issues that come with puberty. One of the teens named Lizzy comes over and tells them we can hear you and don't worry, no one wants to adopt teens. The Wagners are impressed by her and want to learn more about taking her in. The social workers let them know that she has two younger siblings and splitting them all up isn't preferred.
INSTANT FAMILY is directed and co-written by Sean Anders. John Morris also co-wrote for the script. The pair have worked together on several films such as SHE'S OUT OF MY LEAGUE and the DADDY'S HOME movies. This is based on Ander's experiences with adoption and creating a family. The two are big on comedies involving family and the realistically amusing stuff that comes with odd situations.
With a subject matter that I can relate to in a very roundabout way, I found the movie to be very funny. The cast works well with each other and make their characters relatable. Even if you have no experience with adopting or fosters, families are always interesting when straying from the norm.
Cast
Mark Wahlberg – Pete Wagner
Rose Byrne – Ellie Wagner
Isabela Moner – Lizzy Viara
Gustavo Quiroz – Juan Viara
Julianna Gamiz – Lita Viara
Octavia Spencer – Karen, a social worker
Tig Notaro – Sharon, a social worker
Margo Martindale – Sandy Wagner, Pete's mother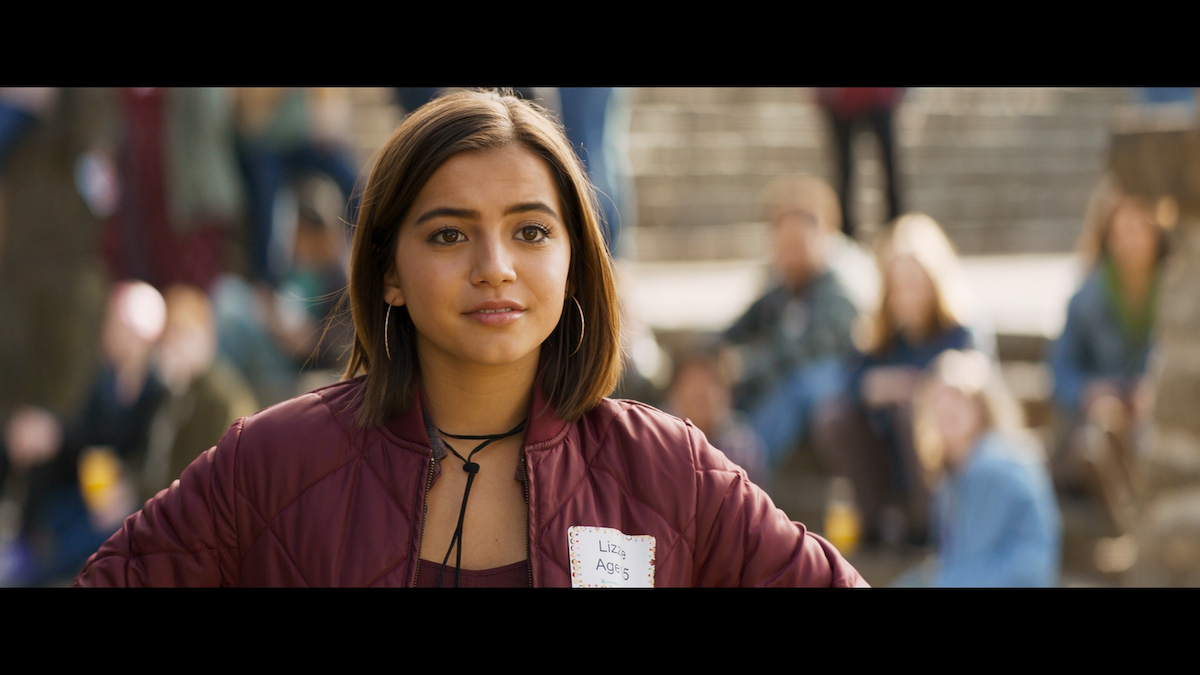 VIDEO QUALITY:
The video is a 1080p AVC presentation that has that "digitally filmed" look to it. The details and images are clean. Contrasting is also done well so the objects in the foreground look properly separate from the background. This includes facial lines and patterns in clothing plus the fabrics themselves. The coloring is bright but really shines in the outdoor scenes in the greens and other primaries. This can be best seen during the fair and the party scene at the park. The piñatas and balloons have a strong boldness. Skin tones are natural and warm.
AUDIO QUALITY:
The audio is a DTS-HD Master Audio 7.1 mix. It is subtle in its delivery and there is constant use of all of the channels. The crowd scenes are obvious but even in the group meeting scenes and the side talking is all around you. The score has some beautiful electronic tones and again, subtle but they work so that no words are missed. The few songs that are used have a loud, clear sound. There are only a few moments with large effects such as demoing a kitchen and the hit of a nail gun. The dialogue is clear and properly registered.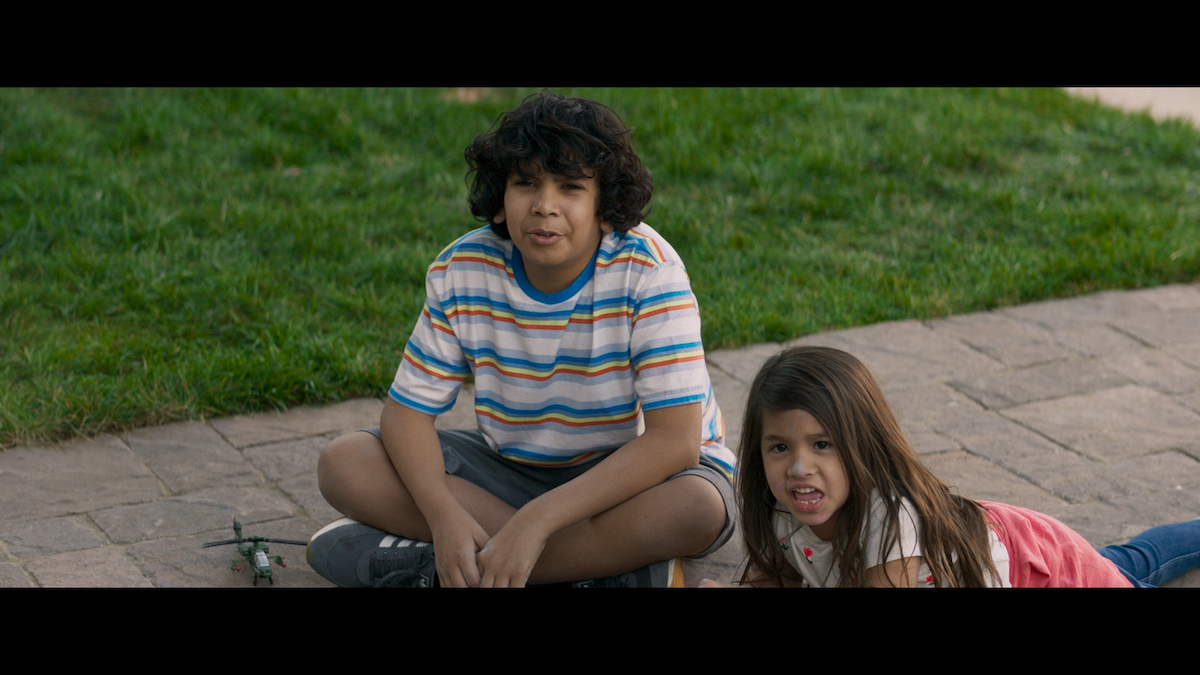 SUPPLEMENTS & PACKAGING
-Audio Commentary: with director/writer Sean Anders and writer John Morris.
-Mr. and Mrs. Fix-it: These are interviews with the cast and crew about the experiences that Anders and his wife went through in a similar fashion to the movie.
-Kid Power: This has interviews with the cast (including the kids this time) along with test footage and auditions.
-I need some support: More interviews with the cast but adding the two social workers played by Octavia Spencer and Tig Notaro.
-Order in the court: This has some interviews and behind the scenes footage with the cast, crew. This adds the foster care consultant Maraide Green and casting director Sheila Jaffe.
-The families behind the fair: This focuses on the families and extras from the scene who are foster families as well as adopted children.
-Crew Inspiration: This has interviews with the cast and extended crew.
-The Anders Family: This looks a the Anders family who's family and their experiences are the basis for the characters in the movie.
-Gag reel:
-Isabela Moner "I'll Stay" – Music Video
-On Set Proposal
-Deleted & Extended scenes
Disc Details
2-disc set w/ 1 Blu-ray and 1 DVD
Digital copy
Running Time
118 mins
Edition Ratings
Rated PG-13
Region Coding
Region Free
Video Resolution
1080p AVC MPEG-4
Aspect ratio: 2.39:1
Audio Mixes
English DTS-HD Master Audio 7.1
French Dolby Digital 5.1
Spanish Dolby Digital 5.1
Portuguese Dolby Digital 5.1
Subtitles
English SDH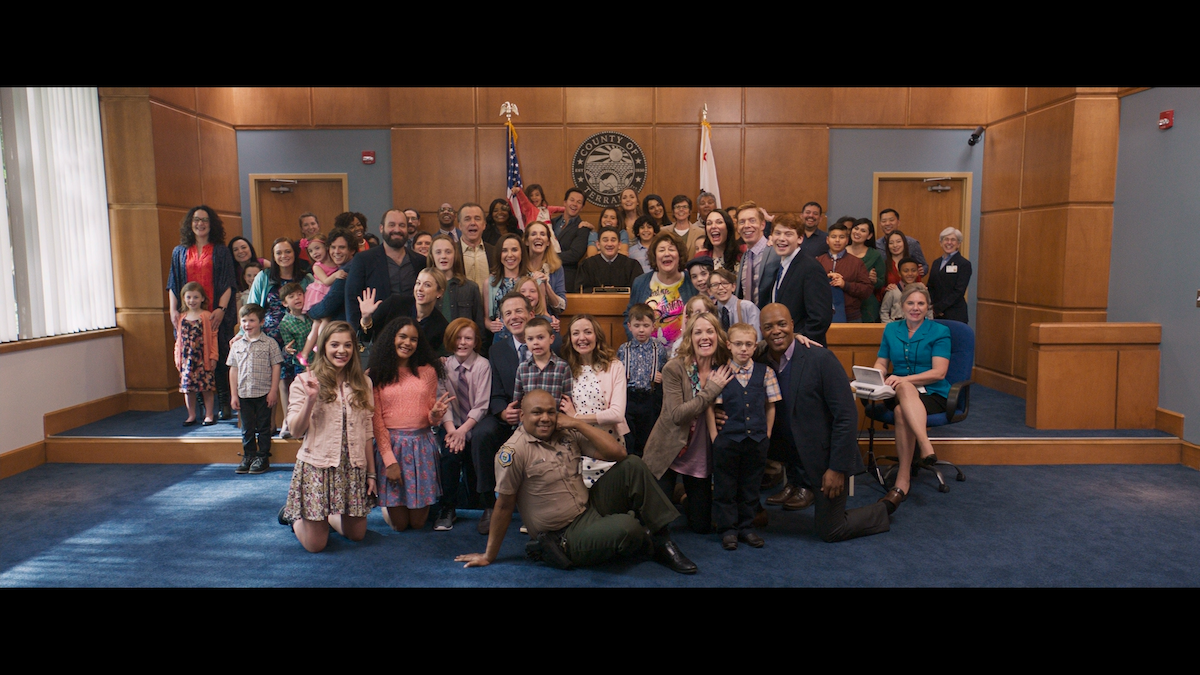 THE BOTTOM LINE:
As I mentioned: when it comes to comedies, its purely subjective and some may find this film funnier than others. The movie also has heart and about a subject matter that I feel like doesn't get enough attention. The release has a superb video transfer and a solid audio mix. There is a decent lineup of extras and in small, digestible pieces. I recommend checking out this movie for some solid entertainment.