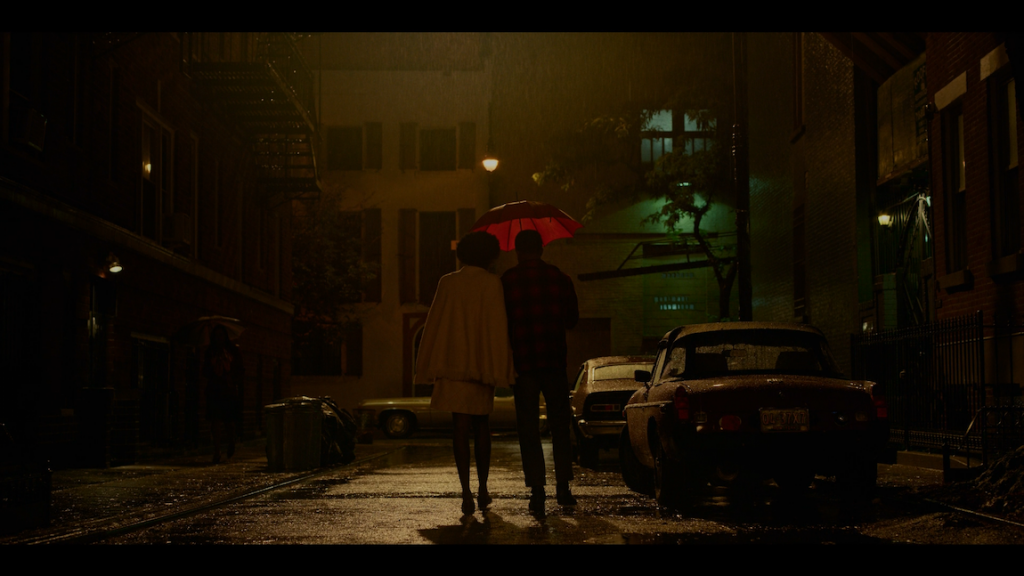 IF BEALE STREET COULD TALK Blu-ray Review
Movie

Video

Audio

Supplements
Beale Street is a street in New Orleans, where my father, where Louis Armstrong and the jazz were born. Every black person born in America was born on Beale Street, born in the back neighborhood of some American city, whether in Jackson, Mississippi, or in Harlem, New York. Beale Street is our legacy. This novel deals with the impossibility and the possibility, the absolute necessity, to give expression to this legacy. Beale Street is a loud street. It is left to the reader to discern a meaning in the beating of the drums – James Baldwin
Based on the novel by James Baldwin, If Beale Street Could Talk is the story of Tish, a newly engaged Harlem woman who races against the clock to prove her lover's innocence while carrying their first-born child to term. It is a celebration of love told through the story of a young couple, their families and their lives, trying to bring about justice through love, for love and the promise of the American dream. – Official Synopsis I went with the official synopsis for the film because it has a plot that isn't told in a linear way. The story is told in a way that you get all the that you need once it is screened to completion. It is directed by Barry Jenkins and he also directed the 2016 Best Picture Winner MOONLIGHT. He does an excellent job of taking these very real situations and making them feel like you are just looking in at things as they unfold. The film is beautiful, heartbreaking, and raw. Regina King's portrayal of Sharon Rivers definitely deserved the Oscar win Best Performance by an Actress in a Supporting Role. Her character has the sass and knowhow to make things work for her as much as possible. It isn't a lot but she gets by.
Cast
KiKi Layne – Clementine "Tish" Rivers
Milanni Mines – Young Tish
Stephan James – Alonzo "Fonny" Hunt
Ethan Barrett – Young Fonny
Regina King – Sharon Rivers
Teyonah Parris – Ernestine Rivers
Colman Domingo – Joseph Rivers
Brian Tyree Henry – Daniel Carty
Ed Skrein – Officer Bell
VIDEO QUALITY:
The video is a 1080p AVC presentation that is breathtaking and captured from a digital source. The cinematography has been perfectly transferred. The details and textures in every frame of never lost and maintain a look for the time period. There are a lot of shots that are framed with that particular character in mind for the scene. Part of that is the grain on the film. The coloring of clothing is brilliant and bold with nice colors throughout. Shadows and contrasting are solid with the blacks being inky as well as appearing deep.
AUDIO QUALITY:
The audio is a DTS-HD Master audio 5.1 mix that has some really nice music and strong delivery of the score. The speakers get plenty of use with settings that have a need such as the visiting area at lock up. City scenes also seem busy sound for an immersive experience. The dialogue is prioritized well with the other effects.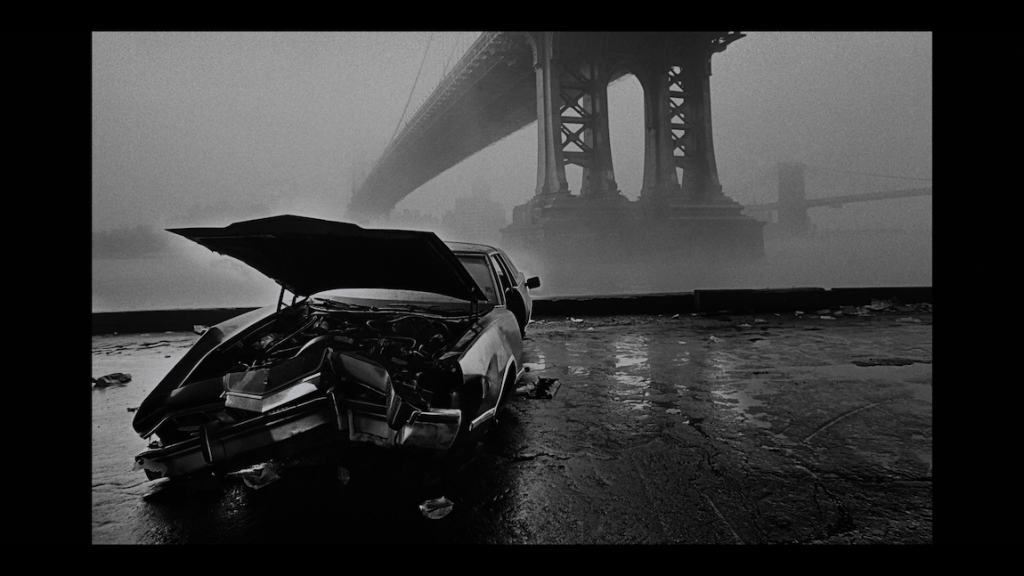 SUPPLEMENTS & PACKAGING
-Audio Commentary:
with Director Barry Jenkins
-IF BEALE STREET COULD TALK:
Poetry in Motion: This almost 30-minute featurette with interviews and explores the film itself.
-Deleted Scenes:
This includes a selectable commentary with Barry Jenkins.
-Gallery
-Theatrical Trailer
Disc Details
2-disc set w/ 1 Blu-ray and 1 DVD
Digital copy
Running Time
117 mins
Edition Ratings
Rated R
Region Coding
Region A
Video Resolution
1080p AVC MPEG-4
Aspect ratio: 2.00:1
Audio Mixes
English DTS-HD Master Audio 5.1
Subtitles
English SDH
Spanish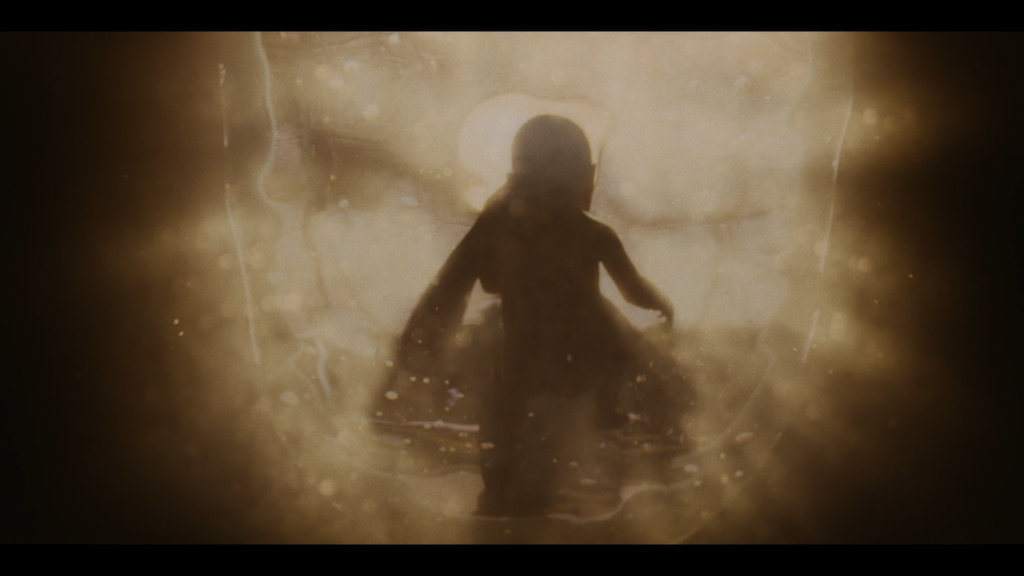 THE BOTTOM LINE:
IF BEALE STREET COULD TALK has a story that can easily pull you in. The acting is incredible and the movie looks exquisite. The video is flawless and the audio has a near-perfect mix. The extras are a little light in numbers but they are substantial. It is an excellent follow-up to the Oscar Winning MOONLIGHT. Overall, this is well worth watching and I highly recommend it.