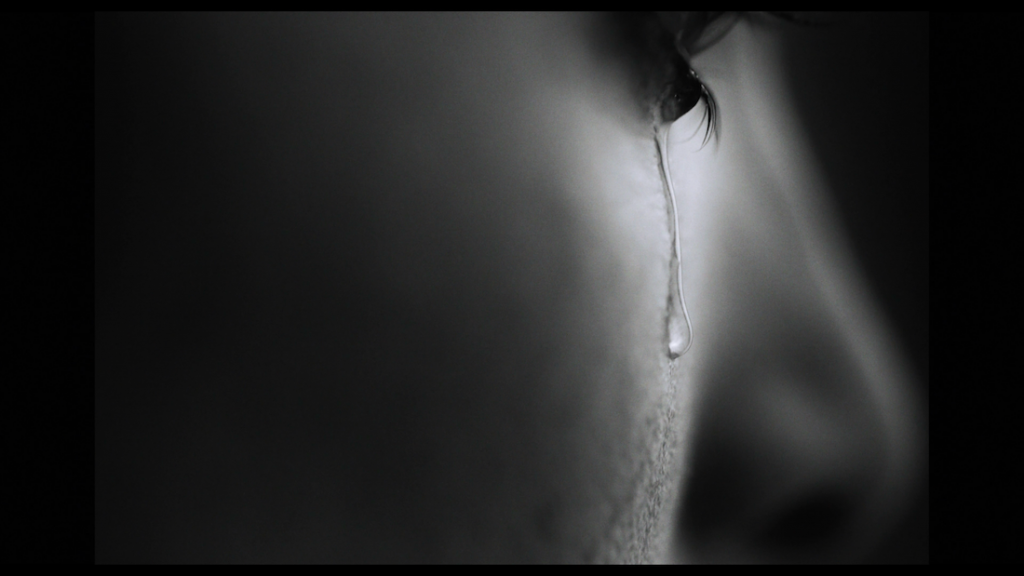 Keira Knightley, Helen Mirren, Jim Sturgess, and Diego Luna head an all-star cast in this sparkling film from the producers of Paris, Je T'Aime. Set against the vivid backdrop of Berlin, BERLIN, I LOVE YOU weaves ten stories of compassion, redemption, and acceptance into a rich tapestry of life—and love.
BERLIN, I LOVE YOU is directed by the various ten directors for each segment: Dianna Agron, Peter Chelsom , Fernando Eimbcke, Justin Franklin, Dennis Gansel, Dani Levy, Daniel Lwowski , Josef Rusnak, Til Schweiger, Massy Tadjedin, and Gabriela Tscherniak. THis is the third installments from the Cities of Love Series along with PARIS, JE T'AIME and NEW YORK, I LOVE YOU.
Cast
Helen Mirren – Margaret
Keira Knightley – Jane
Mickey Rourke – Jim
Diego Luna – Drag Queen
Jim Sturgess – Jared
Dianna Agron – Katarina
Rafaëlle Cohen – Sara
Jenna Dewan – Mandy
Toni Garrn – Heather
Sibel Kekilli – Yasil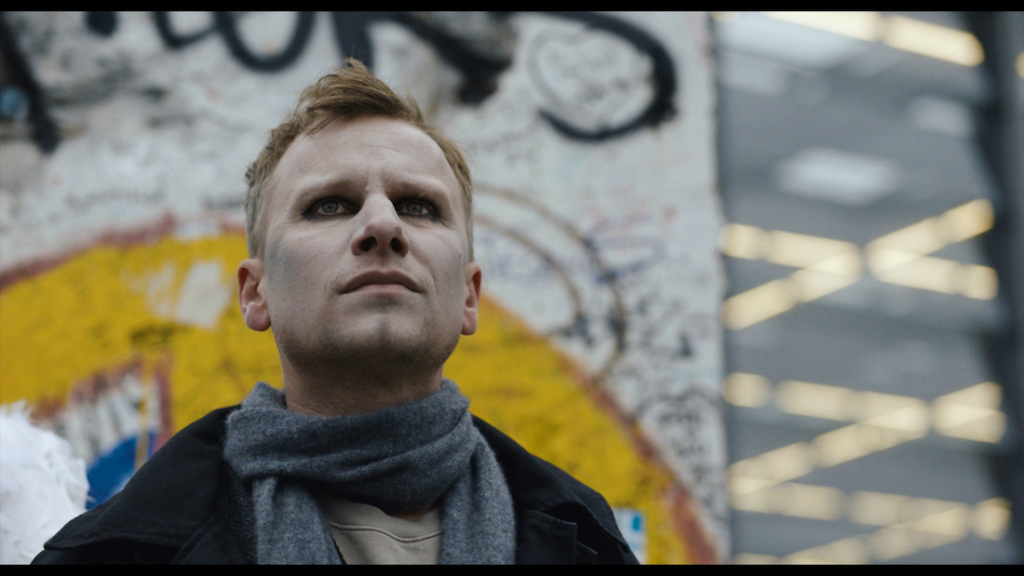 VIDEO QUALITY:
The video is a 1080p AVC presentation that was filmed digitally. To get a a more seamless look to it, all of the filmmakers involved used only one cinematographer. The images are sharp with some nice detail of the intricacies in the scenes. The shadowy scenes don't come through as well. The colors are bright and even have some boldness to them.
AUDIO QUALITY:
The audio is a DTS-HD Master Audio 5.1 mix that has a busy sound from all of the channels. Crowded streets and other areas load the channels with ambient sound. The dialogue is well prioritized along with the music as well as the effects.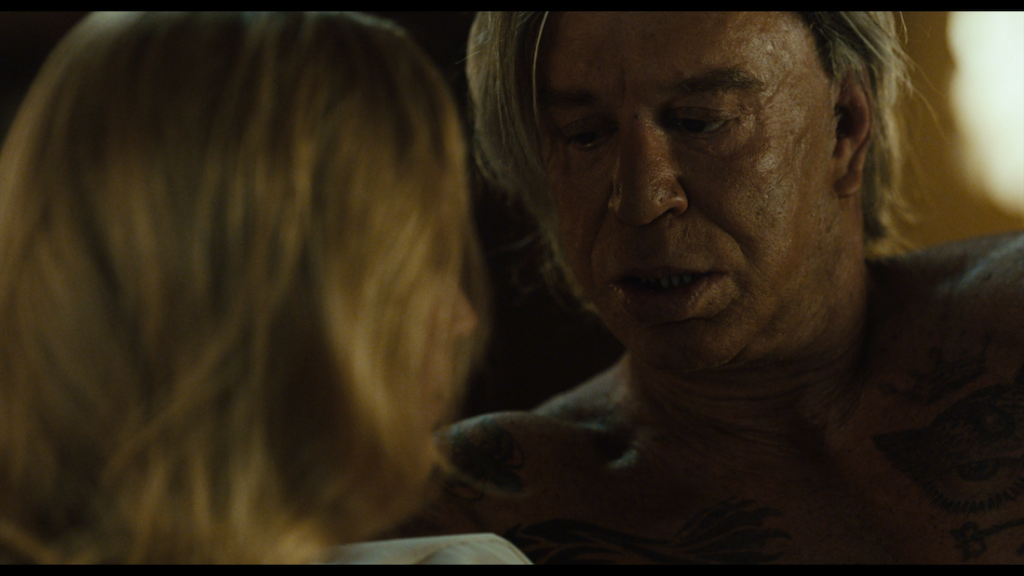 SUPPLEMENTS & PACKAGING
-Trailers
Disc Details
1 Blu-ray Disc
Digital copy
Running Time
120 mins
Edition Ratings
Rated R
Region Coding
Region A
Video Resolution
1080p AVC MPEG-4
Aspect ratio: 1.85:1
Audio Mixes
English DTS-HD Master Audio 5.1
Subtitles
English SDH
Spanish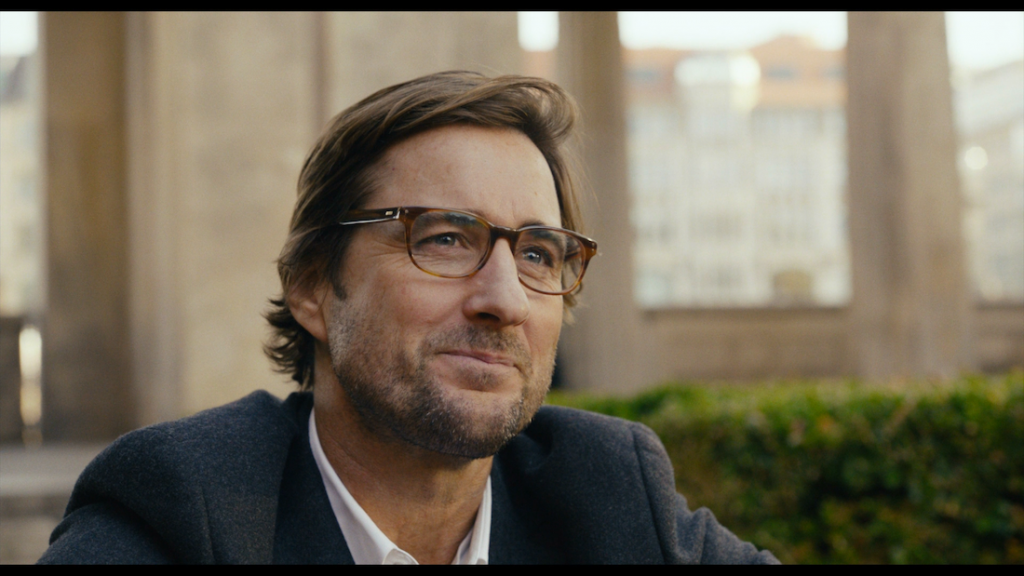 THE BOTTOM LINE:
I'm not sure of BERLIN, I LOVE YOU would make more sense if I had seen the previous films in the series but the movie is just kind of flat. It just sort of happens and goes through the motions until the end. The audio and video transfers are very nice. Other than the trailers, there are no extras included. Overall, is you're a fan of the series, give this one a shot.