The film version of The Prisoner of Second Avenue stars Jack Lemmon, Anne Bancroft and Gene Saks. It was produced and directed by Melvin Frank from a screenplay by Simon. The music is by Marvin Hamlisch.
Purchase THE PRISONER OF SECOND AVENUE on Blu-ray Today!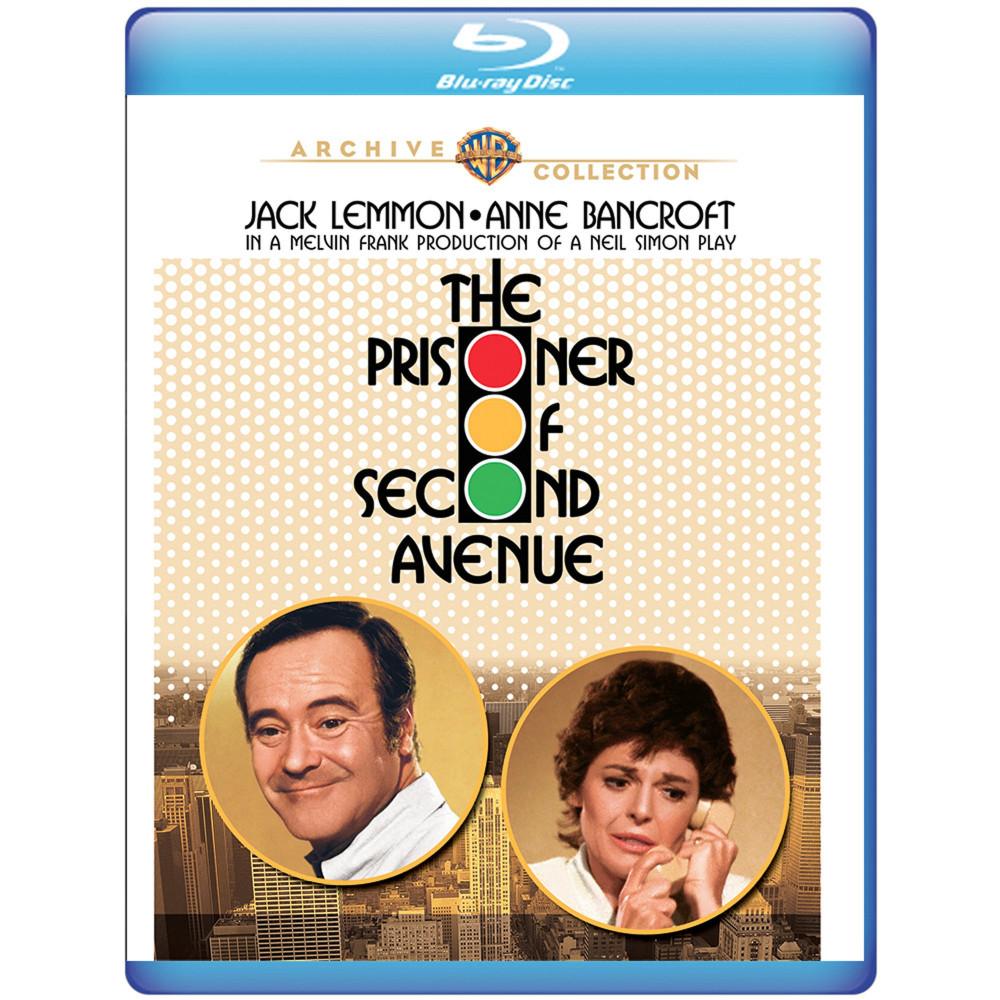 Check Out THE PRISONER OF SECOND AVENUE On Blu-ray Here Directly At Warner Archive
Forty-eight-year-old Manhattanite Mel Edison just lost his job. Soon he'll lose his wardrobe, temper, self-respect and maybe his mind. In urban life's grueling guerrilla war, Mel just became The Prisoner of Second Avenue.
Video / Audio Quality Details:
THE PRISONER OF SECOND AVENUE to blu-ray in 1080p HD from Warner Archive as part of the Warner Archive Collection on a made to order Blu-ray. The film has an audio track of DTS HD Master Audio 2.0 Mono and SDH. Clocking in at 98 minutes the film is an easy watch and the late great Jack Lemmon is still as relevant and comedic as ever. Warner Archive did us a big favor bringing out this classic gem to blu-ray.
We also get treated to some special features with this release. They are listed below.

Dinah! Segment Featuring Anne Bancroft
Gag Reel
Vintage Featurette The Making of The Prison of Second Avenue
Theatrical Trailer
Unknown TidBit By Many: Sylvester Stallone appears in a brief role as a suspected mugger of Jack Lemmon's character.