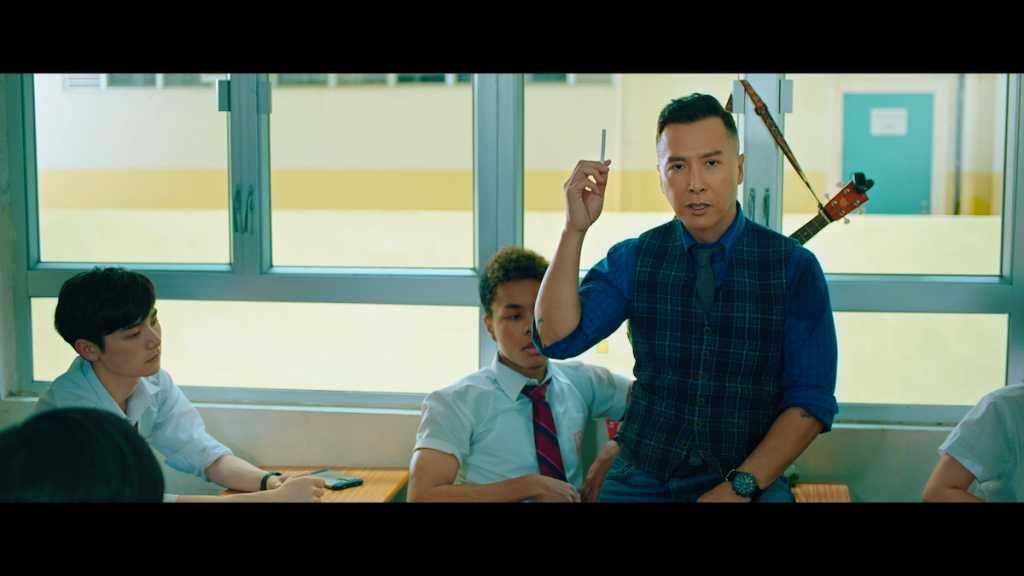 Martial arts legend Donnie Yen stars as a former soldier recruited for his toughest mission yet – teaching a class of teen delinquents. As he kicks his way into their school and home lives, it becomes clear that his unconventional teaching style might be just what they need. BIG BROTHER is directed by Ka-Wai Kam. He has worked Donnie Yen previously on the IP MAN films. In this, Yen is playing the typical tough-guy teacher with "out of control" students but with a lot of martial arts mixed in. His skill and doing his own stunts is always cool to watch.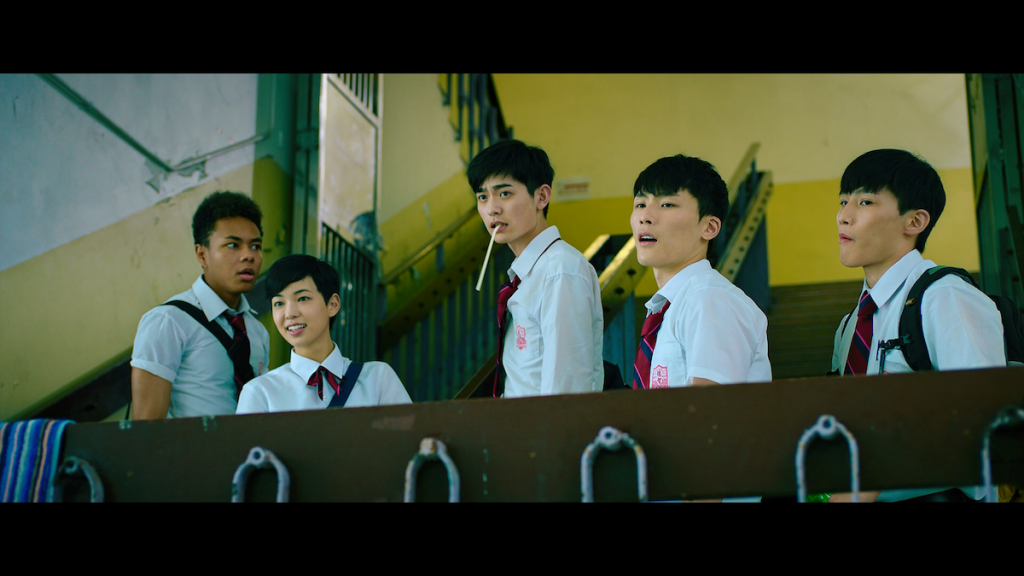 VIDEO QUALITY:
The video is a 1080p AVC presentation that has a near-perfect transfer. It has the typical clean, digital look that a lot of the titles from Well Go USA releases. The detailing in the images is excellent. Lines are clean and have some well done contrasting. Textures in the skin and clothing patterns are clean. The burns on Yen's skin have been applied in a realistic way. There are some issues with the lower-lit and shadowy scenes but these only happen a few times. It also happens in one of the flashbacks scenes with the dusty air.
AUDIO QUALITY:
The audio is a Cantonese DTS-HD Master Audio 5.1 mix. There are strong hits of LFEs and clean treble. The surround channels get some good use with the various things happening in the fight scenes and the scenes with the go-carts. The dialogue is clean and well prioritized with the effects.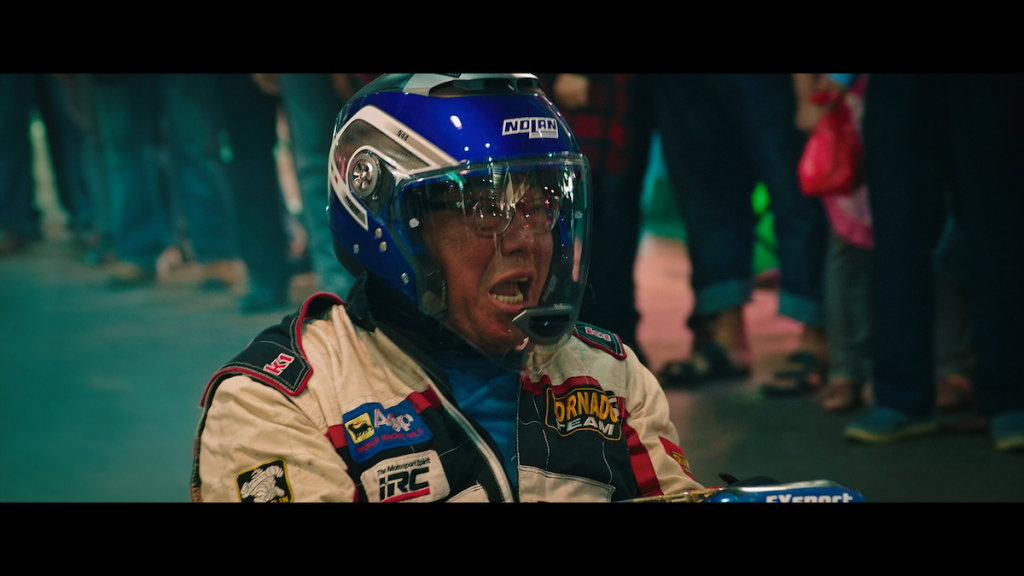 SUPPLEMENTS & PACKAGING
-Trailer A -Trailer B -U.S. Trailer
Disc Details
1 Blu-ray Disc
Running Time
101 mins
Edition Ratings
Not Rated
Region Coding
Region A
Video Resolution
1080p AVC MPEG-4 Aspect ratio: 2.39:1
Audio Mixes
Cantonese DTS-HD Master Audio 5.1 Cantonese Dolby Digital 2.0
Subtitles
English Cantonese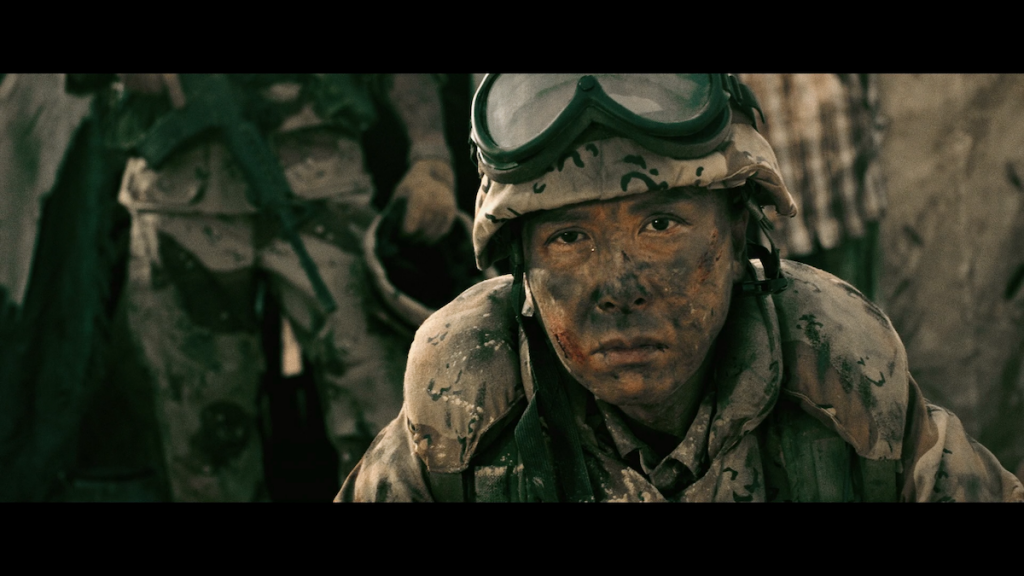 THE BOTTOM LINE:
BIG BROTHER shows how great Donnie Yen and entertaining he can be outside of a straight action role. The audio and video on the disc are on point. The extras aren't very impressive being that they're only trailers. Fans of Yen and Asian cinema should check this out.