This past weekend Grey Matter Art and Bottleneck Gallery held Grzegorz Domaradzki's first US solo show – I AM GABZ. The show was a success drawing a huge crowd to the Bottleneck Gallery with collectos coming from across the United States and even some from across the pond.
Gabz was on hand mingling with collectors and other artists and signing prints for all his fans. A shoutout needs to go to the staff at both Grey Matter Art and Bottleneck Gallery in putting this show on.
While there wasn't a lot left over after the show Grey Matter Art will be selling all remaining pieces from the show online this Tuesday, July 16th at 1 PM ET.
There are very limited amounts available at https://greymatterart.com/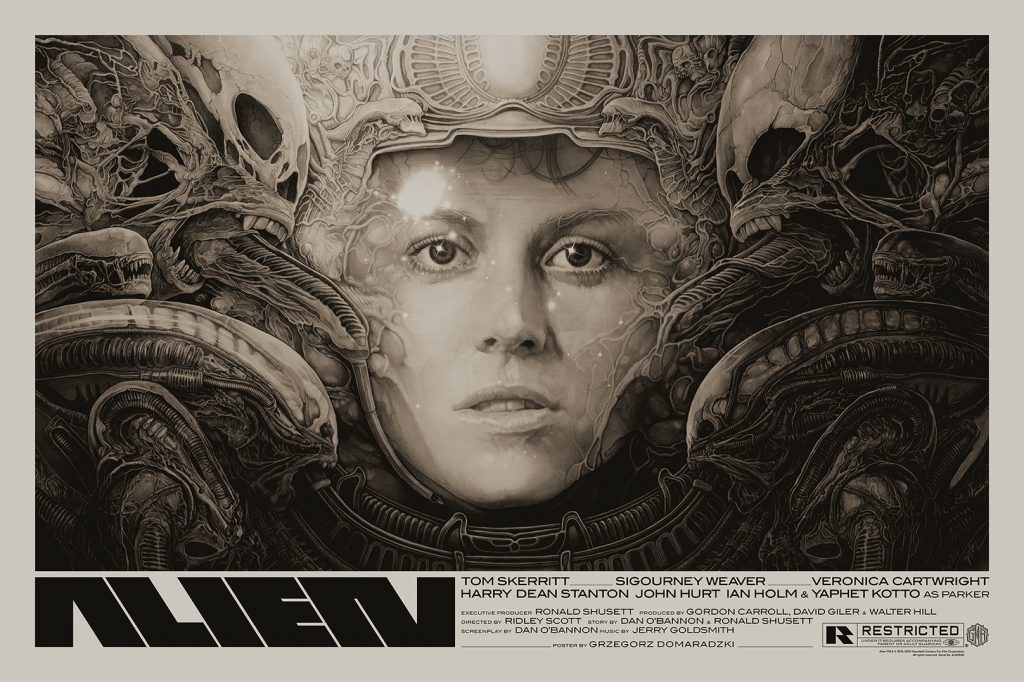 Alien Regular Edition by Gabz
Hand-Numbered Edition of 300
24 x 36 (7/c Neenah Cool Grey paper)
Printed by D&L Screen Printing
$50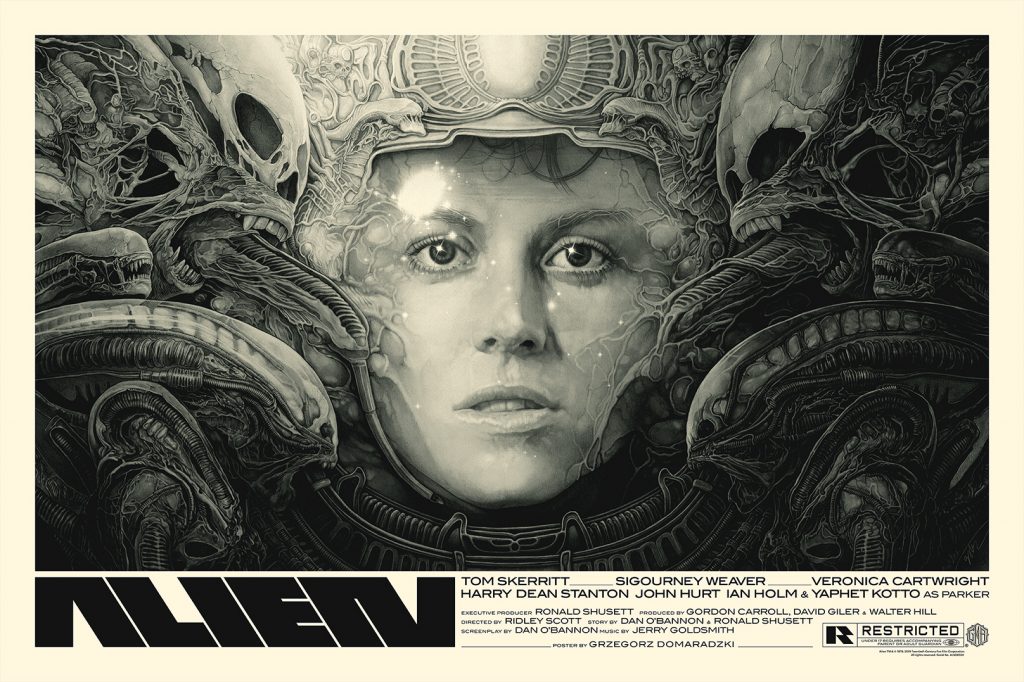 Alien Variant Edition by Gabz
Hand-Numbered Edition of 200
24 x 36 (7/c Mohawk Cream paper)
Printed by D&L Screen Printing
$70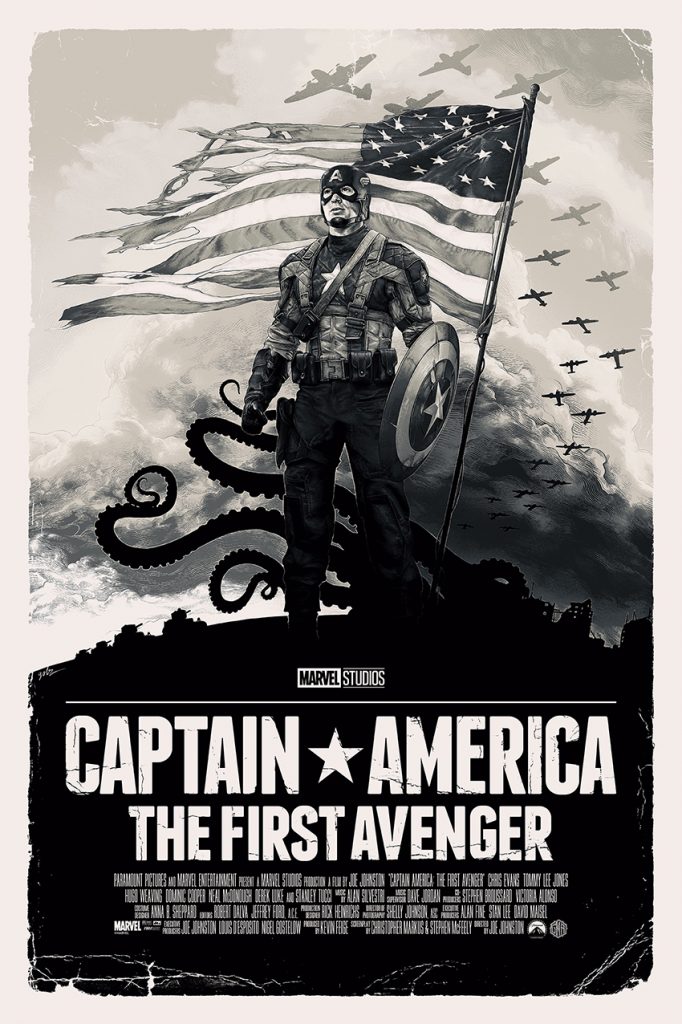 Captain America: The First Avenger Courage Variant by Gabz
Hand Numbered Edition of 100
24 x 36 (8/c Neenah Antique Gray paper)
Printed by D&L Screen Printing
$75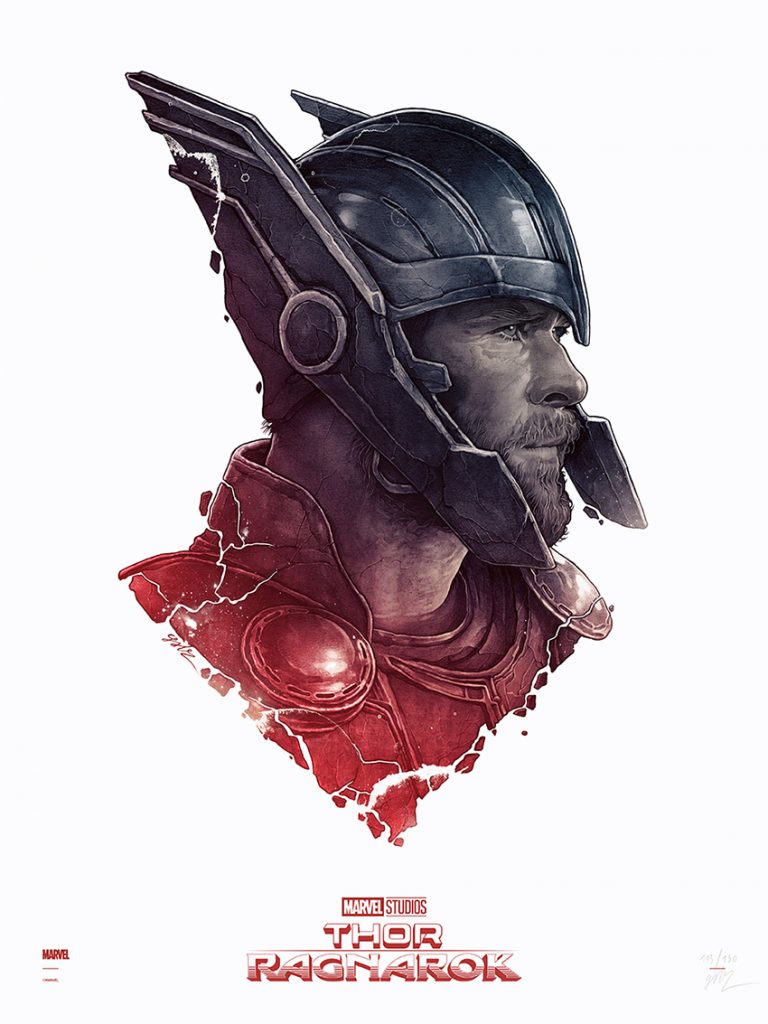 Thor "Versus" Regular Edition by Gabz
Hand Numbered Giclee of 275 on Somerset Velvet 255gsm
18 x 24
Printed by Grey Matter Printing
$45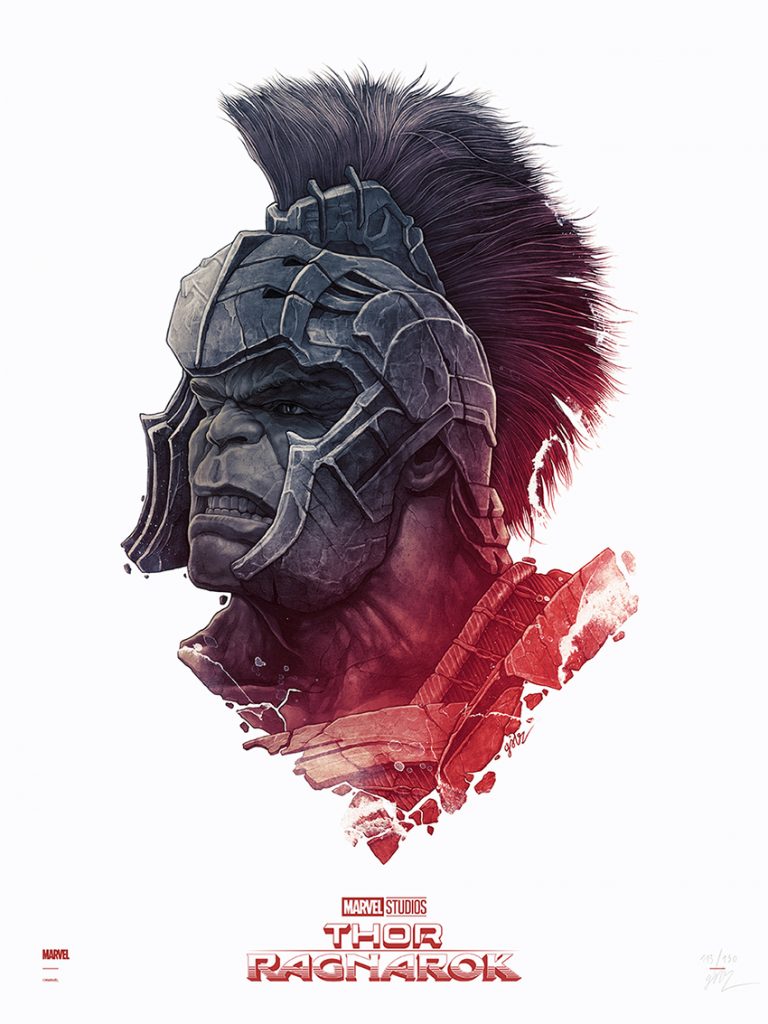 Hulk "Versus" Regular Edition by Gabz
Hand Numbered Giclee of 275 on Somerset Velvet 255gsm
18 x 24
Printed by Grey Matter Printing
$45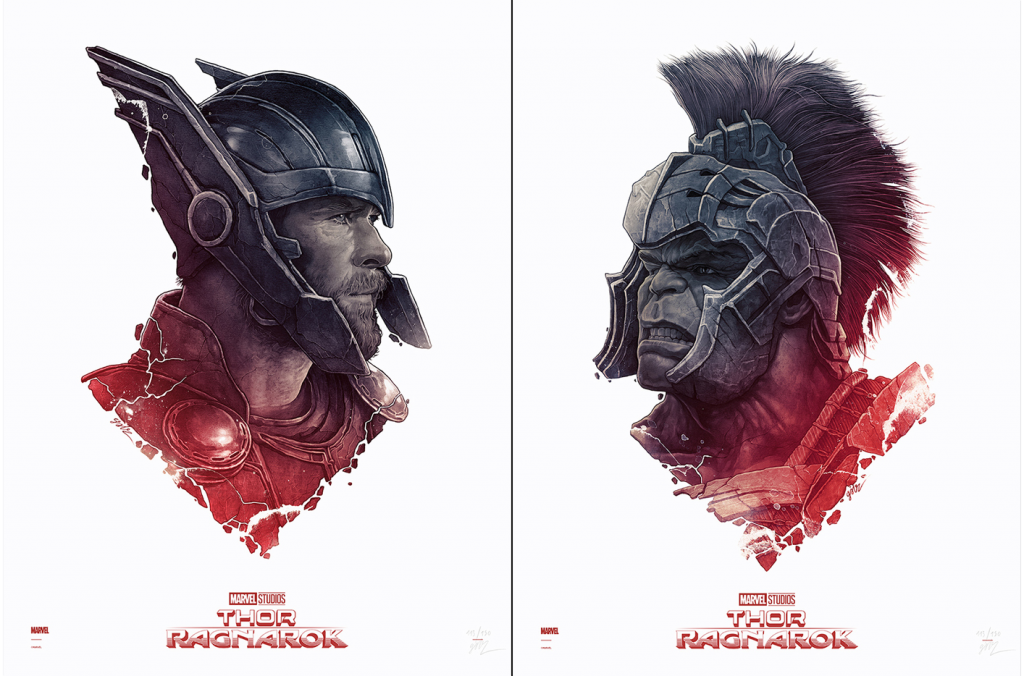 Thor / Hulk "Versus" Set by Gabz
Hand Numbered Giclee of 275 on Somerset Velvet 255gsm
18 x 24
Printed by Grey Matter Printing
$80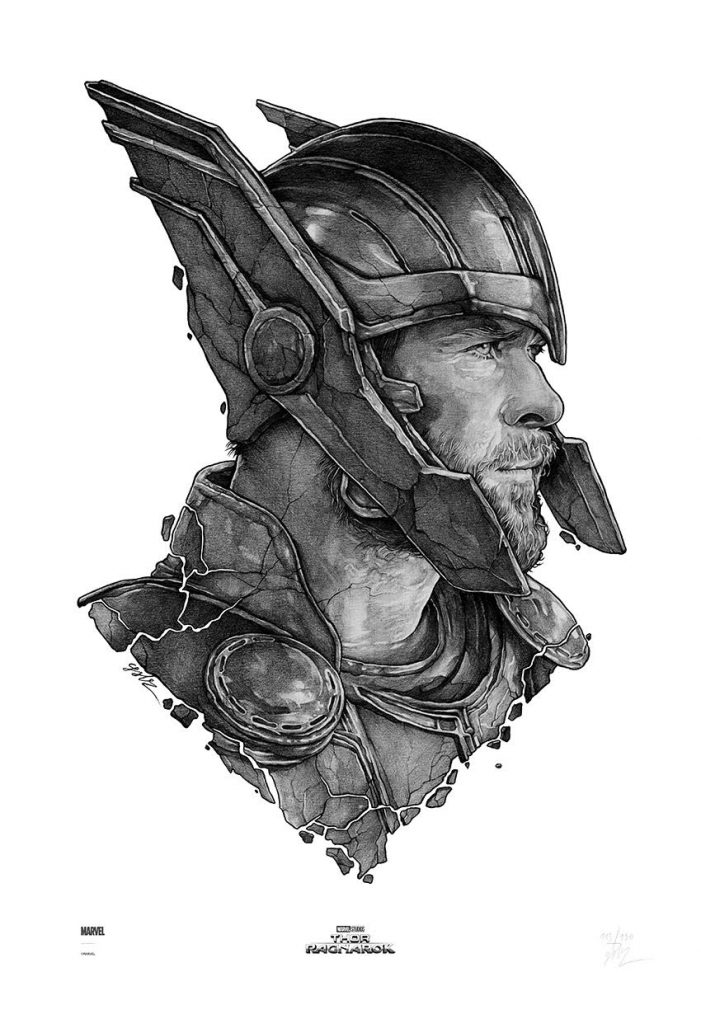 Thor "Versus" Variant Edition by Gabz
Hand Numbered Giclee of 75 on Somerset Velvet 255gsm
13 x 19
Printed by Grey Matter Printing
$60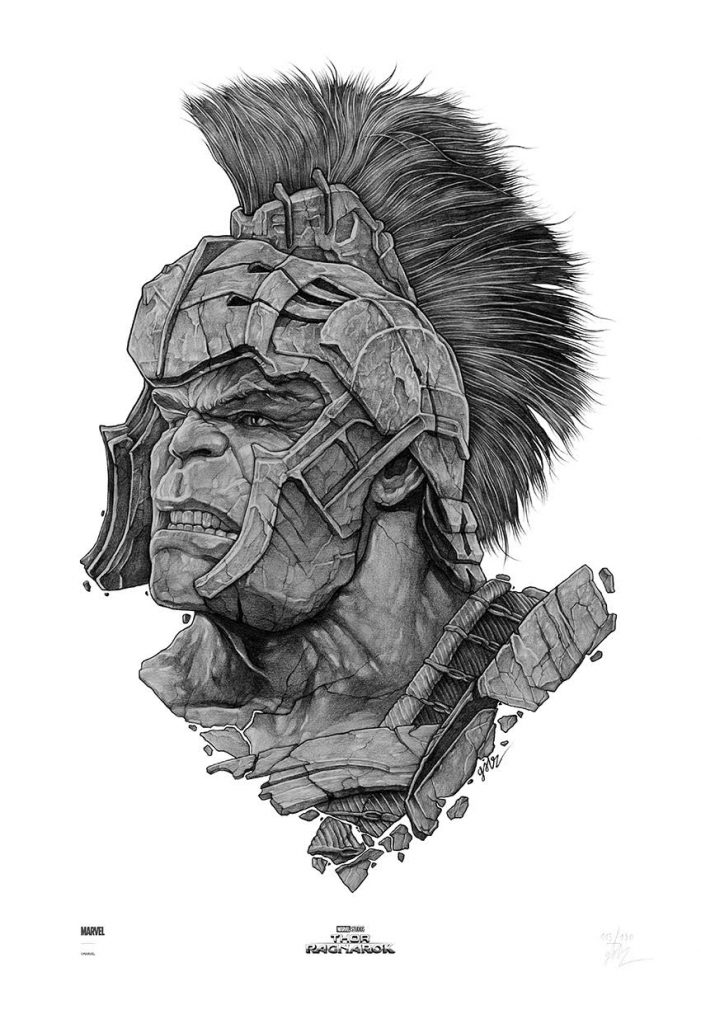 Hulk "Versus" Variant Edition by Gabz
Hand Numbered Giclee of 75 on Somerset Velvet 255gsm
13 x 19
Printed by Grey Matter Printing
$60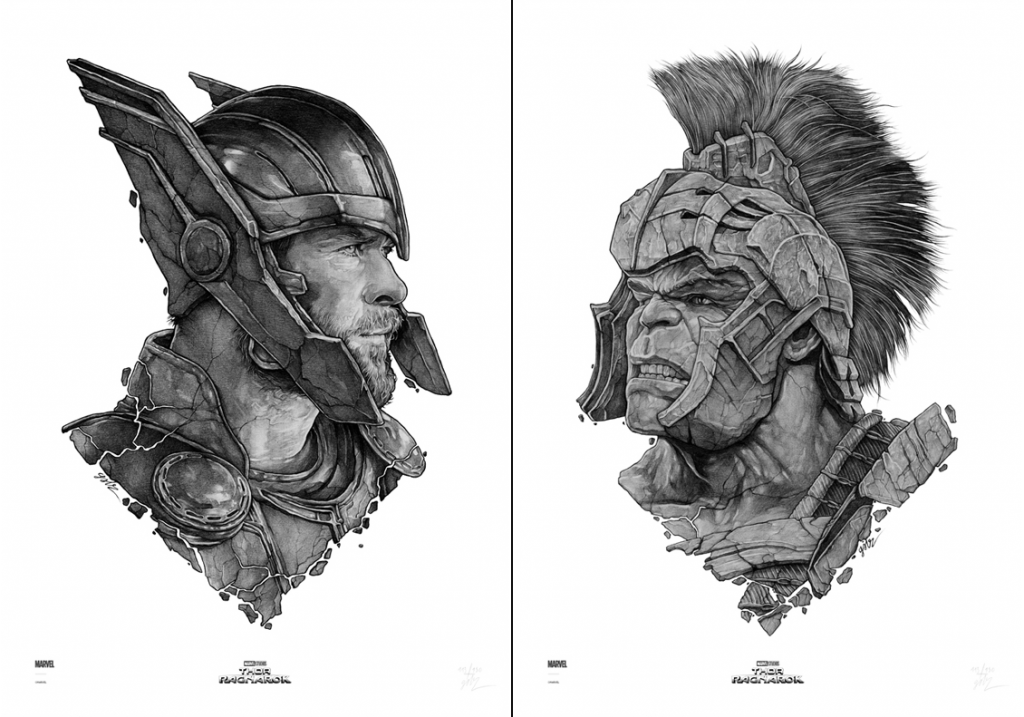 Thor / Hulk "Versus" Variant Edition Set by Gabz
Hand Numbered Giclee of 75 on Somerset Velvet 255gsm
13 x 19
Printed by Grey Matter Printing
$110