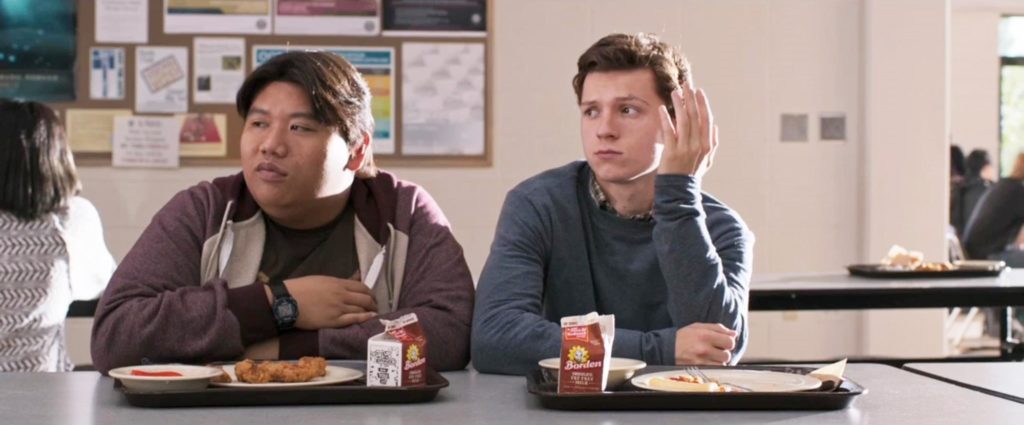 Sony and Marvel have ended their partnership with the Spider-Man characters and films. The trouble started with the dispute over how the money would be divided by the two studios with SPIDER-MAN: HOMECOMING and SPIDER-MAN: FAR FROM HOME. This comes with the news that Sony has green-lit two more SPIDER-MAN movies with Jon Watts & Tom Holland but they will not have the involvement of Kevin Feige. Also, Sony announced that SPIDER-MAN: FAR FROM HOME is their most profitable film to date so, like most things, this is about money.
So then what happens now? Spider-Man and Peter Parker are a staple in the MCU so to have Web Head not there is not cool at all.
What do you think about the news? Let us know in the comments below!