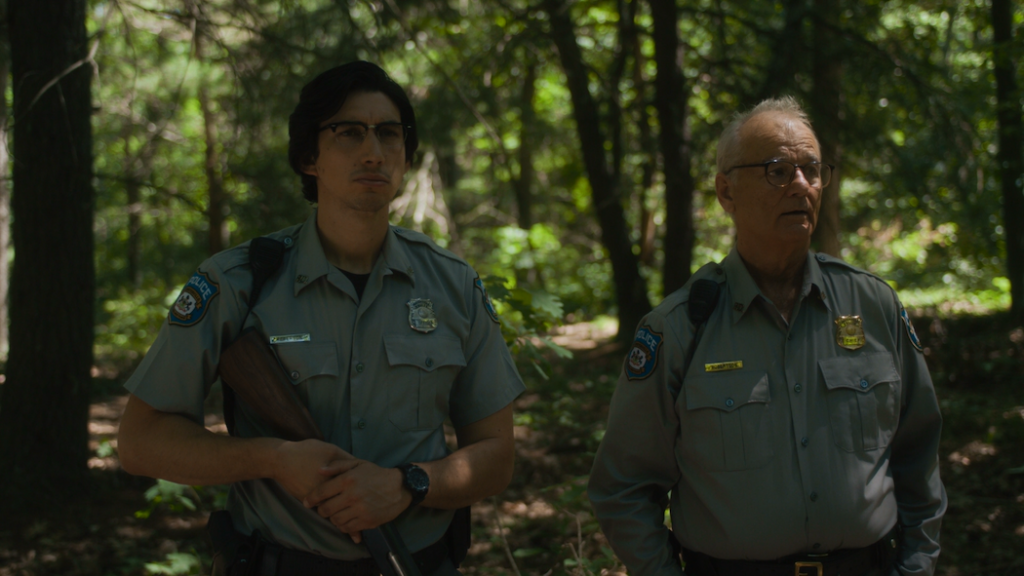 THE DEAD DON'T DIE is directed by Jim Jarmusch and he has helmed such films as BROKEN FLOWERS and ONLY LOVERS LEFT ALIVE. On a side note, the latter is a beautiful film about vampires; check out the review here: https://www.hidefninja.com/2014/09/03/only-lovers-left-alive-blu-ray-review-2/
Like that film, there is a dark and comical personality. There aren't blatant jokes but there are quick lines and fourth-wall breakage. Adam Driver is funny in the way he looks at things and Bill Murray is great. He plays a guy who doesn't like all the changes happening today. ?
Cast
Bill Murray – Chief Cliff Robertson
Adam Driver – Officer Ronald "Ronnie" Peterson
Tilda Swinton – Zelda Winston
Chloë Sevigny – Officer Minerva "Mindy" Morrison
Steve Buscemi – Farmer Miller
Danny Glover – Hank Thompson
Caleb Landry Jones – Bobby Wiggins
Rosie Perez – Posie Juarez
Iggy Pop – Coffee Zombie
Sara Driver – Coffee Zombie
RZA – Dean
Carol Kane – Mallory O'Brien
Selena Gomez – Zoe
Tom Waits – Hermit Bob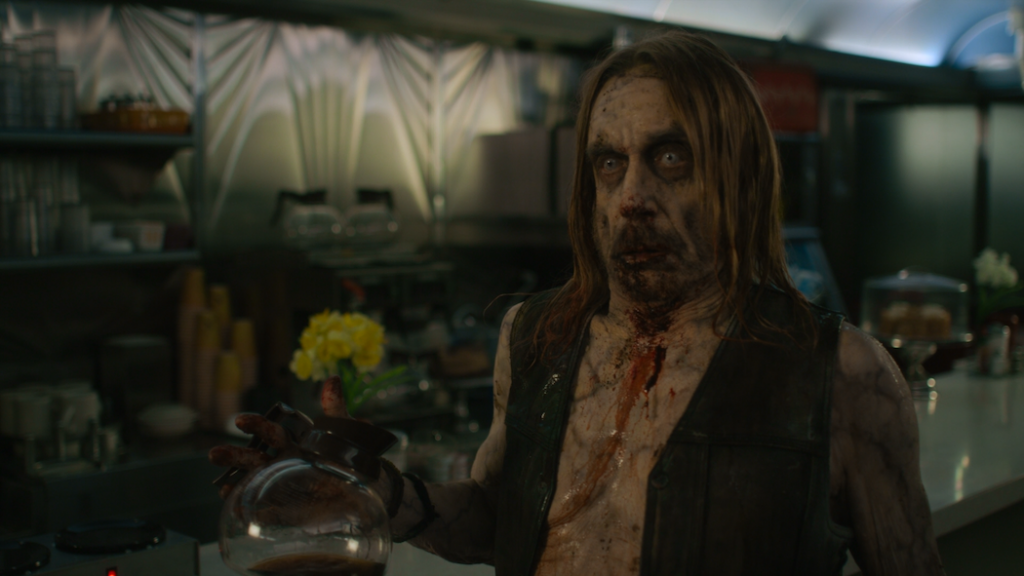 VIDEO QUALITY:
The video is a 1080p AVC presentation that has a very clean look to it. The foliage in the woods pop with brilliant greens. The way things buildings inside and out are colored gives various objects a vintage look. The details in the textures like clothing and skin are crisp. Makeup and the gore are incredibly realistic in this highly detailed transfer. The skin tones are warm when needed and very cold at other times.
AUDIO QUALITY:
The audio is a lossless DTS-HD Master Audio 5.1 mix. When Hermit Bob is walking through the woods, the sounds of the environments immerses you for the scenes. Music is done well and has a strong presence. The effects in general just come off as light so gunshots and the sounds of the dead could be stronger. The dialogue is prioritized and clean.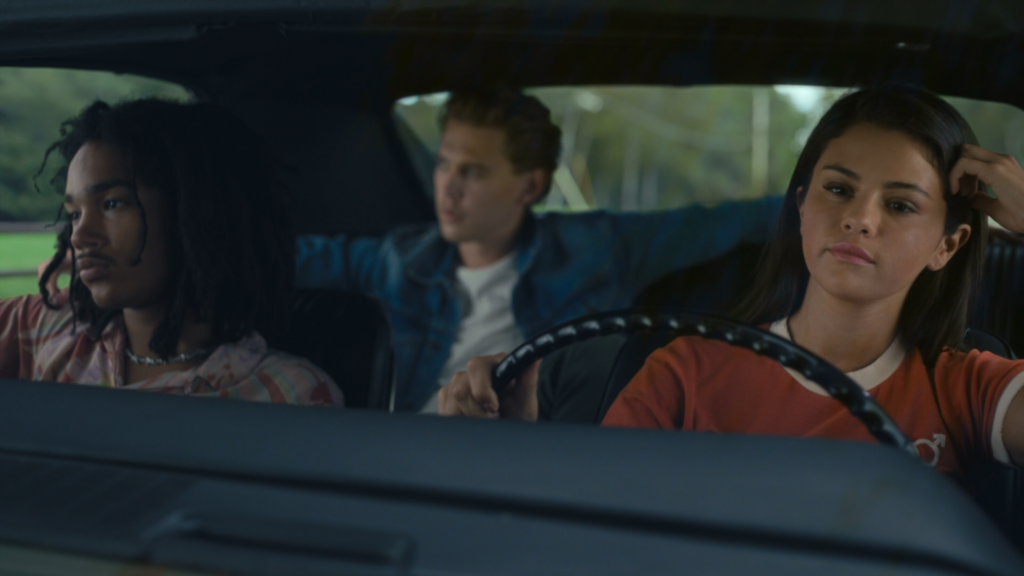 SUPPLEMENTS & PACKAGING
-Bill Murray: Zombie Hunting Action Star:
Murray does a quick interview for the release.
-Stick Together:
This is film of the cast and crew discussing director Jim Jarmusch.
-Behind the Scenes of The Dead Don't Die:
This is a six-part extra in the form of clips.
Zombie Tai Chi
Growl Practice
A Spin Around the Set
Craft Services
Undead Symphony
Finger Food
Disc Details
1 Blu-ray Disc
Digital Copy
Running Time
104 mins
Edition Ratings
Rated R
Region Coding
Region Free
?
Video Resolution
1080p AVC MPEG-4
Aspect ratio: 1.78:1?
Audio Mixes
English DTS-HD Master Audio 5.1
French DTS 5.1
Spanish DTS 5.1
Subtitles
English SDH
French
Spanish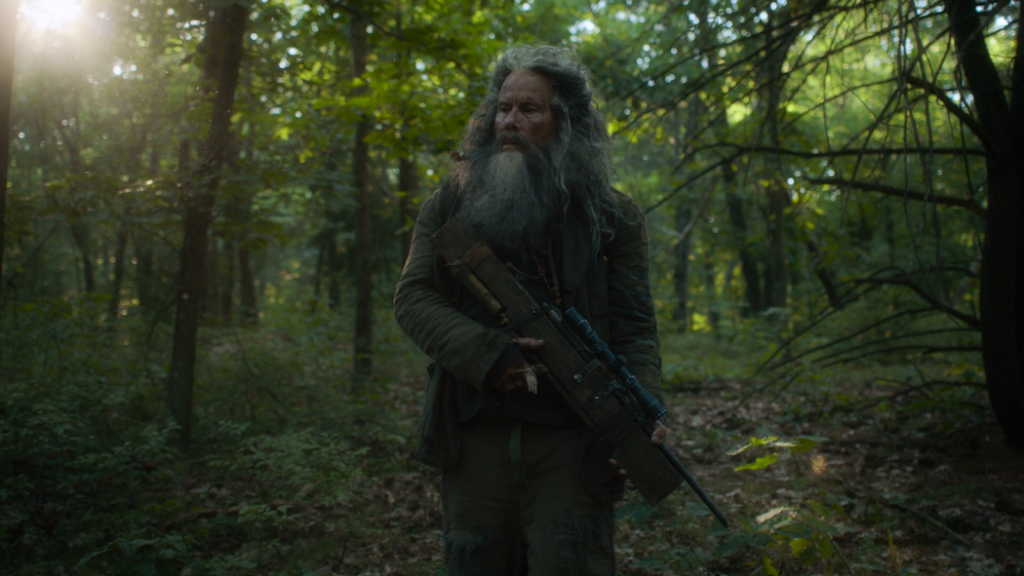 THE BOTTOM LINE:
THE DEAD DON'T DIE is a solid entry into the zombie genre. Some might find it dry but to each their own. The acting is entertaining and has an interesting script. The release has a very good video transfer and the audio is nice as well. The extras are incredibly light with really only 3 extras on the list and I wish there was more on there. Overall, I say to check it out and enjoy a little horror-comedy.