Below you will find some of our favorites and ideas for gifting this Holiday season! Many of these are sure to put a smile on the face of that special someone!
Mission Impossible Collection in Ultra HD Blu-ray 4K. Also comes with blu-ray and digital code. An action packed series that gets better with age. (each film.)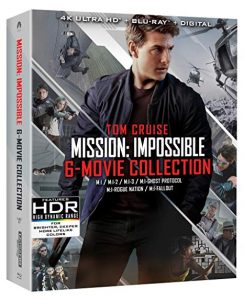 Saving Private Ryan in Ultra HD Blu-ray 4k. An astonishing visual treat watching the opening scene on the beaches of Normandy.
Check out Saving Private Ryan on 4K Here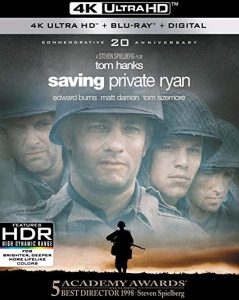 Bumblebee was a big hit both with the critics and in theaters and the Ultra HD Blu-ray 4K release is sure to be no different!
Check out Bumblebee on 4K Here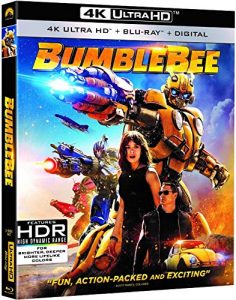 For that Transformers fan in your life the entire collection on 4K will have them set for sure!
Check out the Transformers Box Set Here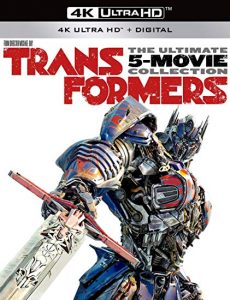 Planes Trains and Automobiles Ornament Edition can be found right now in Walmart stores and is a nice little add on for the Thanksgiving classic!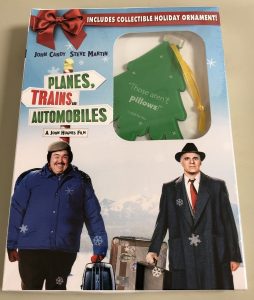 Spongebob Squarepants Greatest 200 Episodes on DVD. (2 sets within, the first 100, and the next 100) Who doesn't love Spongebob? The iconic tv show has a great DVD set that contains 200 episodes! A barrel of laughs!
Check out the Spongebob Squarepants Box Set Here