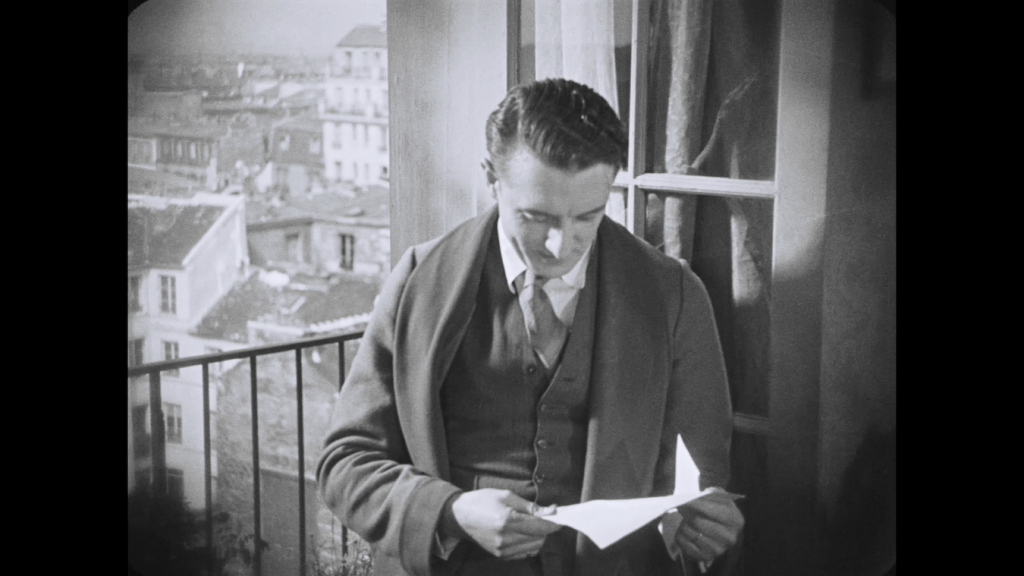 Order your copy from Amazon
Adapted from Émile Zola's novel of the same name, L'Argent is an all-too-timely work of filmmaking loosely based off of the 1882 collapse of Union Générale bank, which subsequently crashed the stock market and plunged France into a decade-long recession. Helmed by Marcel L'Herbier, one of the original members of French cinema's avant-garde, the film uses Zola's tale of mid-1800s stock market speculation to comment on the 1920s greed-fueled fascination with global economies. The story centers on the unscrupulous Nicolas Saccard, played by Pierre Alcover, who makes a bad bet, loses his societal standing and his mistress and tries to recoup it all by backing an aviator with a daredevil plan to cross the Atlantic to exploit raw materials in the New World.
As mentioned above, L'ARGENT is directed by the French filmmaker Marcel L'Herbier who used a lot of start of the art techniques for the time and had to due to his competition in film at the time. The cast was huge including 1500 extras, he used the most expensive cameraman, and used a plethora cameramen to get the shots he wanted. This was 2 years before Howard Hughes made HELL'S ANGELS with the seemingly absurd amount of cameras to get his film right.
The film was lost for decades until, in 1970, it was reconstructed. Two more decades passed before the film as preserved properly. Lobster Films, with the help of L'Herbier's daughter Marie-Ange L'Herbier, and the French CNC and SACEM have created a 4k master from the original negatives.
As per usual, the Flicker Alley's release includes the bonus of a new score by Olivier Massot to accompany the beautiful film. The score is performed by The National Orchestra of Lyon under Timothy Brock. Also included is a score by Rodney Sauer and performed by The Mont Alto Orchestra.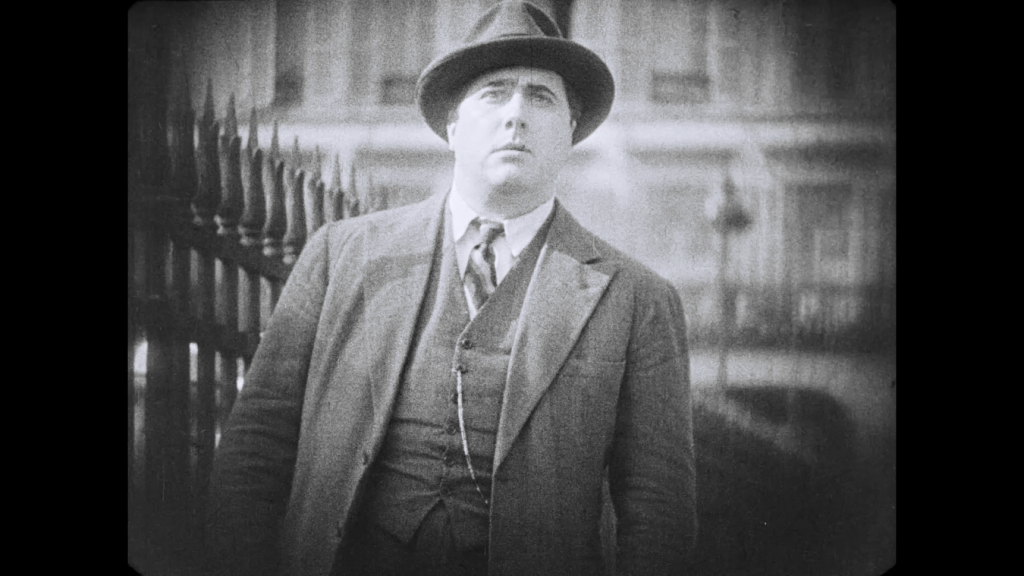 VIDEO QUALITY:
The video is a 1080p AVC presentation that has been beautifully and meticulously restored. It has a monochrome coloring to it with shadiness of grey. There is no dark blacks even in some of the darkest images on film. Edges are softer but there is a nice grain on the transfer.
AUDIO QUALITY:
The audio is a DTS-HD Master Audio 2.0. This is a silent film and there are two available tracks on the release. Both tracks sound excellent and play well in the film.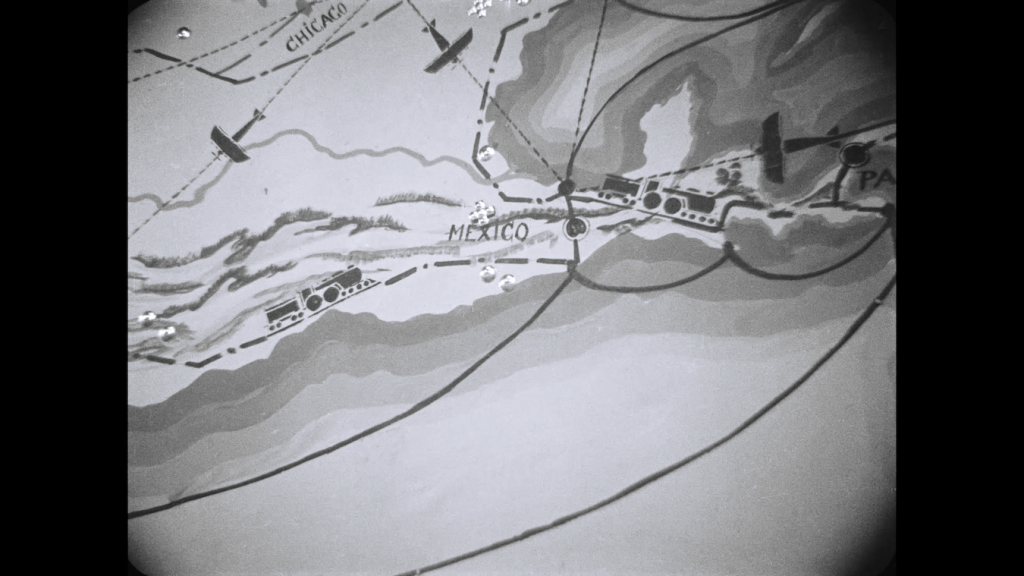 SUPPLEMENTS & PACKAGING
-The Making of L'ARGENT (Autour de L'Argent):
This documentary created from the behind the scenes footage is by L'Herbier's assistant Jean Dreville. The comments by L'Herbier were recorded in 1971.
-The Two Restorations of Autour de L'Argent:
This is a restoration demo with Serge Bromberg.
-Prometheus Banker (Prométhée Banquier):
Marcel L'Herbier made this short film about a banker-seducing vampire.
-Souvenir Booklet:
This booklet has photos and promotional material from Mrs. L'Herbier's personal collection. It also has an essay by Mireille Beaulieu.
-Photo Gallery
Disc Details
1 Blu-ray Disc
Running Time
150 mins
Edition Ratings
Not Rated
Region Coding
Region A
Video Resolution
1080p AVC Codec MPEG-4
Aspect Ratio: 1.33:1
Audio Mixes
DTS-HD Master Audio 2.0
Subtitles
English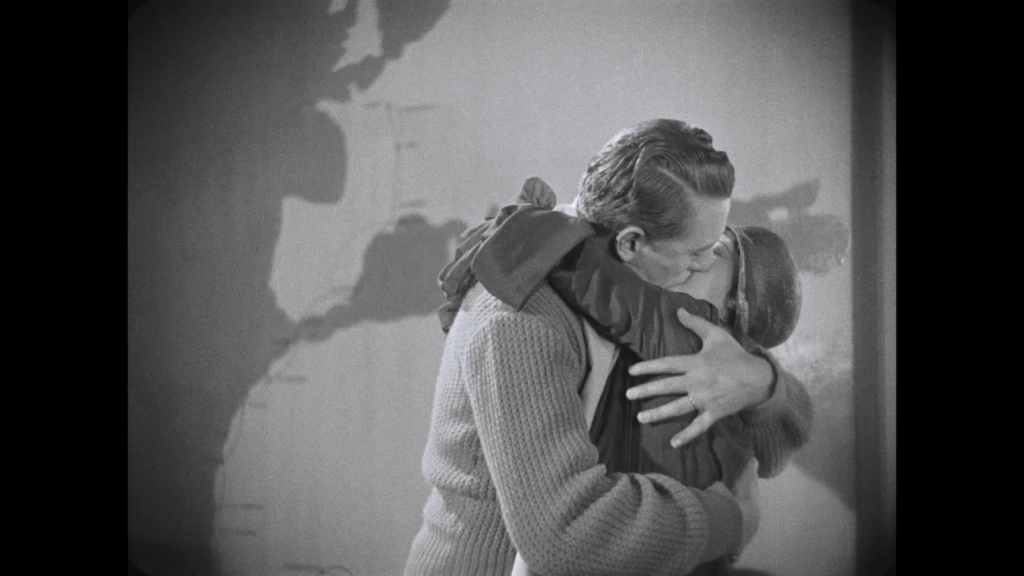 THE BOTTOM LINE:
L'ARGENT has a story that is easy to follow and could be told in practically any period. The restoration of the film has breathed new light into a film that was thought to be lost. The included audio mixes change the tone a little but one might be more enjoyable to a viewer than the other. There are also a lot of great extras including the short about the banker. If you collect classic films like this or have an ever-growing Flicker Alley Collection, this is an easy recommend.