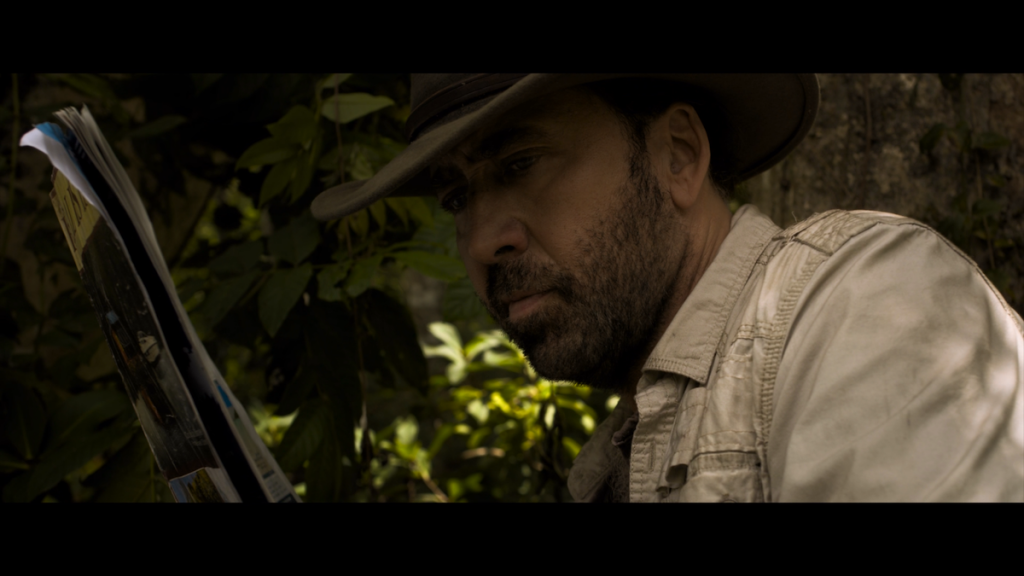 Order your copy on Blu-ray from Amazon
Frank Walsh is a big game hunter who sells the animals to the highest bidder. He catches a beautiful white jaguar at great personal risk and cages the beast. He books passage on a cargo ship but there is also some other dangerous cargo that needs to be moved. It is a criminal named Richard Loffler and he is being escorted by the US government. The officers with him swear that they are completely safe but what do they know, right?
PRIMAL is directed by Nick Powell and this is only his second film. His first was also starring Cage called OUTCAST. In this, he is playing a guy who seems to care about no one but himself. This is a character type that Cage as played before and he does it with ease.
Cast
Nicolas Cage as Frank Walsh
Famke Janssen as Dr. Ellen Taylor
Kevin Durand as Richard Loffler
LaMonica Garrett as John Ringer
Michael Imperioli as Paul Freed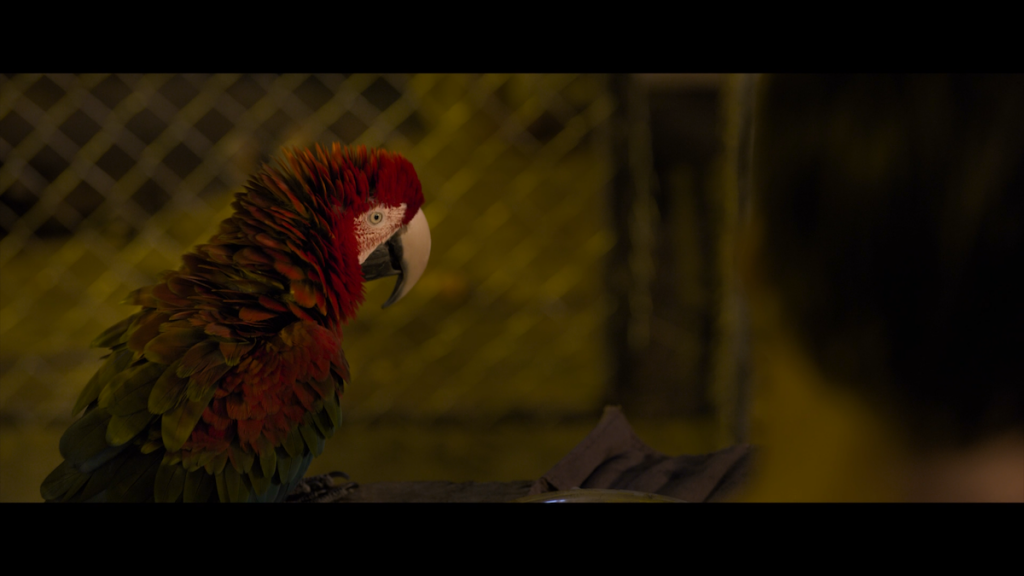 AUDIO QUALITY
The audio is a DTS-HD Master Audio 5.1 mix that gets the job done. The surround sound use is done well with the jungle and scenes on the boat with ambient sound.  Dialogue and effects are prioritized properly.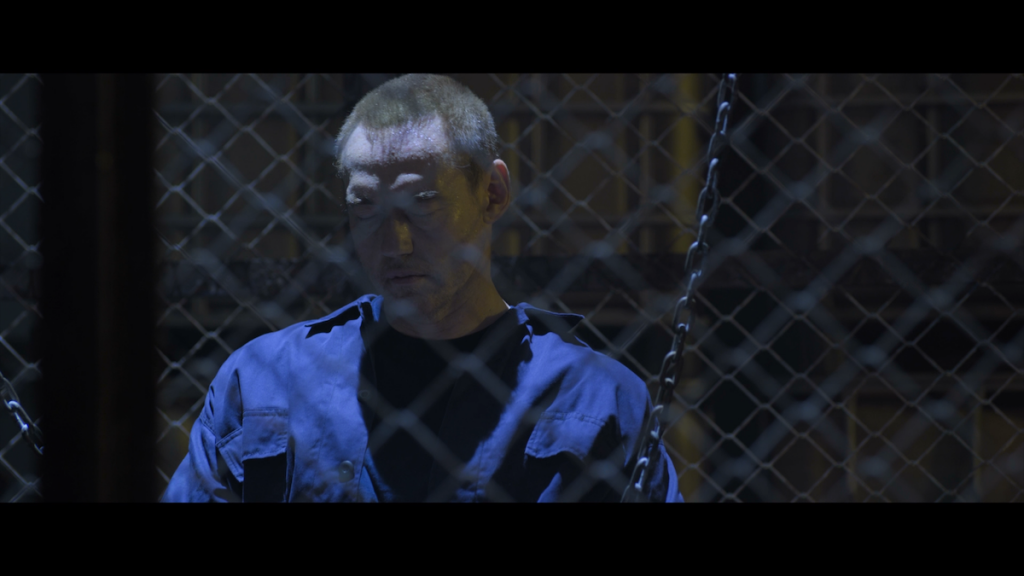 SUPPLEMENTS & PACKAGING
-The Making of PRIMAL
Disc Details
1 Blu-ray Disc
Digital Copy
Running Time
97 mins
Edition Ratings
Rated R
Region Coding
Region A
Video Resolution
1080p AVC MPEG-4
Aspect ratio: 2.39:1
Audio Mixes
English DTS-HD Master Audio 5.1
Subtitles
English
English SDH
Spanish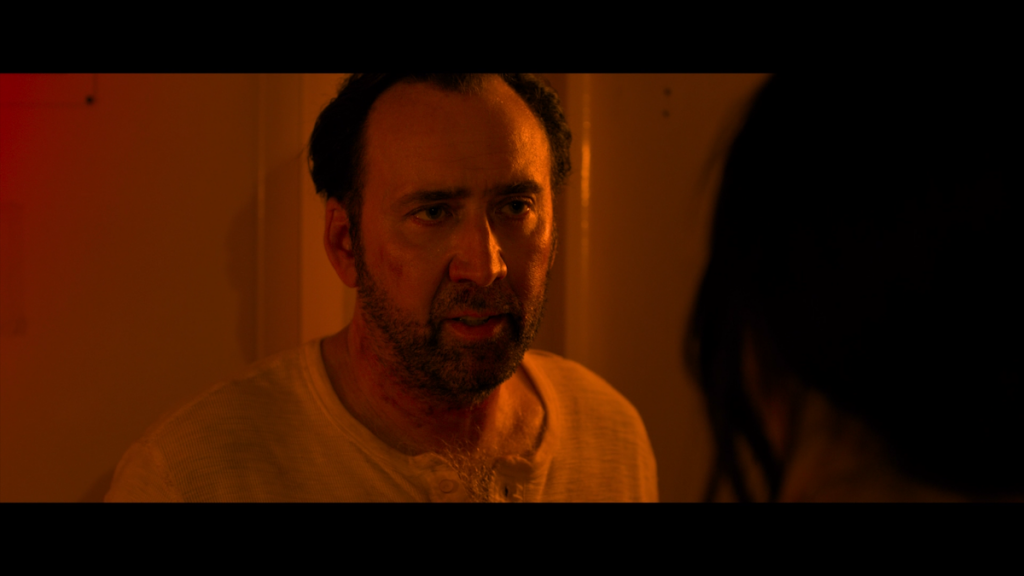 THE BOTTOM LINE
PRIMAL is a typical action movie that you Nicolas Cage has been doing over the past several years.  The Blu-ray has a really nice transfer and solid sound mix.  The extras are a bit light but the making of does the job.  All in all, if you're a Cage fan, this might be for you.