From GMA:
Greetings everyone! We're so thrilled to share this weeks release with you all. Earlier, we had the opportunity to be a part of a special art exhibit with our pals at Gallery Nucleus who presented concept art from the films of the Marvel Cinematic Universe! Concept art is utilized as a basis to invent a wide range of assets from characters, creatures, and costumes, to vehicles, props, and environments too.
Concept art is not only a visual support for moviemakers to aid as a reference throughout the film-making process but also seen as artistic masterpieces created by some of the finest artists, illustrators, and designers working today. Marvel has assembled quite the team over the years to help assist in bringing their vision to the big screen and with the unparalleled talents of their visual development department, they have produced 23 impressive movies in just over 10 years! Our Part I Release features art that consists of key scenes and elements that made these movies so memorable and enjoyable to watch time and again. All prints are fine art Giclees printed on acid-free paper with archival inks!
The Concept Art of the Marvel Cinematic Universe Goes On Sale Tomorrow, 6/4 @ 1 PM ET in the GMA Shop!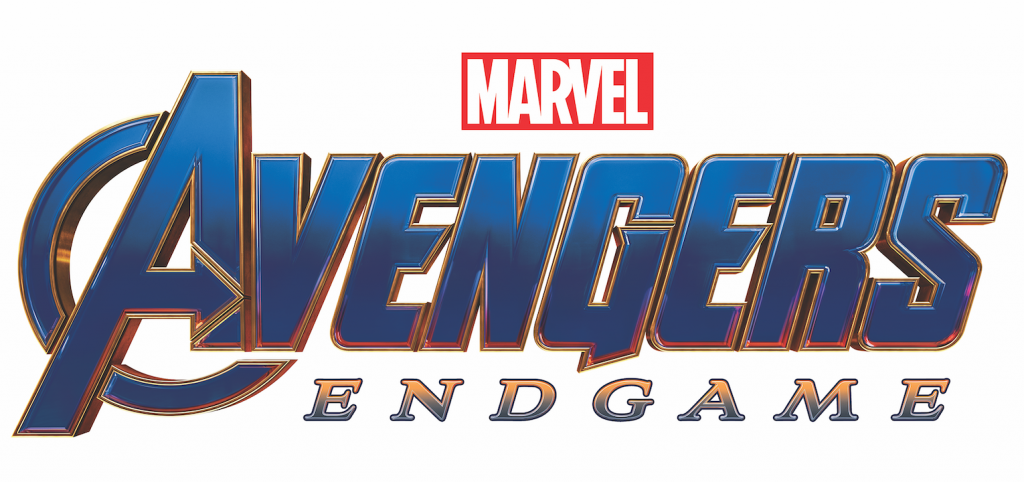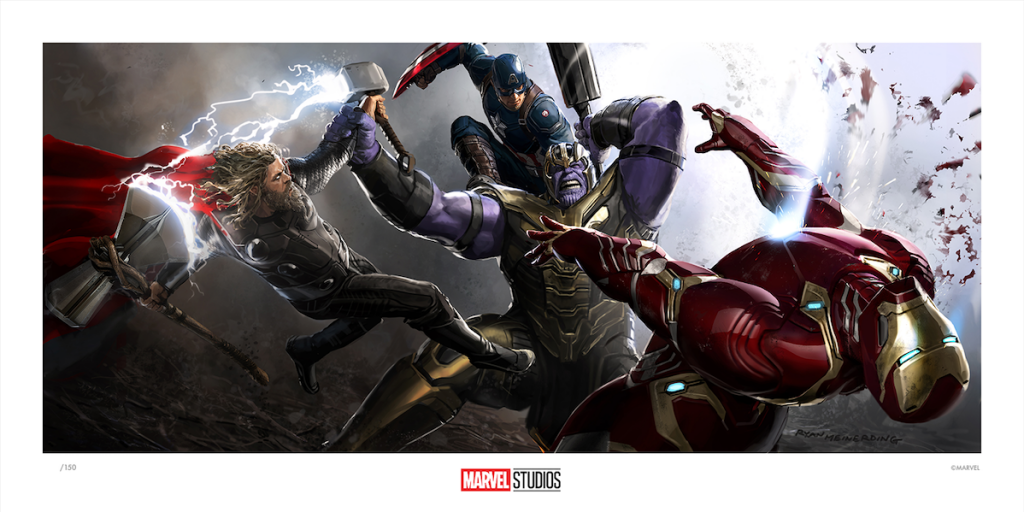 24″ x 12″ Hand-Numbered Fine Art Giclee (Acid-Free Somerset Velvet)
Edition of 150
Printed by Grey Matter Printing
$45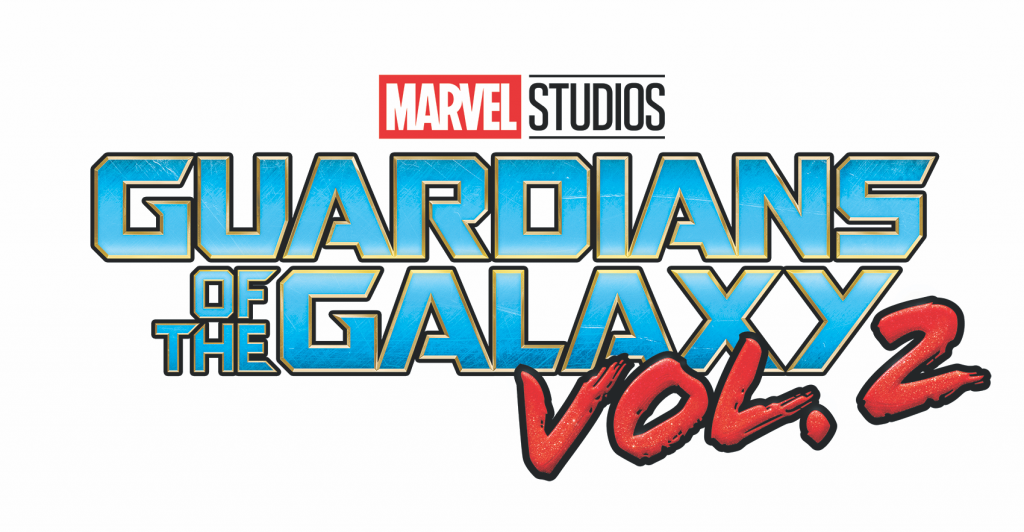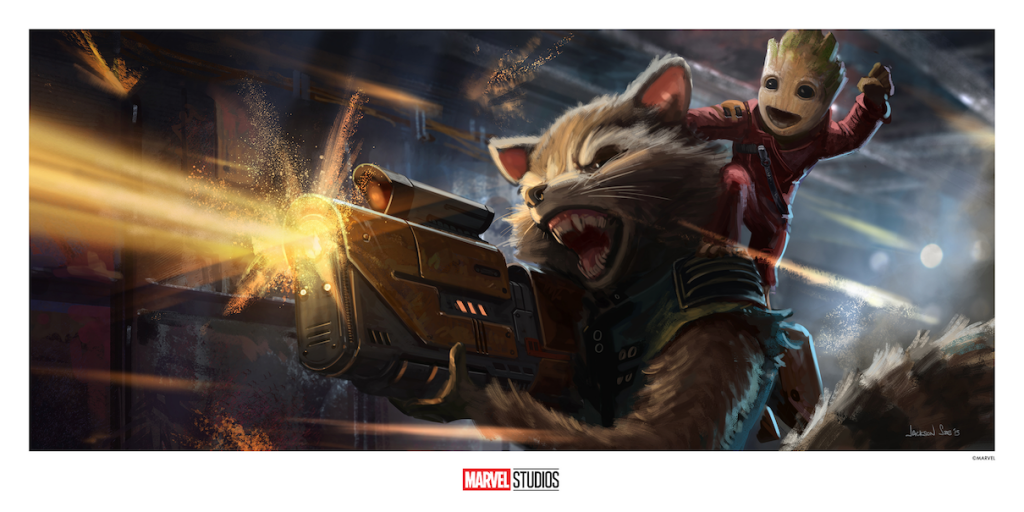 Guardians of the Galaxy Vol.2 Concept Art
by
Jackson Sze
24″ x 12″ Hand-Numbered Fine Art Giclee (Acid-Free Somerset Velvet)
Edition of 150
Printed by Grey Matter Printing
$45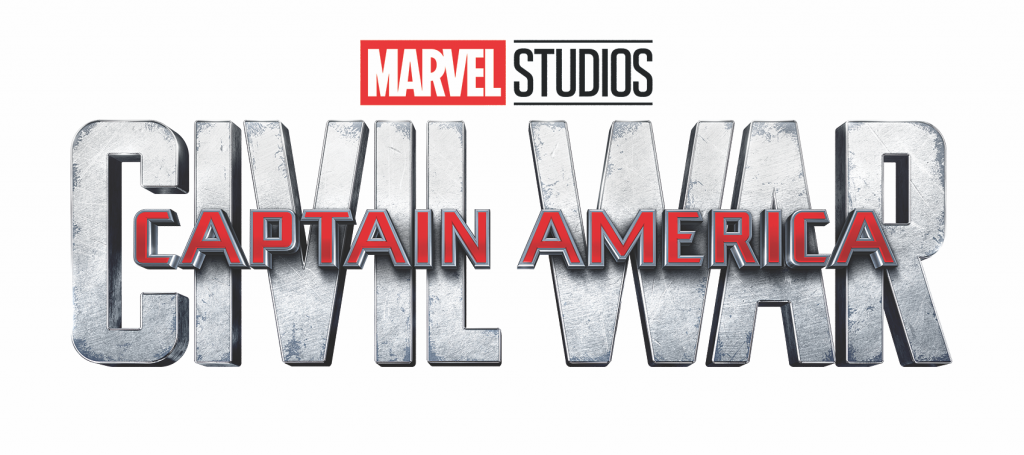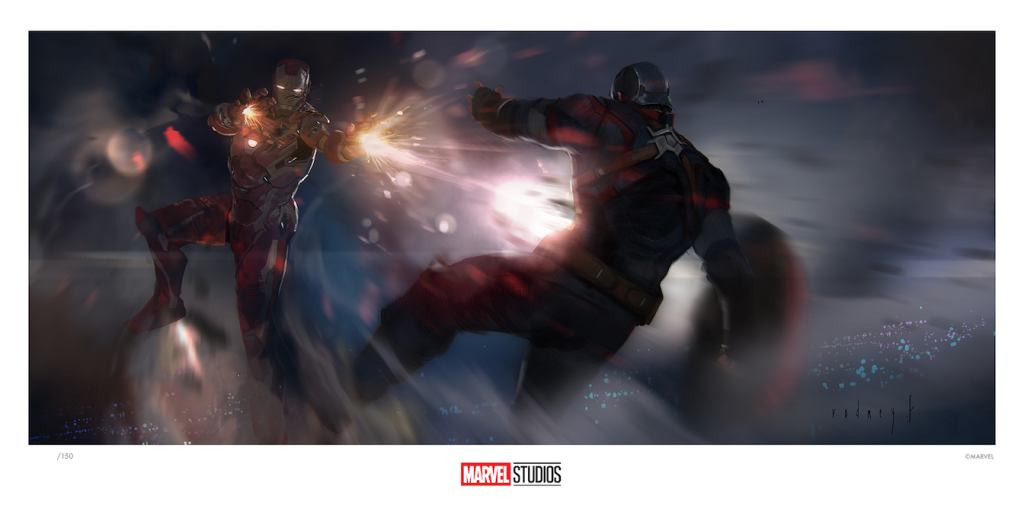 24″ x 12″ Hand-Numbered Fine Art Giclee (Acid-Free Somerset Velvet)
Edition of 150
Printed by Grey Matter Printing
$45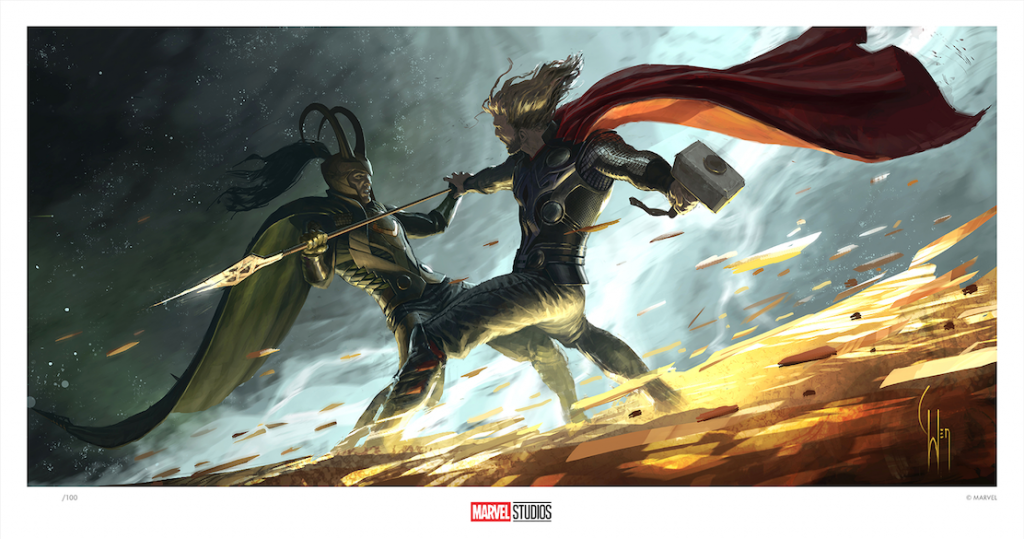 Thor Concept Art by Charlie Wen
19″ x 10″ Hand-Numbered Fine Art Giclee (Acid-Free Somerset Velvet)
Edition of 100
Printed by Grey Matter Printing
$45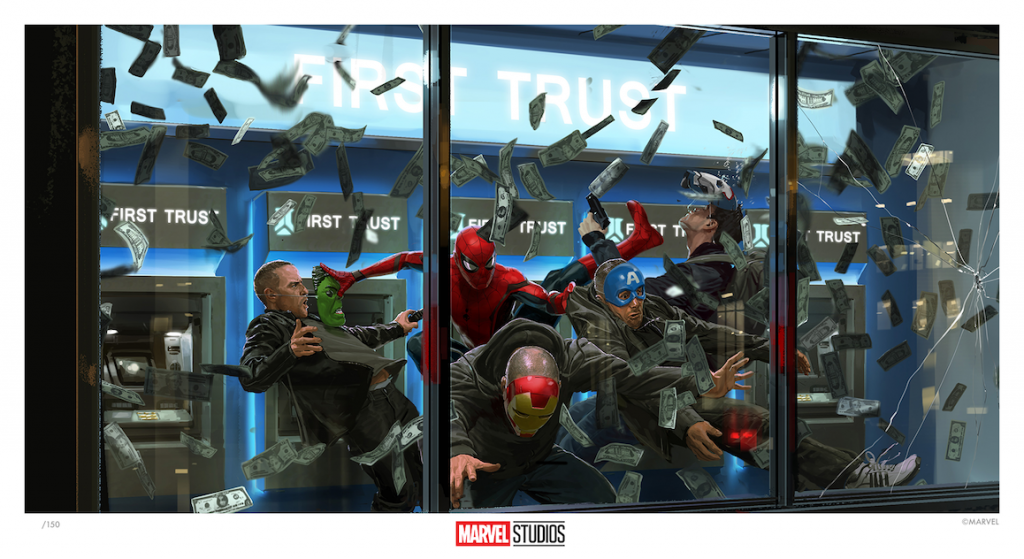 22″ x 12″ Hand-Numbered Fine Art Giclee (Acid-Free Somerset Velvet)
Edition of 150
Printed by Grey Matter Printing
$45

Marvel Concept Art Matching Number Set of 5
Hand-Numbered Fine Art Giclee (Acid-Free Somerset Velvet)
Printed by Grey Matter Printing
$200