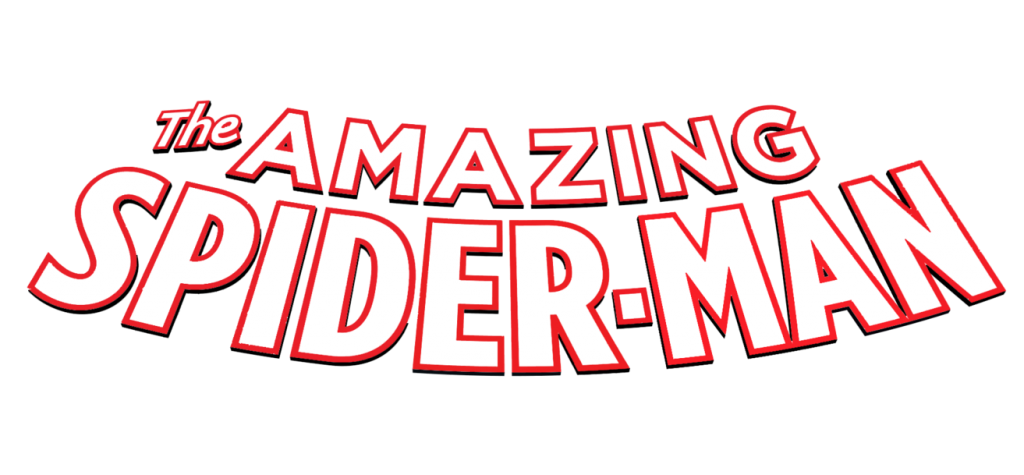 From GMA
Greetings friends! It's been a fantastic year so far and we truly can't thank you all enough for your continued support, especially in these trying times. And, although the 4th of July weekend has come to an end, we hope to be able to extend the fireworks a bit longer! And with that, we're happy to present this week's release that offers up something old and something new that is sure to please every Spidey fan!

First up, we have The Amazing Spider-Man #252, featuring an homage to the original Amazing Fantasy #15, showing the first appearance of our beloved hero. This gorgeous cover art by Ron Frenz and Klaus Janson shows

the first appearance of the Black Suit in a regular series that the web-slinger would wear almost exclusively for the next four years! Up next, we have an original illustration of Black Suit Spider-Man by UK based graphic designer and digital illustrator, Doaly who is continuing his Marvel Character Series. He has truly outdone himself on this one, showing the symbiote taking over Spider-Man's iconic and original red and blue suit.
The Amazing Spider-Man #252 & The Alien Costume Saga Goes On-Sale Tomorrow, 7/9 @ 1 PM ET in the GMA Shop!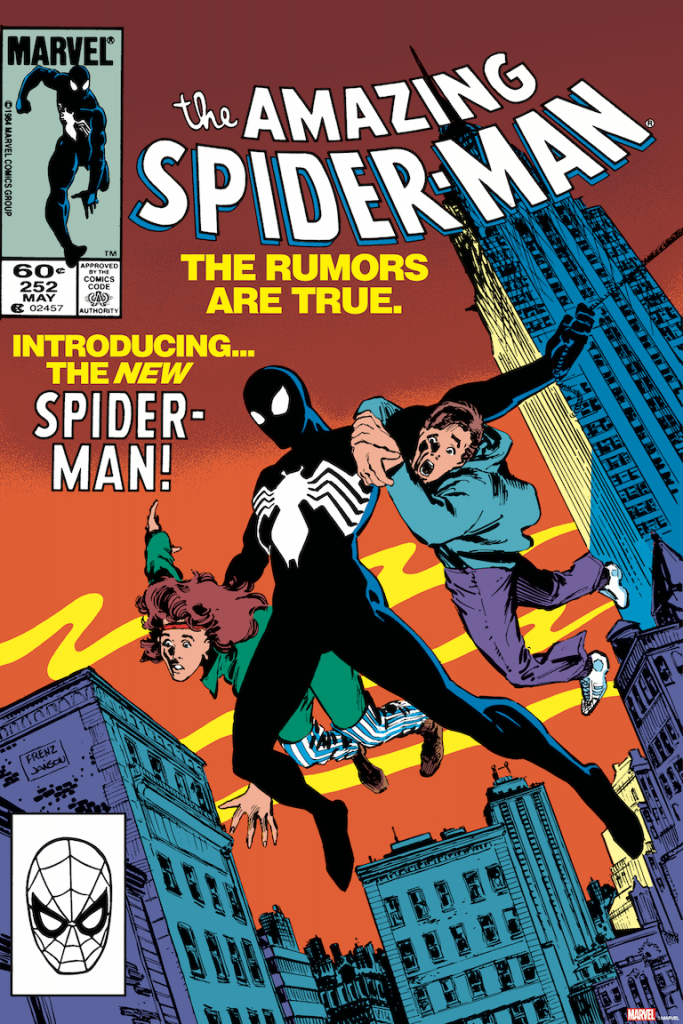 16″ x 24″ Hand-Numbered Fine Art Giclee (Hot Press Bright)
Edition of 125
Printed by Grey Matter Printing
$45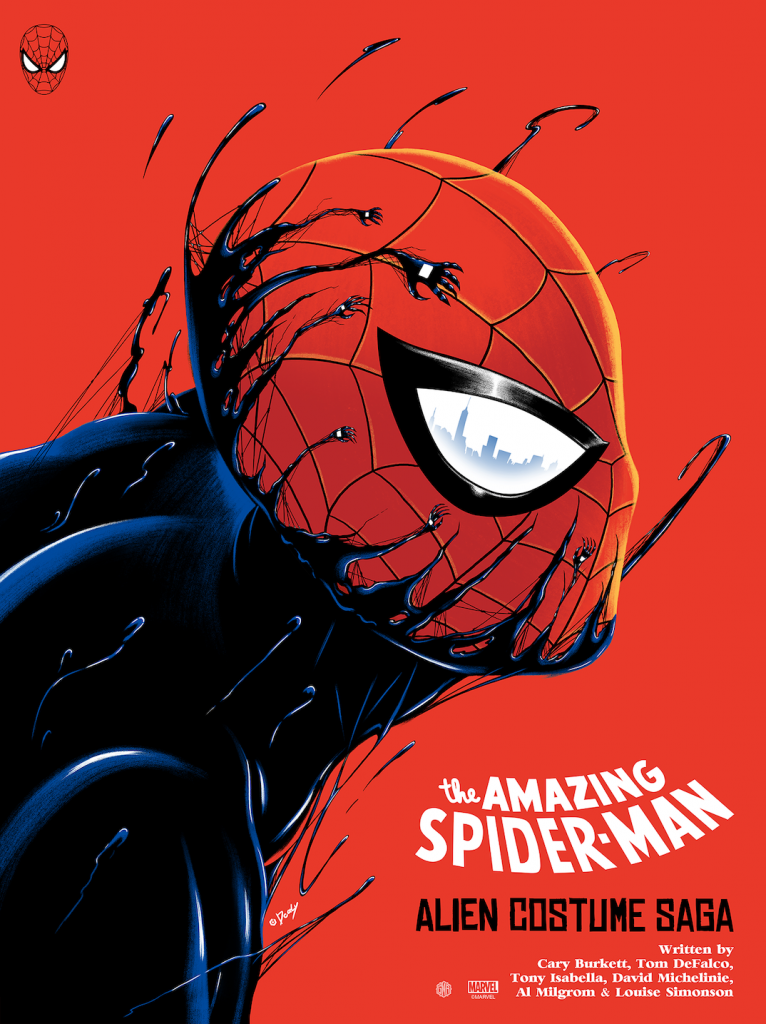 Alien Costume Saga
by
Doaly
18″ x 24″ Hand-Numbered Screen Print
Edition of 125
Printed by The Half & Half
$45