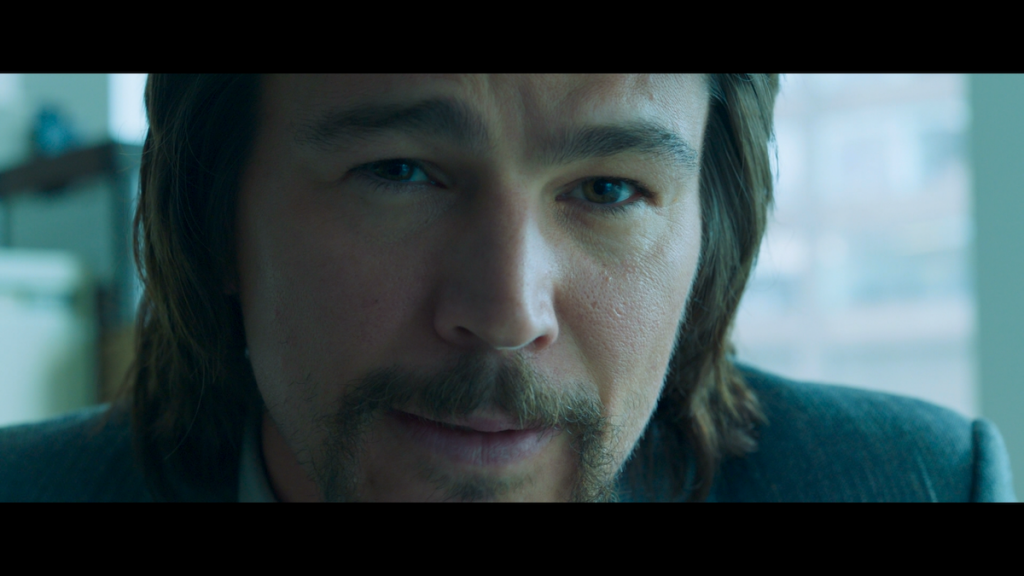 Inspired by a gripping true story, an investigative reporter (Josh Hartnett) fights to expose the twisted truth behind a heroin bust orchestrated by dirty cops to frame an innocent man – sentencing him to life in a Thai prison. – Official Synopsis
MOST WANTED is directed by Daniel Roby and he has a few films under his belt. The film takes place in 1989 and tells the story in two different timelines that eventually line up.
Cast
Antoine Olivier Pilon as Daniel Léger
Jim Gaffigan as Picker
Josh Hartnett as Victor Malarek
Stephen McHattie as Frank Cooper
Cory Lipman as Al Cooper
Don McKellar as Norm
J. C. MacKenzie as Arthur
Amanda Crew as Anna Malarek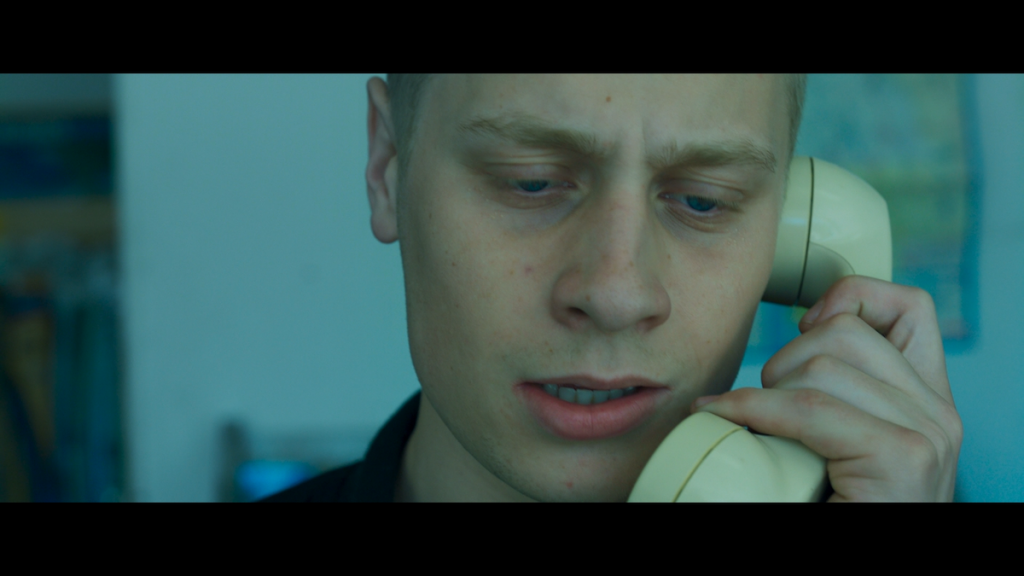 VIDEO QUALITY
The video is a 1080p AVC presentation that has a clean look. It doesn't have anything to it that makes It look as if it was filmed digitally or even a look aged. I will say that the transfer is clean and so are the details. Injuries, makeup, and tattoos. The two timelines employ the coloring tones to tell them apart: a bluish hue for the past and tan for the present. Colors in both places work and aren't affected by the hues. Contrasting is done well with a few exceptions in the scenes with low lighting, the images go soft and lines go muddled.
AUDIO QUALITY
The audio is a DTS-HD Master Audio 5.1 mix that is good for the movie. Most of the mix is focused on the center channel with dialogue being in the majority. The scenes in the busy streets of Thailand use the surround speakers to create a more immersive experience. There is also some really well-done audio during a scene late in the movie where sound moves naturally.
SUPPLEMENTS & PACKAGING
None
Disc Details
1 Blu-ray Disc
Digital Copy Included
Running Time
124 mins
Edition Ratings
Rated R
Region Coding
Region Free
Video Resolution
1080p AVC MPEG-4
Aspect Ratio: 2.39:1
Audio Mixes
English DTS-HD Master Audio 5.1
Subtitles
English
English SDH
Spanish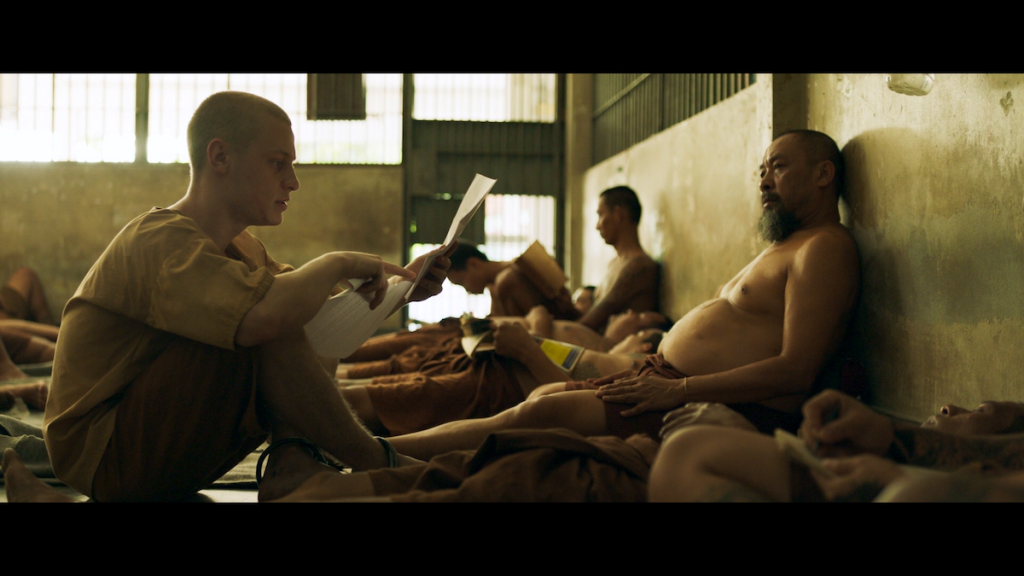 THE BOTTOM LINE
MOST WANTED is a decent film that does a lot of setting up before it dives into the plot. One thing that I know was a production choice was all of the shaky cam crossed with close-ups. It is a bit distracting and at times can look like a found-footage film. The acting is good and so is the way that it is written. The Blu-ray looks and sounds great but I was hoping for some bonus features to give some depth to the story. All in all, this is worth checking out.