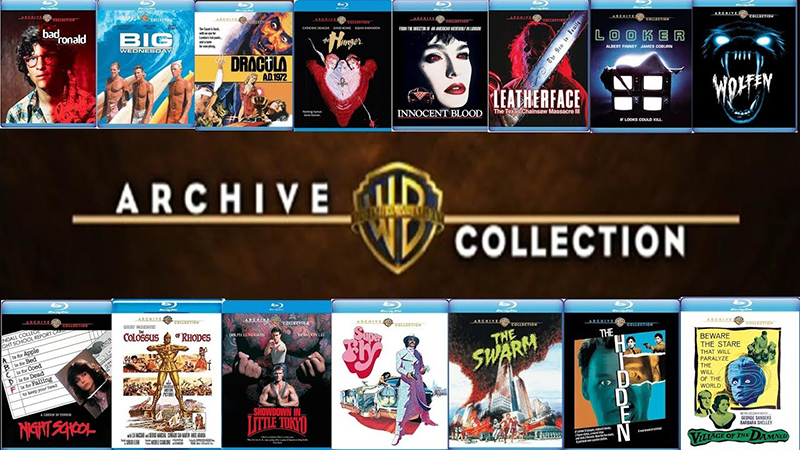 ---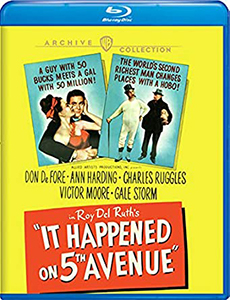 A New Yorker hobo moves into a mansion and along the way he gathers friends to live in the house with him. Before he knows it, he is living with the actual home owners.
Own It happened on 5th Avenue on Blu-ray!
---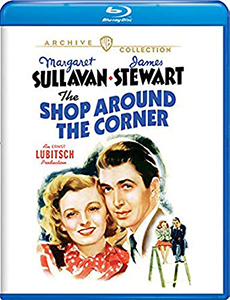 Two employees at a gift shop can barely stand one another, without realising that they are falling in love through the post as each other's anonymous pen pal.
Own The Shop Around the Corner on Blu-ray!
---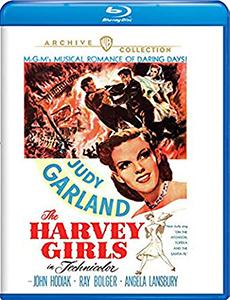 Vittles, songs and dance are amply labeled out when Judy Garland headlines The Harvey Girls, a joyous musical slice of Americana celebrating the restaurants that brought extra helpings of civilization to Old West rail passengers.
Own The Harvey Girls on Blu-ray!
---
Just before Christmas, department store clerk Steve Mason meets big spending customer Connie Ennis, who's actually a comparison shopper sent by another store. Steve lets her go, which gets him fired. They spend the afternoon together, which doesn't sit well with Connie's steady suitor, Carl, when he finds out, but delights her young son Timmy, who quickly takes to Steve.
Own Holiday Affair on Blu-ray!
---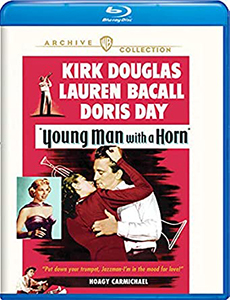 Legendary trumpeter Art Hazzard teaches young Rick Martin everything he knows about playing, so Rick becomes a star musician, but a troubled marriage and the desire to play pure jazz instead of commercial swing songs cause him problems.
Own Young Man with a Horn on Blu-ray!
---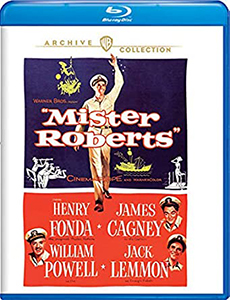 Mr. Roberts is as an officer who's yearning for battle but is stuck in the backwaters of World War II on a non-commissioned Navy ship run by the bullying Captain Morton.
Own Mister Roberts on Blu-ray!
---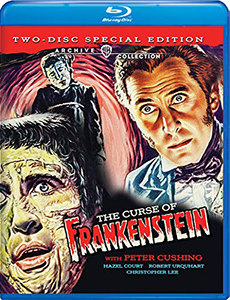 Baron Victor Frankenstein has discovered life's secret and unleashed a blood-curdling chain of events resulting from his creation: a cursed creature with a horrid face — and a tendency to kill.
Own The Curse of Frankenstein on Blu-ray!