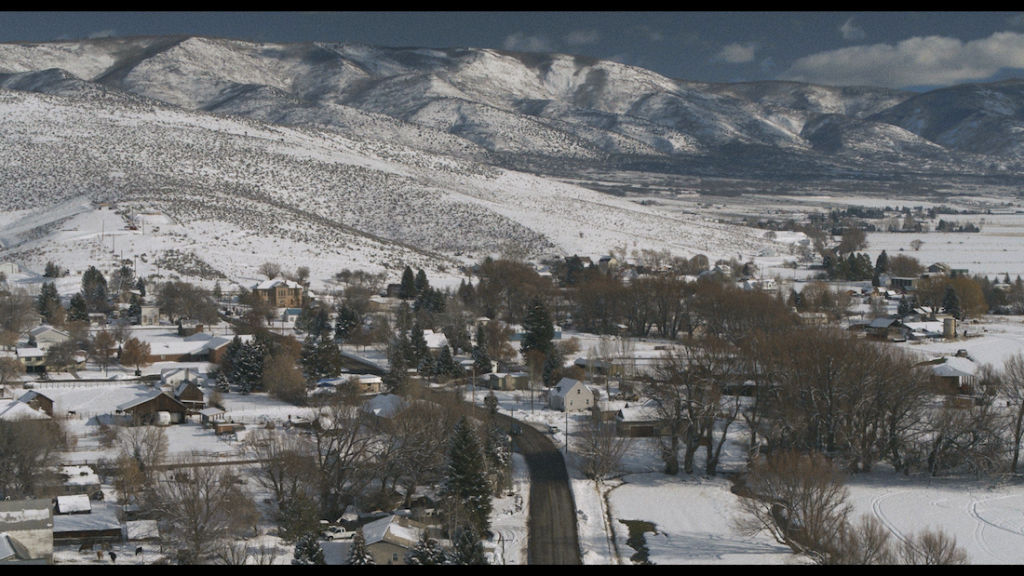 A small-town cop (Jim Cummings), struggling with a failed marriage, a rebellious daughter, and a lackluster team of officers, is tasked with solving a series of brutal murders that are occurring on the full moon. As he's consumed by the hunt for the killer, he struggles to remind himself that there's no such thing as werewolves…
THE WOLF OF SNOW HOLLOW is directed by Jim Cummings and this is his follow-up to THUNDER ROAD. This is a horror movie with some gore, investigating, and werewolves. It is one of those movies that the more you talk about it, you run the risk of spoiling things.
Cast
Jim Cummings as Officer John Marshall
Riki Lindhome as Officer Julia Robson
Chloe East as Jenna Marshall
Jimmy Tatro as PJ Palfrey
Robert Forster as Sheriff Hadley
Marshall Allman as Jeremy
Neville Archambault as Gerry
Annie Hamilton as Brianne
Kelsey Edwards as Liz Fairchild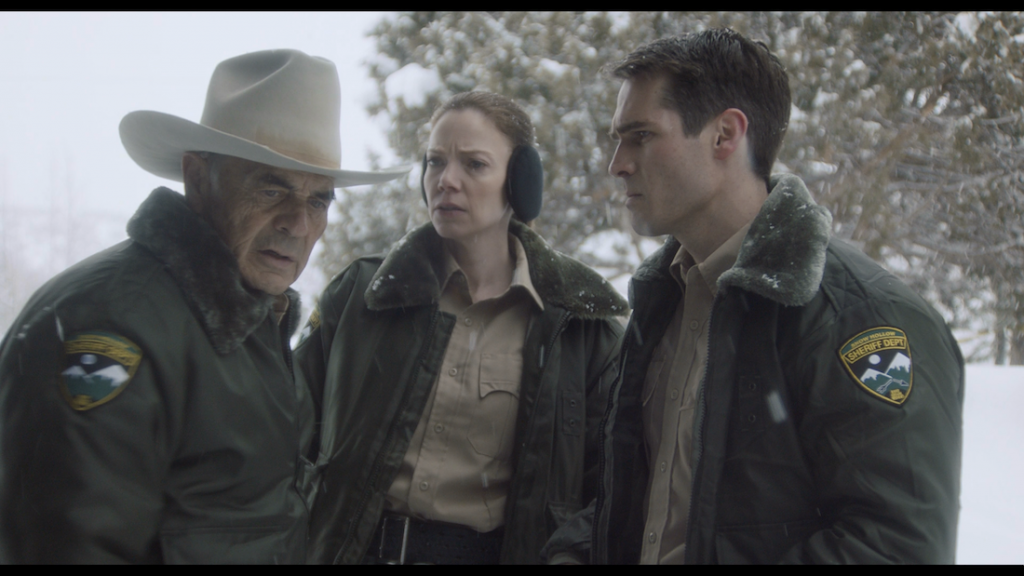 VIDEO QUALITY
The video is a 1080p AVC presentation that looks great. It has been captured digitally so there is that "clean" look to the picture. This means that the details are clean and the textures tend to stand out so that's a positive. For the most part, the coloring is bold with the proper amount of saturation. The blacks in shadows and darkness aren't as inky as you'd expect in this genre. As for the skin tones, they are warm and natural.
AUDIO QUALITY
The audio is a DTS-HD Master Audio 5.1 mix that works for this movie. All of the effects are impressive and work the LFEs in the home theater. Gunfire and effects from the wolf are done well. The music is also nicely woven in to balance it all out. The dialogue is prioritized well and is clear.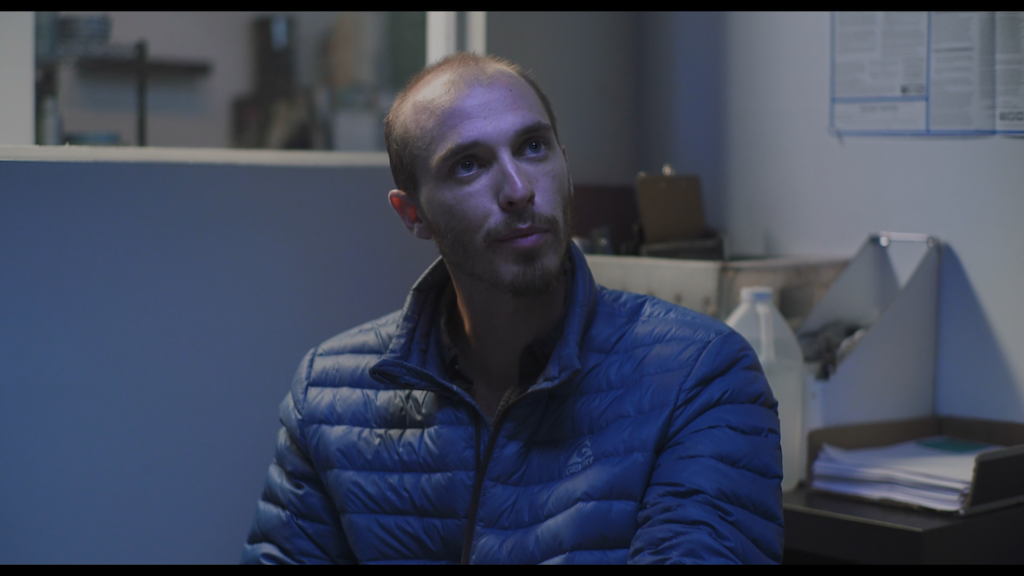 SUPPLEMENTS & PACKAGING
-The Impetus: This is the director talking about his job.
-Working with Jim Cummings: This is self-explanatory about the cast and crew speaking about working with Cummings.
-The Story and the Genre: Just promoting the film.
-The Design of the Werewolf: This is how it was designing the monster for the screen.
Disc Details
1 Blu-ray Disc
Digital Copy
Includes the slipcover
Running Time
85 mins
Edition Ratings
Rated R
Region Coding
Region Free
Video Resolution
1080p AVC MPEG-4
Aspect Ratio: 1.85:1
Audio Mixes
English DTS-HD Master Audio 5.1
Subtitles
English SDH
Spanish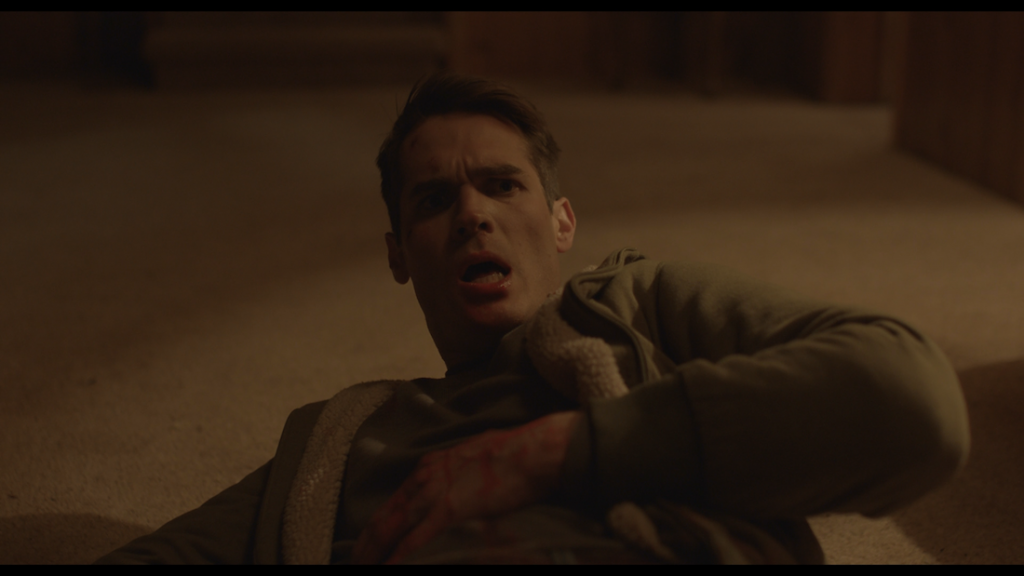 THE BOTTOM LINE
The movie is a decent enough werewolf movie but some things made it not as polished as it could be. Performances are solid and the release is pretty good. The extras are a bit weak but the featurette on the creature creation is cool. I say that if you're a fan of Cummings' work or the werewolf genre, give this a look.